Recently conducted surveys of the European banking sector have revealed that large retail banks have only digitized 30-40% of their processes. Another glaring statistic that stood out in this survey was the fact that most European banks allocate less than 0.5% of their total expenditure on digitization.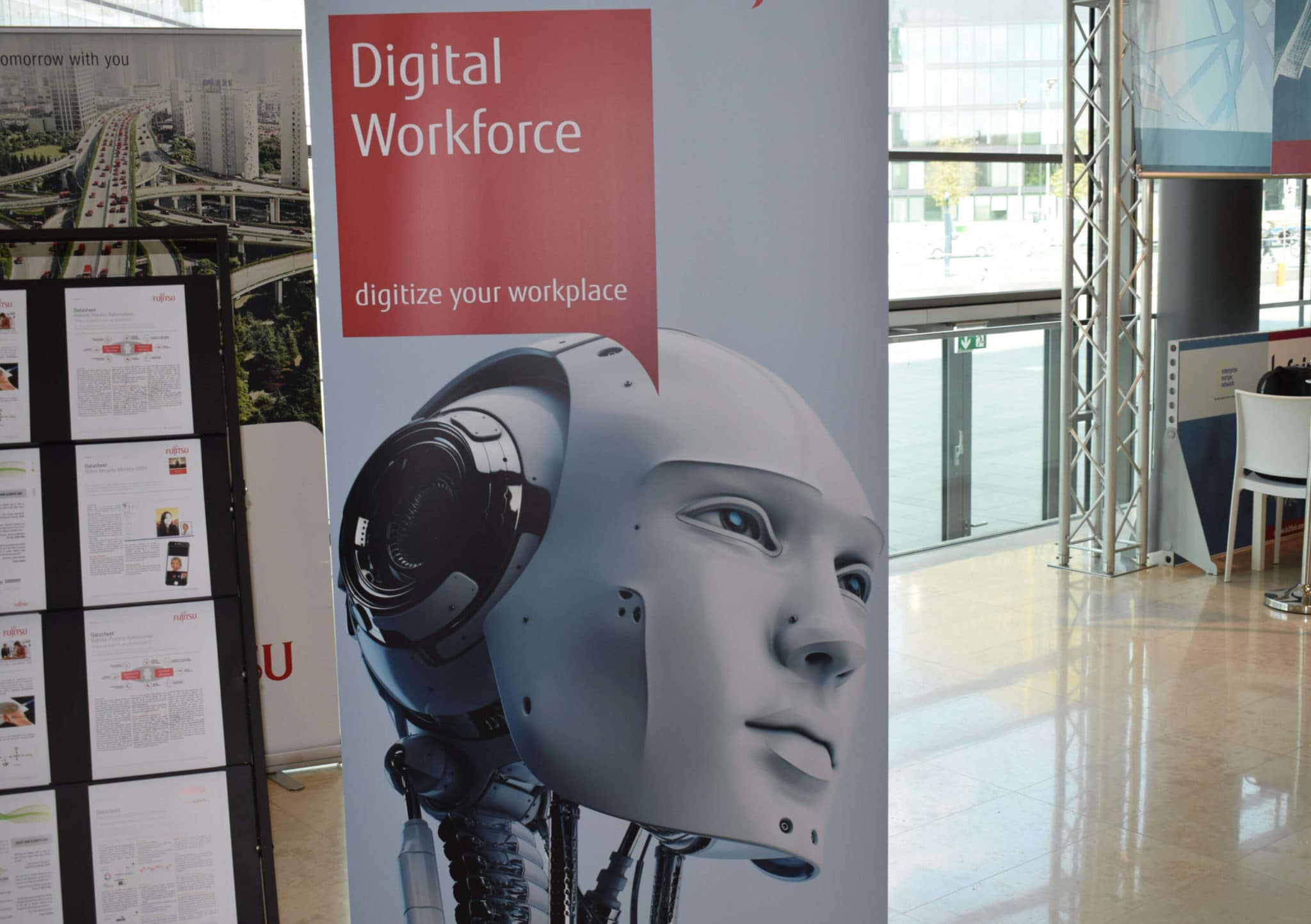 Sniffing an opportunity to overtake these laggards, many digital banks have set up shop in the EU region. These banks have applied light-weight platforms which significantly increase technological interventions. For instance, using e-forms and workflow systems is one way to increase digitization and it does not require any major investments.
Going digital does not necessarily mean you have to invest millions in new infrastructure and hiring developers. It can be done by maximizing the use of existing technological platforms. We take a look at these seven new FinTech companies working in the Digital Banking segment in Europe and the United States.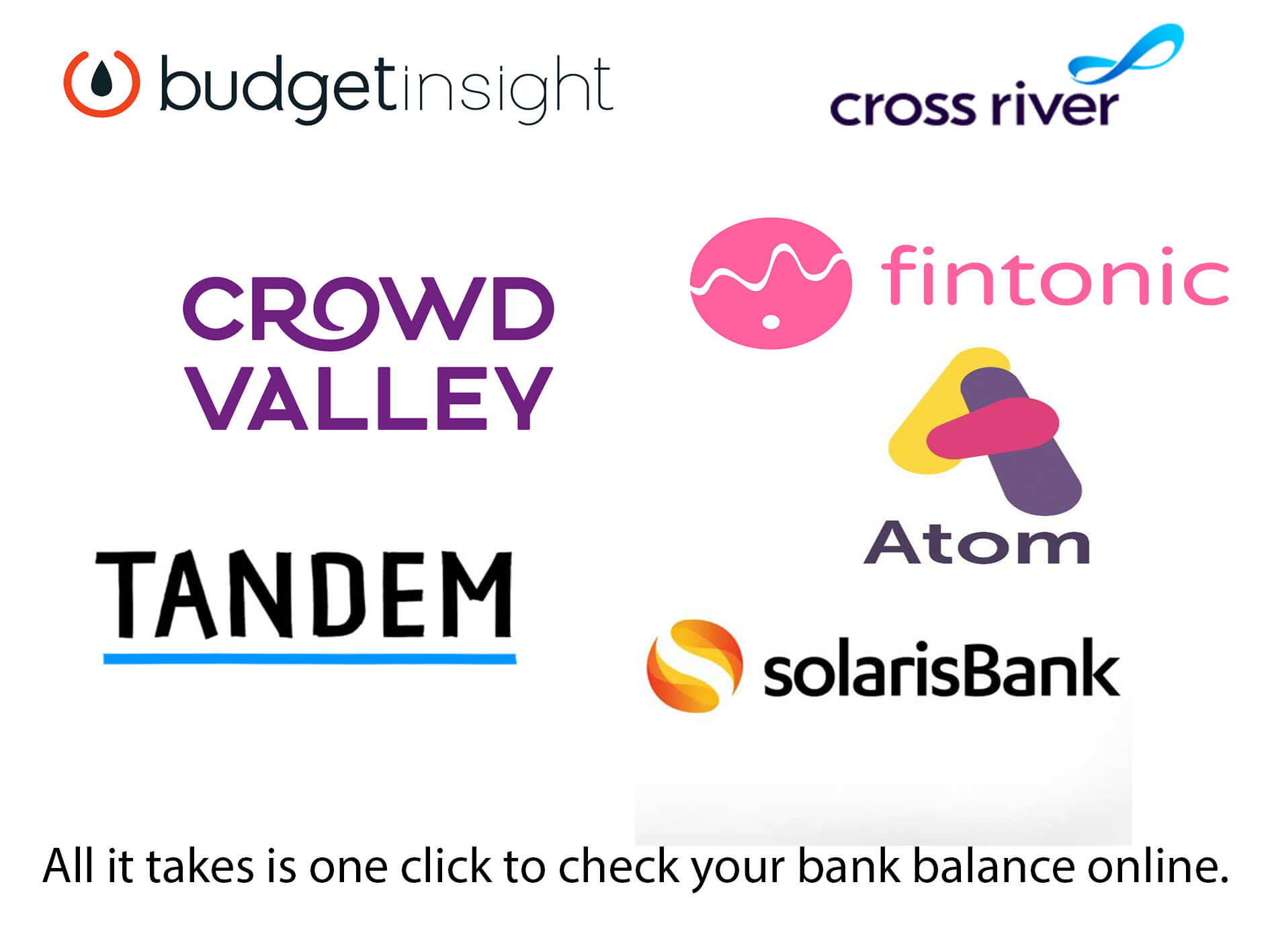 A Mobile-first bank, it began operations in late 2016. Its first customers were enrolled through an exclusive invitation-only process. The digital bank has launched two fixed saver accounts this year. It also offers SME lending and residential mortgages. Customers can access their bank account using face and voice recognition. The app also includes a customised unique logo that you can create or choose.
Cross River Bank promises to deliver enhanced banking services to individuals and corporations across the United States. The firm has strategic partnerships with fintech companies to deliver integrated solutions that cater to the lending marketplace and payments processing field. The firm has developed superior financial technology that is set to transform banking in the United States.
Crowd Valley provides modern banking API architecture that enables developers to launch finance applications faster. The platform is built with bank-grade security and can serve as a cloud back office for lending and investing applications. The platform has high-security stands of 2048 bit encryption and is being used by more than 100 global financial service corporations.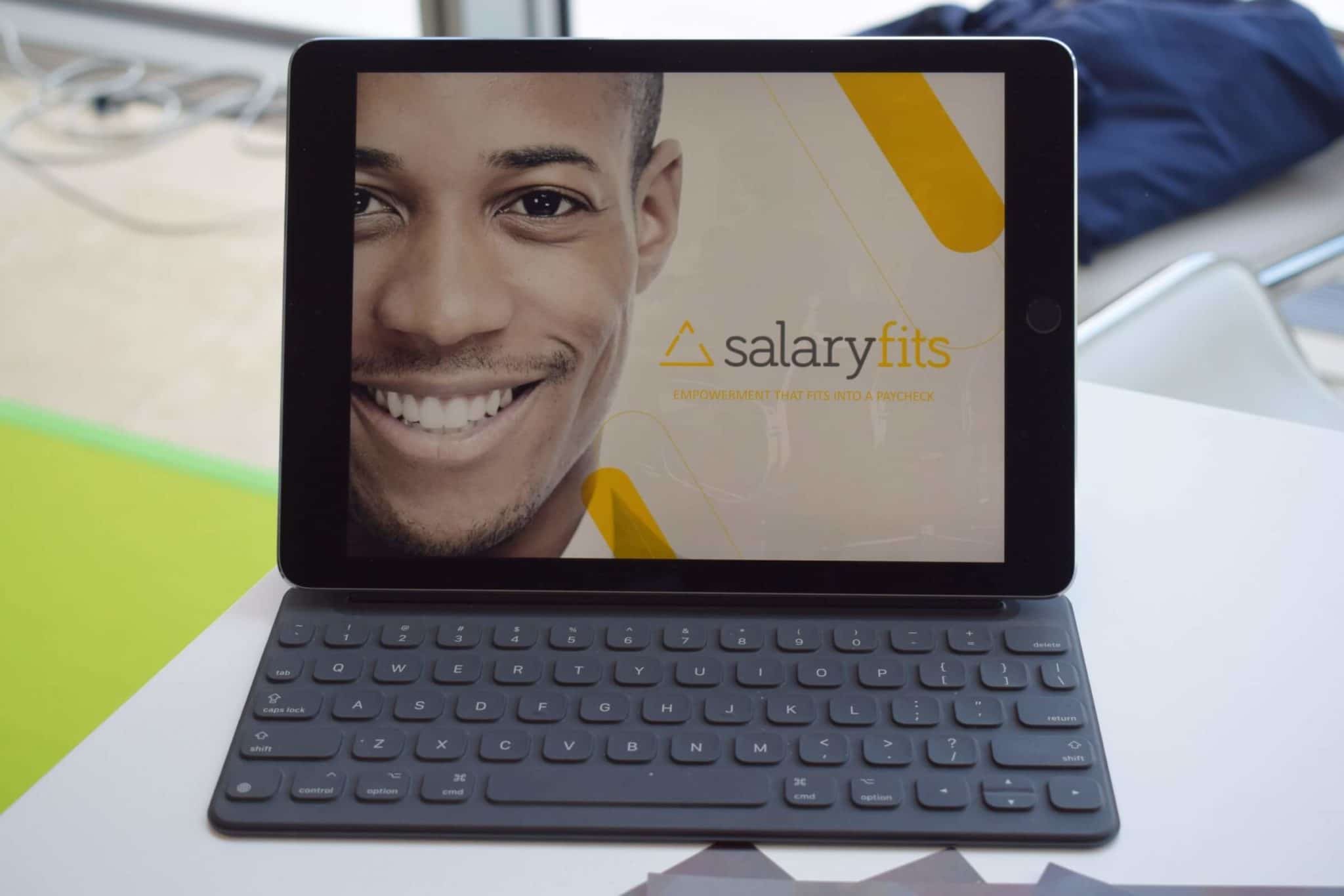 Their mobile app helps you identify what's happening with your bank accounts. You get access to loans and insurance from more than fifty banks through their app. It also has a built-in algorithm that analyses the suitability of a user for a loan. Many of their customers become eligible for a pre-approved loan based on their credit history. The company has expanded operations in Latin America with its development team based in Spain.
This French startup provides budgeting insight through its bank account aggregation API. It is used by more than 50 client companies to power their aggregation platforms. Budget insight helps banks and third-party service providers gain insights into the spending habits of bank account holders so that tailor-made solutions can be presented to them.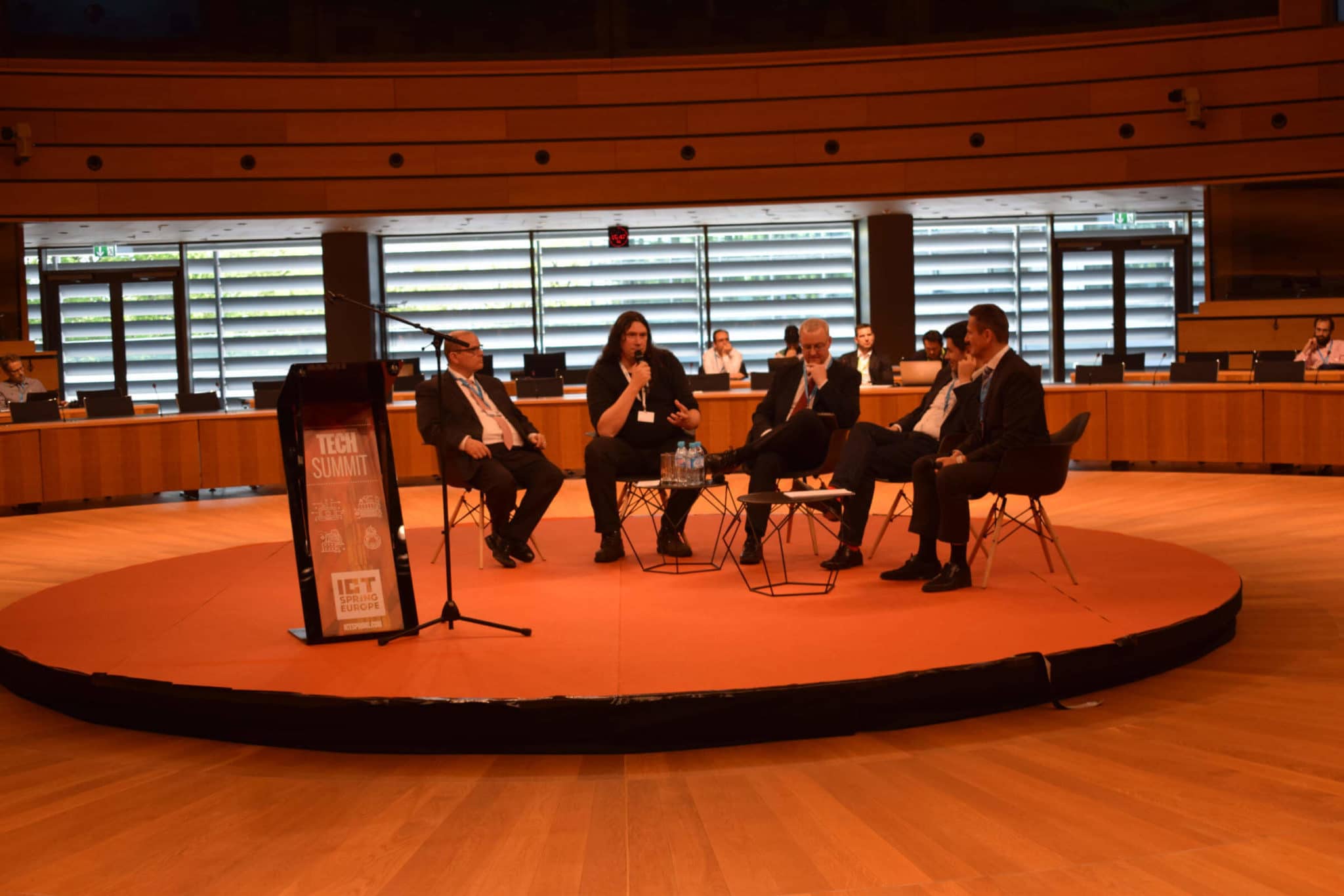 This banking app is still not open to the public but you can sign up to get an invitation. The company intends to help manage your expenses by forecasting your monthly spending in advance. The app also provides alerts on bills due and helps find better deals by analyzing your purchases. For instance, if you pay your electricity provider through this app, the app will determine if there is a cheaper energy provider nearby and alert you to switch to a new service provider.
Solaris bank provides a robust platform with modular API's that can be used to build a scalable, secure banking platform. It is a tech company planning to disrupt the banking software sector. Their platform is being used by several fintech companies to launch services quickly without having to wait for months to develop a beta offering.