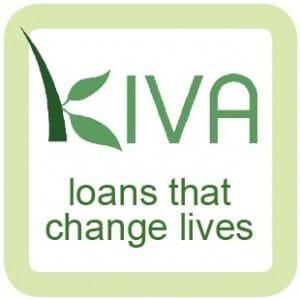 Kiva.org, the world's first online microlending portal, has announced a pilot of Student Microloans on Kiva.org. Starting from today on Kiva.org, anyone can lend as little as $25(Rs 1200) to students in three countries around the world. Founded as a means to combine the impact of microfinance with the utility of technology, Kiva is in a unique position to help lenders make a personal difference, first with business microloans and now with student microloans.
The pilot was born as a natural extension of Kiva's mission to connect people, through lending, to alleviate poverty. Kiva Student Microloans give students the opportunity to gain new knowledge and skills through higher education or vocational training. As a result, these individuals will be better positioned to find jobs, support their families and grow their communities – which will ultimately make a real difference in the relief of global poverty.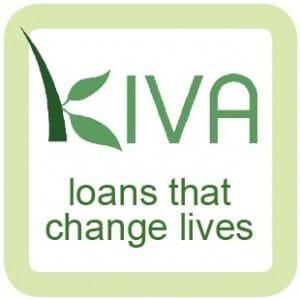 "In developing countries, access to funding for education doesn't exist as it does in the US," said Premal Shah, president of Kiva.org. "Without being given the opportunity, students don't have the chance to demonstrate fiscal responsibility. We believe the internet community is in a unique position to share the risk of student lending in the developing world and if these students repay their loans — as we believe they will — it could be the very impetus needed to make education accessible for everyone around the world."
Kiva is working closely with its Field Partners in Bolivia, Lebanon, and Paraguay to create a loan offer tailored for the countries' students. In some cases, Kiva is providing the additional reach needed to fund its current portfolio of student loans and, in another case, Kiva's partner in creating their first-ever student microloan offering.
As with other Kiva loans, the specific progress of the loan can be tracked from initial funding to repayment. Upon receiving repayment, lenders can withdraw their funds or re-lend to another student or entrepreneur, thereby continuing the lending cycle.
Broadening access to student loan funding is a huge global problem, and Kiva recognizes that its microlending approach is just one piece of the puzzle. As a result, Kiva is currently in discussions with other industry participants about ways to collaborate to address this challenge together.