Are you a Shiba fan? Is Shiba Inu a good investment for long term? Should you invest in Shiba Inu today? If you are looking for the answers to these then you have come to the correct place. In this article, you will learn about Shiba Inu's history, Shiba Inu review and much more. You should be able to decide whether or not to invest in Shiba Inu by the time you finish reading this article.
Is Shiba Inu a good investment for long term?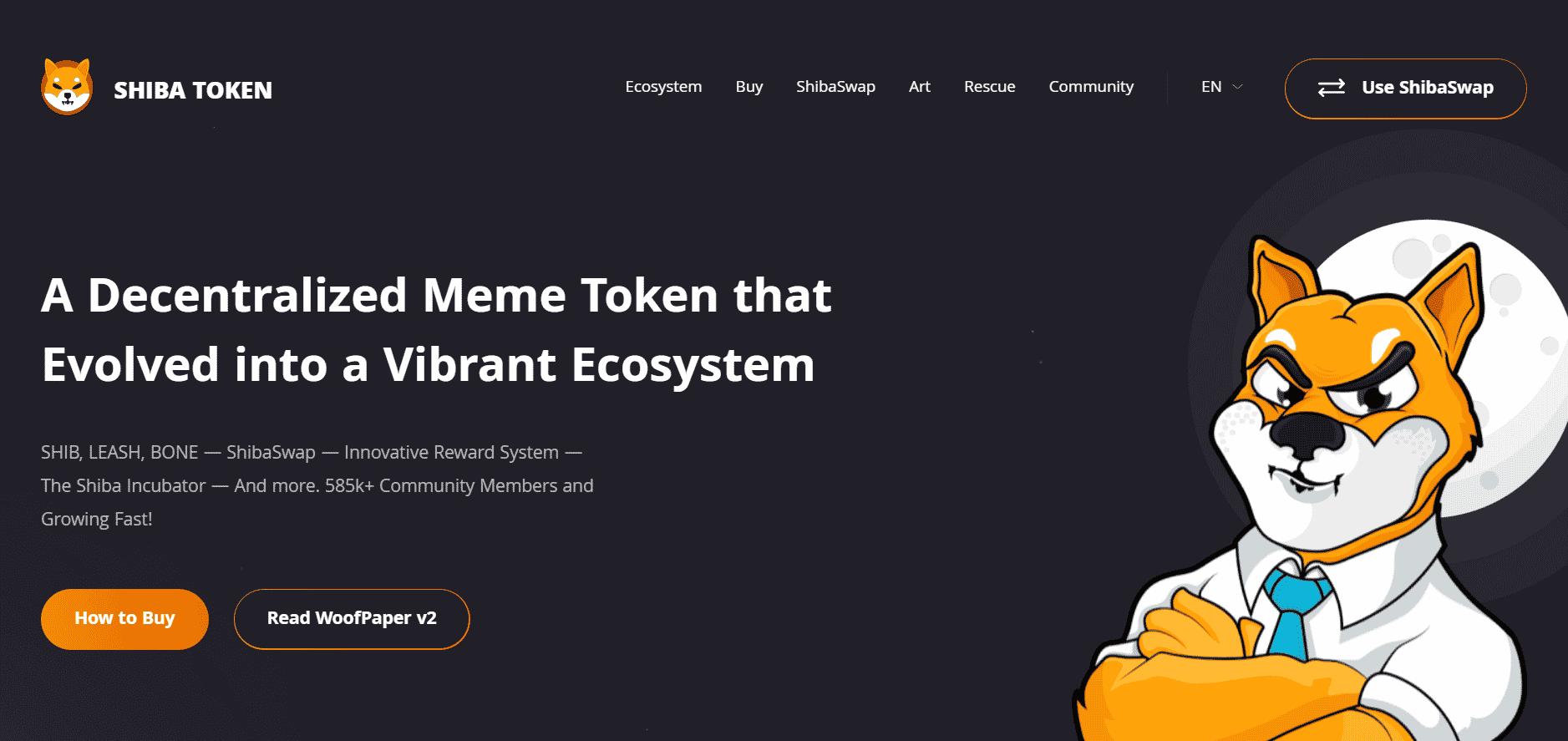 Before we analyze Shiba Inu and reveal whether it is worth investing in it or not, let us first get an understanding of what this coin is. Let's get started.
What is Shiba Inu?
One of the most well-known meme currencies available is Shiba Inu, whose online community is rapidly expanding. Shibu Inu is a decentralized cryptocurrency invented by an anonymous individual named 'Ryoshi' in August 2020.
Shiba Inu is also utilized for transactions, and numerous well-known businesses, like AMC Theaters, currently accept it. This coin is also called the Dogecoin Killer. Shiba Inu runs on a decentralized computer system with a blockchain database. After learning about Shiba Inu you will better understand is Shiba Inu a good investment for long term?
Why Should You Invest In Shibu Inu?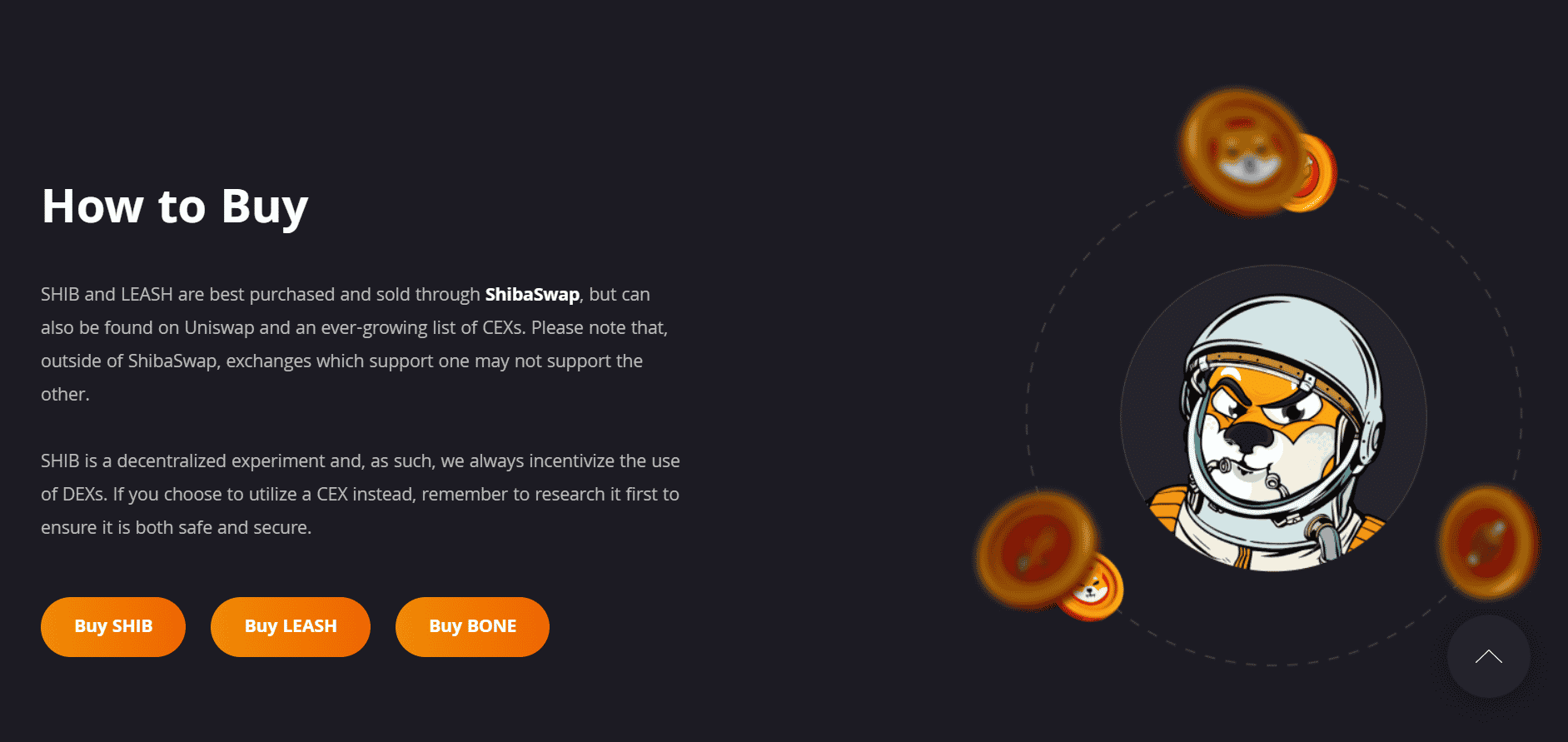 There are many reasons which make Shiba Inu so popular and why people invest in this meme coin. It is the reason why a lot of people are asking is Shiba Inu a good investment for long term? Here are some reasons why people invest in it.
Listing in the Major Crypto Exchange Platform
The Shiba Inu was launched on the WazirX exchange, a division of Binance, and includes some of the biggest and most reputable cryptocurrency exchanges in the world. Along with Binance, the SHIB coins can be purchased on Uniswap, Kukoin, Huobi Global, eToro, and other international exchanges. After this listing, the cost of this coin increased by two and has since kept rising.
Significant Market Capitalization
According to the total market cap, Shiba Inu is rated as the 12th most valuable cryptocurrency on the coin market cap website. Be aware that it only saw this growth in one year, whereas other currencies in the top 10 list need five to ten years to have development of this magnitude.
Shiba Inu Price Is Very Low
People had to think before investing in any cryptocurrency. Since Shiba Inu's price is quite low it is affordable for every trader. The majority of the other coins on the top 20 list are already trading in the three to four digit price range, the current price of Shiba Inu is $0.000038. This implies that you may purchase several coins at a significantly lower cost. For an investment of a few hundred bucks, you may get millions of shibas tokens. It is why people are interested in knowing is Shiba Inu a good investment for long term? If in the long term the price of Shiba Inu is hiked to $1 you can become a millionaire.
Celebrities Talk and Tweets
Celebrities on social media, mainly on Twitter, are taking interest in Shiba Inu and Dogecoin, which ultimately makes the price of Shiba Inu at its height. Last year Elon Musk tweeted about Shiba Inu which increased its price by about 150% in 24 hours.
Guy Fieri, Mark Cuban, and many other well-known people also promote Shiba Inu. The fact that the Ethereum creator owns half of the currencies has also made headlines.
Shiba Inu Review: Market History Analysis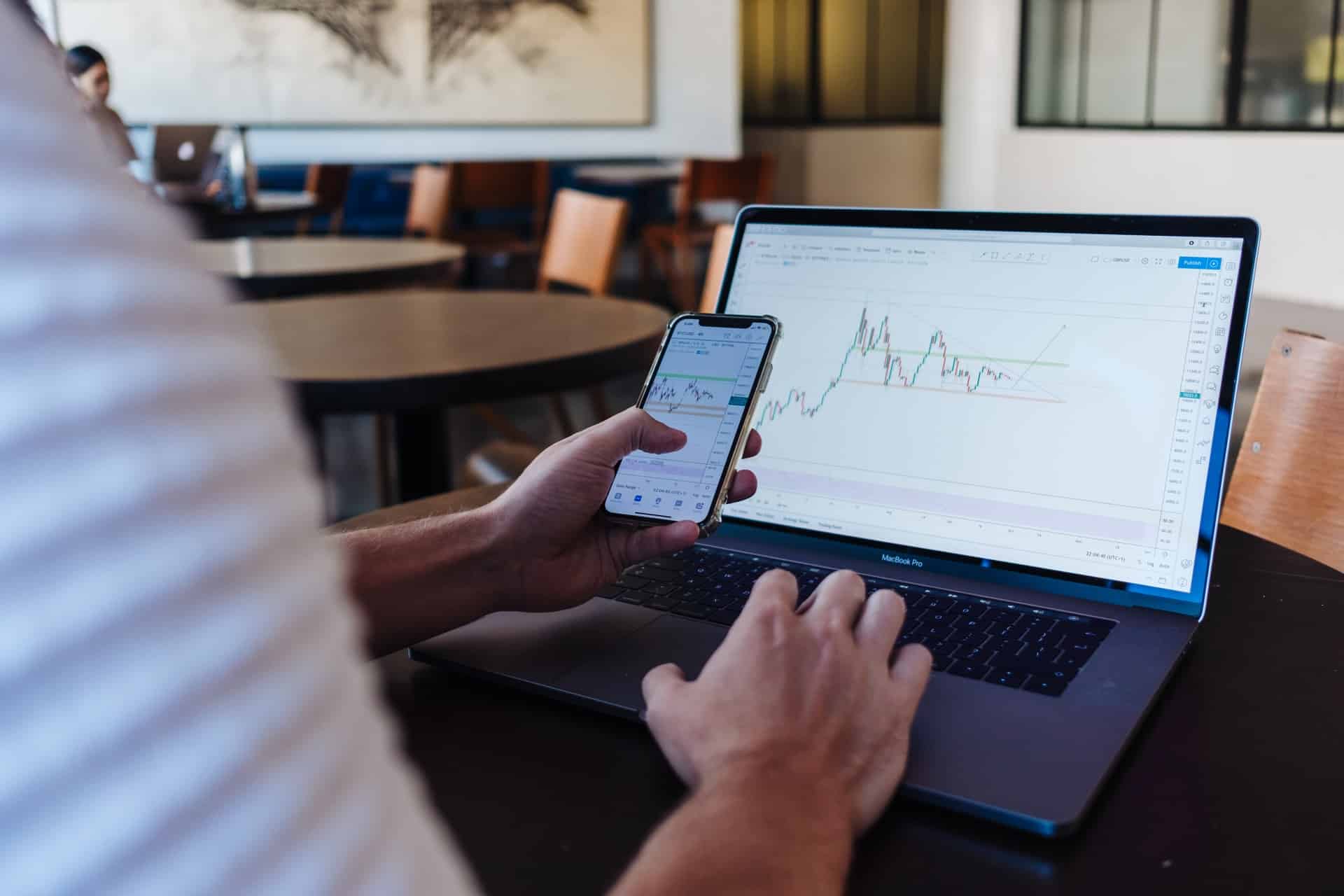 By understanding the market history of Shiba Inu, you will easily grasp the answer to the question is Shiba Inu a good investment for long term? After a huge decrease in price in 2022, the price of Shiba Inu (SHIB) has been down for the previous several days. Buyers were able to keep the price of the SHIB asset above the 2022 low of $0.000000516 despite the downfall of the whole cryptocurrency world.
The SHIB token has been moving higher over the last several days, forming a higher-low shape on the daily price scale. Despite this, the SHIB cryptocurrency is positioned within the horizontal range, where the $0.0000013 mark served as a crucial bears' hedge region.
Shiba Inu price research suggests the markets have started to move parts in the negative direction, suggesting there is potential for a Shiba Inu turnaround. Moreover, the market's present dominance by the bearish is unlikely to last. As a consequence, there is a ton of space for the market to grow in terms of activity and stabilize SHIB and its price.
Investors could not earn big returns on Shiba Inu as long as its price stays inside a constrained horizontal range. The MACD and RSI charts, meanwhile, are displaying a positive bias for the SHIB token.
$0.0000070 and $0.000005 are the support levels.
$0.000013 and $0.000020 are the resistant levels.
Is Shiba Inu dead?
Shiba Inu is one of the currencies that encouraged more individuals to try their hand at investing in cryptocurrencies. Most individuals chose to invest in the currency as a result of its unheard-of rise in 2021. Currently, SHIB's pricing is not supported by many users.
There isn't much else available apart from ShibaSwap, a decentralized exchange (DEX). It also doesn't have many plans for the future laid out. As a result, there is a good probability that Shiba Inu coins will go extinct as interest in cryptocurrency wanes.
We can see during the past six months, the coin's value has now been slowly declining. So, the coin's resurgence is not being watched by crypto professionals. Because of this, the majority believe that Shiba Inu's era is coming to an end. There are other factors that cause it to lose its price as whale movement, if they sell SHIBs its price might be depreciated by almost 50%. However, its robust network and Twitter following can result in a price increase. The destiny of SHIB will eventually be decided by its stakeholders.
Reason Behind The Fallen Price Of Shiba Inu In 2022
Since the Shiba Inu currency launch in August of 2020, there are many new cryptocurrencies available on the market. In order to stand out from the fierce competition and draw in investors, they require appealing promotion and advertising.
There are some reasons for SHIB downfall:
The Ethereum network is the first reason. SHIB transactions are far more expensive than they should be due to the gas cost involved with the Ethereum transaction.
In addition, SHIB doesn't have as many payment use cases as Bitcoin or Ethereum, making it less well-known as a fiat currency payment network.
Also Read: What is RatCoin Elon Musk?
Shiba Inu Price Prediction in 2022
It's time to respond to the crucial query: Is Shiba Inu a good investment for long term? It is very important to know that the market is very unpredictable and any trend may be followed in the upcoming time. Nobody can forecast the future trend of any commodity without absolute confidence.
Shiba Inu has introduced their new burn and dig techniques in the ShibaSwap system to assist growth. Here, you may easily burn coins and get incentives for giving the system a volatility pool. It will now be quite helpful for the dealers. According to Coin Price Forecast's estimate for 2022, Shiba Inu is expected to have a gain of only 350 per cent, increasing its value to $0.00003174.
Shiba Inu Future Projects & Market Speculations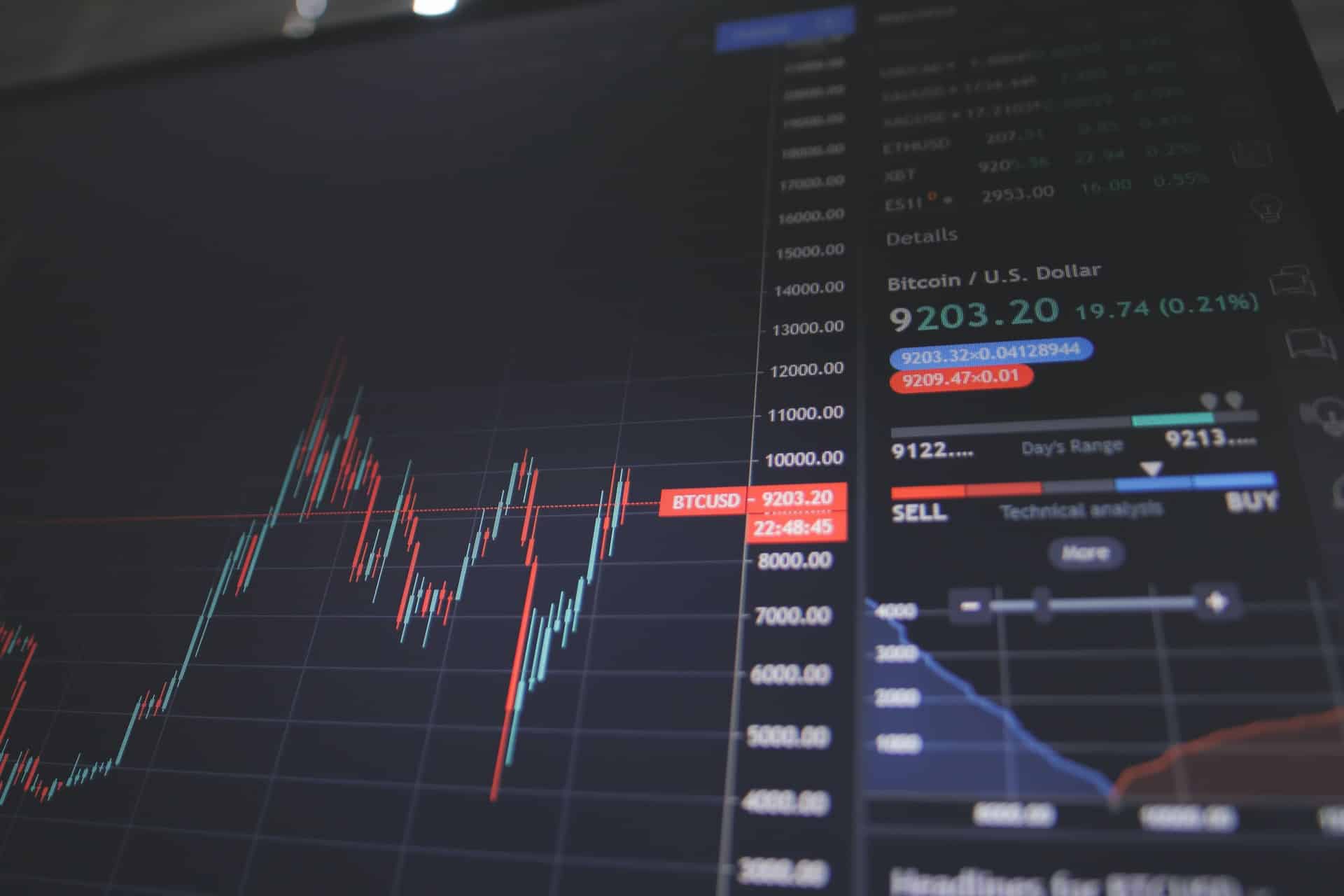 The majority of experts believe that the Shiba Inu coin has a future since the community is actively supporting it. The price of the Shiba Inu coin, according to experts, will rise in the upcoming years.
By the end of 2023, the price of a Shiba Inu is expected to increase and reach $0.00002271, which is a substantial increase over the present price. It will be a very profitable investment if the Shiba Inu price rises at the present rate.
According to some market research, the asset price has been reflecting an enormous bull run over the past year, with fantastic long-term profit potential. The recent market crash due to political reasons should be ignored.
In the third quarter of 2022, Shiba Inu is set to upgrade to its latest beta version where it dodges the huge gas fees per transaction. This is because Shiba Inu is based on the expensive Ethereum blockchain ecosystem and has to suffer the gas taxes each time someone makes a purchase or sells.
There is a possibility that Shiba Inu is made available at more than just ShibaSwap and Ethereum to be able to be mined and staked on other platforms as well.
There is a huge potential in the Shibverse project – SHIB: The Metaverse. Users will have access to virtual land in the Shibverse in the form of land properties. Owners of LEASH coins will get first dibs on purchasing property in the Shibverse. Based on the breeds represented by the SHIB team, this will be divided into numerous districts on the metaverse map. Also, with the introduction of the Shiba Burn Portal, the burning rate of the enormous supply is increasing rapidly.
All of these can prove to be a huge prospective for the future price of the coin, encouraging the support community to boost the trading volume more.
The market value of Shiba Inu coins has fallen a lot in the bear market of 2022. The Shiba Inu coin might have a great performance by the end of the 3rd quarter if the market manages to get through this challenging time. Is Shiba Inu a good investment for long term? The answer would be yes with all the progressive ideas it is moving forward with.
We hope this article gives you a good understanding of Shiba Inu and clears all the doubts regarding this exciting coin. Keep reading for more crypto content!