Nowadays, delivery apps are in use by almost everyone to order several things. Instacart is one such app for delivery of goods such as groceries and alcohol across USA and Canada. Since its inception, the company has scaled to great heights, causing investors from all around to wait for its IPO. But is Instacart public? In this article, you will learn that and other information about Instacart IPO, such as share price and valuation.
About Instacart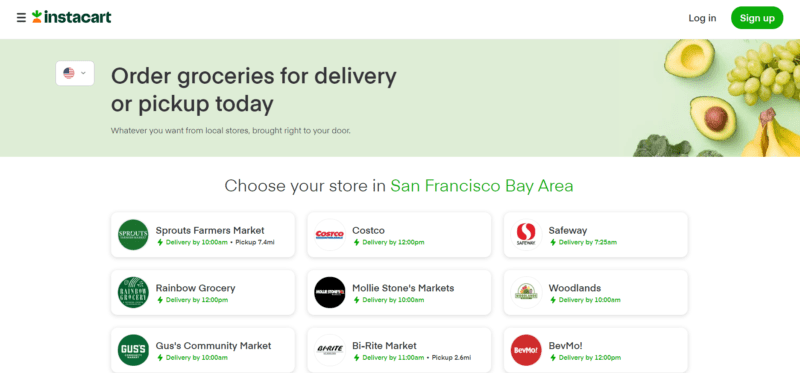 Instacart is an American retail company that serves in the US and Canada. The company is in the business of grocery delivery and providing pick-up service.
Usable through the app as well as website the service provided by this company entails completing the grocery orders of its customers that the personal shopper working for the company establishment fulfill. The private company was founded in 2012 and its headquarters are on 50 Beale Street, San Francisco, California, U.S.
Apoorva Mehta, Max Mullen, and Brandon Leonardo founded this company and Fidji Simo is the current CEO of this company. Maplebear Inc. owns this company which had around 3,000 employees in 2022. During its peak in Corona, the company employed as many as 3,00,000 shoppers to accommodate the growing demand of customers.
Is Instacart Public? IPO, Stock Price, Valuation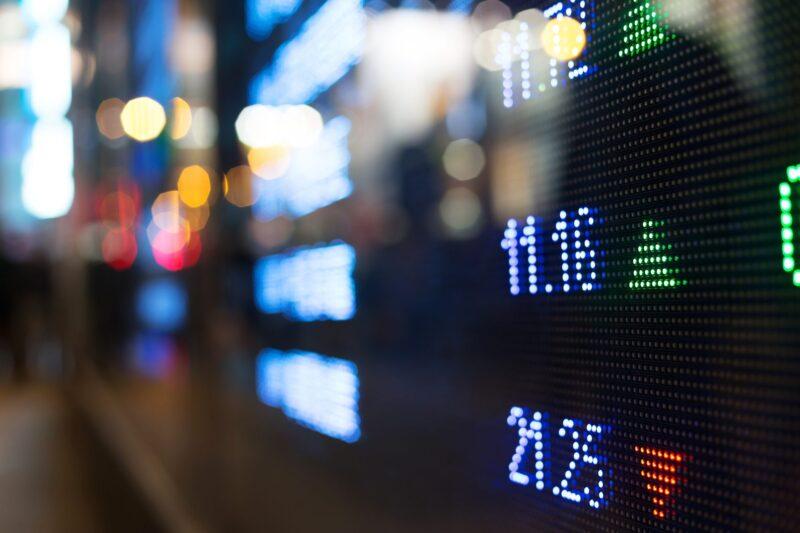 Instacart had a revenue of 1.8 billion dollars in 2021 and the company has also seen its valuation drastically go up and come down in recent years. This brings us to the question: is Instacart public because if it is, then the huge valuation jumps and cuts must have given the shareholders chest pains and if not then what exactly is supposedly happening?
If everything was on track then Instacart would by now have been a public company with its listing on the stock exchange done. However, their plans of going public in 2022 were canceled after months of valuation slashing which saw the company cut its valuation by as much as 40% to arrive at the figure of 24 billion dollars. In May 2022 Instacart submitted a draft registration statement with the SEC for its IPO, that's how advanced the talks were.
Instacart has to date not withdrawn its request but has just delayed the IPO indefinitely until the market condition becomes favorable to their liking. Their revenue in 2021 saw a 20% growth from the previous year despite the pandemic, however, after looking at some of the pandemic time IPOs which include companies like Shopify Inc, Zoom, Doordash, and Pleoton one can say that they averted a crisis.
Is Instacart Publicly Traded?
Now since the Instacart IPO was canceled it shouldn't even be a question if is Instacart publicly traded. Instacart was founded as a private company and still is a private company after it canceled its highly expected IPO.
A hint that the company was planning for an IPO could be found as early as May 2019 which means a considerable amount of time and thought had been put into it.
Tiger Global Management and Coatue Management along with companies like G Squared, Dragoneer Investment Group, Comcast Ventures, Kleiner Perkins, Thrive Capital, Andreessen Horowitz, Canaan Partners, Khosla Ventures, DST Global, General Catalyst, and Sequoia Capital are some of the investors who invested in Instacart and helped it raise 2.2 billion dollars in Venture Capital funding.
In June 2020 as well the company raised some 225 million dollars at a valuation of 13.7 billion dollars. If you think about it, it does not matter if is Instacart public or not because the pendulum rise and fall of the company valuation from 39 billion dollars to 24 billion dollars would not have been a good thing for the company or the investors.
What happened between 2020 and 2022 would have crippled the money of long-term investors while some small ones could have made a decent profit at their expense.
When is Instacart Stock Going Public?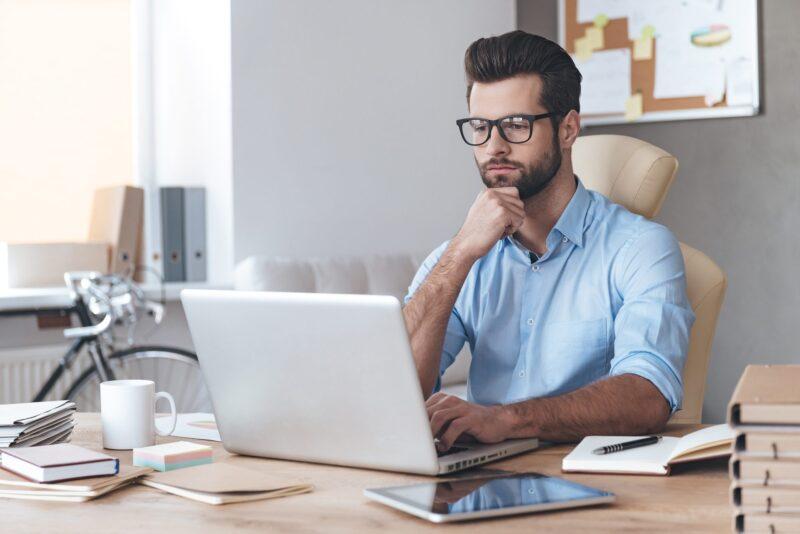 The first question is not supposed to be when the Instacart stock going public but rather if it is going that route or not. By not withdrawing its IPO filing request from SEC the company has shown that it still has plans to go public but the only problem is when they plan to do so is unclear. The company claims to be waiting for a better market condition for the same and no one knows when that will happen.
The IPO initially planned for 2021 was first moved to 2022 and now is indefinitely postponed. It was last year in March when the company CEO claimed that there is no pressure on them to go ahead with an IPO.
Instacart is now taking its time to expand its services to meet the requirements of the post-pandemic world and also strengthen its services to compete with its rivals.
All this is being done because Instacart expects its profit to go down to 20% even when grocery sales are expected to take a 50% jump. And so increasing its revenue channels and using digital advertising and increasing its delivery speed are seen as certain ways to keep the company profitable in the long run.
So is Instacart public? Not now but it soon plans to be and for that day to come sooner, they are working on a few things while they also wait for the market to recover to a decent condition.
How Much is Instacart Stock Worth?
While the latest figures can't be commented on, if asked back in October 2022, how much is Instacart stock worth then the answer would be somewhere between 38 to 38.37 dollars per share.
This valuation came on the back of multiple slashes in the valuation of Instacart which went from being valued at 39 billion dollars to 13 billion dollars between March and October 2022.
The company didn't find it fit to stop here as by December they had further slashed the valuation to 10 billion dollars. It is not that the company fundamentals are weak, or their performance is off, it is just the market conditions that have forced their hands and made them slash this much valuation.
Instacart could have carried on with its IPO just as it was but since they have a long-term vision the company thought it was better to cancel the IPO for now and focus on market conditions for a possible launch in the future.
Instacart's public status, IPO details, stock price, and valuation have been subject to market fluctuations and investor interest, leading to dynamic and evolving outcomes. The company's trajectory in the public domain remains a noteworthy area to watch for future developments.