Investing in precious metals like gold and silver is a popular way to diversify one's investment portfolio. Both have been considered as safe-haven assets for centuries because they have held up their value. However, choosing between the two can be a daunting task. Is Gold or Silver a Better Investment? In this article, we will compare gold and silver as investments to help you decide which one might be the better option for you.
Is Gold or Silver a Better Investment?
Both gold and silver are considered to be safe investments. These precious metals do not fall drastically during inflation and are a solid asset during times of economic crisis. When it comes to buying Gold vs Silver it is important to consider the investment goals. There are 8 key factors that the investor must take into consideration when making a choice.
1. Demand
Gold is a valuable precious metal with a price higher than silver. Economic uncertainty, inflation, and currency depreciation are a few of the reasons that frequently influence its demand. Silver, even though precious metal, is mostly considered to be an industrial metal, with a wide range of industrial applications.
Global economic expansion, industrial demand, and investment demand are some of the variables that affect demand. The relative demand for gold and silver can shift based on market trends and economic conditions.
2. Volatility
Gold and silver are both known to experience price volatility due to factors such as market sentiment, geopolitical events, and global economic conditions. Generally, gold has a lower volatility than silver due to its relative scarcity and higher value.
In contrast, silver is more volatile due to its industrial applications and lower value. Among other factors, investor sentiment, market trends, and supply and demand dynamics can influence metal volatility. As market conditions change, gold and silver's relative volatility can change as well.
3. Liquidity
Both gold and silver are typically regarded as highly liquid assets, which simply means that they can be bought and sold on the market with ease. However, due to its higher price and wider acceptance globally, gold is often more liquid than silver.
Gold can easily be purchased and sold in various forms, including coins, bars, and exchange-traded funds, on the world's major commodity exchanges. Although silver is also traded on commodities exchanges, due to its lower price and higher industrial use, there may occasionally be less liquidity in the market.
4. Affordability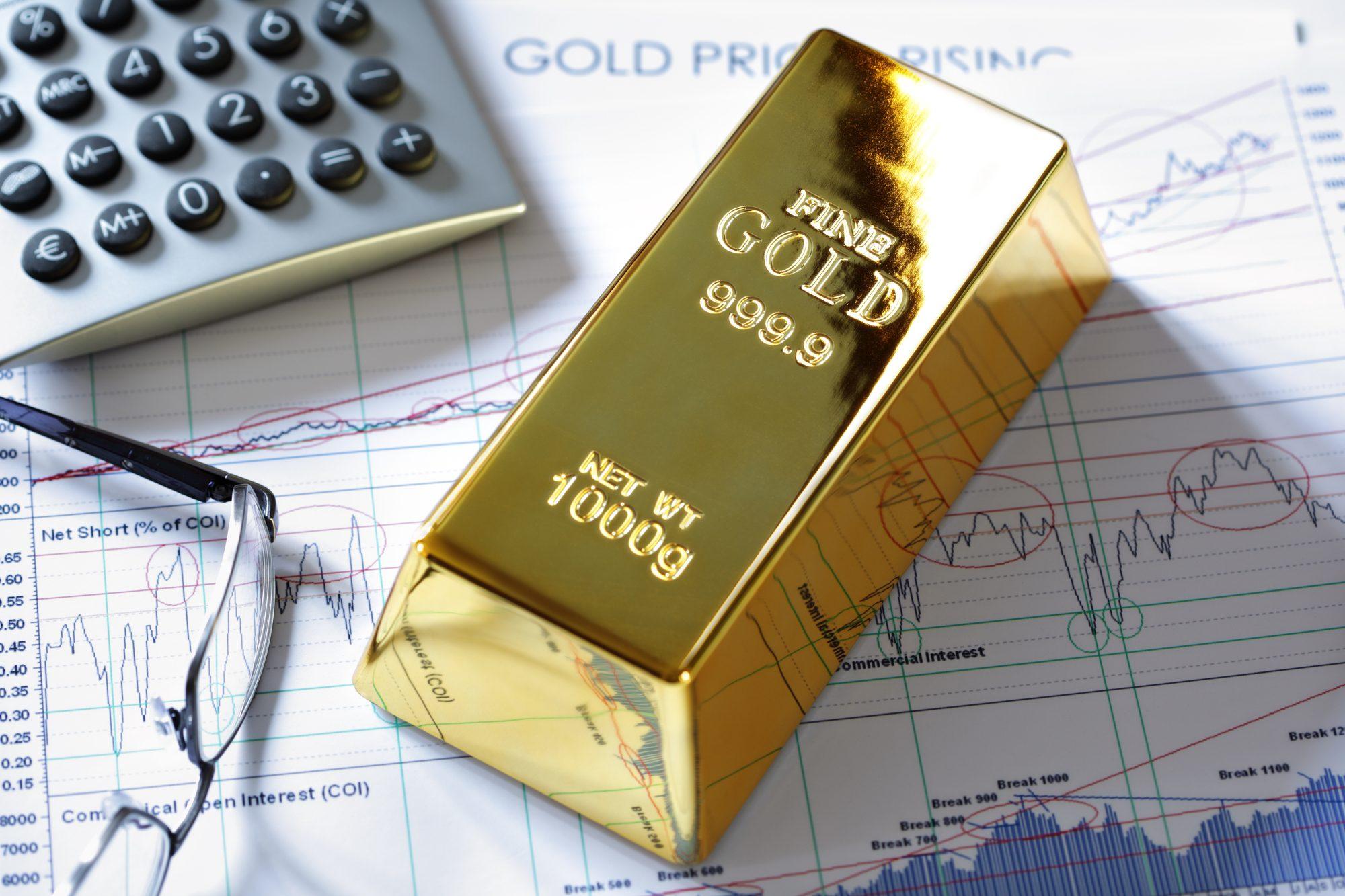 Silver is often inexpensive when compared to Gold. Because of this, it is a well-liked choice for investors searching for a cheap way to invest in precious metals. Contrarily, due to its value and scarcity, gold is often a more expensive investment.
However, these metals may be bought in a variety of sizes and shapes, from tiny coins to enormous bars, making them accessible to big and top investors. Investment objectives and budget ultimately determine whether gold and silver are affordable.
Cross-reference: The new global gold rush
5. Storage
When purchasing gold and silver, storage is a crucial aspect to take into account. Although both metals are rather small and simple to store, they require various kinds of storage options. Gold is extremely expensive and needs to be stored securely to avoid theft or loss. The metals can be kept at home in a safe, in a bank's safety deposit box, or in third-party storage facilities.
Contrarily, silver is less expensive than gold investment and has a variety of storage choices, such as a safe or a secure facility. When choosing an investment, it's important to weigh the price and practicality of storage options.
6. Long Term Returns
Investing in gold and silver can provide long-term returns, but these returns can be impacted by factors such as market conditions, inflation, and global economic trends. Due to the aforementioned reasons, gold has produced gains over the long run. On the other hand, silver's performance over the long run may be impacted by its higher demand in various sectors and volatility.
The long-term returns on gold and silver ultimately depend on a variety of variables and should be assessed in light of the unique aims and risk tolerance of an investor.
7. Inflation Hedge
Gold and silver are often seen as effective inflation hedges because they have historically held their value during periods of high inflation. This is because they are tangible assets that are not tied to the performance of a particular company or government.
As the purchasing power of fiat currencies can be eroded by inflation, investors may turn to gold and silver as a way to protect their wealth. Both metals have a long history of being used as stores of value and have proven to be effective hedges against inflation over the long term.
8. Stockpiles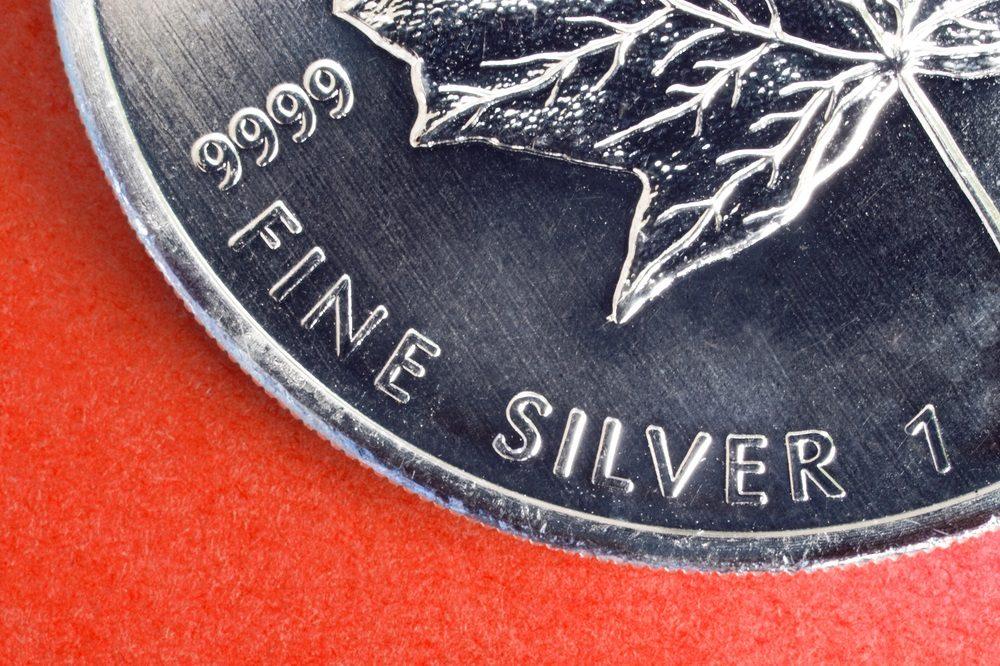 Gold and silver stockpiles may impact the supply and demand dynamics that affect their prices and accessibility as investments. Due to its lower yearly production and stocks than silver, gold is typically thought to be rare.
Gold may become more valuable and in demand as an investment option as a result of its scarcity. Contrarily, silver is produced in bigger amounts and has a higher industrial demand, which might lead to larger inventories and more supply for investment purposes. When assessing these metals' investment potential, one should take their stockpiles into account.
Cross-reference: Is silver the new gold?
Which is better for investment: Gold or Silver?
Both gold and silver have unique properties that make them attractive investments. While gold is often seen as a stable investment, silver has a greater range of industrial uses and can offer greater upside potential in times of economic growth. Ultimately, the choice between gold and silver investment will depend on individual investment goals and risk tolerance.
Investors should consider both metals as part of a diversified portfolio of precious metals investments. It's important to understand the differences between gold and silver, as well as platinum, and how they can impact your investment strategy. Additionally, considering gold and silver stocks can also provide opportunities for investment growth.
Gold vs Silver Stock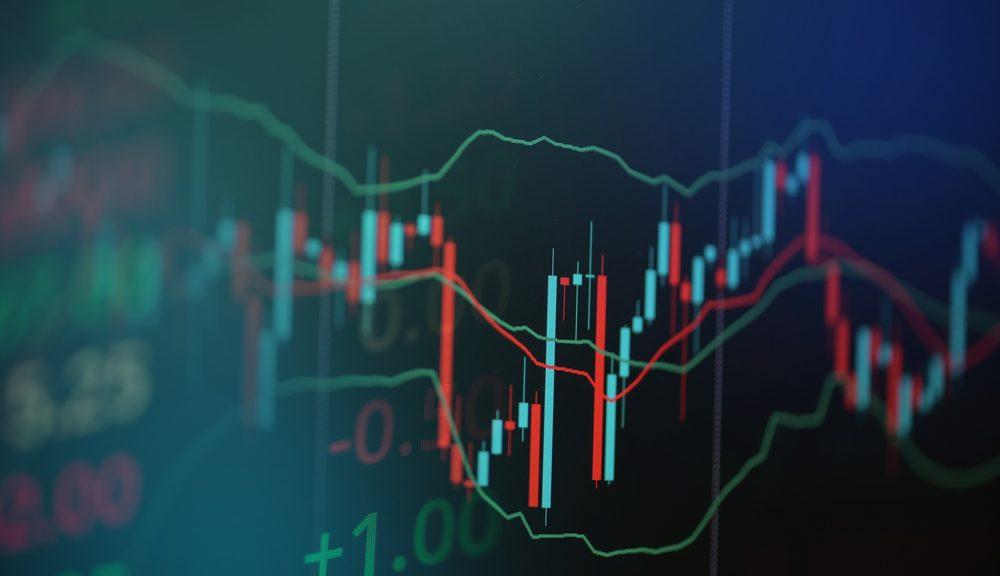 When considering precious metals investments, two of the most commonly compared options are gold and silver. Both metals have been used as a store of value for centuries and can provide a hedge against inflation and economic uncertainty.
Gold and silver stocks are investments in companies that explore, mine, and produce these precious metals. However, there are some key differences between the two that investors should consider.
Investors wanting a secure and consistent investment may favor gold stocks, whilst those seeking more potential returns and ready to assume greater risk may favor silver stocks.
Gold is widely utilized as a hedge against inflation and economic uncertainty because it is regarded as a safe haven asset, hence gold stocks typically have higher levels of stability and lower levels of volatility than silver stocks. As silver is frequently utilized in electronics, solar panels, and other industrial uses, silver stocks, on the other hand, tend to be more volatile and have a larger association with industrial demand.
Gold vs Silver vs Platinum Investment
When it comes to precious metals investing, the three most commonly considered options are gold, silver, and platinum. While all three metals have historically been used as a store of value, each has unique properties that can make them better suited for certain investment strategies.
Gold is widely considered to be the most stable and reliable precious metal investment, as it has been used as a currency for thousands of years. Silver, on the other hand, is more volatile but can offer greater upside potential in times of economic growth or industrial demand.
Platinum is the rarest of the three and can offer significant upside potential in the event of a global economic recovery. Ultimately, the choice between platinum vs gold vs silver investment will depend on individual investment goals and risk tolerance.
Cross-reference: The Beginner's Guide To Investing In Precious Metals
In conclusion, whether gold or silver is a better investment depends on the individual's goals and risk tolerance. Both metals offer unique benefits and drawbacks and can serve as a valuable addition to a diversified investment portfolio.
It is important to carefully consider one's investment objectives before making a decision. Hope this article helped you in understanding how is gold or silver a better investment and the gold vs silver vs platinum investment.