Among the many, American Express and Chase are two of the most popular credit card companies, each offering their own unique perks and benefits. One such benefit is their concierge services, which provide cardholders with personal assistance. But which one is better? Is Amex concierge better than Chase concierge? We will answer many such questions in our comparison of Amex and Chase concierge.
Is Amex Concierge Better than Chase Concierge? A Comparison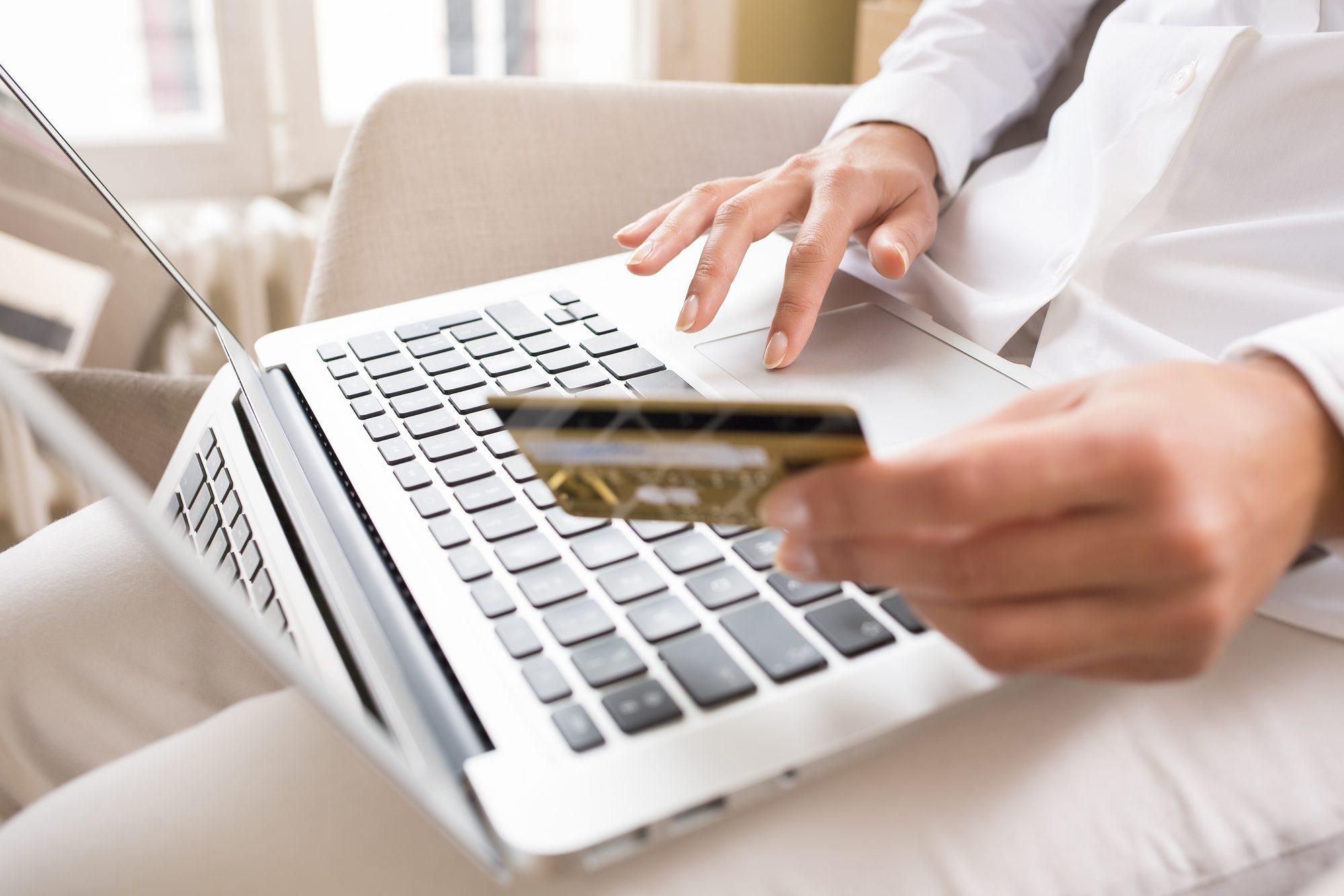 To compare the Concierge services provided by Amex and Chase, it's important to first understand the concept. Concierge service is a premium feature offered to credit cardholders, allowing them to delegate various tasks such as making reservations, booking appointments, and purchasing tickets to a dedicated assistant.
Amex Concierge
To get access to the concierge services of Amex you need to have a Platinum card, however, certain co-branded cards also get you the option to avail of this service.
There are no extra charges for using this service, however, purchases made or any charges incurred must be put on the card. To avail of this service all you need to do is call on the number present behind the card and ask for a concierge from there you shall be connected to a representative who will help you with your requests.
People who have the Centurion card which can be obtained only via invitation get a personal assistant in the name of a concierge.
Source: Amex Centurion Card Concierge
Chase Concierge
For Chase credit card users, it is not the main company but the financial network Visa that offers the Concierge service. Visa looks to attend to their customer's needs in 24 to 48 hours.
Source: Visa Infinite Credit card
Chase just like Amex offers special services to a certain section of cardholders. Visa Infinite card holders are offered improved customer service response as well as turnaround times.
Also Read: Apply for Business Credit Card with EIN: List of Cards
Comparison
Given below we have compared the two services under various parameters so that you can pick one easily.
Standout Services: When it comes to offering a service worthy of a shoutout Amex trumps Chase. They are known to comply with unusual and tough-to-meet demands. Not only their service is faster but they also seem to have a connection on the inside when we talk about stuff like concert tickets or event passes and other such things.
Concierge Reviews: In the case of review both the companies have more or less received favorable responses and can be said to be tied.
Response Time: Concierges of both these companies take time to pick up the call as well as to respond to a customer's request. There have been reviews where people have mentioned it taking hours to get hold of a representative and days before further help could be obtained. A lot of factors will affect the availability of the helper and so it comes down to personal experience.
Availability: Chase offers concierge services to more people than Amex while the latter might be faster at helping out people because they have fewer people's requests to deal with. Depending on what you value more it is again something that comes down to your call.
So based on what we saw above it is safe to say that Amex as a whole offers better concierge services as compared to Chase. The former has been in the travel business for quite some time and has a global presence and so it had to end up being the better among the two.
Source: American Express Centurion Card review: You probably can't get it
Chase Concierge Sapphire Preferred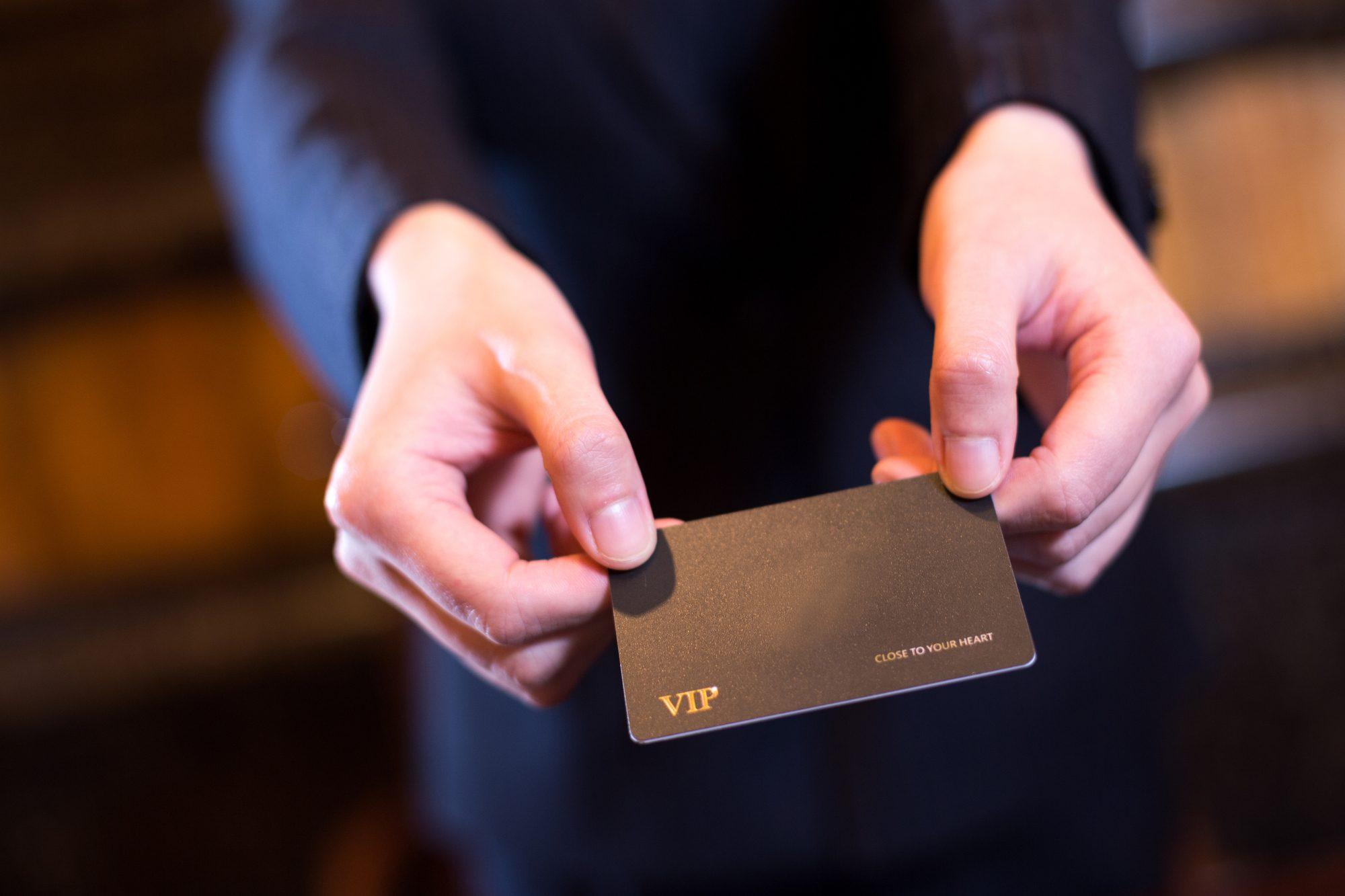 Two types of Chase cards offer concierge services one is the Infinite cards and the other Signature cards. Under the Infinite line, Chase Sapphire Reserve® and United Club℠ Infinite Card qualify for these services.
Under the Signature line Chase Sapphire Preferred® Card, United℠ Explorer Card, United Quest℠ Card, United Gateway℠ Card, Marriott Bonvoy Boundless® Credit Card, Marriott Bonvoy Bold® Credit Card, The World of Hyatt Credit Card, and Amazon Prime Rewards Visa Signature Card offer make a person eligible for these services.
Chase Concierge Sapphire Preferred includes benefits such as:
Booking reservations for restaurants.
Booking tickets for events such as concerts, plays, etc.
Making travel arrangements such as booking hotels or airplane tickets.
Getting access to local services such as translation or legal help.
For finding and renting certain special equipment.
To get recommendations, order, and for arranging delivery of special gifts.
Getting recommendations for local attractions or other such things when traveling.
Getting updates on stuff like COVID-19 restrictions or requirements.
However, the services aren't limited to just these benefits.
Source: Most Exclusive Credit Cards Of April 2023
Chase Concierge Number
If you are a Chase Visa Infinite card holder then you call on 1-877-660-0905. On the other hand, if you own a Chase Visa Signature card then you call on 1-800-953-7392.
These are the two Chase Concierge numbers that will help you get hold of a helper who can then help you with your requests.
Amex Platinum Concierge
When we talk about the Concierge services of Amex we are talking about the Platinum card and a few other co-branded cards no other Amex card offers this benefit. In the Is Concierge better than Chase Concierge section we saw that the former offers better benefits so let's look at what is offered by the AMEX Platinum.
Purchasing of available event tickets.
Making dining or other available reservations such as spa, gold, and more.
Travel-related general inquiries.
Shopping requests such as sending gifts or flowers.
Source: Amex Platinum Card Concierge
Amex Gold Concierge
There is no such thing as Amex Gold Concierge. It is just the Platinum cardholders of Amex that enjoy such services and a holder of a select few co-branded Amex cards. However, the Amex Gold card also has benefits of its own to offer to cardholders. Here are some notable things about the Amex Gold card.
The annual fee for this card is 250 dollars and it is available in two colors.
If you spend 4,000 dollars using this card in the first 6 months then you get 60,000 membership reward points as a welcome bonus.
The APR of the card ranges between 20.74% and 28.74%.
4× points are available on restaurant and grocery spending. 3× points are available on flight bookings and 1× points can be earned by spending money on other eligible items.
The card comes with a 120 dollar dining credit while a further 10 dollars can be earned in statement credit when you use the Amex Gold card at Grubhub, The Cheesecake Factory, Goldbelly, Wine.com, Milk Bar, or a select few Shake Shack locations.
If you add this card to your Uber account then you get 10 dollars a month in Uber cash and you can spend this money on rides or food.
No swiping or contact is needed as this card comes with a contactless payment option.
Source: Amex Gold card
Amex Concierge Benefits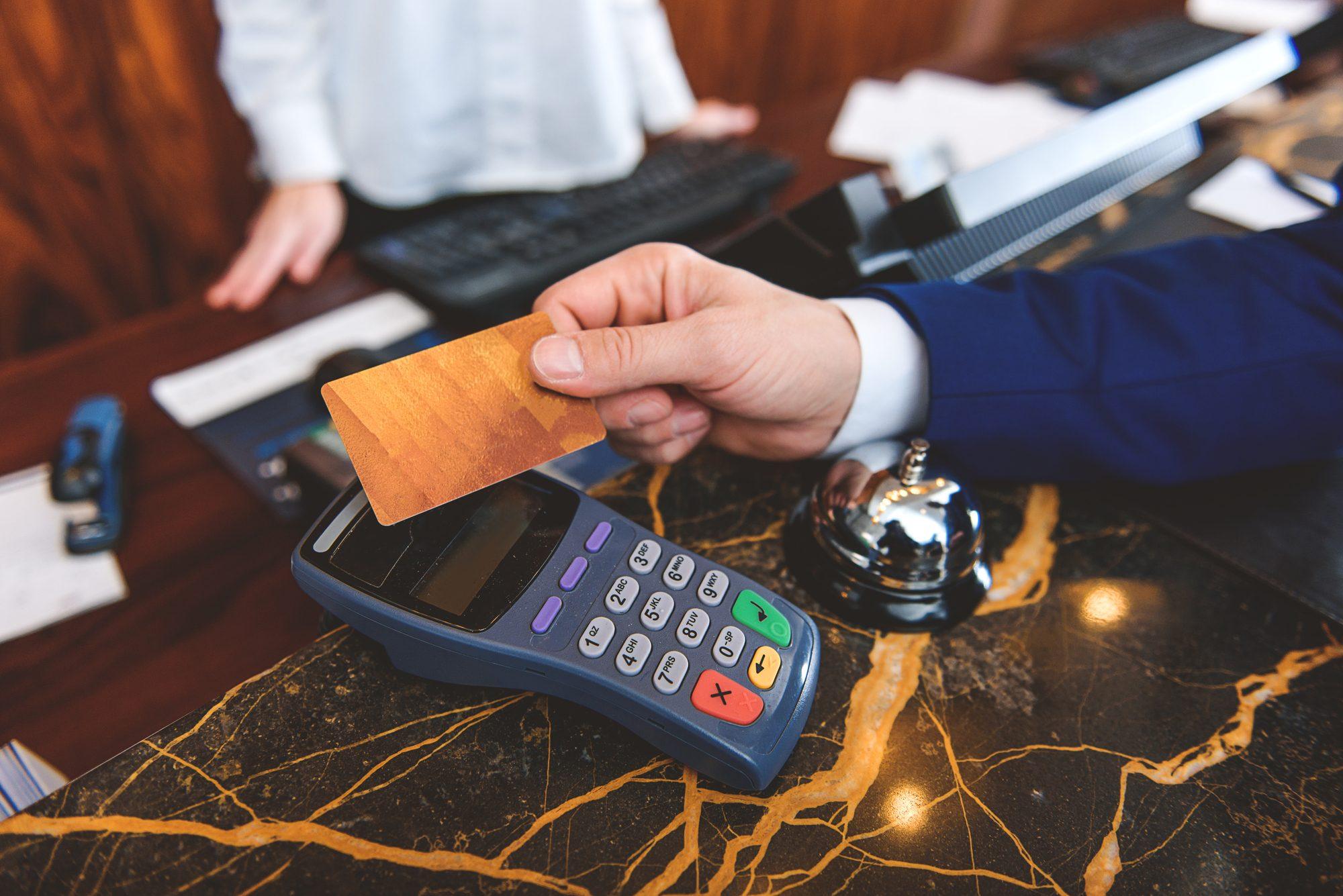 We saw above that Amex Concierge benefits cover making reservations, buying tickets, shopping or gifting, and travel inquiries. A basic inquiry or simple task like booking a car or taxi will be taken on by the concierge, however, more complex stuff like rental car requests or other similar stuff may be referred to Amex travel.
However, there are things that the Amex concierge may not do. These include saying no to illegal or indecent requests nor can they redeem your Amex membership reward points.
Also, since they aren't service agents they will not look into your account issues or card issues. To get help from Amex Concierge you call 1-800-525-3355 and to get help from Amex Travel you call 1-800-297-2977.
Delta SkyMiles® Reserve American Express Card and Hilton Honors American Express Aspire Card are the two personal Amex cards that get you access to concierge services while The Business Platinum Card® from American Express is the only business Amex card that makes you eligible for concierge services.
American Express Centurion and American Express Business Centurion Cards are invite-only cards that come with special concierge services that are better than that offered by other cards. Holders of these cards get their dedicated helper and so over time, people can get more personalized service.
The article started with the question: is Amex Concierge better than Chase Concierge? To answer this question we extensively looked at Chase Concierge Sapphire Preferred and the number for the same.
Then we proceeded to focus on Amex cards. For Amex we looked at Amex Platinum Concierge as well as Gold Concierge, and Amex Concierge benefits, and with that we can conclude that AMEX concierge services are better than Chase's even if there is barely any difference.