Public opinion has turned sharply against MFIs, especially in recent weeks with politicians led by N Chandrababu Naidu jumping in to defend the debtors and telling them that they must not repay MFI loans, that if MFI officers come to their house asking for repayment they must lock them up and call the police — all reported by the media in minute detail.
The result: "Collections in AP are down to nil in urban centers, and only 15-20 percent in rural centers," says Kishore Puli, head of the Andhra Pradesh chapter of Microfinance Institutions Network (MFIN), a self-regulatory body of for-profit MFIs.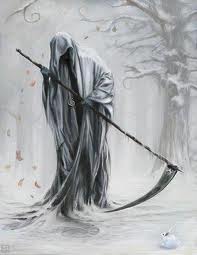 MFI loan recovery to pick up in few days assures AP govt
"The collections are lower than normal on account of the transition from weekly to monthly collection cycle and the related change in MIS (management information systems), passbook, and member communication," the SKS statement said.
However, R Subrahmanyam, Principal Secretary of Rural Development assured that the MFI loan recovery though very low currently would soon pick up in a few days. The government circular issued sent a clear message. "We are not saying no to re-payments". Read more on Moneycontrol
SBI has Rs 300 Crore exposure in Andhra Pradesh's microfinance sector
State Bank of India (SBI) has an exposure of Rs 300 crore to the troubled microfinance sector in Andhra Pradesh and the public sector lender feels the loans are "safe".
Loans have been given to two microfinance institutions (MFIs) in the state, K Shiv Kumar, Deputy Managing Director of SBI, said today. Read more on MSN