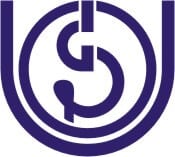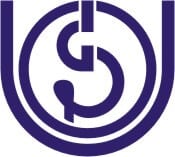 The Indira Gandhi National Open University(known as IGNOU) is a national university with its headquarters in New Delhi, Delhi, India. Named after former Prime Minister of India, Indira Gandhi, the university was established in 1985 with a budget of INR 2000 crore, when the Parliament of India passed the Indira Gandhi National Open University Act, 1985 (IGNOU Act 1985).
IGNOU has recently introduced its New Portal called Flexilearn – http://www.ignouflexilearn.ac.in.Prospective students can now log on to Indira Gandhi National Open University's (IGNOU) Flexi-Learn, to pick the subject of their choice and gain education free of cost.
According to an official press release, Flexi-Learn provides free and easy access to IGNOU's courses. It integrates free learning resources with learning management systems for anyone who wants to learn, whatever their educational needs and experience.
The platform provides an alternate way of awarding degrees and diplomas. The student can pay the fee later and get a Certificate.
"Flexi-Learn offers courses in a completely open and flexible environment with a number of unique features, like, a visitor to the Flexi-Learn site has the option to register for any particular course or for a full-length programme. A modular approach is followed wherein a learner can combine course credits to obtain a degree or diploma of their choice," said an official.
In addition, the platform provides a self-learning environment with a list of Academic Advisors/ Course guides to act as mentors. The Personal Learning Environment (PLE) will also have interactive tools like Discussion Boards, Blogs, Wikis, podcasting, RSS Feeds, etc.
IGNOU – Virtual Classrooms – http://www.ignouonline.ac.in/VirtualClass.htm