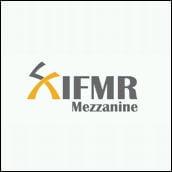 A new partner for Indian MFIs arrives
By IFMR Blog Team
Puneet Gupta is restless and visibly excited. The last ten days have been the culmination of many days' efforts in creating access to finance to deserving high-quality Microfinance Institutions (MFIs). IFMR Mezzanine Finance Private Limited (IFMR Mezz), a part of the IFMR Trust eco-system, which is headed by Puneet, has just disbursed an amount of Rs. 10 million to Patna based Saija Finance Private Limited ("Saija"), an investment that had enough reasons to celebrate.
"We are thrilled!" says a beaming Jayshree Venkatesan, who heads the origination team at IFMR Mezz. What makes this investment special; we are tempted to ask her. "Well, a lot of things actually" she replies. "This investment marks our entry into the microfinance sector. We have been working hard for a while now on the structure and we have built one so unique that we are the first company to specialize in mezzanine financing for the microfinance structure anywhere in India."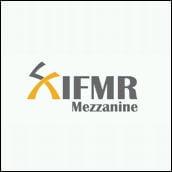 Quasi-equity funds
What could be unique about an investment in an MFI? "The funds were infused in the form of unsecured, subordinated debt over a period of 7.5 years, with quarterly interest payments and a bullet principal repayment at the very end. The subordinated debt will qualify as Tier II capital or quasi-equity for Saija", Puneet explains.
In the absence of easy access to debt capital, NBFC-MFIs have historically preferred equity investments by diluting their stake at an early stage. However, this is an option that is available only to a few large MFIs in the sector. Smaller MFIs, either due to their size, vintage or legal structure, are unable to attract equity investments, which severely impairs growth or results in the over-leverage of their existing equity. IFMR Mezz aims to provide quasi-equity that addresses this gap and allows for growth without dilution of equity stakes.
Read the rest on IFMR Blog