HP Adhesives is one of the world's largest manufacturers and suppliers of sealants and adhesive-based products. As IPOs play a massive role in capital growth and funding for a company's future expansion, it is necessary to discuss the IPO of HP adhesives. The fast-growing company went public in December 2021, offering 4,597,200 shares for the subscription. Here is everything you need to know about the IPO, such as HP adhesives IPO subscription status and share price.
HP Adhesives IPO Subscription Status, Allotment Date, Share Price
HP Adhesives IPO has created a lot of buzz among investors. The adhesives market can give great returns if you pick your stocks carefully and HP Adhesives is certainly one of those stocks. Let us learn more about the company.
About HP Adhesives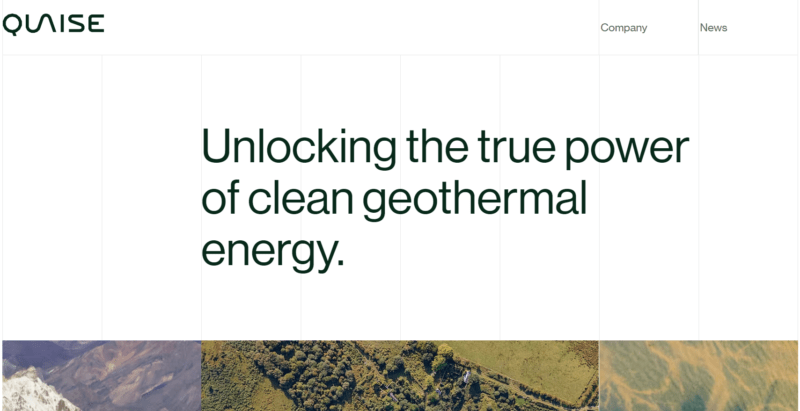 HP Adhesives Limited manufactures adhesives and sealants. The Motwani family started HP Adhesives in 1978, and it is a crucial component of the HP Group.
The firm produces a broad variety of consumer adhesives and sealants, including synthetic rubber adhesive, PVA adhesives, PVC, cPVC, and uPVC solvent cement.
Numerous industries use these adhesives and sealants, including plumbing, drainage and water supply, general building and construction, interior operations, glazing operations, woodwork, automobile, footwear, etc. The firm also provides auxiliary items including ball valves, thread seals, various tapes, and FRP materials for drainage and architecture solutions in addition to the aforementioned goods.
As of September 30, 2021, the firm served more than 50,000 dealers in India with a distribution network that included 4 facilities in Delhi, Kolkata, Bengaluru, and Indore, as well as more than 750 distributors.
They have also supplied their products to 21 countries to date. The company's multi-product production plant is situated in the Village of Narangi in Raigad, Maharashtra. Read on to know about the HP adhesives IPO subscription status.
HP Adhesives IPO
Between December 15 and December 17, subscriptions for HP Adhesives Ltd. offering were open for subscription. The business went public on the stock market on December 27. The HP adhesives share price range was established at Rs. 262-274 per share. The minimum investment needed to apply for the IPO was Rs. 13,700, or Rs. 274 for 50 shares.
Anjana Haresh Motwani and other shareholders sold a total of 4,57,200 equity shares through an offer for sale that included a fresh issue of 41,40,000 equity shares. There were 45,97,200 equity shares in the entire issuance. Unistone Capital Private Ltd. is the issue's book-running lead manager. Anjana Haresh Motwani and Karan Haresh Motwani are the promoters of the issuance.
Objectives of IPO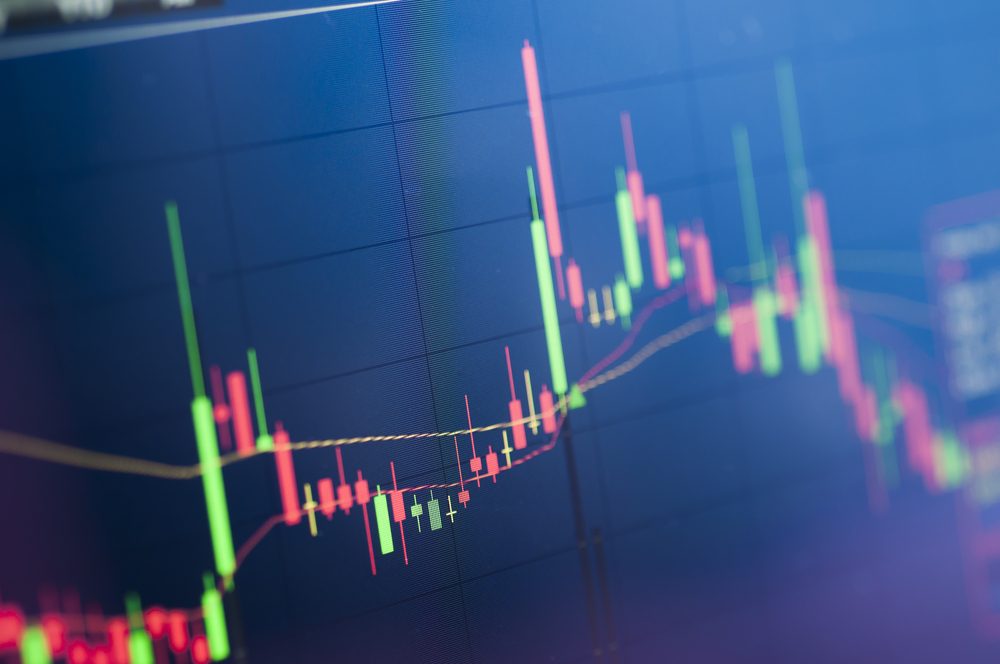 Following are some of the objectives of HP adhesives IPO:
They require funding to increase the manufacturing facility's capability for output. Additionally, to introduce new items to the current product range by extending the existing product lines.
To support the company's need for working capital.
Given the maximum price range kept at Rs. 274, HP Adhesives Ltd. requested a Price to Sales ratio of 4.26X the earnings in FY21 and a PE ratio of 35.4X. HP Adhesives is significantly discounted in comparison to its rival Pidilite Industries, which traded at a PE of 81.28X the earnings in FY21.
In terms of advantages, the firm has a broad range of products, a well-known brand, ambitions for future growth, and a dominant position in the adhesives and sealant sector. All of this convinced the market pretty easily, that HP Adhesives is a suitable subscribing option.
Strengths and Weakness
Before investing in anything, you should be fully aware of its pros and cons. The same goes for HP Adhesives IPO. We have mentioned some of its strengths and weakness below so you can decide whether to invest in it or not.
Strengths
There are several products from HP Adhesives available that are utilized in a variety of sectors and 21 different nations across the world.
Their clientele is diverse.
The firm has a productive production setup with room for growth.
They have a quality-driven R&D strategy for ongoing product development and improvement.
The business has a strong brand reputation and has had a growth surge of 37.5% CAGR over the previous 11 years.
Despite the pandemic, the business's operating revenue increased by 23.75% YoY from FY20 to FY21.
With 750 distributors scattered throughout 23 states and 4 union territories, the organization has a very large client distribution network across the nation.
Weakness
The firm will suffer greatly if the recent production facility additions are underutilized and used inefficiently.
The business has borrowed a large quantity of money from commercial banks, and if it is unable to pay back its loans, it will have an impact on its financial situation.
HP Adhesives does not have long-term agreements with its distributors, and if they are unable to reach new agreements, it will have an impact on the company's financial situation.
HP Adhesives Share Price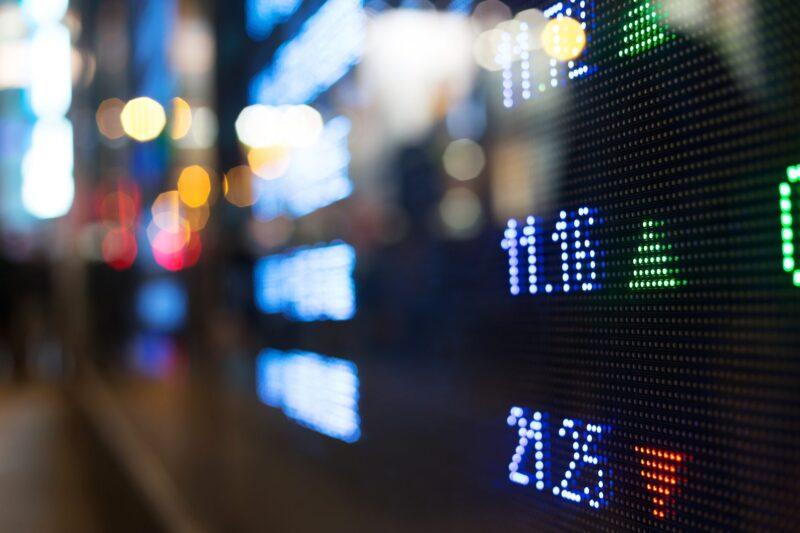 It is more than 1 year now that HP Adhesives Ltd. is listed on the stock exchange. The price of the shares has changed quite a lot ever since the listing of the stocks. The current HP adhesives share price is Rs. 342.60. Learn more about the HP adhesives IPO subscription status.
HP Adhesives IPO Allotment Date
Given below are all the important dates related to HP Adhesives IPO.
Date of Bid Opening: December 15, 2021
Bid Deadline: December 17, 2021
HP adhesives IPO allotment date: Dec 22, 2021
Refunds begin on December 23, 2021
Credit Date: December 24, 2021
Date listed: December 27, 2021
Also Read: Delhivery IPO Valuation, Date, Share Price
HP Adhesives IPO Subscription Status
Here is everything you need to know about the HP adhesives IPO subscription status.
| | |
| --- | --- |
| Listing Exchange | BSE / NSE |
| Issue Type | Book Built Issue |
| Lot Size | 50 |
| IPO Price Range | INR 262 to INR 274 |
| IPO size | 4,597,200 shares of 10 – worth a total of 125.96 Cr |
| Minimum Investment | INR 13,700 |
| Maximum Investment | INR 191, 800 |
| Face Value | INR 10/ share |
| Fresh Issue | 4,140,000 shares of 10 – worth a total of 113.44 Cr |
| Offer for Sale | 457,200 shares of 10 – worth a total of $12.53 Cr |
| Pre-Issue Promoter Share Holding | 95% |
| Post Issue Promoter Share Holding | 71% |
At 5:00 PM on December 17, 2021, there was a total of 20.96 times subscriptions for the HP Adhesives IPO. The public offering received 81.24 times retail subscriptions, 1.82 times QIB subscriptions, and 19.04 times NII subscriptions.
| | | | | |
| --- | --- | --- | --- | --- |
| Date | NII | QIB | Retail | Total |
| December 15, 2021 | 0.38x | 0.00x | 18.57x | 3.48x |
| December 16, 2021 | 1.90x | 0.34x | 40.29x | 8.03x |
| December 17, 2021 | 19.04x | 1.82x | 81.24x | 20.96x |
In 2020, India's market for adhesives and sealants was estimated to be worth Rs. 10,100 Cr. Additionally, by 2025, both markets are projected to grow at a CAGR of 8.5% and 7.0%, respectively, with a potential valuation of Rs. 15,000 Cr. The main products sold by HP Adhesives are silicone-based sealants and PVA and acrylic-based adhesives.
Over 50% of the adhesives and sealants market in India is accounted for by these goods. The predicted market growth given by the construction, packaging, and furniture industries makes it a good decision to invest in these shares.
The subscription status, allotment date, and share price of HP Adhesives IPO garnered significant attention, reflecting investor anticipation and market trends. These factors contributed to the overall evaluation of the IPO's success and future prospects.