The shopping and e-commerce industries were forever changed with the introduction of Amazon. Yes, there are other platforms as well, but none did it like Amazon which took everyone by surprise and emerged as a huge global player. It also allowed many people to become a seller on the platform and start their businesses which would be otherwise impossible to do. In this article, we will provide a guide on how to sell on Amazon for beginners and how to sell on Amazon without inventory.
About Amazon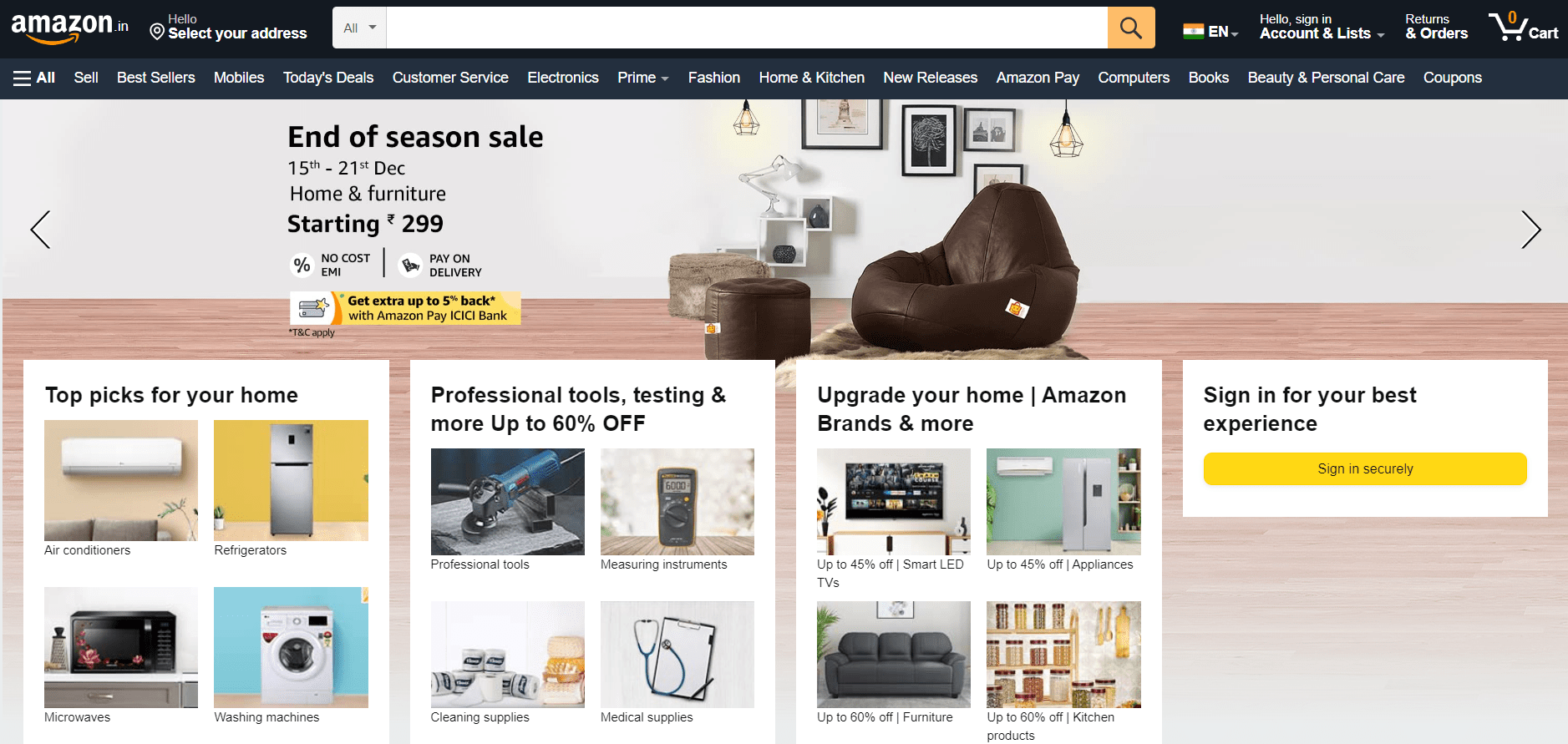 Amazon is a multinational American company that operates in various fields. Be it technology, e-commerce, digital streaming, artificial intelligence, cloud computing, or online advertising they are present in all these fields. The company was formerly known as Cadabra, Inc in 1994 and 1995 and it was founded by Jeff Bezos on July 5th, 1994. The company headquarters are in Seattle, Washington, and Arlington, Virginia, U.S., however, they are established worldwide and are global leaders in e-commerce and digital streaming at the very least.
It is a public company and is listed on NASDAQ as well. Andy Jassy is currently the President and CEO of the company while Jeff Bezos is the Executive Chairman. The company's revenue in 2021 stood at 4 billion dollars. As of September 2022, the company had 15,44,000 people on its payroll. Interestingly enough the company was founded by Jeff from his garage and today the company reaches the furthest corners of the world. The product list of the company is so huge that we might have to spend a lot of time on it if we decided to go there.
Now that we have some idea about the company, we will look at how to sell on Amazon for beginners and there we will also get a few ideas about the products that the company sells.
How to Sell on Amazon for Beginners: A Guide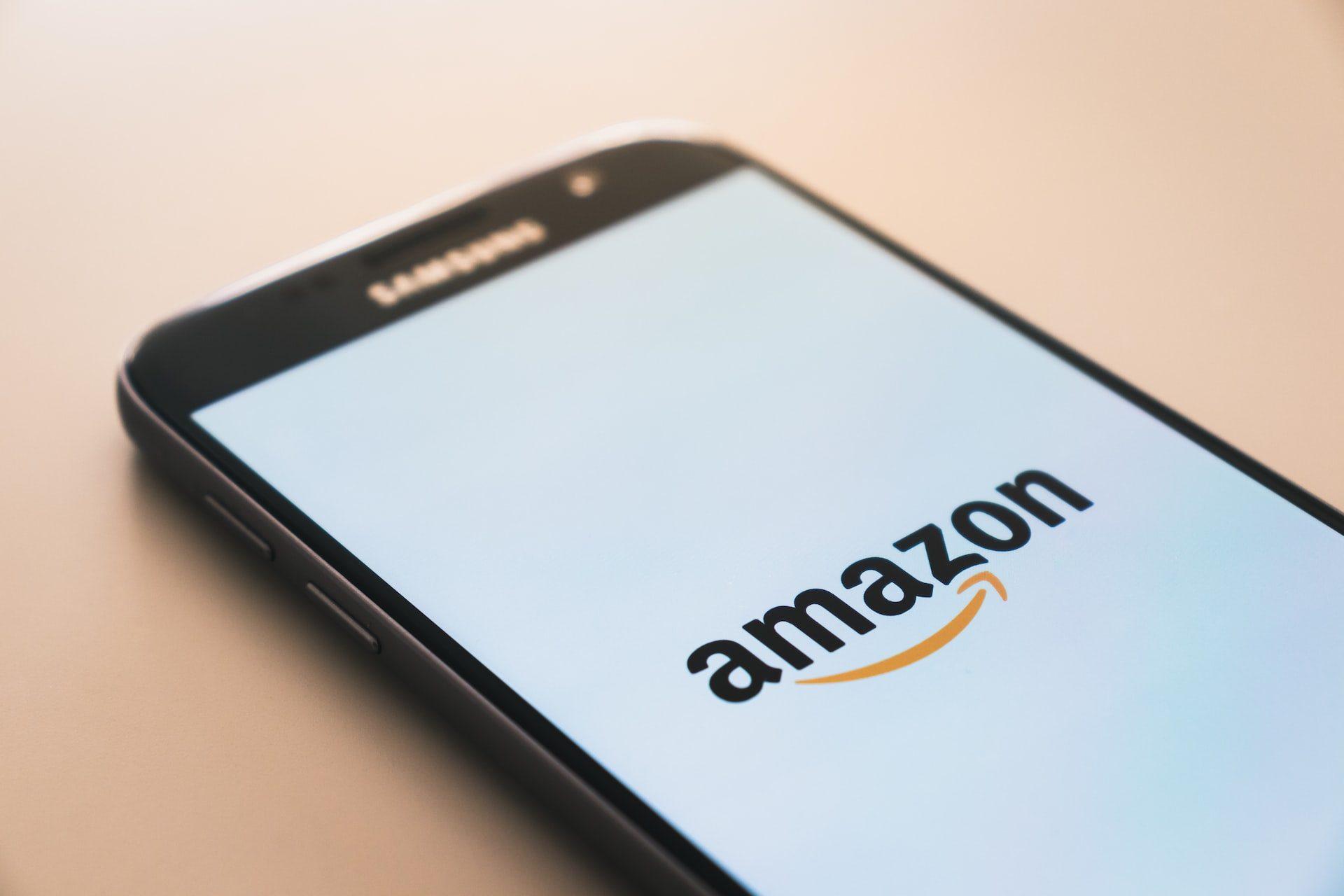 Most of us have used Amazon our whole lives for buying products but we could also become sellers just as easily. Amazon poses as a good platform for anyone wanting to become a business person. You don't need a shop and you don't need to have a huge inventory to be a business person on Amazon. All you need is a strong internet connection, an Amazon seller's account and the knowledge of how to sell on Amazon without inventory. You can head to Amazon beginner's guide website and download an eBook on how to sell on Amazon for beginners or you can keep reading this article to know more.
Creating an account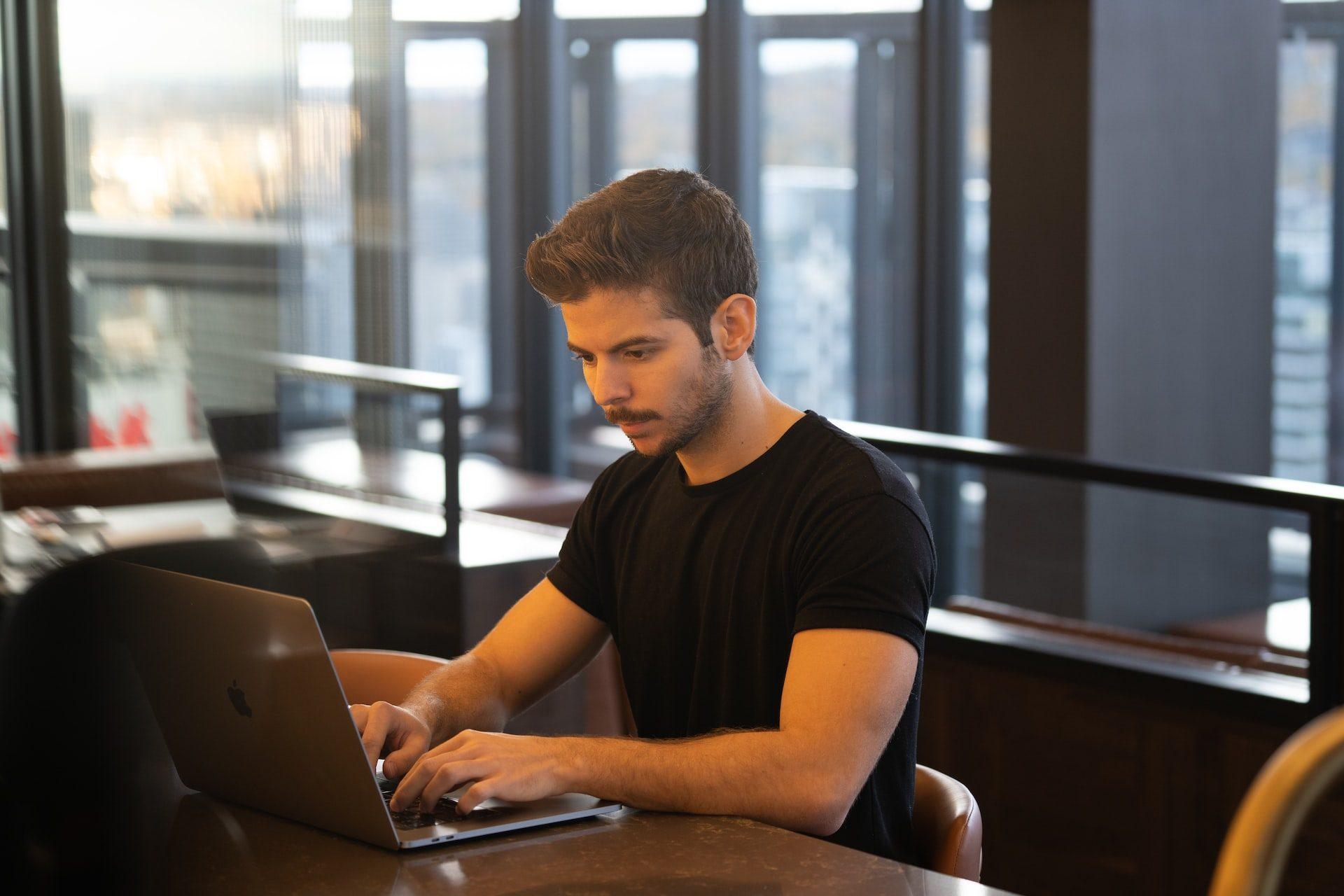 The first step in your journey begins with registering for a seller's account on Amazon. For this, you need to provide an active mobile number, GST number, PAN details, details of an active bank account, and Email ID. Search for Amazon Seller Registration on the browser and you will come across various links of which one or more might take you to a page shown in the image below. Here you can log in with your email and password if your phone number is linked to your customer account.
If your phone number is not linked then you need to sign up for a new account. Put in your details. You need to share information that the website asks of you and then continue. Now enter the legal name of your company as reflected in GST. Then get your mobile number verified through OTP. Next, set up your store name, products, and business address. After that, it is time to enter your tax details which include stuff like GST and PAN number. Then you click on the Products to Sell option on the dashboard and start listing your products.
By entering the product name or barcode number you can check for the item in the existing catalog of Amazon. If here you don't find your product, then create a new listing by choosing the option which reads that. Next up enter product details like price, quality, shipping options, etc. Then proceed to click on Save and Finish. If there are remaining details then add that and provide a digital signature and then click on Launch your business.
How to Sell on Amazon for Free?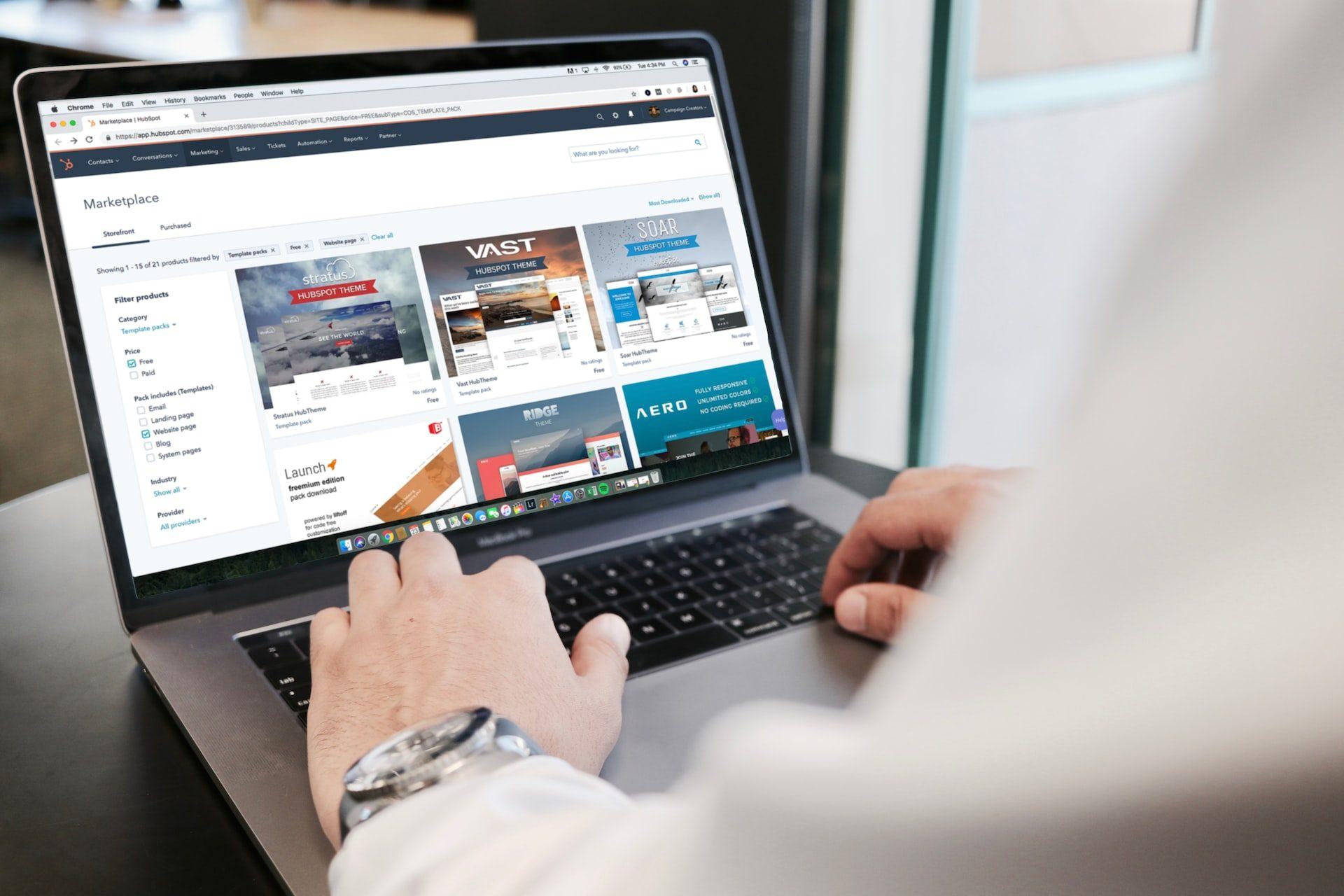 You have now learned about creating a seller's account on Amazon which is the first step in our how to sell on Amazon for beginners guide. Let us now learn how you use that account to sell stuff.
Amazon is not charging you for selling products before they have been sold. The account you create is free and the product listing is free as well. Money should not be the issue coming your way when considering selling a product on Amazon. There are a lot of ways you could go about selling stuff for free on Amazon and just as we helped you out with how to sell on Amazon for beginners, we will help you with information on how to sell on Amazon for free as well.
To begin with selling stuff for free on Amazon the first thing that you would need to do is find free stuff to sell. This free stuff can be some item lying around your home that you no longer use but is still in a good condition. Next up you create a seller account following the steps we have mentioned above. Next up you list your product on Amazon in existing catalogs or add a new category. Now you wait to bag an order and as soon as that happens you go ahead and ship it. If you follow these steps then you have your answer to how to sell on Amazon for free.
Some other information
On Amazon, products can be sold for free or by investing some amount. You can buy products that you think might sell well on the platform and invest some money into them. You acquire the goods and then list them on the platform and sell them to make a profit, or you go with the free stuff and do as mentioned earlier. Starting for free or even with low investment has helped people make millions and crores from the platform. You just need to keep in mind the fees that you incur and the cost of products when you decide to sell on Amazon and want to know how to sell on Amazon and make money.
Amazon charges you a referral fee of mostly around 15% on the sale price and in addition to that you are also charged a flat fee per item if you aren't a professional seller, however, both these amounts are charged after a sale so you can still go ahead and sell stuff for free. Items like toys, books, or electronics that are in good condition are some of the stuff that you can sell on Amazon for free.
You can also make handmade DIY products and sell them on Amazon, though it would cost you some amount. Your investment would still be too low compared to what you can potentially make from its sale. Also, remember that you need to sign up for a basic account that is free and not for the professional seller account which will ask you for a subscription fee.
Also Read: Selling Printables on Etsy: A Complete Guide
How to Sell on Amazon without Inventory?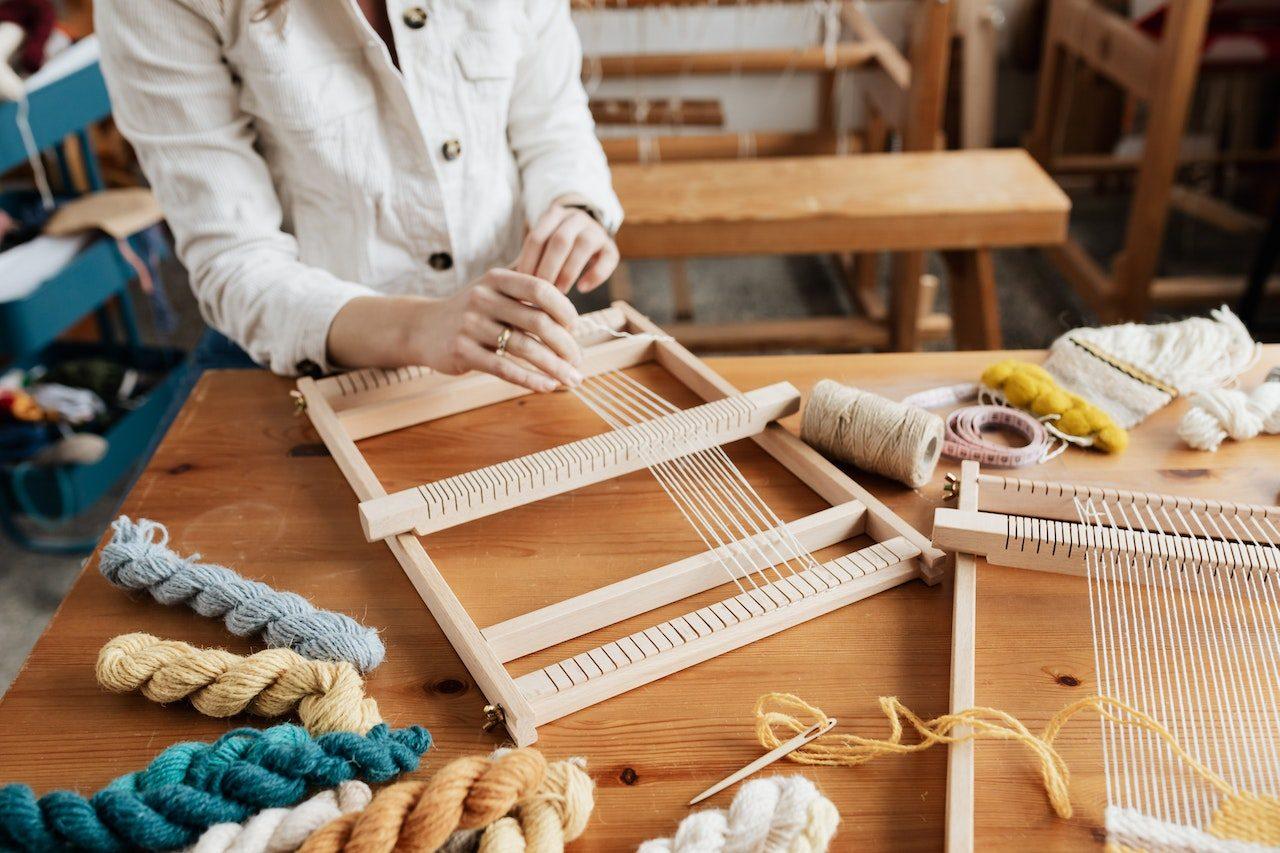 Amazon is not just there for traditional business people; you can also find various people with different business mindsets on this platform. We have seen how beginners can start selling products on Amazon and we have seen how products can be sold for free on Amazon. These two options in themselves open a path for so many aspiring business people to take a step ahead and start selling their products. But did you know how to sell on Amazon without inventory? Keep reading.
There are not just one or two methods to do so but rather quite a few and we will share each of them with you.
Fulfillment by Amazon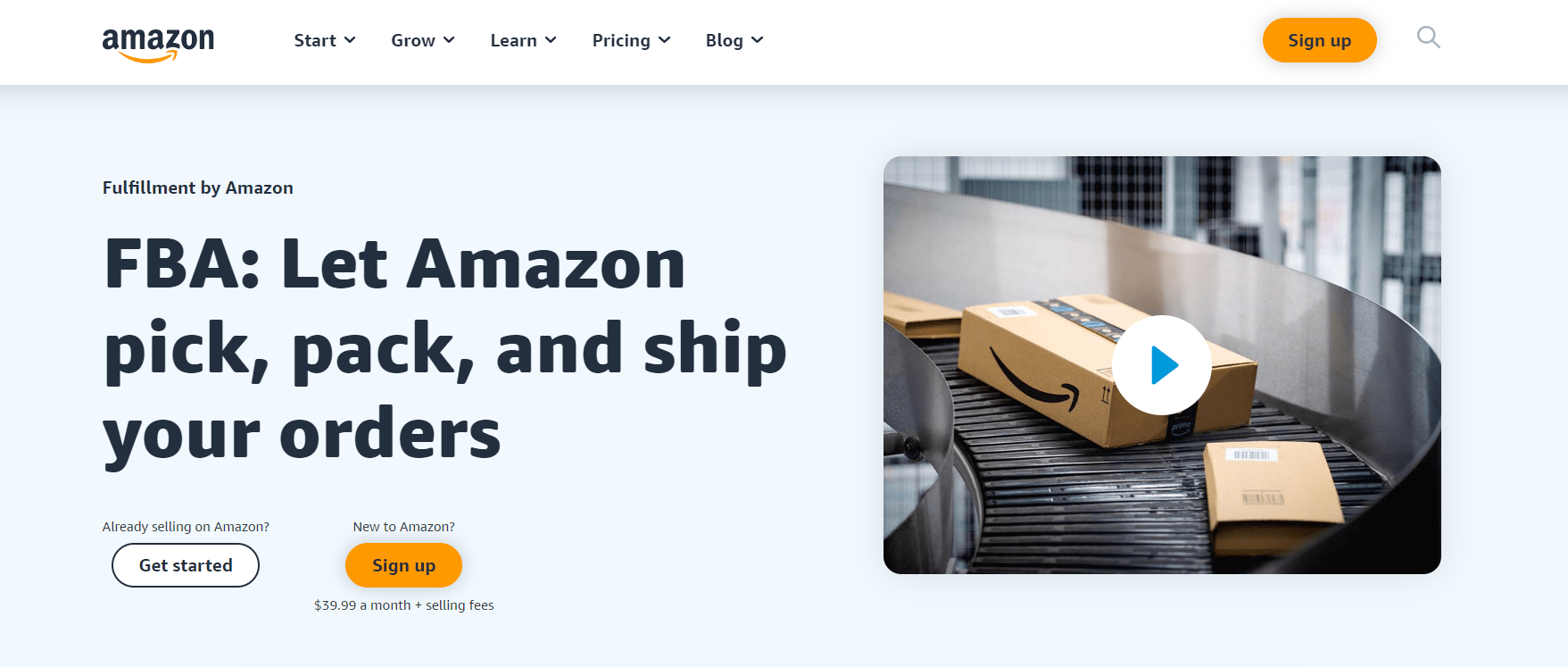 Also known as FBA, this is one of the most popular and well-known methods of selling your products on Amazon without having an inventory. All you have to do is send the products that you wish to sell to an Amazon warehouse. Once they receive the product from here on storage, organizing, and delivery all of it is looked after by them.
To go ahead with this method, you first need to create an Amazon Seller's account following the steps mentioned above in the how to sell on Amazon for beginner's section. Then you set up an FBA account from the seller's account portal. Now you create a listing for your product and choose the type of FBA inventory that you plan to send to Amazon's warehouse. You now need to follow Amazon's packing guidelines and other necessary stuff like rates, route, shipping, etc. before you proceed to send the product to them.
Dropship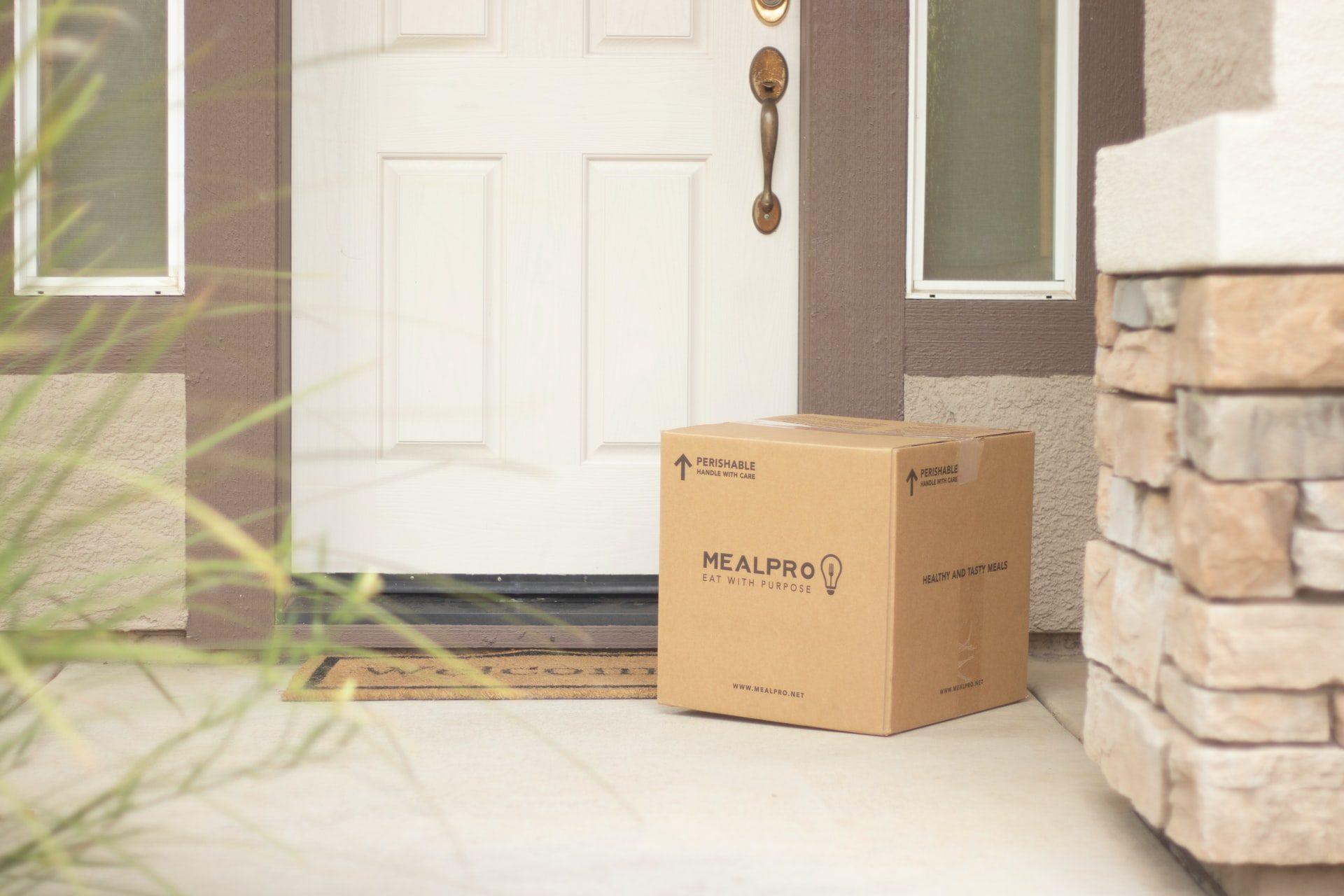 This is a method that has existed for a long time and predates Amazon itself. Again, this method is one option that comes to your aid when you plan to know how to sell on Amazon without inventory. Here you are only promoting and selling the products. You associate with a business that meets the product requirement, fulfills the order, and stores the inventory for you.
Say you decide to sell shoes. Then you find a shoe seller who can store particular products you wish to sell and store them, as soon as you receive an order they go ahead and get it shipped to the concerned address.
Third-party Logistics
Another inventory-less selling option on Amazon would be that of third-party logistics. These are companies that provide their customers with a wide range of services like storing goods, collecting or receiving goods, picking and packing services, and more.
So here all you have to do is find one such company that is willing to provide you with the services mentioned above and more for a decent price and opt for their services. Again, they will take care of stuff like storing and shipping the products and you are saved from the burden of having to maintain an inventory.
Digital Products
My personal favorite inventory-less method of selling products on Amazon would be to opt for selling Digital products. No, we don't mean electronic items but rather the stuff that can be consumed on them. Lately, stuff like audiobooks and print-on-demand products managed to create a demand for themselves in the market.
And when you opt to deal in such products you are free of having to store any kind of inventory for the same. However, in the case of print-on-demand products, you will have to register with a print-on-demand third-party service. So we are done learning how to sell on Amazon for beginners, for free and without inventory. This leaves us with the money-making aspect which we look at next.
How to Sell on Amazon and Make Money?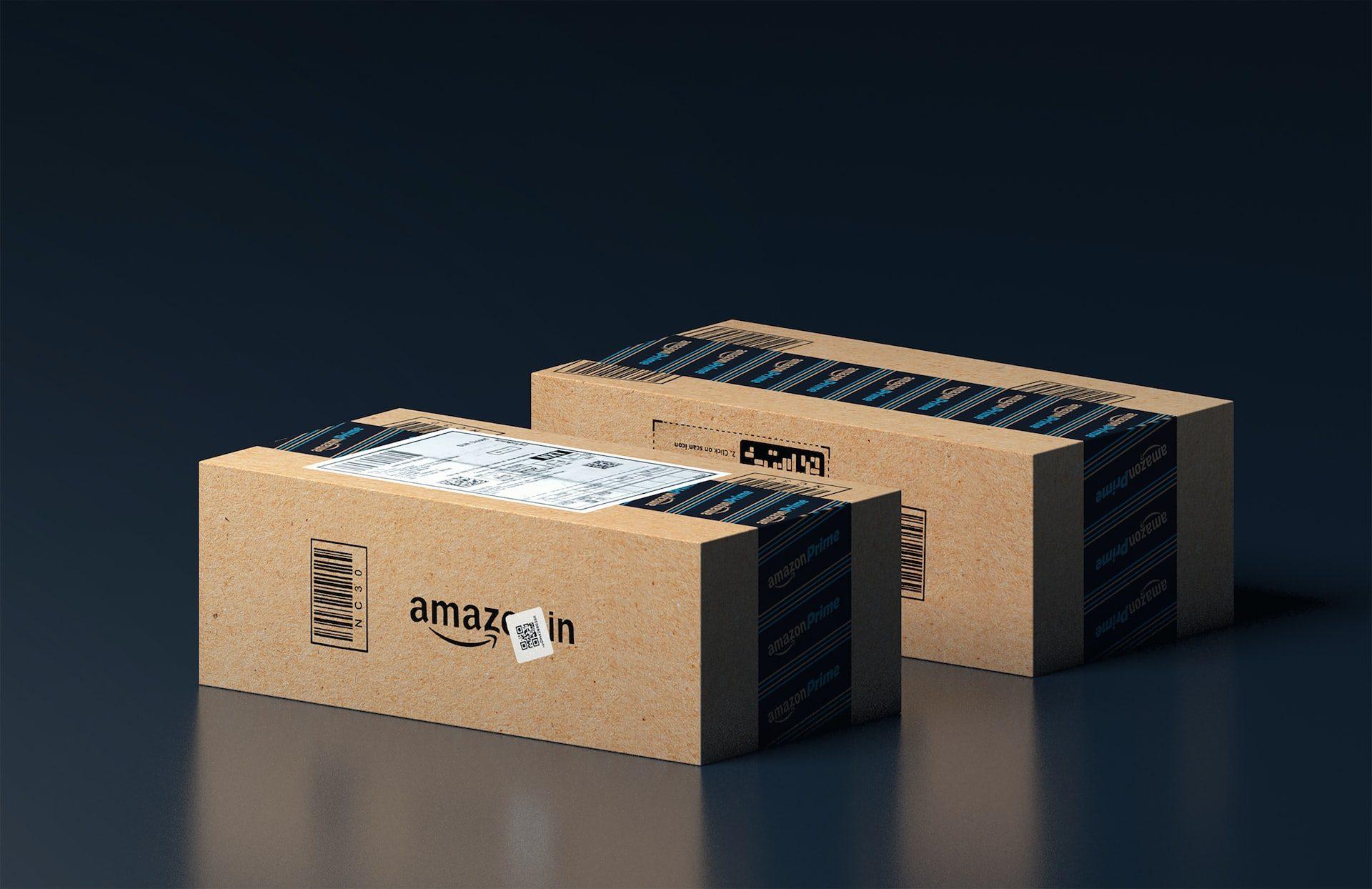 When we were learning about ways to sell stuff on Amazon for free as well as without having an inventory, we also learned a few ways to sell products on Amazon and to make money from it. Be it selling free products on Amazon, selling through the FBA, dropshipping, or Third-party logistics methods, or be it selling Digital products, at the end of the day you make money from all of them once the product is sold. But these are not your only options, if you ask us how to sell on Amazon and make money then we have a few more methods to teach you about.
Retailing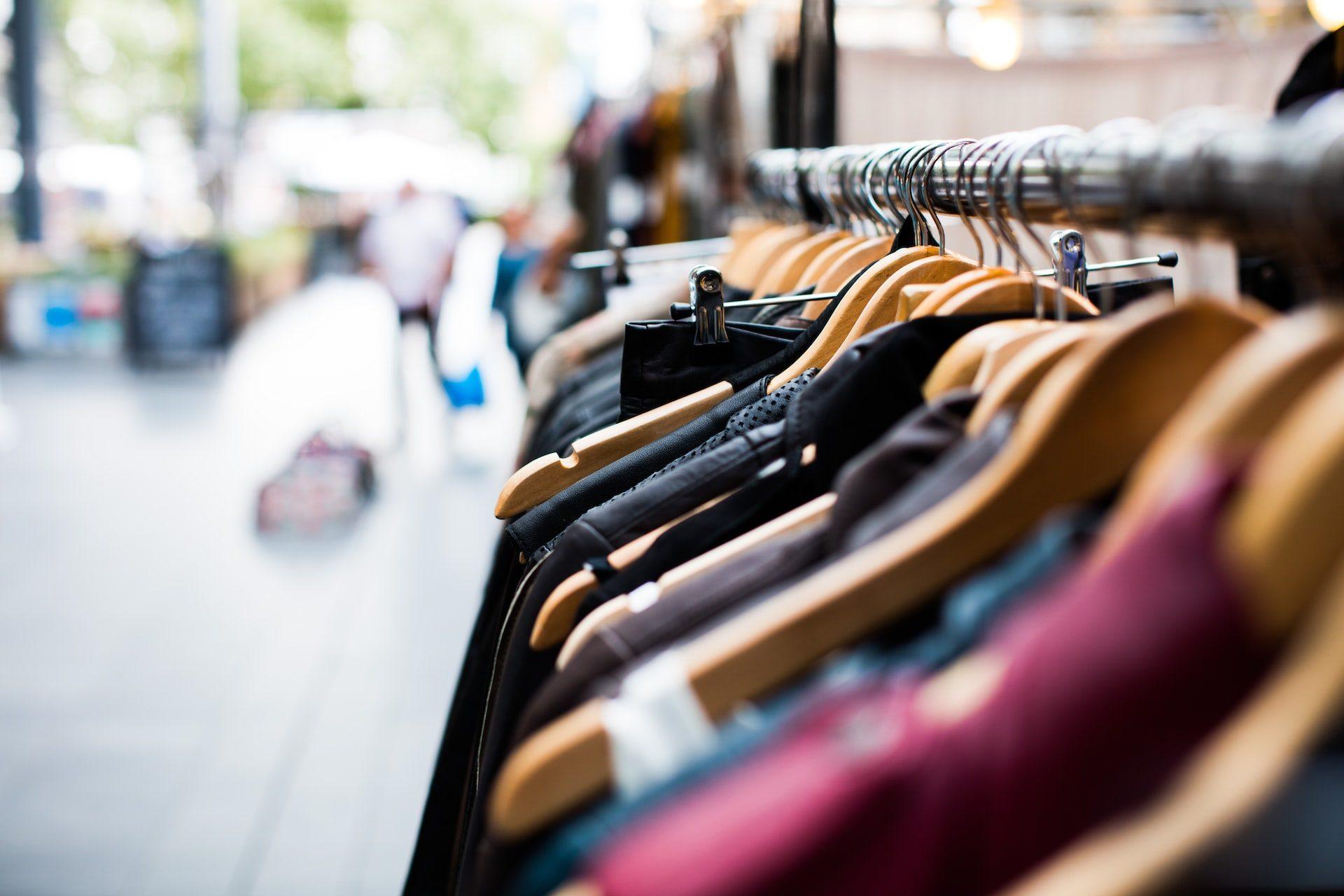 To become an Amazon seller the basic thing you need to have is a product to sell. Once you have the stuff to sell you can make money from it. People usually go overseas looking for products to sell but you could just go to retail stores near you and buy cheap products from there and list them on Amazon and resell them for a higher price and make a profit from it.
You need to visit stores that offer discounted or cheaper products that you can resell. Most products come with a no-reselling warning, so make sure to stay away from such products, also try and pick products on which you can charge a decent markup.
Publishing books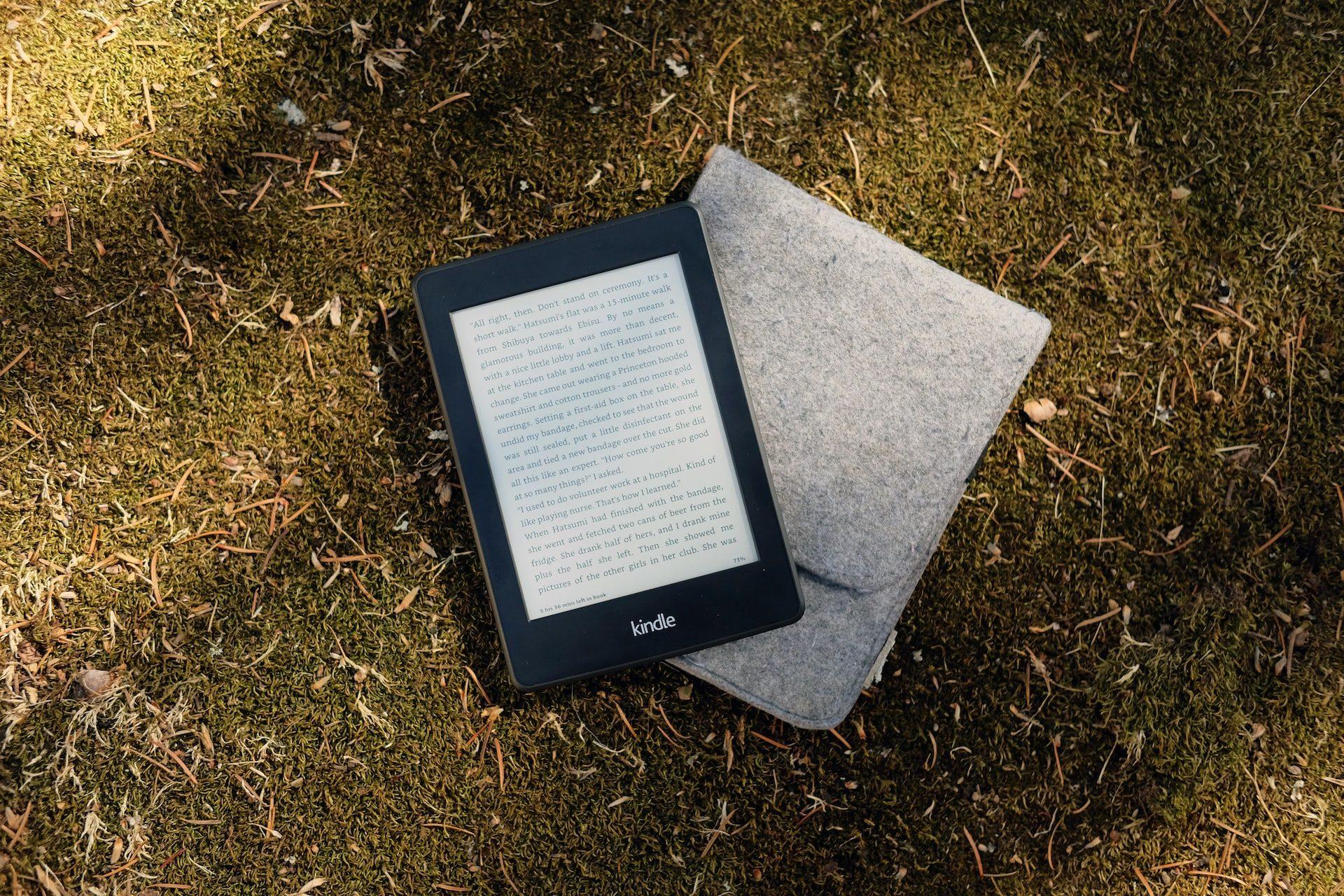 If you are good at content and can write a book then you have Amazon Kindle Direct Publishing at your service. Using this service you can directly publish your book on Kindle and the book will be available in global Kindle stores within a day or two. What's more, is that you get to set the price of your book and you make up to 70% in royalties. You can also edit the content at any given time and a physical version of the book can also be created.
Wholesaling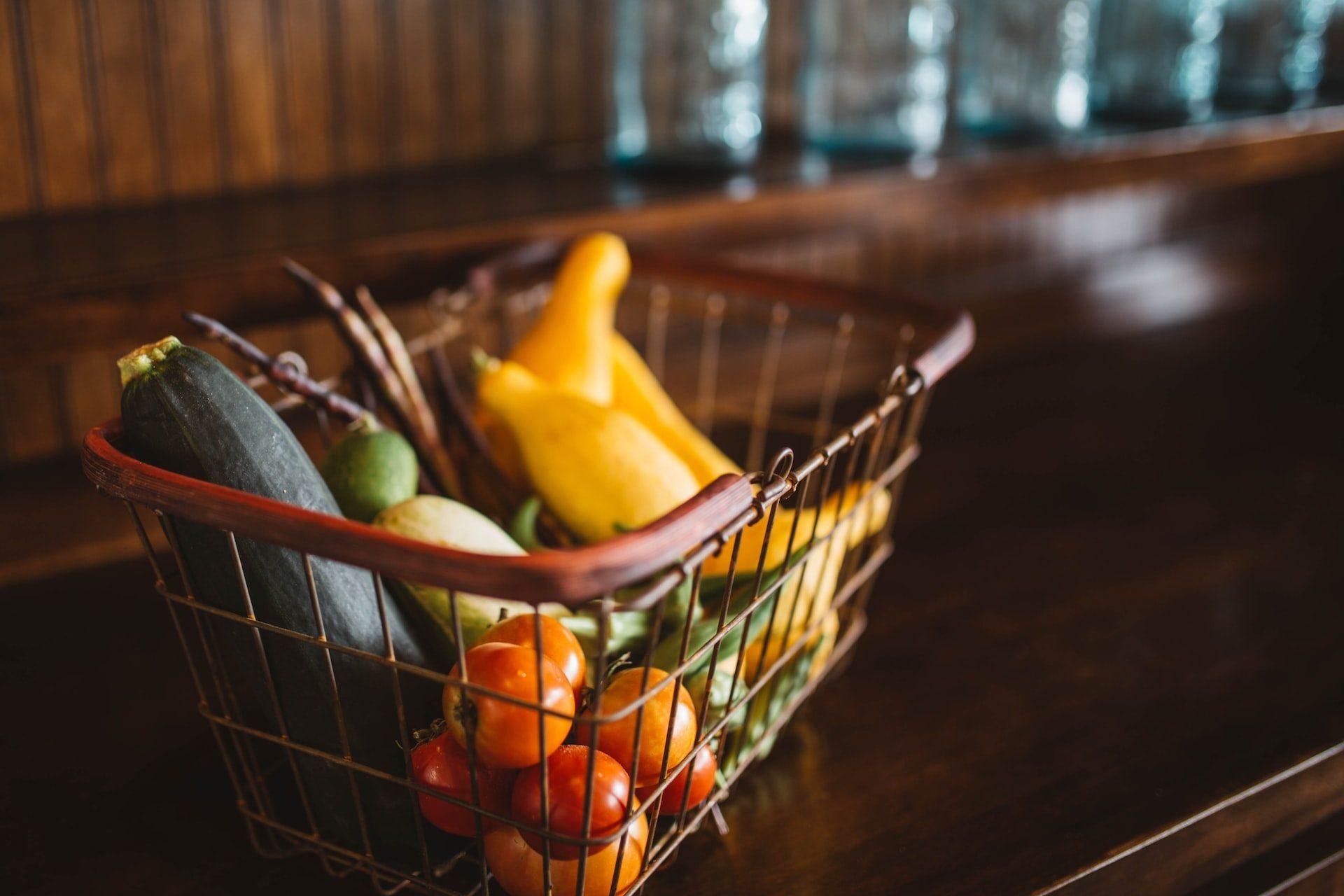 When we were talking about how to sell on Amazon for beginners, we were looking out for retailers but wholesalers can also sell products on Amazon to make money. Amazon Business is a B2B marketplace that is used by some of the biggest companies as well as many Fortune 100 companies as well. This is a place where you can be a bulk seller and sell your products to other businesses. Amazon Business comes with additional features like asking for quotes and displaying different qualities of the product and showing your diversity certificates. You can make some serious money by being a wholesaler on Amazon.
Own Brand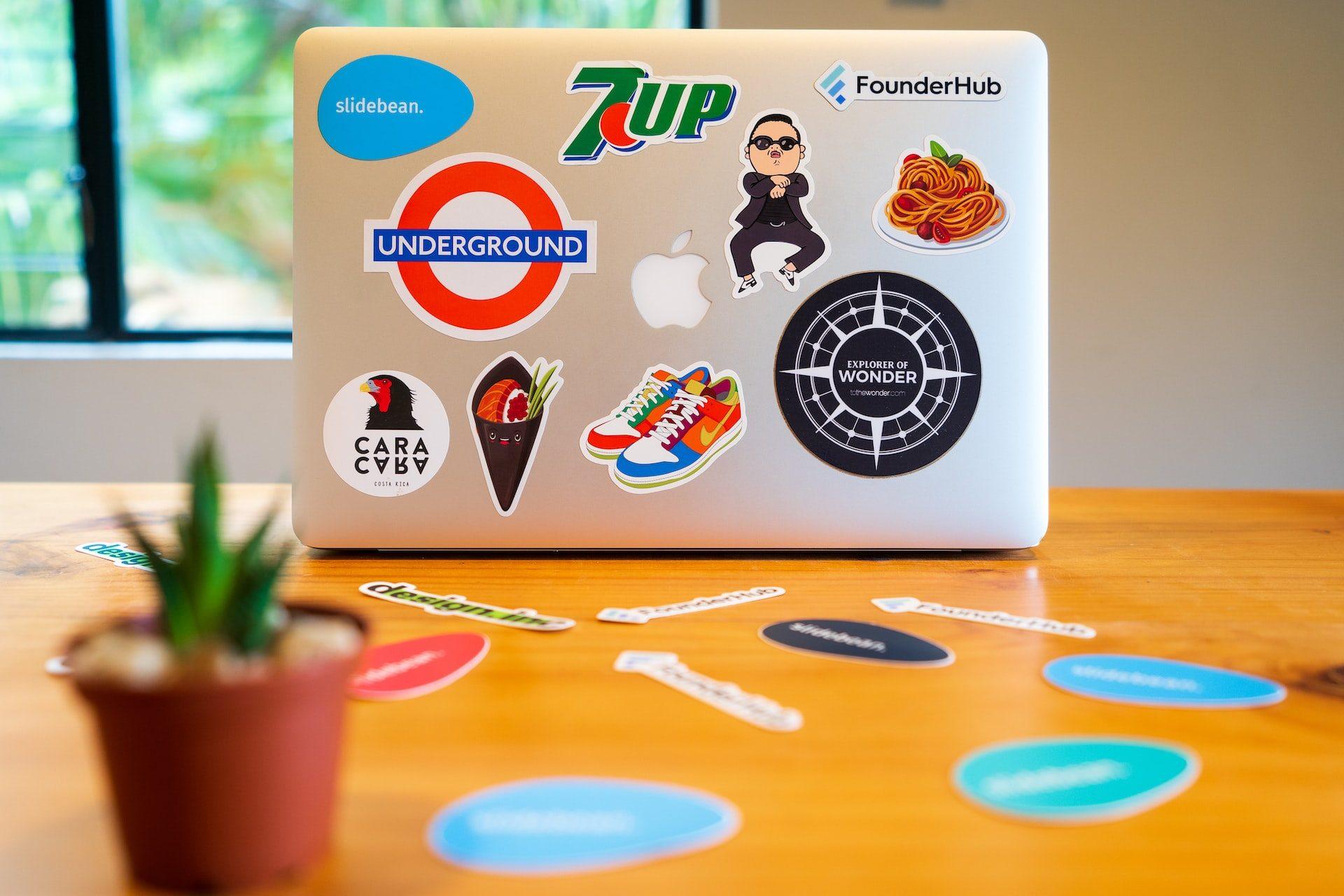 Amazon allows you to start your brand using their platform where you can become a private brand supplier whose products are exclusively on Amazon. Amazon helps you establish your brand and also has necessary features like customer feedback or product testing to help you out. If you happen to have good connections with manufacturers then you can also become an Amazon Accelerator brand and earn money.
DIY Products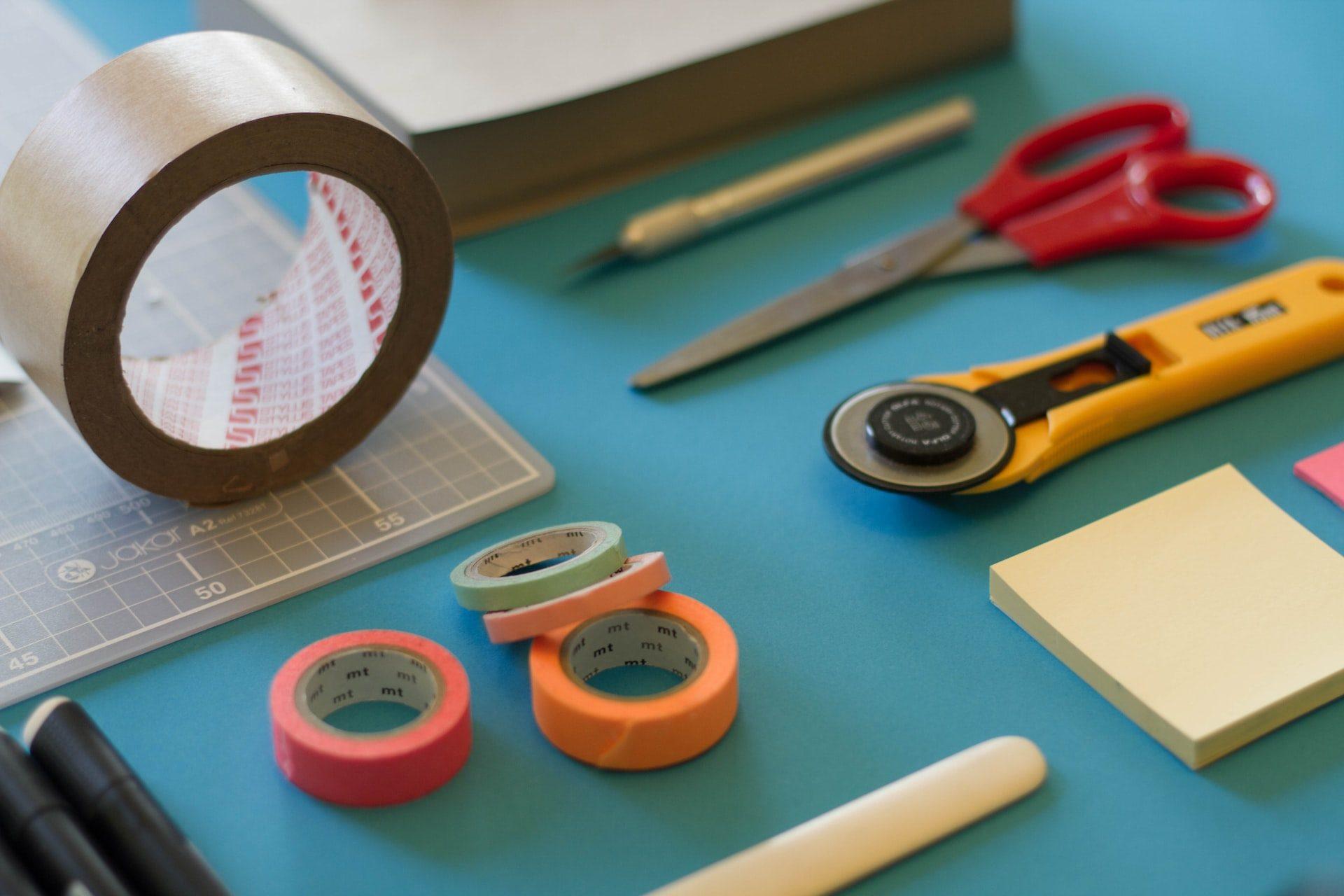 If you have a knack for art and craft then you can become a handmade goods seller and join Amazon Handmade. People from more than 80 countries use this platform to sell handmade stuff. The product is verified so that they can find out if it is indeed handmade. You also pay no listing fees on such items and are just charged a 15% referral fee of the sale price for each product sold.
Merchandising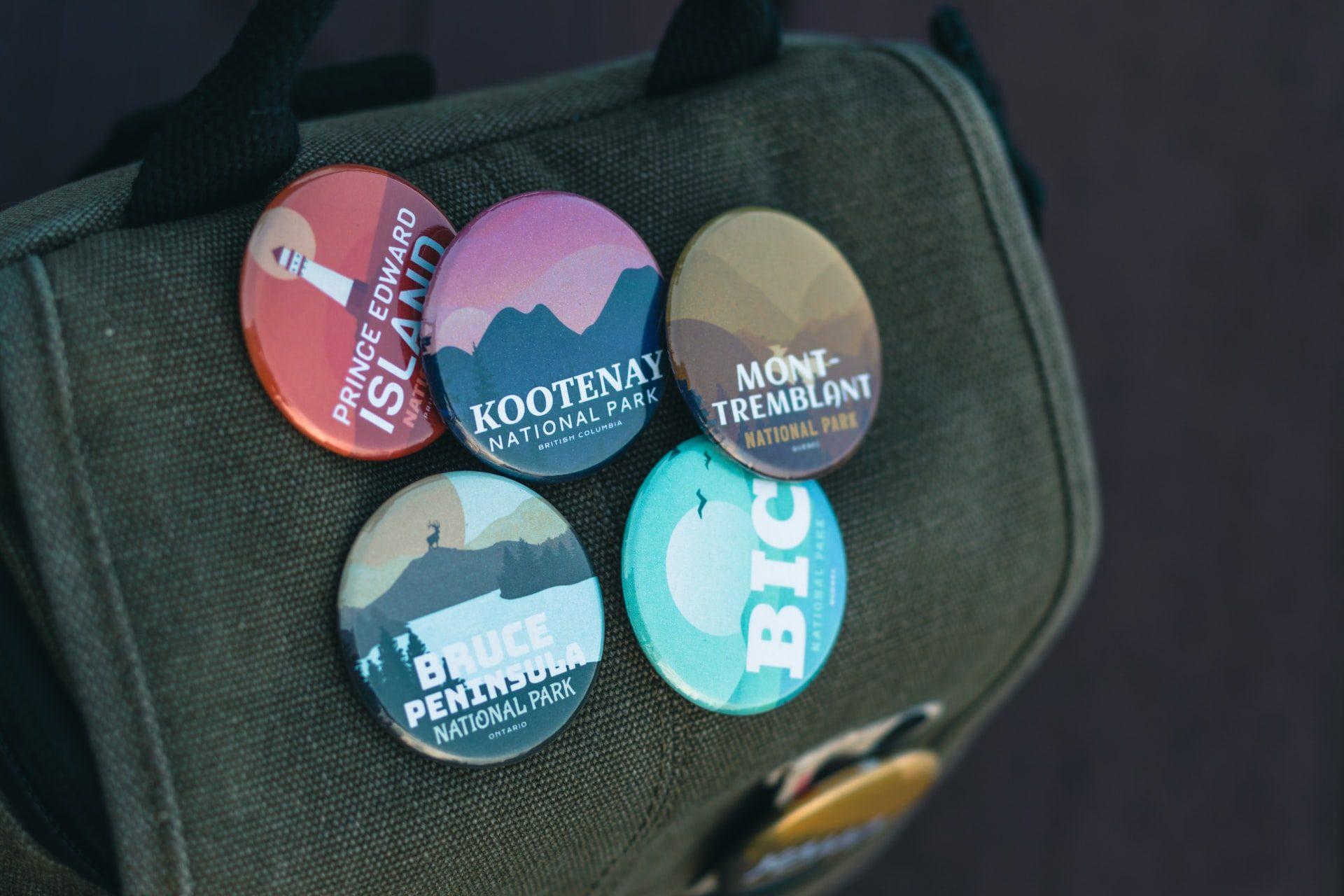 While there are a lot of ways to answer the how to sell on Amazon and make money kind of question, one unique way is to create your custom merch and sell it. However, not everyone can join the Merch by Amazon platform. You need to fill out an application for the same and wait for a response. If selected then you just need to upload your design on the platform and select a color and product type. Production, shipping, and customer service all of it are looked after by Amazon and you can earn a royalty for each product sold with your design.
Amazon Affiliate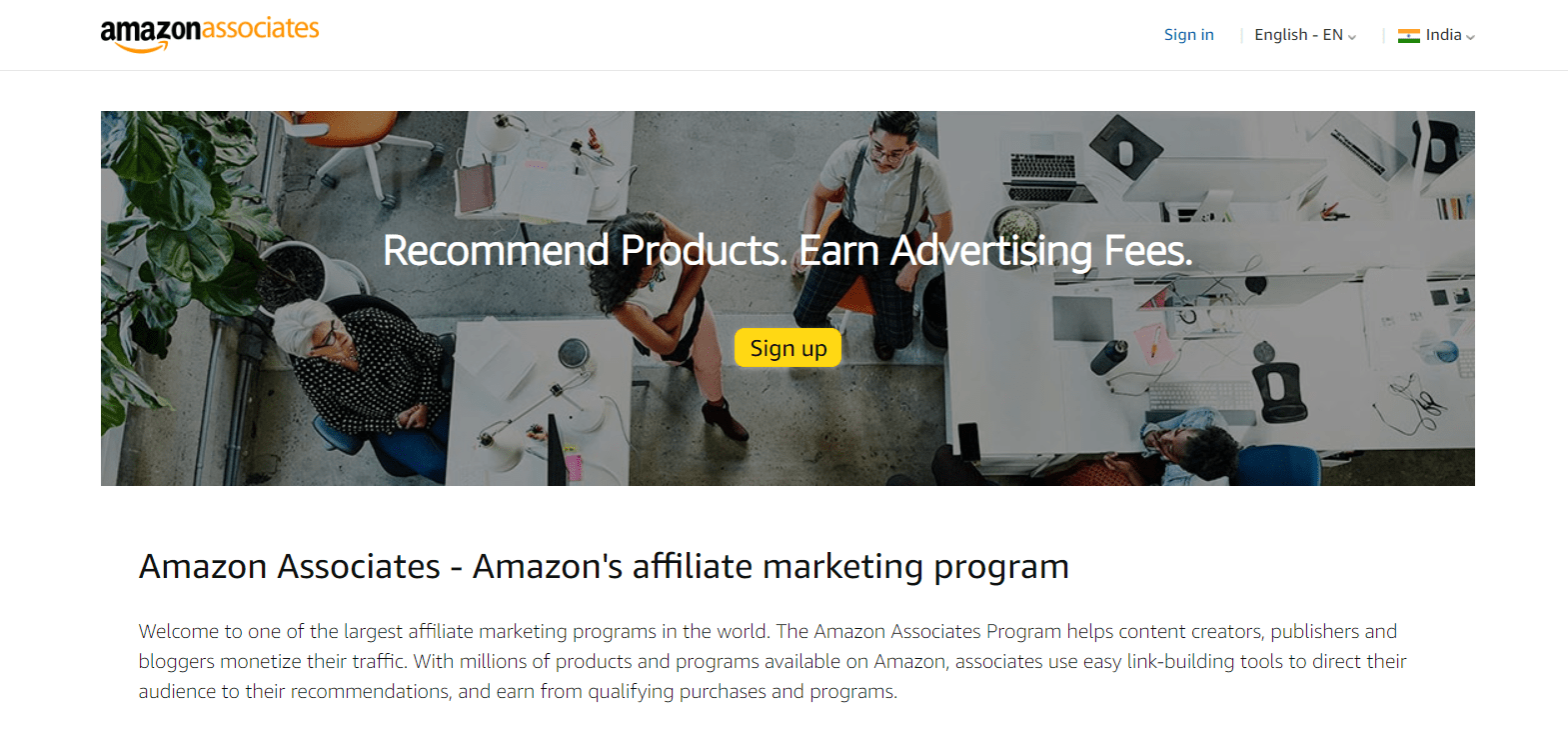 You can opt for the Amazon Associates program and sign up to be an Amazon Affiliate. You stand to make up to 10% in advertising and sale of products with different products bringing in different kinds of income. One can also join Amazon Services and provide your service to various buyers on the platform and make money from the same. You can be a freelancer or a registered business and sign up for the platform without having to pay any fee.
You can also earn money by becoming an Amazon Rep and working from your home. With over 130 locations and 16 supported globally, you can easily get a part-time or full-time job with them. You can also partake in Amazon Flex and become a delivery person for Amazon and deliver packages for them. The job is flexible and pays decently. Amazon also has a trade-in program where you can give away your old and used stuff in exchange for a gift card.
Also Read: Why is AliExpress so Cheap? Is it worth it?
Amazon Mechanical Trunk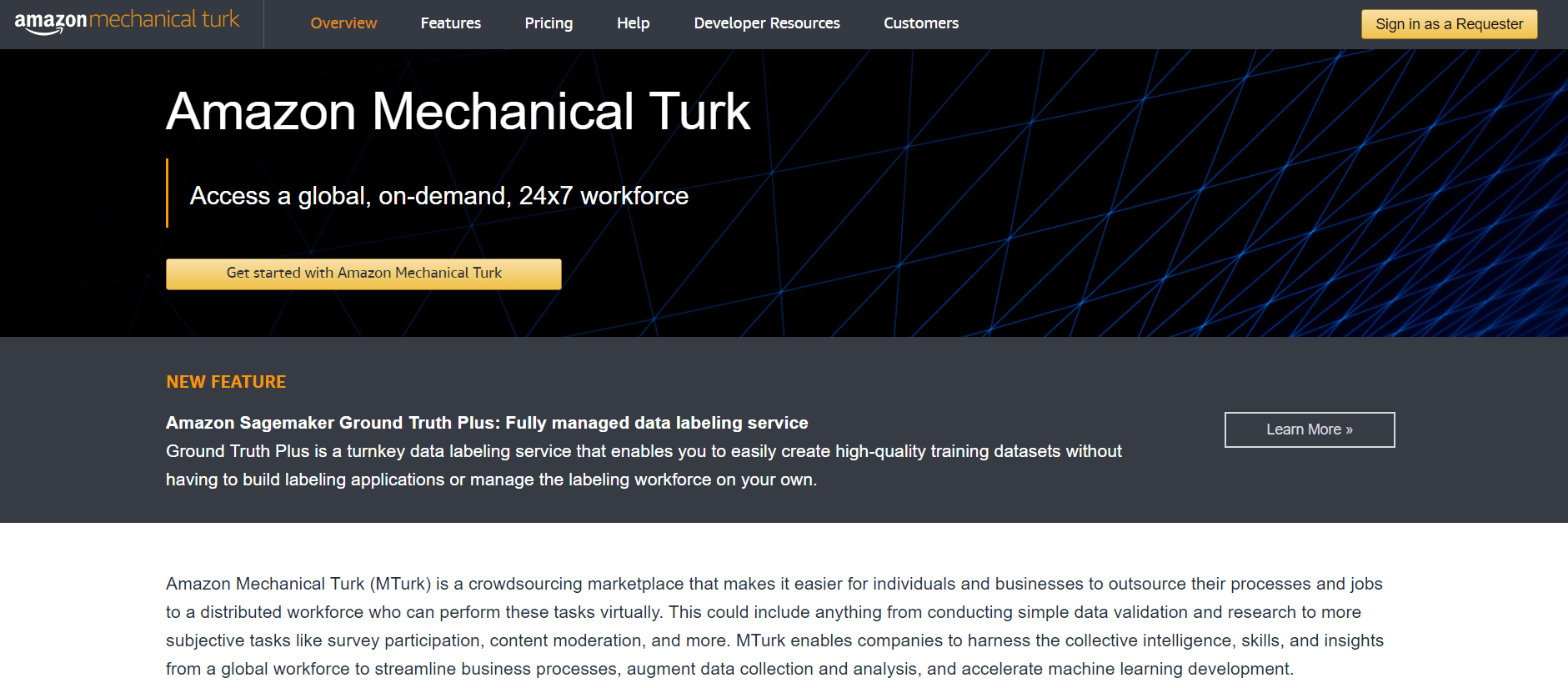 Amazon's Mechanical Trunk is a crowdsourcing marketplace where various businesses post their work requirements and are looking to get simple stuff done for them. Here you can sign up for tasks like content moderation, data entry, etc., and make some money. Amazon Vine is a platform that gives away free products to you for writing reviews for their products. However, the reviews need to be honest and not sugar-coated and for this, you don't get any money but just the free product.
Lastly, you can sign up for the Amazon CamperForce program. Here you help them out during the seasonal rush and take up products from them and pack them, ship them or deliver them to the customers and make money for the same.