Savings are simple affairs but sometimes they might get depleted faster than you think. On the other hand, investments are a great way to save up for the long haul. Today, there are many apps that allow you to earn money. Cash App is one of those apps. If you have been using the app to send and receive money, you are only a few clicks away from using the app for investing as well. In this article, we will show you how you can invest in stocks using Cash App and how to make money off the Cash App stocks.
How To Make Money Off Cash App Stocks? A Guide
Cash App Investing is a simplified way to buy and sell stocks via the app and make money through it. So, even if you don't have extensive information about the stock market you can still navigate it smoothly. You can make good money this way using Cash App. Let us first learn more about this app.
Investing using Cash App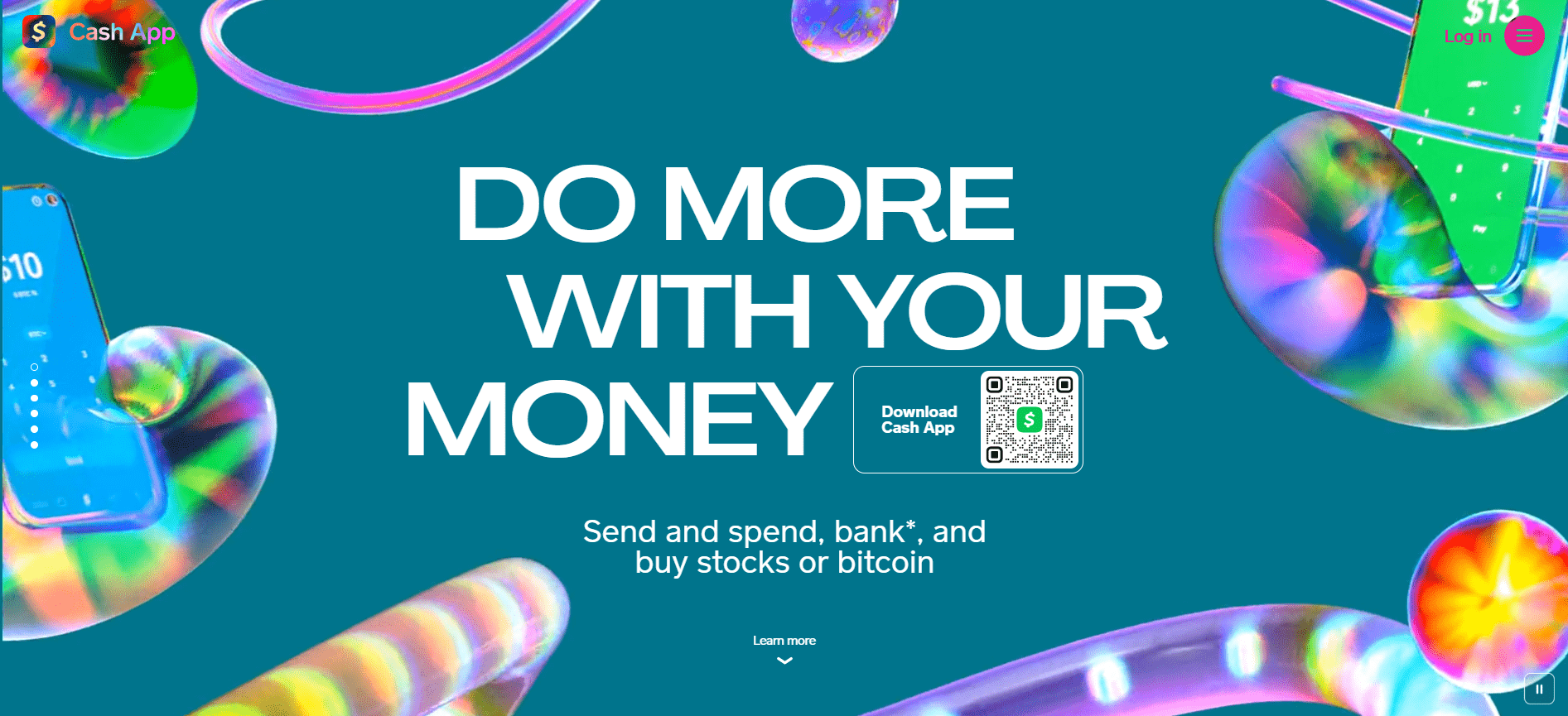 Sending and receiving money is more accessible now, thanks to apps like Cash App. While the primary purpose of Cash App was financial transactions, the Square-owned app introduced a new feature – Cash App Investing.
For a person already using the app, the idea of investing is simple- you just need to buy and sell stocks. Cash App is a great way to start investing for beginners in the investing world. It would be best if you had an active bank account linked to your Cash App account to begin investing.
If you do not already have an account in the app, create a new account and link your bank account with the app. This first step is the most essential to get started with investing via Cash App. This makes it easier to buy stocks using your Cash App balance and makes transferring money from your bank account to your Cash App account more comfortable.
Apart from buying and selling stocks, you can also invest and trade in Bitcoin via Cash App. Cash App also allows users to invest in Exchange-Traded Funds (ETFs) as well. Launched in late 2019, it has become an easy way for people without much experience to try their hands at the world of stocks and investments.
How to Buy Stocks Using Cash App?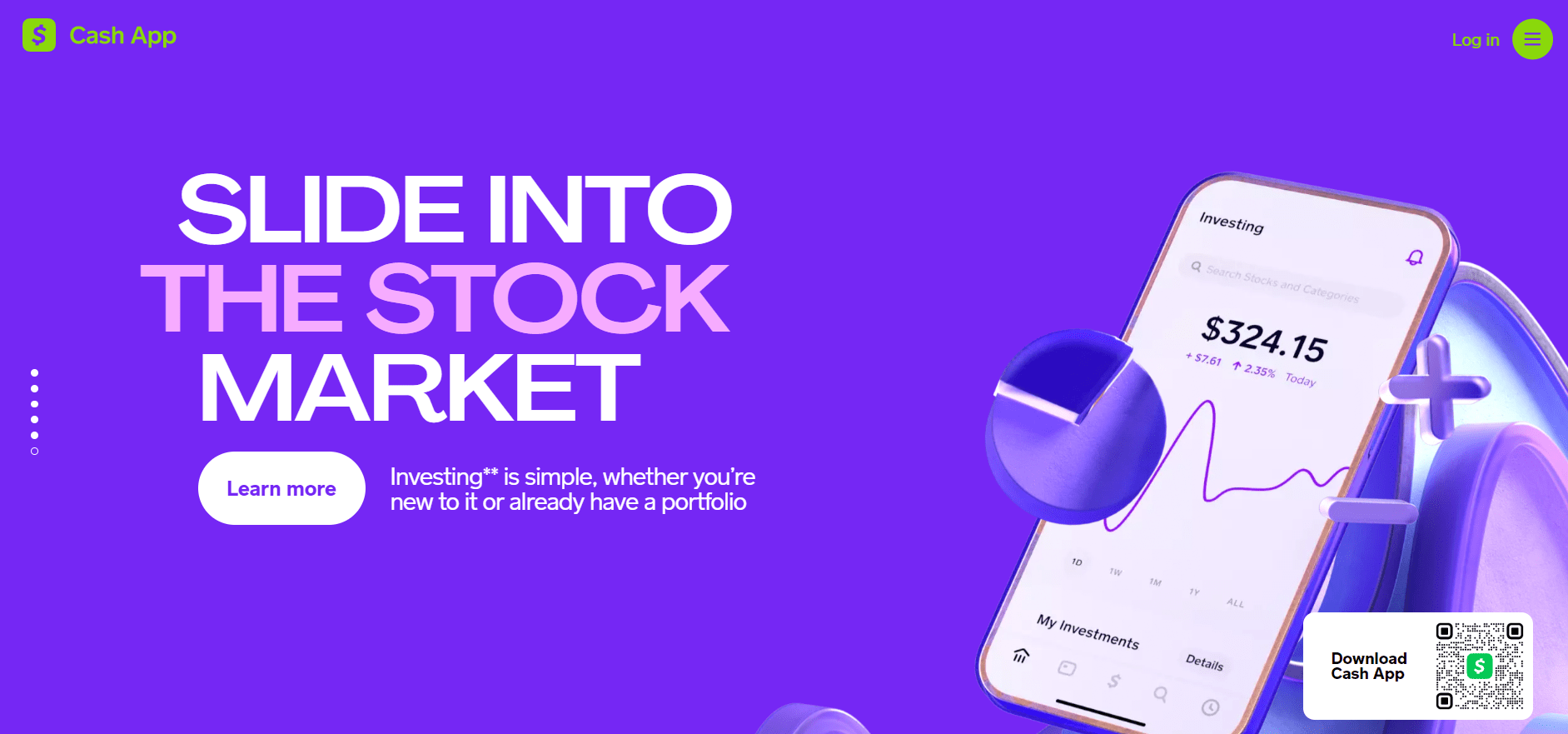 The best part about starting to invest with Cash App is the no minimum balance and no maintenance fee requirement. Users only need $1 to begin the process when they want to start investing.
The steps are easy for buying stocks via the Cash App. In fact, investments and transactions are both smoother on digitally empowered apps. All you need to do to begin investing is follow these steps:
1. Open Cash App.
2. Tap on Investing option at the bottom right on the home page of the app.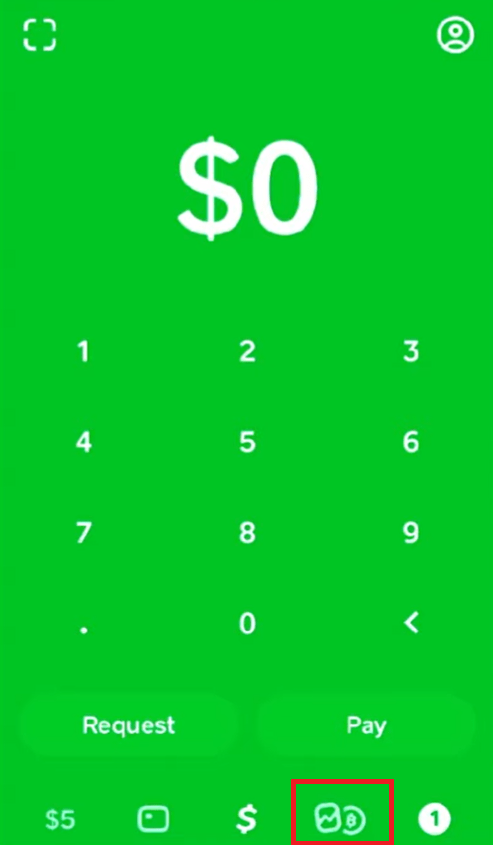 3. Enter a stock name or a company name you wish to invest in
4. Select the stock and tap on Buy option
5. Enter the amount you would like to invest and tap on Next option.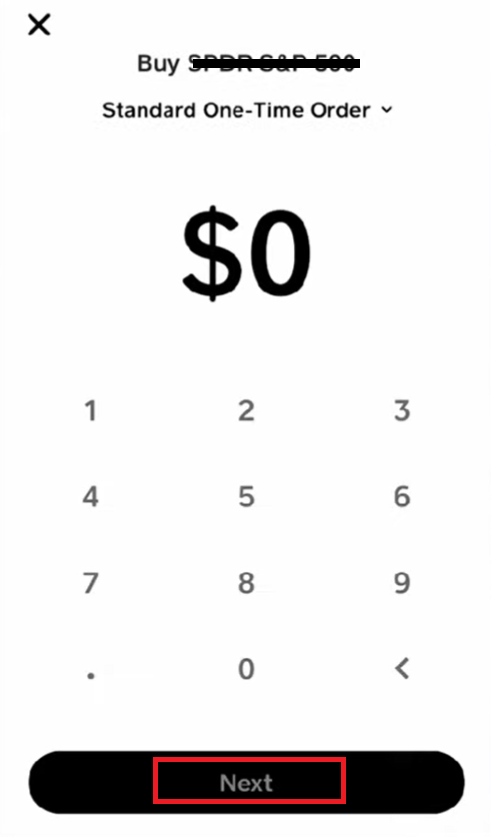 6 Confirm the transaction using your PIN or Touch ID to own the stocks.
Make sure you already have the amount in your Cash App account or transfer it from your bank account into your Cash App account before starting the investment process.
Investing via Cash App will require sharing details that include your social security number, among other things. After that, you can smoothly buy and sell stocks via the app once the verification is complete.
How to Sell Stocks Using Cash App?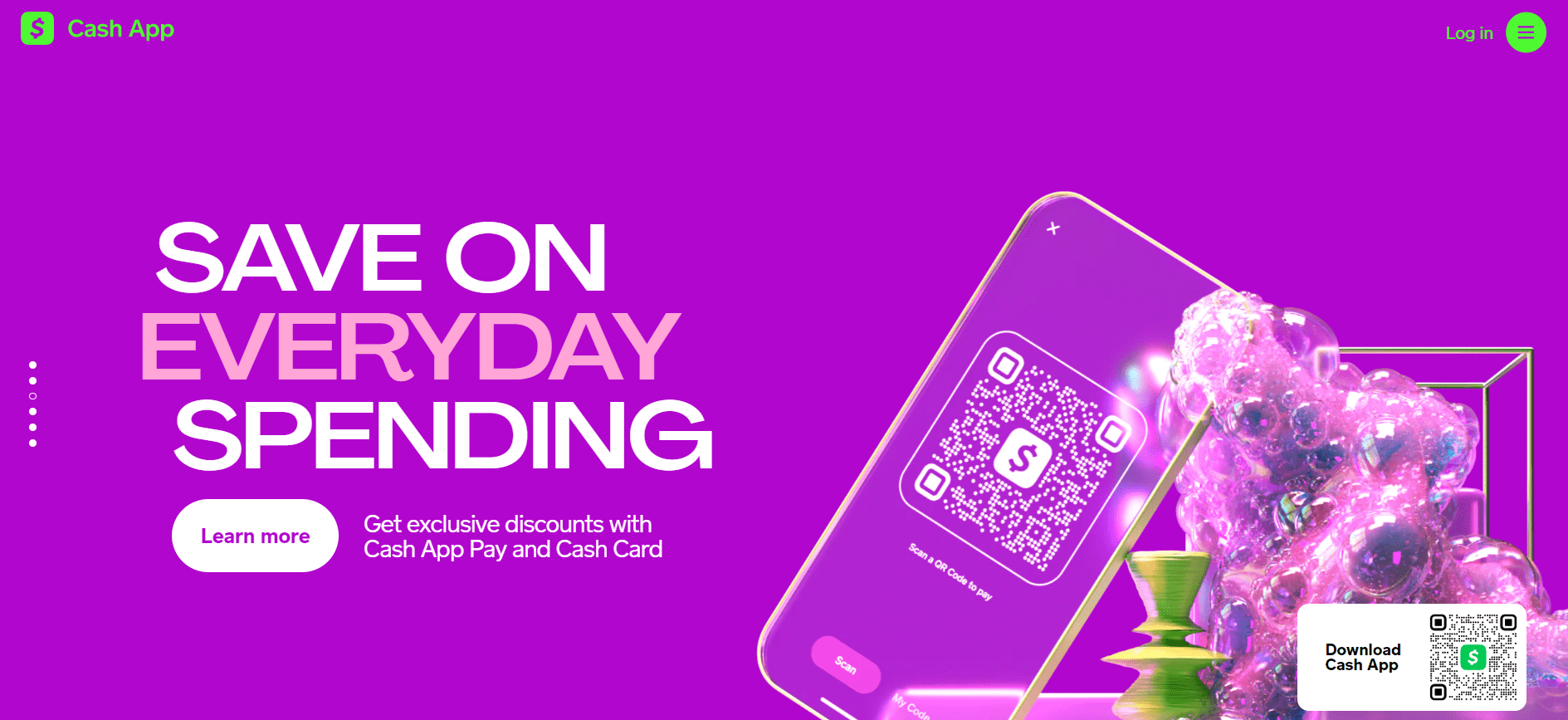 When you have started buying Cash App stocks, you inevitably sell them too. It is easier to understand the market and navigate the buying and selling better when you are a little informed about it.
Selling stocks on Cash App is as easy and smooth as buying from the app. It is done with a few simple steps:
1. Open Cash App.
2. Tap the Investing icon on the home page of the app
3. Scroll down to see My Portfolio section and tap on the stock you want to sell.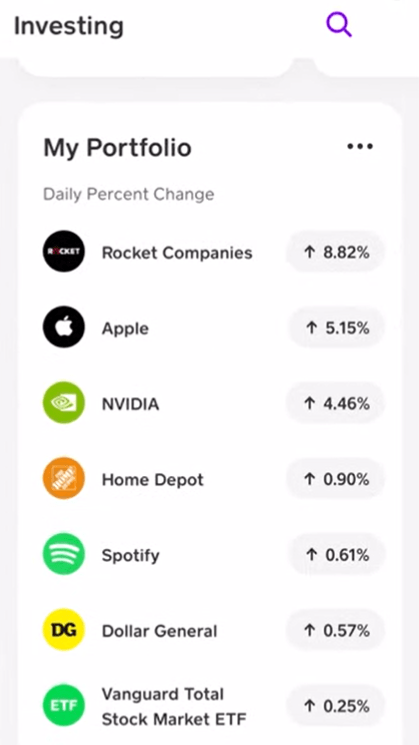 4. Tap on Sell option.
5. Click on a predetermined amount, or enter a customized amount of your choice and tap on Next.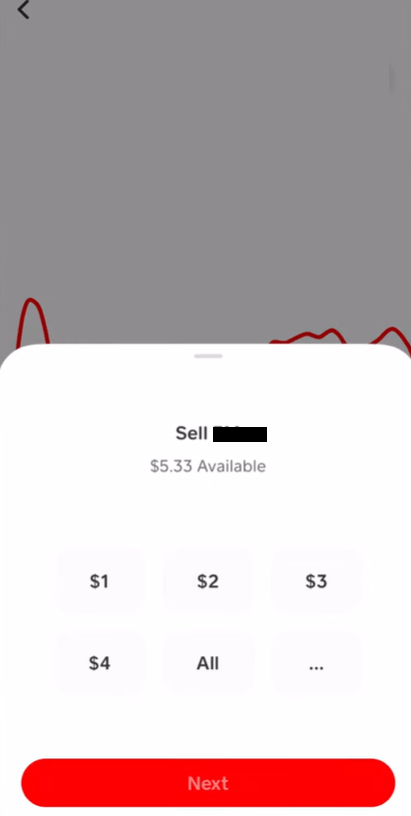 6. Confirm the transaction by entering your PIN or Face ID to sell the stocks.
The amount you make from the sale might take a couple of business days to appear in your Cash App balance. Make sure your details are verified and you have an active bank account for the sale to go through smoothly.
Fees and Charges of Cash App
Cash App stands out for one of its features- There is just a $1 fee when you start buying stocks. There are no extra fees or monthly fees asked after that. However, additional charges might be demanded when dealing with Bitcoin via the app.
Depending on your country, special taxes or charges might be levied on certain trades. Of course, Cash App will make you aware of it before the trade goes through. Apart from these, there are no trade commissions mandated for traders or even minimum balance requirements to begin trading on the app.
Is Cash App the Best Investment App?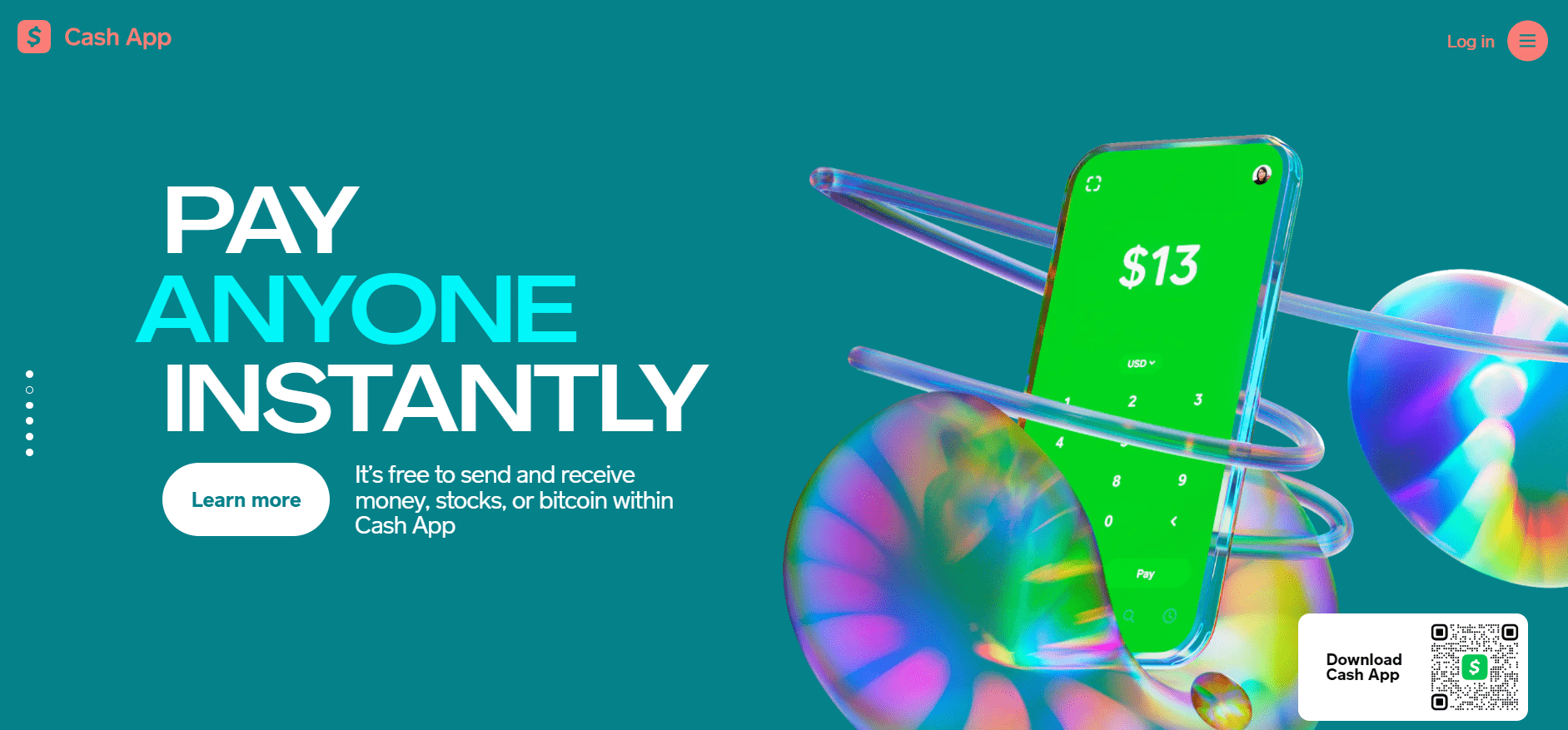 Cash App is a comparatively new app with regard to investments and trading. It was initially designed to only cater to financial transactions between sending and receiving parties.
Square, the owner of Cash App, decided to treat the app users to a free investing experience via the app in 2019. The features are grab-worthy and cool, but Cash App cannot cater to individuals who are experienced or looking to diversify their investments.
For example, if you are looking to invest in real estate, bonds, or mutual funds, Cash App isn't the best fit. It will be better to look into other investment apps if you are looking out for something beyond ETFs, Bitcoin, and stocks.
It is a great app for people who are only beginning to dip their toes into the whole investment game. However, it doesn't prove informational either. People cannot compare or learn more about different investments on the app. There are no research options or tools you can use to gain a better edge on your investments on the app.
All in all, it depends on the user if they think the app is suited to their best needs. Because there are both pros and cons of using the app for different users, the experience isn't the same. However, it is up to the user to weigh both the pros and cons and their investing needs and decide whether to make money off Cash App stocks or not.
Pros of trading on Cash App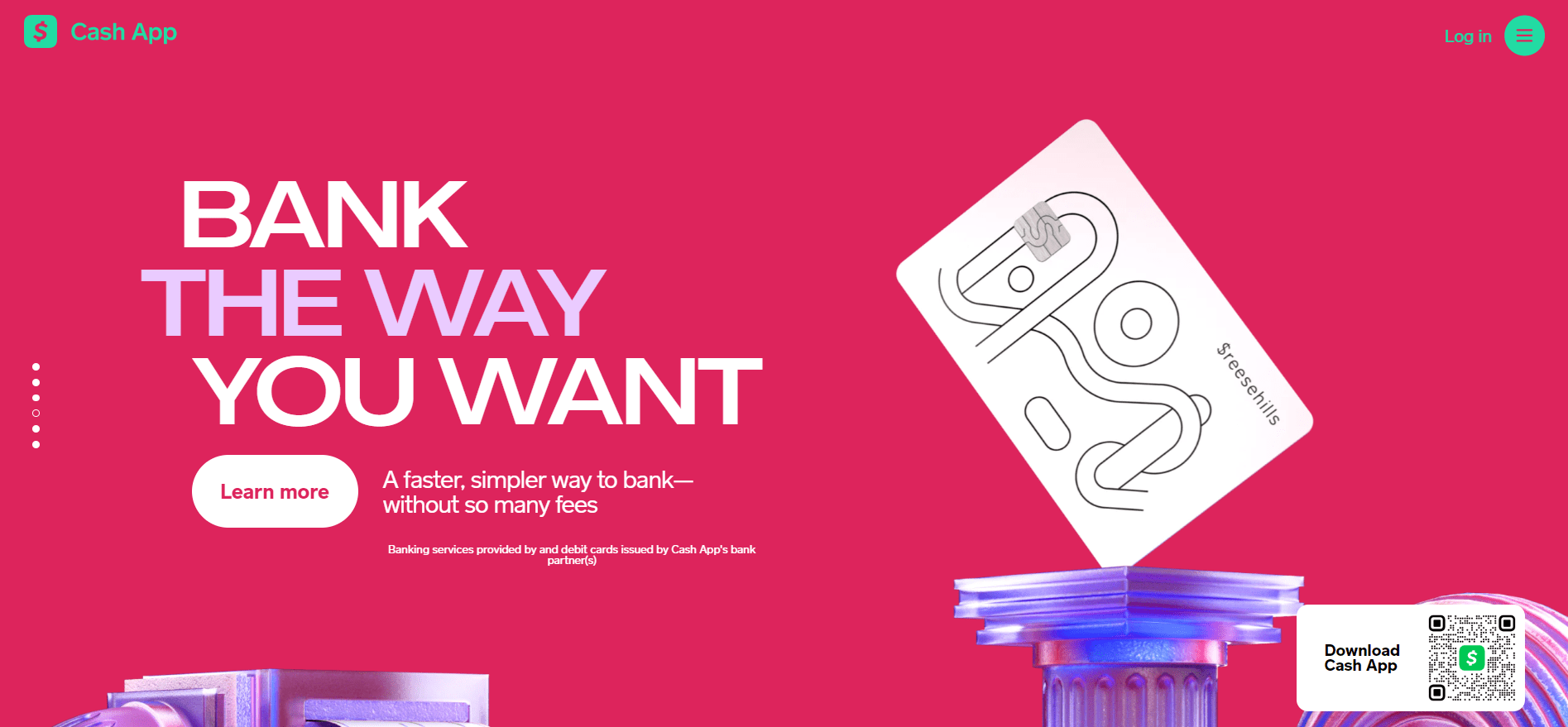 There are several pros to investing and making money off Cash App, especially for beginners. For starters, you don't need to pay any commission fees for trading. There are also no minimum balance requirements for you to begin investing in the app.
Users can freely choose to trade in ETFs, Bitcoin, or stock trading on the app. The best part about the app is that everyone can learn to invest, even if they don't have huge amounts of cash in their accounts.
Cash App's $1 fee to start trading has proved to be an excellent opportunity for people who wish to learn stock trading via investing. It also allows fractional shares investing, allowing people to own costly stocks without burning a hole in their wallets.
The best part about Cash App is that it has allowed people to start investing in stocks without requiring a fat bank balance or good stock market trading history. This has encouraged many to begin exploring the zone and thus get them to support the economy through their investments.
Also Read: Cash App vs Venmo vs Zelle: Which is the best?

Cons of trading on Cash App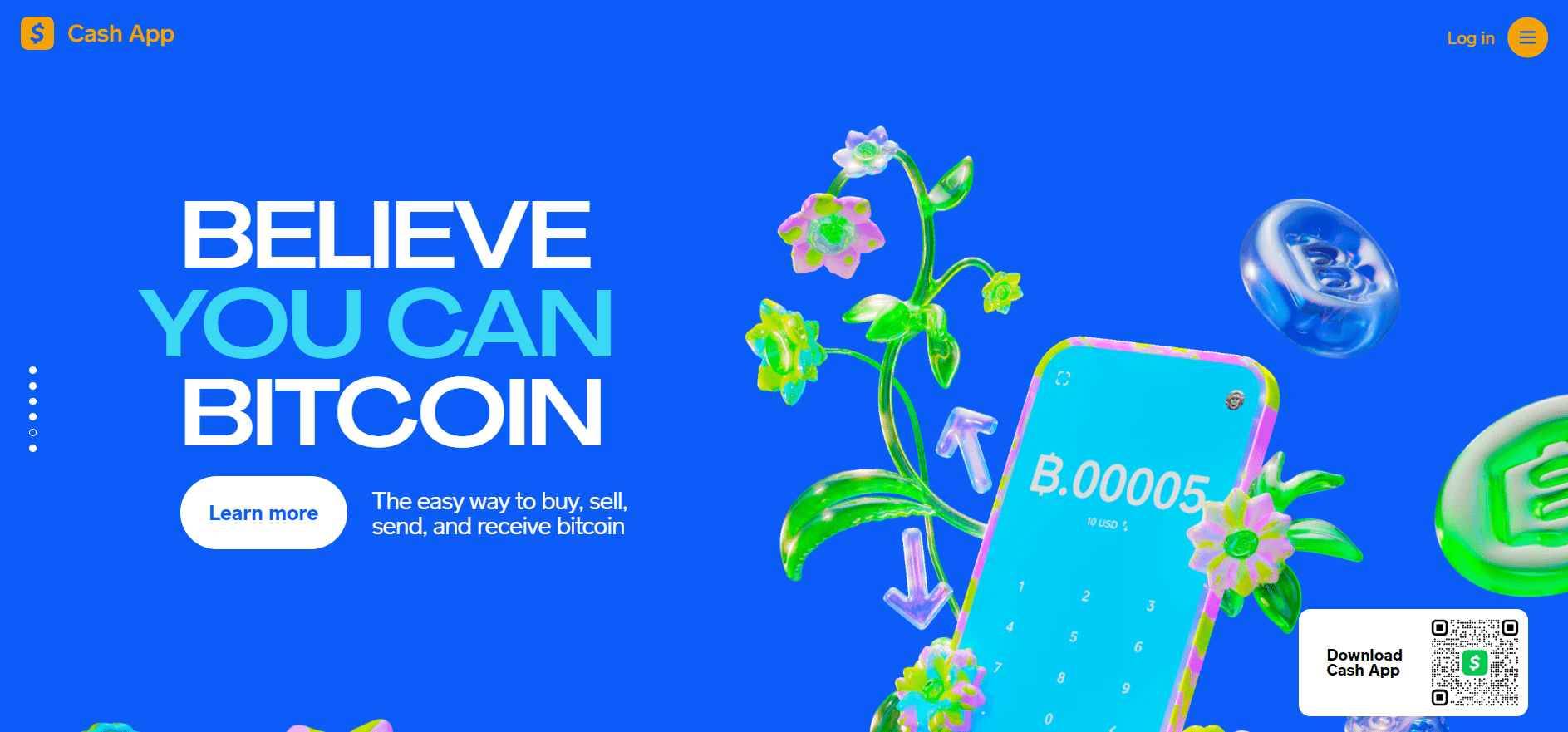 As with any app, there are also cons to Cash App. One of the most glaring shortcomings of Cash App is that there is a lack of too many options for investing. There are only three options you can invest in, and that leaves many dissatisfied with the platform.
There is also a lack of research options regarding learning about investments on the Cash App. As such, traders can't always make informed and learned decisions, especially since a large part of investors are beginners in the zone.
There is also a lack of assistance for investors on the App. Primarily, there is assistance provided if you are a beginner; however, if you have been trading on the app for a while and require some help with any issue, there is no manual assistance from the company.
Cash App is great for making money via stocks. The best part of Cash App is that it has enabled users to fearlessly start investing in stocks and trade in Bitcoin without needing to have a large sum of money in their account. However, do your research before putting your money in the stock market.