Like several other people, you also evaluate if you can invest in foreign stocks from India or not? Don't worry; the good news for you is that it is possible to invest in foreign stocks from India. With the rise of globalization and venting of cross-border investments, organizations have made provisions to invest in any part of the world.
As an Indian investor, you also have a choice to acquire foreign stocks and apply smart investing in intensifying your portfolio, grabbing bigger opportunities, and earning more returns from foreign markets. However, there are very fewer investors who tend to look beyond India's borders for investment purposes.
You must have heard about the companies Apple, Microsoft, Tesla, Samsung, etc. multiple times and used their products as well. These are not Indian companies and are not posted on the Indian Stock Exchange but are registered in their particular countries Stock Exchange.
But, what if you aspire to buy these foreign stocks? How can you do that? It is a straightforward and easy process which we will discuss in brief but first let us understand the basics.
How To Invest In Foreign Stocks From India
What are Foreign Stocks?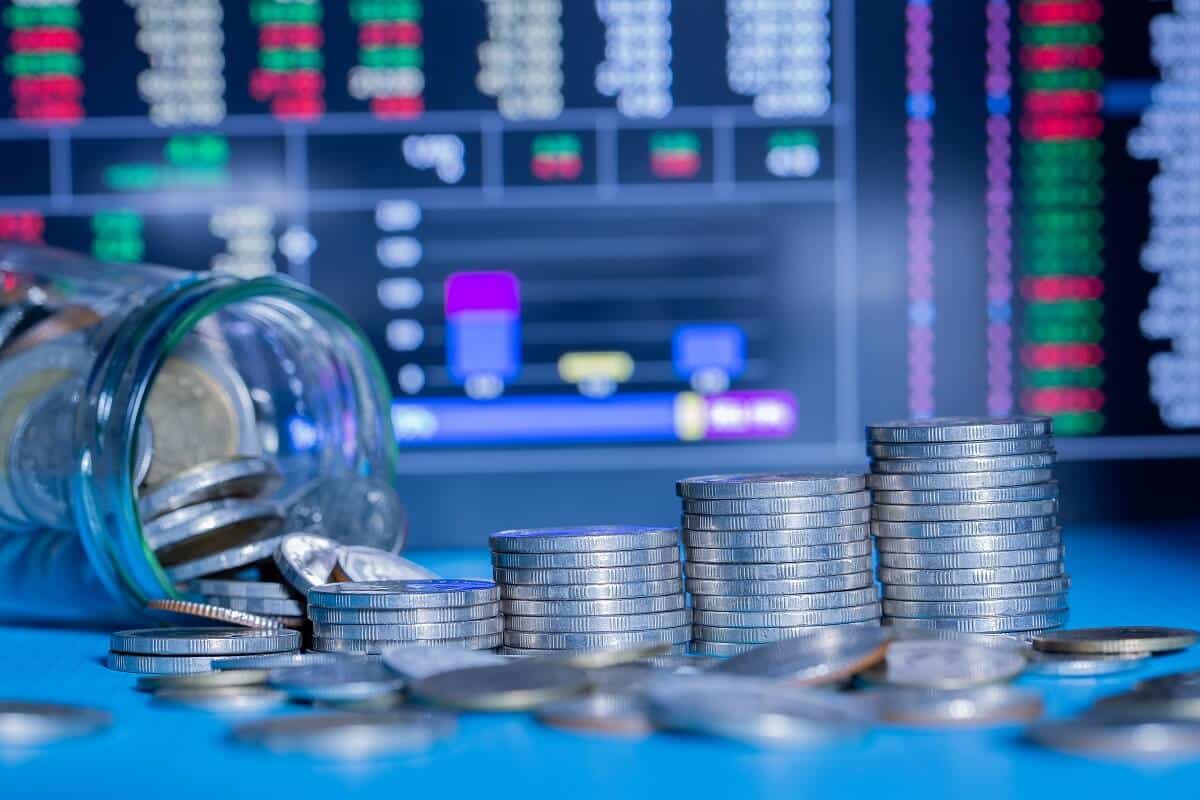 Foreign stocks are the stocks that you buy from a country based out of India. Non-domestic firms are usually an excellent option for investment, and they are pretty similar to blue-chip companies. When anyone opts to invest in the foreign market, they can balance the risk in the portfolio and take benefit of the opportunities available in the foreign market.
Why should you invest in Foreign Stocks?
This is an important point to discuss as to why you should invest in foreign stocks and what are their benefits? Although there are more than 5,500 companies listed in the Indian Stock market, still people choose to invest in foreign shares. The reason behind it is that there are giant companies like Google, Facebook, Amazon, Tesla, etc. which are multi-billionaire and have a lot of cash, highly qualified staff, and are big innovators in their industry. Hence, people wish to invest in them to earn more profits.
Some more reasons are-
People wish to invest in their favourite companies: Many people just want to trade in the shares of their favourite companies, even if they are international companies. Many individuals opt to invest in Google, Twitter, Facebook, Apple, etc. because they use them and like knowing about them. They get so inclined towards them that they invest in them only.
Diversification with Global Investments: The primary reason to fund in foreign stocks is that it broadens your securities. Let us understand this by an example, just assume that if the Indian equity market falls because of some climatic or economic issue. At this time, you will be at less risk as foreign stocks would not have much impact because of some problem in the Indian stock market.
To grab more significant opportunities: The best part is that once you commence investing in foreign stocks, there are no barriers anymore. You can seek new opportunities and earn more and more. But, do not disremember that India is also one of the fastest-growing economies in the world, here too, you have excellent potential.
Also Read: Stock Market Timings in India: Know About Trading Hours
How much money an Indian Investor can invest in foreign stocks?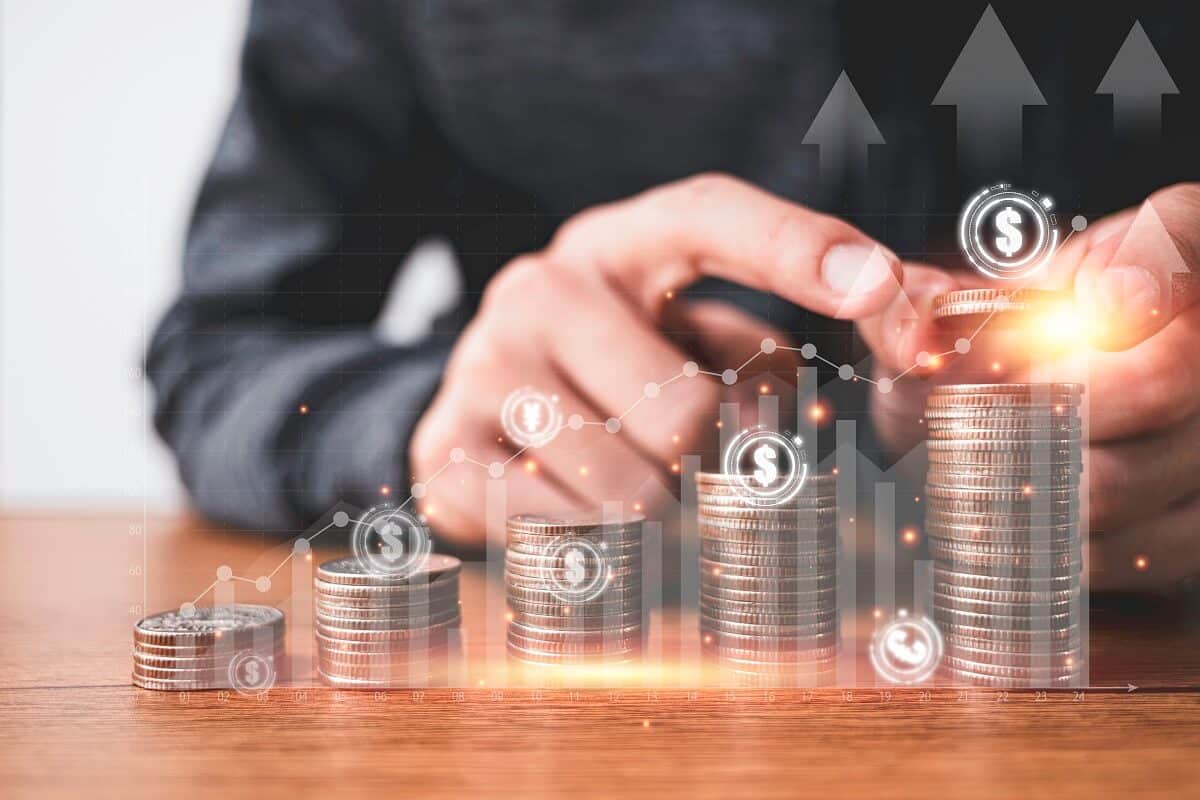 This question is asked multiple times, as people are not aware of the limit to invest in foreign stocks. As per RBI (Reserve Bank of India), one individual can invest $250,000 per financial year. This amount if you convert in rupees goes in crores. Therefore, if you are three family members, then you can invest $250,000 *3.
Cons of Investing in Foreign Stocks
The other charges that you would pay like transaction and brokerage charges are usually high. You have to pay these charges in USD. Also, their monthly maintenance charges would relatively high as compared to domestic accounts.
Another thing you need to keep in mind is that according to the currency exchange rates profits and loss might increase or decrease. For example, if you purchased stock when Rs.1 was $60 but when you sold the shares, Rs1 was equalled to $55; hence you already had a loss of $5 per share.
How to Invest in Foreign Stocks from India?
There are numerous ways to invest in foreign stocks from India; thus, you can choose any method at your convenience. Here are the options for you:
1. Open an account with Indian brokers having a tie-up with foreign brokers: This is said to be a hassle-free way of investing abroad. There are an array of full-service Indian brokers such as Reliance Money, ICICI Direct, Kotak Sec, etc. who have a tie-up with foreign brokers. The best thing about this method is that you would not have to take any stress if taking permission abroad. You can easily invest with them using their full-service brokers.
Subscribe to Moneymint Weekly
Every Sunday we email people like you with top tips, insights and opportunities to manage your finances and build your online business. No hype, no scams, no fake gurus. Sign up below to get the next one.
2. Direct Investment: It is a more direct way to foreign share trading but is slightly complicated. As per RBI, an Indian resident can invest up to $250,000 per financial year without any permission. Also, you need to ensure that the international market where you are investing should have no cap on investments. Once you pick the country where you need to invest, open an account with international Demat and trading companies. There are various companies through which you can invest directly:
Interactive Brokers: You might get amazed to hear the brokerage charges. Through them, you would have to pay $10,000 for a month as brokerage and the minimum deposit that they require is $5000, you can pay it by cash or in the form of shares. They also have an office in India where you can visit and open your account.
Ameritrade: You would have to show them a valid passport for opening a trading account.
Charles Schwab: This organization is comparatively expensive as they need at least $25,000 to open an international trading account with them.
Investing in foreign stocks through new startup apps: Since the past few years, there has been the advent of a lot of apps in India with the help of them, you can invest in foreign stocks. There are a lot of apps such as Vested Finance, Webull app, etc., they are dedicated to building the best investing and trading practice for both Indian and global stock markets.
Investing in ETF's: If you want, you can also purchase ETFs of international indices for getting exposure to various global stocks. You can make this investment through the same brokerage houses. The significant benefit of investing in the ETF is that they lessen the market and trading risk to a great extent. But, the price of the average ETF, fluctuates every day as they are sole throughput the day. They are quite distinct from mutual funds as they are sold just once a day. In fact, there are a lot of Indian brokers who offer ETFs as an investment choice straight from a local market. For investing in ETFs, you would want a brokerage account with either an Indian or an International organization.
Also Read: How to Start Investing in Share Market (Beginners Guide)
Method of Investing in Foreign Stocks
Here is the step by step guide on the process of investing in foreign stocks from India:
Open an Overseas Trading Account: For financing in the foreign stock market, you will first have to open a trading account with a brokerage house that allows an overseas trading facility. Brokerage houses make it very easy to open your overseas trading account with a foreign broker.
When you open this account, you will also have to mention the name of the countries in which you wish to invest. Your application is sent to that country for registration.
While submitting your form, ensure that you fill in all the details correctly, and do not forget to submit your KYC documents.
Your broker will do a money transfer to the international partner.
Application/Declaration is made under the LRS scheme.
The next step is to fill the Form A2. This form is for opening the account in the countries you want to invest in; your Indian broker will submit this form.
Also, you would have to sign a FEMA, which is a Foreign Exchange Management Act Form.
Lastly, you would require a duly filled form that authorizes the designated bank as an authorized dealer for investing in stocks abroad.
After following these steps, you can begin buying and selling foreign stocks through an online platform.
Tax Treatment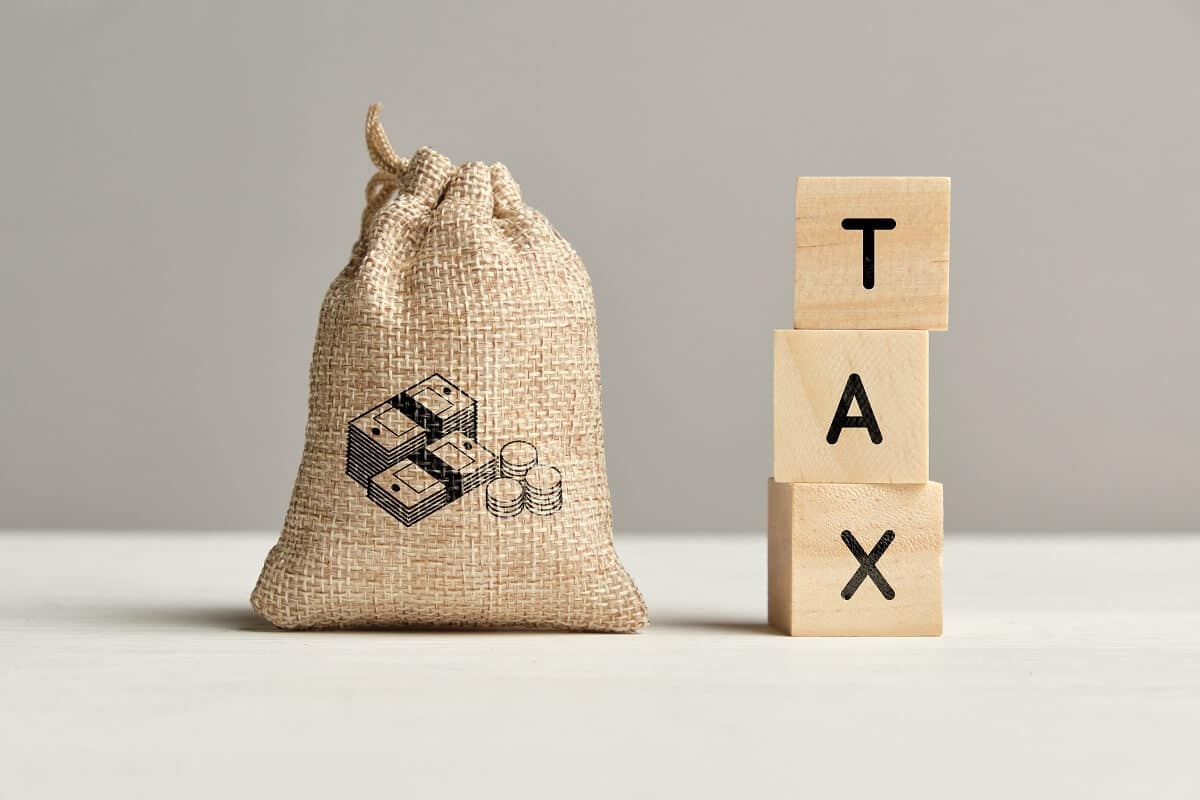 International funds are also taxed, and you would have to pay 20.60% of tax gains on foreign equity. If you invest in any particular stock for less than three years, then the capital gains are taxed at the slab applicable according to your total income. But if you stay invested for more than three years, then you would have to pay 20.60% with indexation.
If you open the account with the foreign broken, then you would have to pay taxes in both countries.
Also Read: 40 Ways to Save Income Tax Legally in India (2022)
How to decide where to invest?
You might think of investing in foreign stocks, but the question is which ones to choose for maximum profits? It is always recommended to invest in developed countries as they are performing well and have less correlation to emerging markets like developing countries.
As of now, the US is on a growth cycle, and overall country's market has listed the best performing global companies like Google, Amazon, Microsoft, etc. making it one of the most suitable markets to invest in. Therefore, you can spend around 10-15% of your holdings in international stocks.
Things to watch for
While investing abroad, you should be vigilant about a few things so that you do not face any loss because of your own mistake. Here are a few tips for you:
While investing, always check the currency rate, if the rates are too high then avoid buying shares at that point. This increases risk and reduces profit as the value of your portfolio will rise or fall as per the rupee's movement against the foreign currency.
The next thing is taxation. See if you want to keep the shares for three years or less as per the tax so that you do not have to pay a lot of tax. If you see that the tax is deducted at the source, then you can get the advantage under the Double Taxation Avoidance Agreement between India and the deductor country.
It is good to have some part of your portfolio in a foreign country for diversification. But ensure that you choose the best pay to invest so that you do not have to pay a lot of brokerages.
Recommended: 6 Reasons Why the Middle Class in India Must Invest in Stocks
Now you are aware of all the ways you can invest in foreign stocks from India, its risks, benefits, and disadvantages as well. Therefore, it would become easier for you to decide whether you want to invest or not, if yes, then which is the most profitable way of doing so.
Investing in a foreign market can widen your investment horizon, as in the era of the internet doing it has become straightforward and simple. Keeping everything in mind take the best decision, which offers a maximum profit.