Amazon is one of the world's largest and most successful corporations. While investing in Amazon shares might be difficult for Indian investors due to the firm's listing on the US stock markets, there are options for investors from India to get Amazon shares. In this blog, we will look at how to invest in Amazon shares from India.
How to Invest in Amazon Shares from India? Full Guide
For many investors in India, the process of investing in Amazon shares may seem daunting. With various rules and regulations to navigate, it can be challenging to know where to begin. This is where our guide will help you. Let us begin by learning about the company.
About Amazon Inc.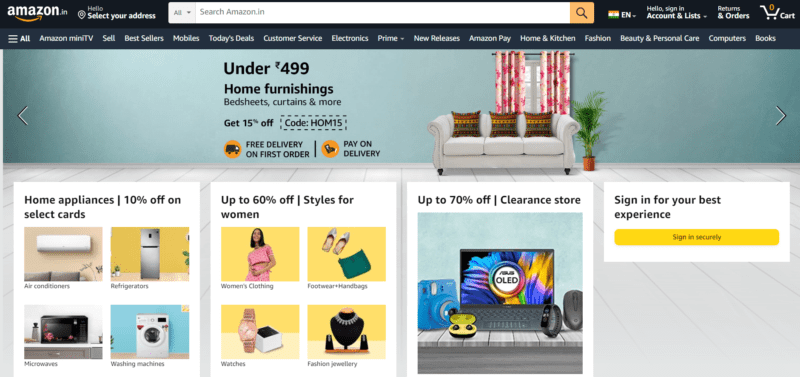 Amazon Inc. is an American multinational technology company founded in 1994 by Jeff Bezos. The firm is based in Seattle, Washington, and is most known for its e-commerce platform, which began as an online bookshop and has subsequently evolved to include a wide range of products and services.
Amazon also cloud computing services via its Amazon Web Services (AWS) business, and digital streaming services via Prime Video and Music. The firm also manages several physical stores, including Whole Foods Market and Amazon Go.
The corporation has developed dramatically over the years and is now one of the world's largest, with a market valuation of more than $1 trillion. Learn more on how to invest in Amazon shares from India.
How to Invest in Amazon Shares from India?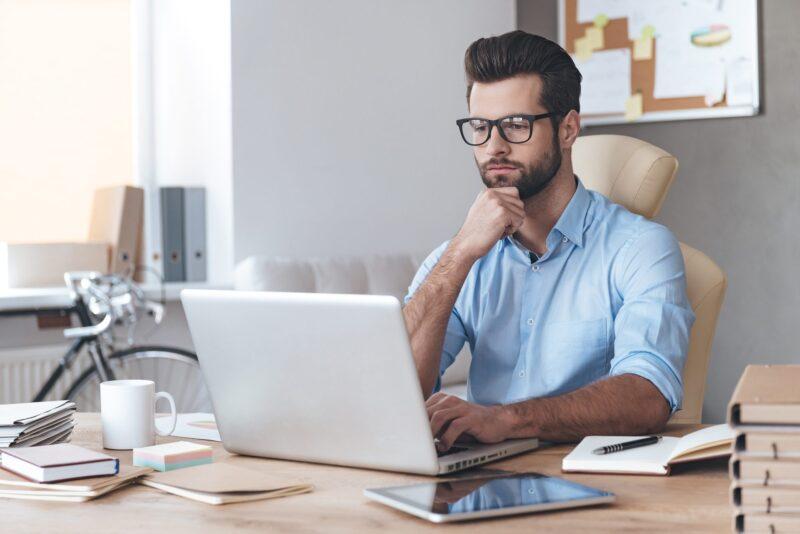 After learning a bit about Amazon, let's look at the ways how to invest in Amazon shares from India.
1. Direct Investment
Indian investors can purchase Amazon shares directly on American stock markets such as NASDAQ or NYSE using a global brokerage account.
The multinational brokerage company purchases the shares and places them in an omnibus account for the Indian investor. As a result, custody of these equities is held by US brokerage firms.
One thing to bear in mind is that direct investing alternatives have significant transaction costs due to fixed foreign exchange conversion expenses and a high bid-ask spread.
2. ETFs
If you are inexperienced with stock trading principles or are hesitant to devote the time and effort required to invest directly, Exchange Traded Funds may be a better option for you.
ETFs are comparable to MFs but are traded like stocks, giving investors more options. Pick an ETF that holds Amazon or an ETF that follows the sector/index in which Amazon is included.
3. Mutual Funds
Investors can invest in Amazon shares in India indirectly via mutual funds that own Amazon stock. Numerous mutual funds contain Amazon assets in their portfolios, and one can simply invest in these mutual funds to acquire Amazon exposure.
SIPs allow you to invest in Amazon in small, regular increments through mutual funds. Unfortunately, it has low liquidity and cannot be traded directly on the stock exchange.
4. NSE IFSC
The NSE International Financial Services Centre, or NSE IFSC, was established to help Indian investors diversify their portfolios.
It has launched a product that allows regular Indian investors to trade in certain US stocks, including the top 50 companies by market size and the top 5 exchange-traded funds (ETFs). AMZN is traded on the NSE IFSC.
It can be purchased or sold Monday through Friday between 9:15 a.m. and 3:30 p.m. IST.
5. American Depository Receipts
American Depository Receipts or ADRs are certificates issued by American banks that represent shares of international corporations like Amazon. Amazon ADRs, which trade on American stock markets like normal equities, are available to Indian investors to be bought and sold in the Indian market.
Why Buy Amazon Shares in India?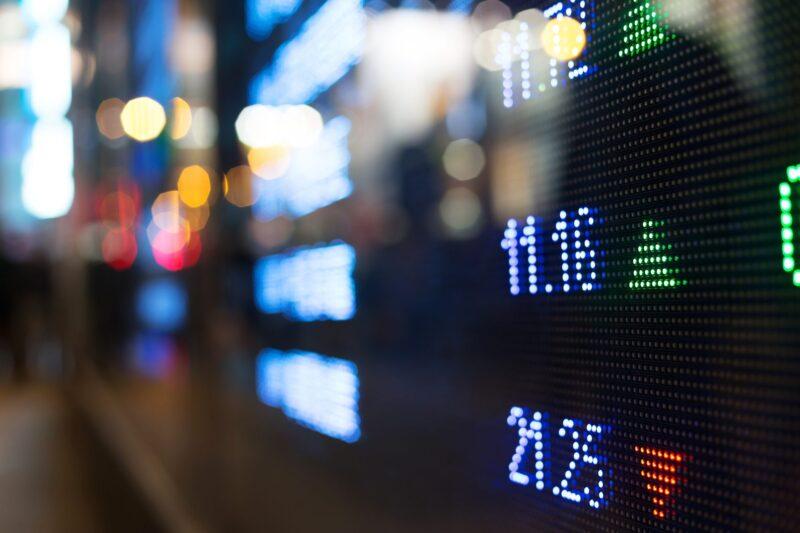 Amazon is one of the biggest forms in the entire world, and there is no doubt that these shares are quite valuable for an investor's portfolio. Amazon's share price has risen dramatically over time, indicating the company's solid financial performance. However, if one is still doubtful, then here are some of the major reasons why buy Amazon shares in India.
Diverse Business: In addition to e-commerce and cloud computing, Amazon has expanded into a variety of other industries. This form of diversification can assist to reduce risks and hence keep the value of the shares steady.
Consistent Revenue Growth: Amazon's e-commerce platform and cloud computing services have regularly delivered substantial revenue growth. This contributes to minimizing total market risk.
Innovation: Amazon has a record for introducing innovative products and services that have impacted sectors regularly. These types of innovation have the potential to fuel future growth and keep the organization ahead of the competition.
Market Dominance: Amazon is the dominating player in several markets. Having market domination can give a competitive advantage and aid in driving growth.
Minimum Amazon Shares to Buy
There is no limit, but the minimum Amazon shares to buy is determined by the share price and the number of funds available for investment. One thing to keep in mind is that the cost per share can be fairly high, making purchasing even a single share prohibitively expensive for some investors.
Furthermore, the currency exchange rate and transaction costs connected with buying shares on a foreign exchange should be considered, since these might add to the overall cost of the purchase.
Why Invest in International Stocks?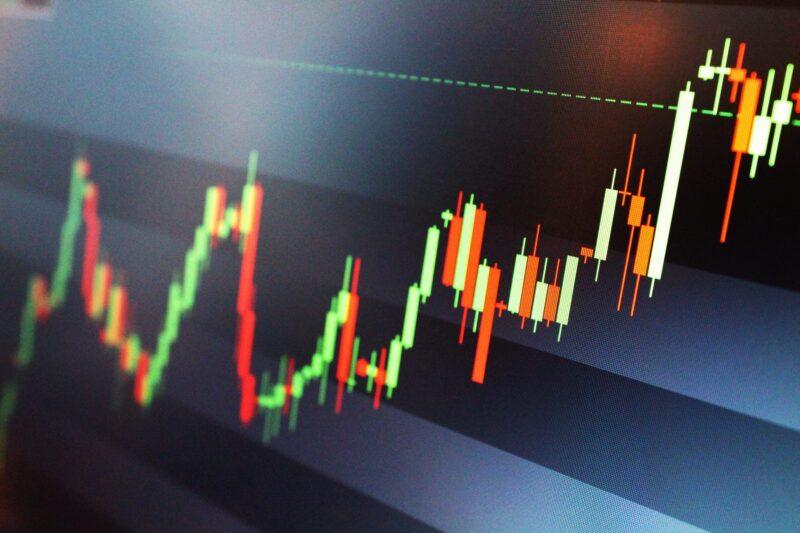 One might think that being from India means, one should only invest in Indian firms, and that investing in international stocks can be too costly. However, that is not the case in the long term.
One of the things that you can take advantage of is the rupee depreciation. The US dollar ranks as one of the strongest currencies around the globe, with very minor fluctuations.
This means your US dollar investments can help you build long-term wealth. Long-term returns on investments in the US market are also quite substantial and consistent.
Another reason to invest in Amazon shares in India is the fact that it can help mitigate risk in your portfolio. When you invest outside of the Indian market, you geographically diversify your capital.
And this type of geographical diversification on your portfolio is recommended to lessen risk in long term.
Also Read: 12 Best Large Cap Stocks India to Invest In
How to buy Amazon Shares in Zerodha?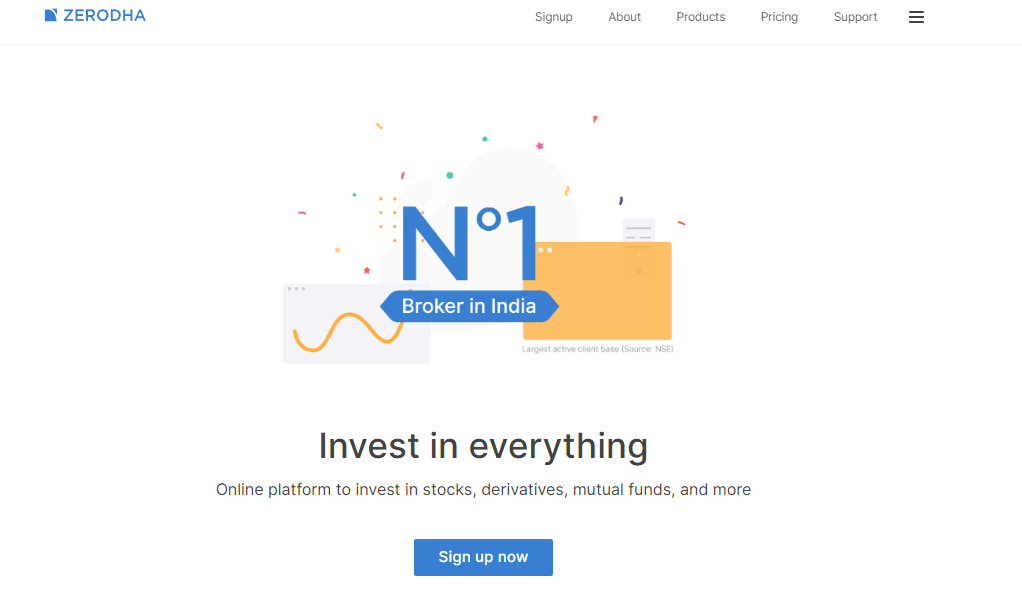 If you are looking for an answer to, how to buy Amazon shares in Zerodha. You will have to be disappointed for the time being. Currently, you cannot buy or sell Amazon shares in Zerodha.
Investing in equities listed on international stock exchanges is not available with Zerodha. Recently, NSE IFSC announced the name of the brokers who are registered and offer international shares. Zerodha's name is not on the list, therefore one cannot trade in US stocks.
Investing in Amazon shares may be a profitable alternative for Indian investors wishing to diversify their portfolios and acquire exposure to a global e-commerce powerhouse.
Before making any investment decisions, it is critical to undertake extensive research, assess your investment objectives and risk tolerance, and talk with a financial advisor. Indian investors may make educated judgments on how to invest in Amazon shares from India by carefully examining the investment potential and knowing the dangers associated.