Buying or renting a property is a significant financial decision, and it's essential to exercise due diligence before making any commitments. One crucial aspect of property research is finding its history, which can be time-consuming and overwhelming. In this article, we will inform you about how to find the history of a property online.
How to Find the History of a Property Online? Full Guide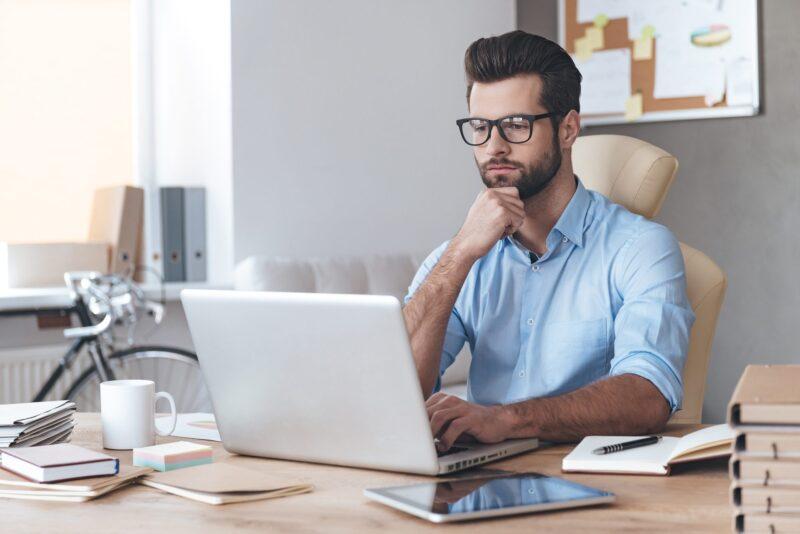 The Internet is a great tool that can help you with a lot of things, one of which is finding the history of a property. The price of a property may rise or fall depending on the fact that it boasts a positive history or a negative one.
But apart from that a property may also have an interesting story to share with the world which is what is intriguing and makes you want to hear it or rather go searching for it. There are quite a few ways you go about finding the history of a property.
So to answer the question of how to find the history of a property online the first and most basic thing would be to go on Google or any other browser and do a little bit of searching and surfing.
You should be able to come across multiple listing services where the property must have been listed and the record of its most recent owners is the bare minimum that can be found out this way.
Public record offices usually have information on such topics. They need to track and maintain records of properties changing hands or even if some work was done on the house and so if you can find their digital records online then it might provide you with the answers you were hoping to find out.
Another way to go about searching the history of a property is to pay a visit to private sites like DiedInHouse or WhatWasThere. These websites can ask you for some money and in return share with you deaths that took place on a property in the case of the former or how a property or an area looked like over the years in the case of the latter.
How to Find the History of a House?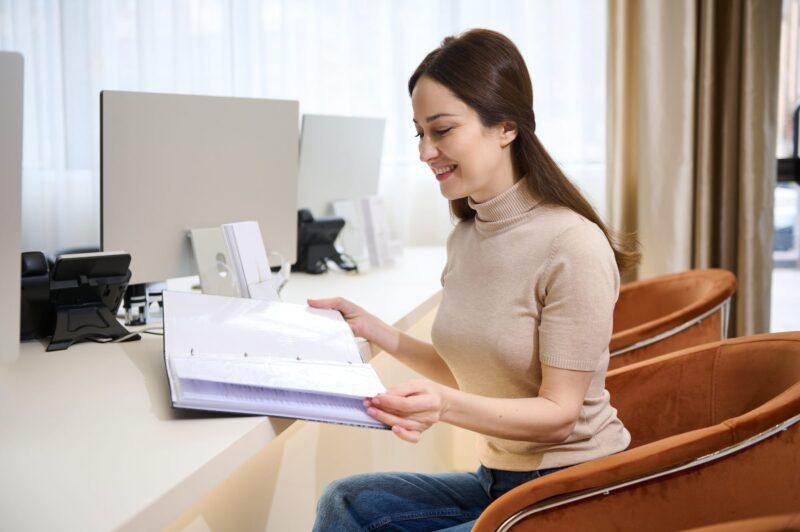 It doesn't necessarily have to be an arduous task to find out the history of a house. There are quite a few ways one can go about it. As we saw above there are paid as well as unpaid ways to go about searching a house's history and while we have mentioned some of the online methods you can also opt to conduct an offline search to uncover the history.
For starters, to answer the question of how to find the history of a house we would suggest going to the registrar's office and finding the deed of your home. This will contain the name of the previous owner.
From this, you can manage to get the deed when the house was sold to your previous owners and it will have the name of the people who sold it to them, this way you can track back to as far as the records go.
You can check the National Registry of Historic Places if you feel that your property might be historic because of its architectural style, age, or for some other reason.
Another way to go about finding out the history of a property could be to simply ask the realtor. A good realtor will be able to get you the names of the previous owner as well as help you out with important details related to a property.
There is a chance that you might meet the seller during the sale or get their contact info after-sale, this is your window to go ahead and ask questions that you had in mind.
If you are extremely lucky then a previous owner who may have at some point lived in the property might randomly pay a visit to the property just to revisit it and that is when you can ask them stuff about the history of the house.
There are also a few other ways using which the question of how to find the history of a property online can be answered and they would include looking up the old census records where a lot of information about the previous owners of the house can be found, whom you can contact to get more details. Other ways include subscribing to a genealogy website, heading to a local library or a historical society, or conducting a title search.
History of My House by Address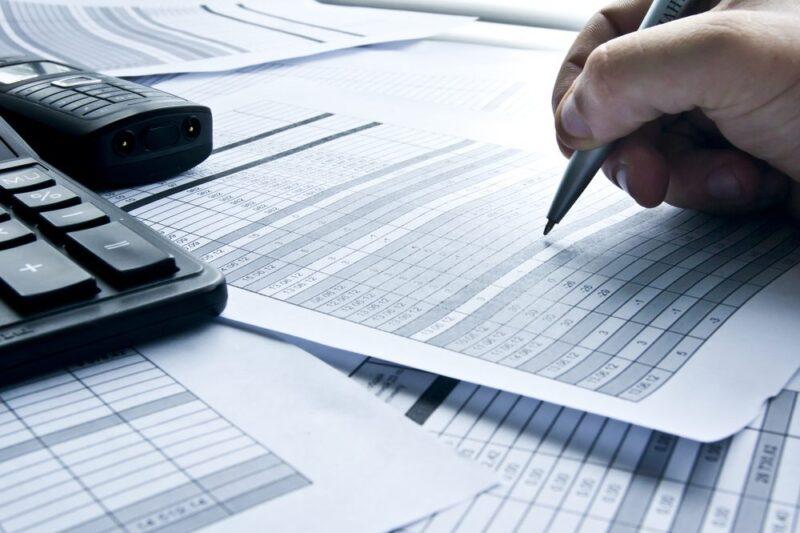 There are quite a few ways to go about searching the history of a house. Your preferred mode can be online or offline. You could be asking people around or doing your research. You can search the history of your home using an address or you could just look for records of a locality and may end up finding what you were looking for.
To narrow down your search it is always better to look by using your address and these are the ways that you could use your address to search for your home history.
As mentioned above if you are interested in looking for the history of my house by address then you can simply check property records which should have all the necessary information about the property and owners from the past.
Another way to go about searching for such stuff would be to look for building permits and blueprints that the city planning office, building department, or other relevant authorities may possess.
You can learn about the community that your home is a part of and from there you can head for genealogy websites or history catalogs where you may find names and details and concerned people who might be able to tell you stuff about your house and its past.
You can also look at the telephone directory and find out the number of people who owned a property before you and then ask them to share the history of a property with you.
If your question of how to find the history of a property online has still not been answered then maybe you could try looking at a historical map or at Sanborn Fire Insurance Maps that may get you some answers.
Other ways to go about it include looking at old newspapers where your property may have been highlighted in the past due to a specific reason or for some sort of significance, you can also search for photographs of your property the way it looked years ago which might help you with some search results that might bring some answers.
Also Read: How to Start a Trust Fund for a Grandchild? Full Guide
Property History by Address Free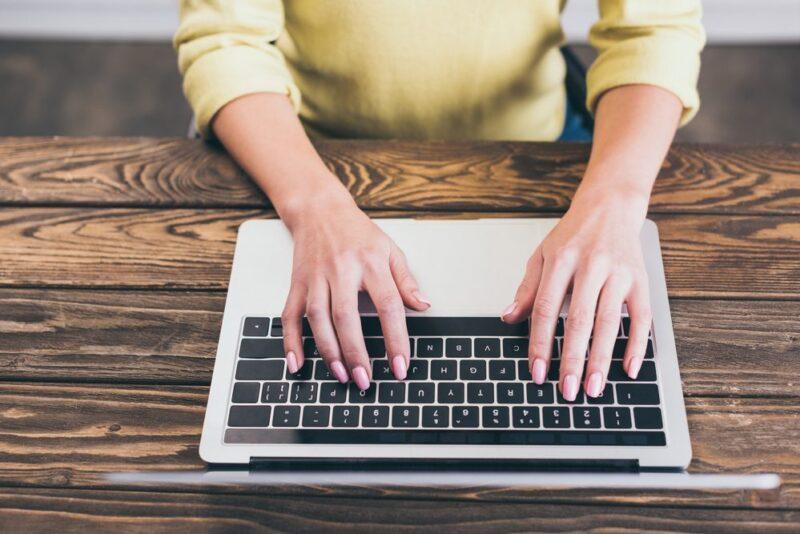 Throughout the article, we have already mentioned quite a few ways that you could use to go about looking for your house history.
A few of the mentioned ways might be useful for an online search while others might be effective when you simply look for your address in old public records or other places. However, if you want to search your property history by address free of cost then you can proceed with some of the ways mentioned above.
Going to a genealogy website, heading to a local library, checking old public records, asking your realtor, and looking up your address on various MLS or a web browser might be more than enough to help you learn everything important about your house's history. What's more, is that all of this can be done for free without having to shell out any money.
There are a thousand ways to answer the question of how to find the history of a property online but in the end, you might not have all the options available to you and so you may have to settle with the most realistic option available to you to be able to access the history of your property.
In conclusion, finding the history of a property online can be a relatively straightforward process by utilizing various resources. Online platforms such as property listing websites, real estate databases, local government websites, and historical archives can provide valuable information regarding a property's ownership, sales history, construction records, and any notable events associated with the property, enabling individuals to gain insights into its past.