SBI is easily the most recognizable bank in India. SBI credit cards are also commonplace and while they offer a lot of conveniences, they also come with the risk of theft or loss. In such cases, blocking your credit card becomes crucial. In this article, we will inform you how to block SBI credit card.
How to Block SBI Credit Card? Step by Step Guide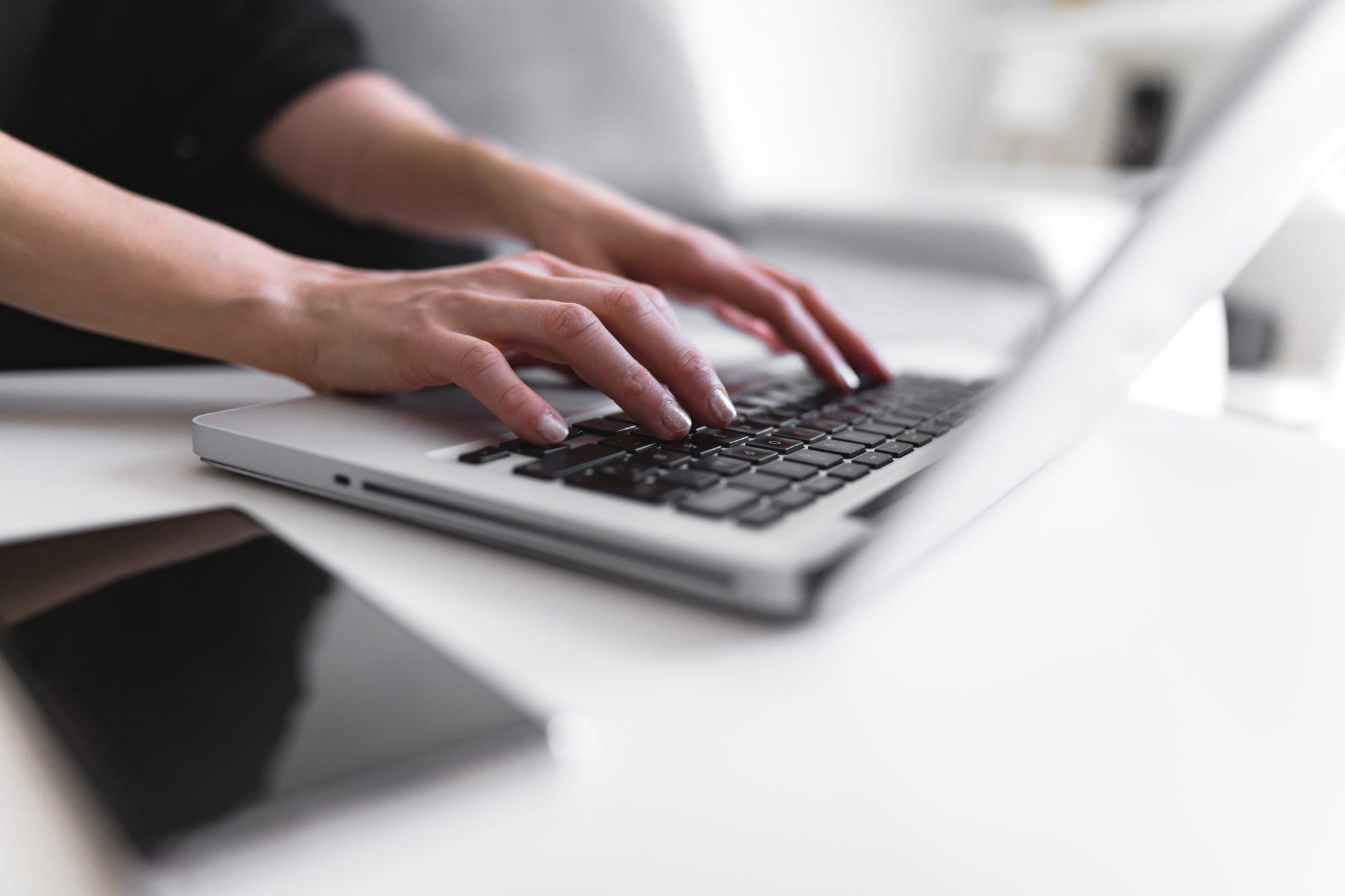 Oftentimes our credit or debit cards can get misplaced. And the first thing to do when you find out that you have misplaced a card is to contact the bank or customer care person at the bank.
Why do you do so? This is done so that you can ask the person to block your credit card then and there so that no one can make any sort of purchases using your card.
Now since we are focusing on SBI the question in hand is how to block SBI credit card. There are two ways that a card can be blocked one is in your control and the other is under the bank's control.
If the bank observes any suspicious activity on your card then they take it upon themselves to block your credit card.
If you receive a message about a transaction that you didn't authorize then you can get the bank to block your credit card.
In the first case, the bank will automatically block your card, however, in the second case you need to SMS, BLOCKXXXX (XXXX refers to the last 4 digits of the card) to 5676791.
You can also call on either of the helpline numbers which are 18601801290 or 39020202. Alternatively, if you wish to get your card unlocked then you need to call their helpline.
SBI Credit Card Customer Care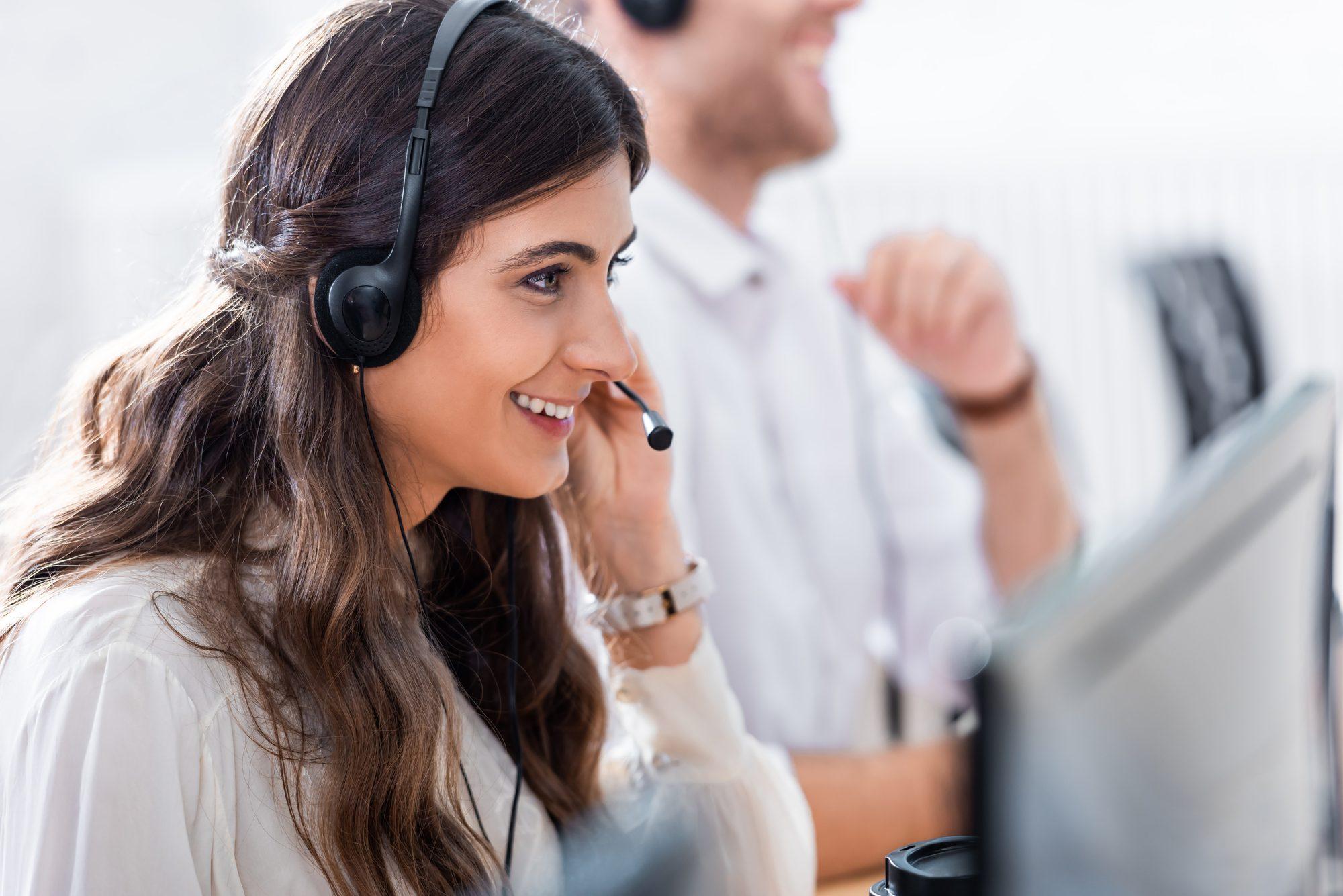 It is said that the customer is the king. That is also how most businesses position themselves and so customer service has become a very important department in almost every industry.
As such SBI being in the banking business makes it very important for them to also have a dedicated team of employees that specialize in helping their customers.
For this purpose, SBI has a customer care team and the SBI credit card customer care number is 18001234. Apart from this number, people can also call on their other toll-free numbers which are 18002100, 1800112211, and 18004253800.
As of now, the customer care service operators can help the customer in 12 languages which are Hindi, English, Telugu, Bengali, Tamil, Kannada, Marathi, Malayalam, Odia, Gujarati, Assamese, and Punjabi.
The SBI customer care team is available to help their customers round the clock all week. They provide support for unauthorized transaction reporting, SBI YONO, Pensioners, PMJDY, SBI FASTag, GST, Home Loan, Income Tax Refund Orders (ITRO), Wealth & Platinum customers, and SBI Doorstep Banking Services.
If you are an international customer then the toll-free numbers are mentioned in the table below.
| | |
| --- | --- |
| Country | International Toll-free Number |
| Australia | 1800-012-473 |
| Bahrain | 80-801-724 |
| Belgium | 80-076-562 |
| Canada | 1866-3284-209 |
| France | 800-740-849 |
| Germany | 800-183-0736 |
| Hong Kong | 800-932-045 |
| Italy | 800-789-407 |
| Japan | 006-633-812-439 |
| Netherlands | 800-022-3031 |
| New Zealand | 800-449-909 |
| Oman | 80075792 |
| Qatar | 800100157 |
| Russia | 810-800-293-010-12 |
| Saudi Arabia | 8008144209 |
| Singapore | 800-101-2333 |
| South Africa | 0800-982-360 |
| UAE | 800-091-190-05 |
| UK | 0808-101-7633 |
| USA | 1866-328-4209 |
Other international users can call them at +91-80-26599990.
Also Read: IDFC Credit Card Apply Online: A Complete Guide
SBI Credit Card Block Number
When you lose your SBI card the question of how to block SBI card may come to mind almost instantly. Here you have more than one way of proceeding.
You can visit the company website that is sbicard.com, you can use the mobile app, or you could call or text the bank. The first two options are pretty simple, however, in the last two steps you need to know the number that you need to call or send a message to.
The bank has 24/7 helpline numbers that you can call on. These numbers are 39020202 and 18601801290. When it comes to SMS you need to send it to 5676791 and type BLOCKXXXX (XXXX refers to the last 4 digits of your card).
How to Block SBI Credit Card by SMS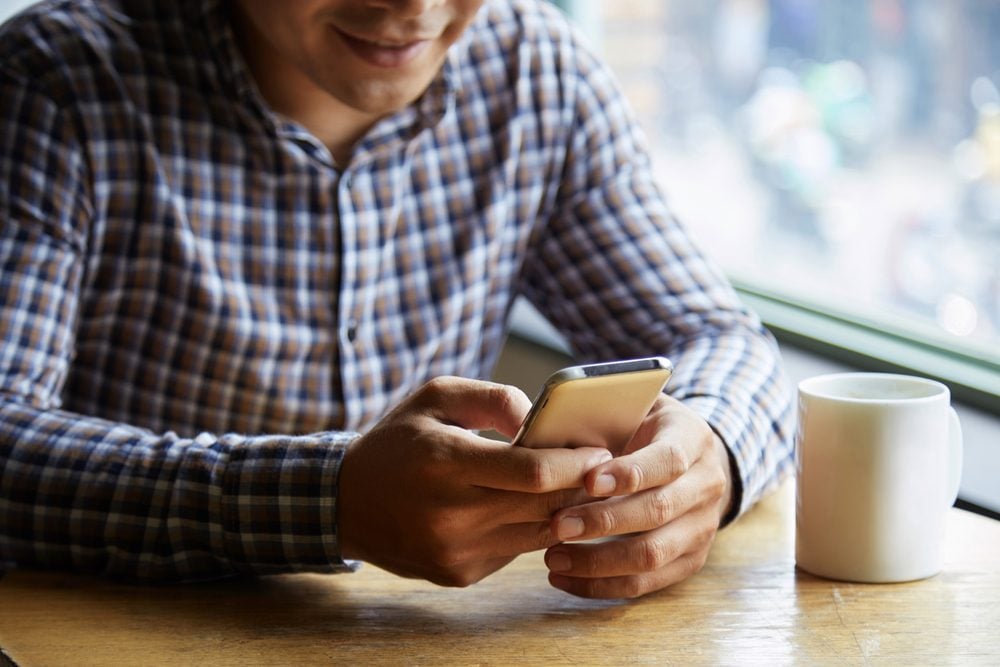 So far in this article, we have seen quite a few ways using which you can block your credit card. We have seen how to block SBI credit card by SMS and by calling.
However, we are yet to explore how to go about blocking your card via the website and the app. And so now let's look at the remaining two ways that you can block your card to avoid them from being misused.
On Website
1. First and foremost you need to log in to your account on the Sbicard website.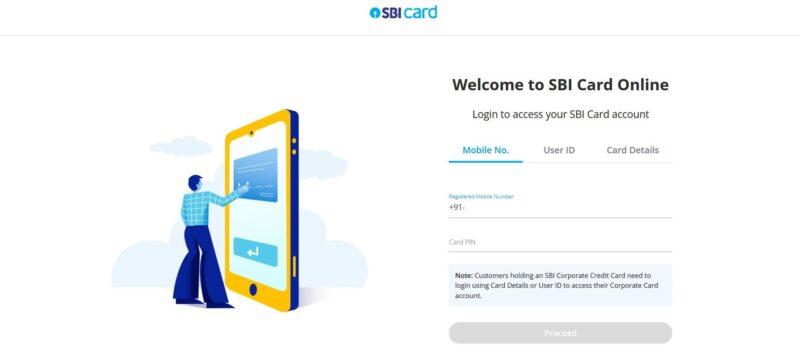 2. Now look for the block lost/stolen card option and click on it.
3. To report the card now go ahead and select the card number.
4. Then proceed to submit the request.
Following the steps as they are mentioned should be enough to get your card blocked via the SBI website.
On App
1. First, open the app and log in to your account to proceed.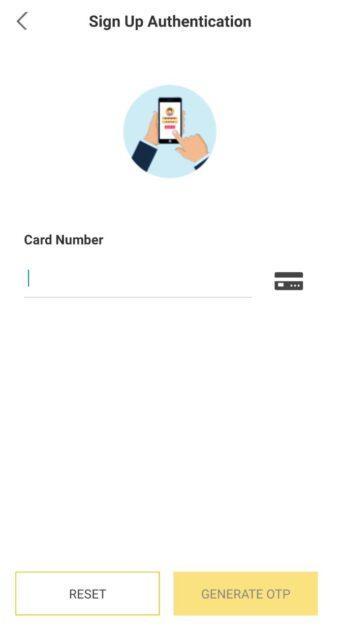 2. Now click on Menu and then on the Service Request option.
3. Next, you need to tap on the Report lost/stolen option.
4. Now you need to click on your card number and then head to submit and select it.
This shall get your credit card blocked and your problem solved. If you still are in doubt if or not you successfully got your card closed then you can always try to double check or follow up via SMS or call option to be on the safer side.
Unblock SBI Credit Card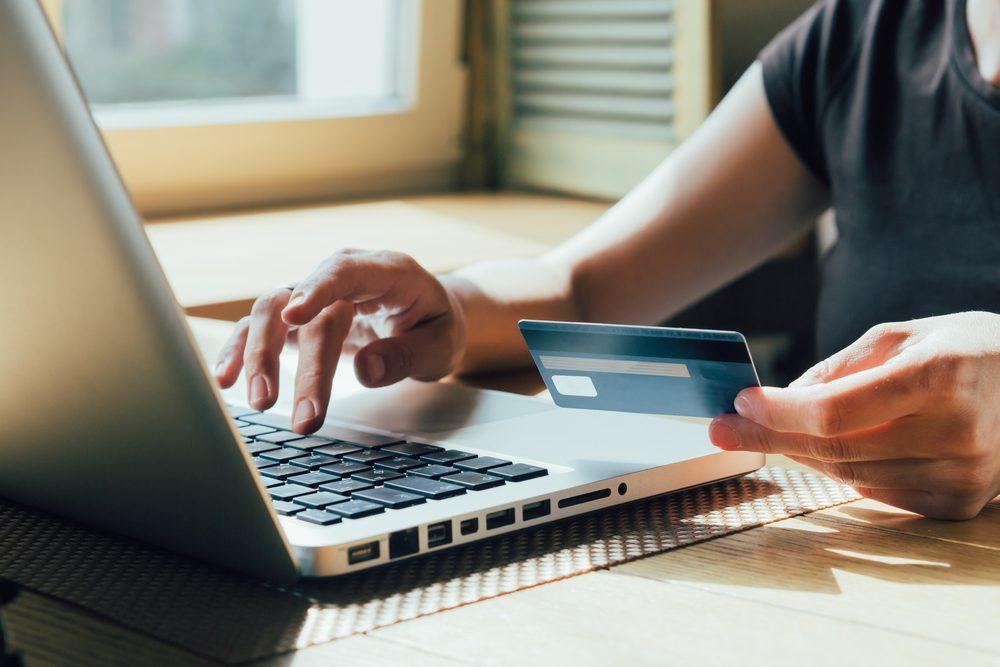 So now that we know how to block SBI credit card it is time to understand how to unblock them as you might need the latter once you have recovered your lost or stolen card. Now just like we had a few ways to block a card there are also multiple ways to unblock a card.
You can simply call SBI's customer care, write to them to reactivate your account, go and request for the same on their website, submit a written application to the SBI bank manager, or visit the nearest SBI branch to your home.
To learn how to unblock your SBI credit card you can choose to proceed with either of the options mentioned ahead.
1. Unblocking using SBI Portal
Here is the complete step by step guide:
a. Visit the credit card page.
b. Log in to your SBI account and if you don't have one then create a new one.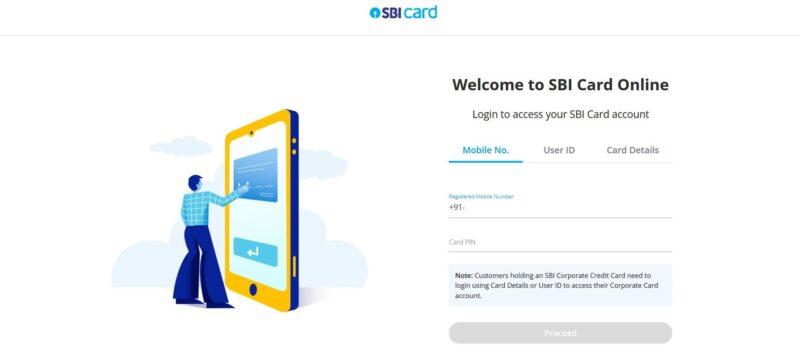 c. Head to the Request tab and then choose the card activation option.
d. Now from the list of blocked cards choose the one you want to reactivate.
2. Unlocking using the Write To Us Option
Use the Write to Us option on the SBI credit card page and explain to them in detail the ordeal while requesting to unblock your card.
3. Unblocking using Customer Care
As mentioned earlier in the article, call them on the toll-free number and they shall take care of the matter.
4. Unlocking by Sending a Letter
You simply write a letter addressed to the manager of customer services at the bank. Mention your reason for the same and explain the situation.
5. Unblocking by Visiting the Branch
Here are the complete steps:
Head to the branch nearest to your home for getting the card reactivated.
Now explain to them the reason you want your card reactivated and if they find your request to be genuine then they shall comply as soon as possible.
Apart from being lost or stolen a credit card can also be blocked because it was being overutilized, there was a suspicion of fraud, the bill payments were irregular, KYC documents weren't submitted, or the account was closed permanently.
Also Read: What is Bulk Posting in SBI?
How to Close SBI Credit Card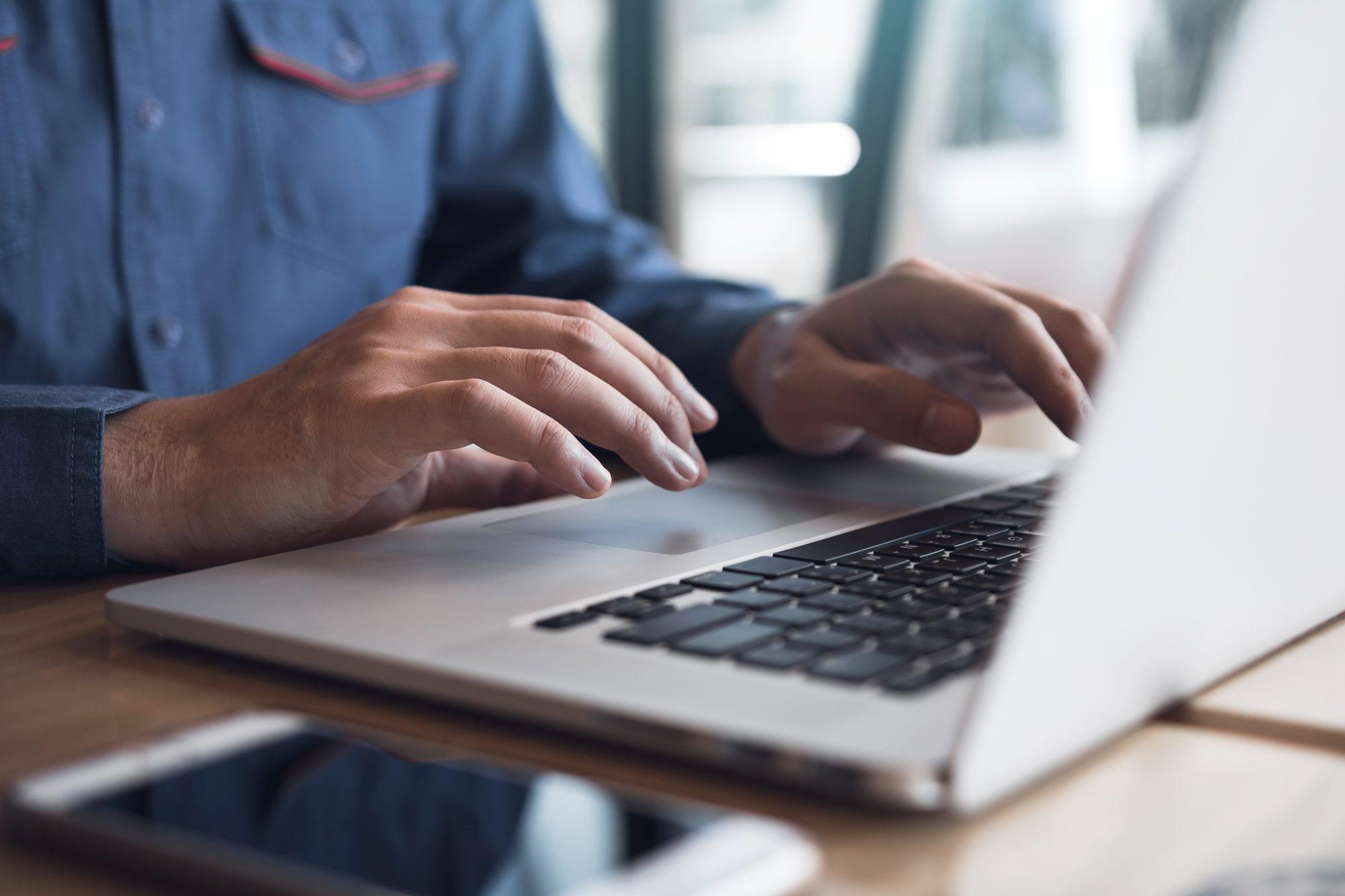 For some people blocking and unblocking the SBI card wasn't what they were looking for. There might be quite a few of you who want to ask how to close SBI credit card.
Don't worry as we have got you covered as well as we now look at the way that you can get your card canceled. In brief, you have the option of sending an email via your net banking account, calling the customer support team of the bank, sending a request via post, or visiting the nearest branch.
1. Customer Care
39020202, 18601801290, 18605001290, and 18001801290 are the four numbers that you can call on to get connected to the SBI customer care team.
Once connected to a caller, answer the questions that they ask. Then they will confirm your identity and verify your card. Once this is done they shall comply and cancel the card shortly.
2. Net Banking
Many of you might wonder how a net banking account can be used for this purpose but trust us it can be.
1. Visit the card website.
2. Click on the Email Us option.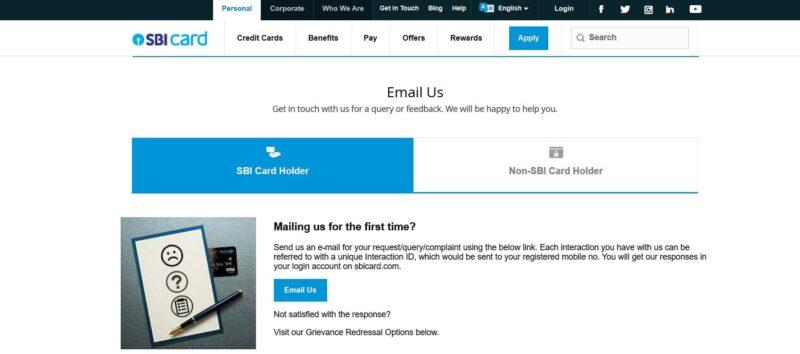 3. Now enter all your details to login into your account.
4. Now send a mail saying that you want to deactivate your account.
5. Now save the unique interaction ID and acknowledgment of the request.
They shall duly get the card canceled.
3. Branch
You don't necessarily have to use online methods to cancel the SBI credit card. There are a couple of offline methods using which you can get your card canceled and the first one is via visiting the branch.
All you need to do is head to a branch close to your home and ask to talk to a representative. Submit the documents that you are asked for and have a digital copy of them with you as well.
4. Post
If you don't feel like heading to a branch then you can get the card canceled from your home as well. You need to write a letter addressed to the bank. In this letter mention all the important details associated with the card, however, refrain from providing stuff like PIN or CVV number.
Before you close the card make sure to settle any outstanding amount, clear any penalty or other fees, cancel automatic payments, stop using the card, redeem all the points you have accumulated on the card, and lastly request and save the confirmation received from the bank regarding your wish to cancel the card.
And with that, you now know everything that there is to know about how to block SBI credit card. You now know the SBI credit card customer care number for messaging as well as calling them.