Some kids are born to be athletes while others have academics written all over them. There are also artists who have a more creative approach toward things. It would be wrong to categorize kids into these three baskets as many students can succeed in a couple of areas or even all three. Each one has the option in life to make a career out of either option and the requirements to be met for each are different. Equally important is the knowledge of the right path and how to reach a goal. In recent times, bank jobs have emerged as a desirable option when it comes to achieving a stable career. In this article, we will look at how to become bank manager and also how to become bank manager after 12th. Then we will move on to some important aspects such as bank manager salary, bank manager qualification, etc.
How to become Bank Manager: A Complete Guide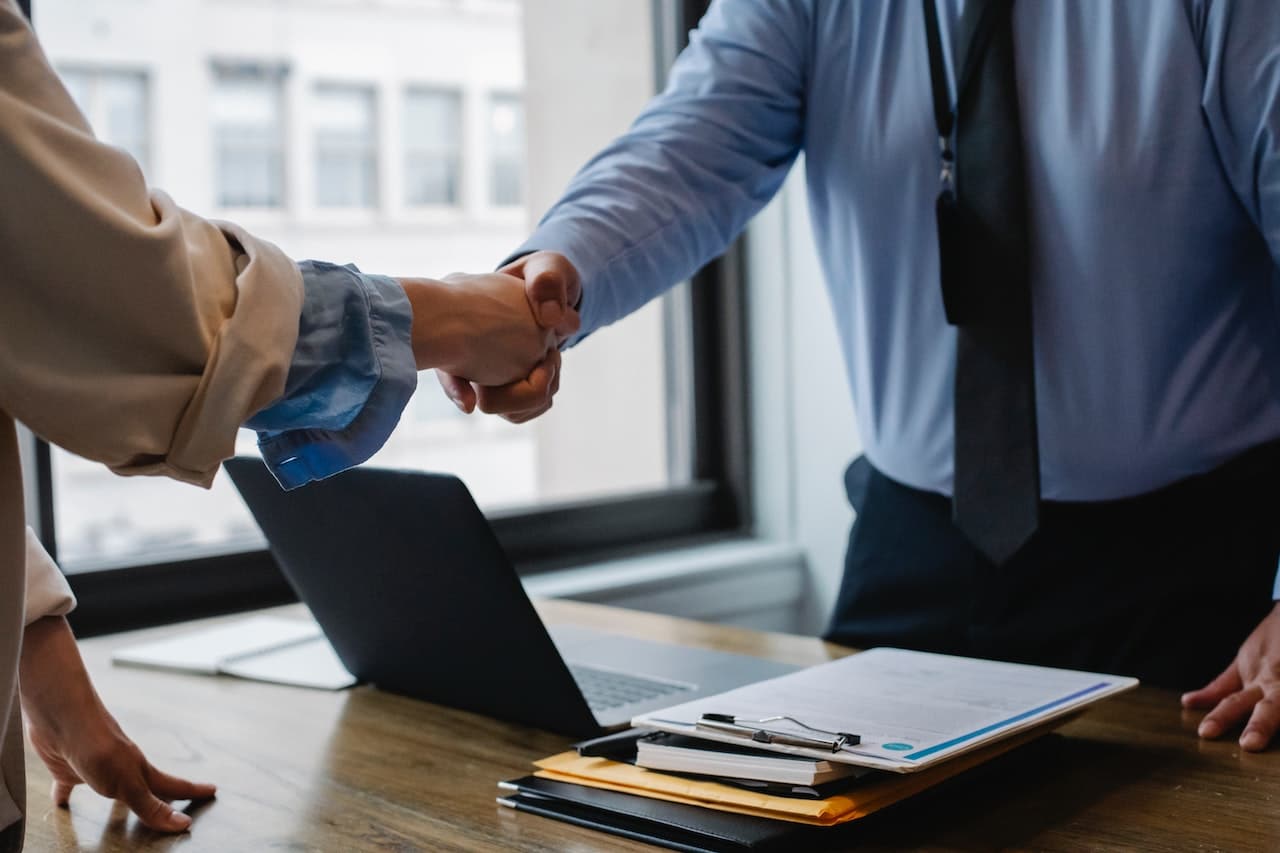 Picking the right job is probably the most important decision in one's life. However, even today, when the internet is on every smartphone there are many who don't get the proper guidance and are not aware of the process to succeed in a certain field. Being a bank manager is undoubtedly a difficult task and we will inform you how you can become one. But what do they do? Let us find out.
Who is a Bank Manager?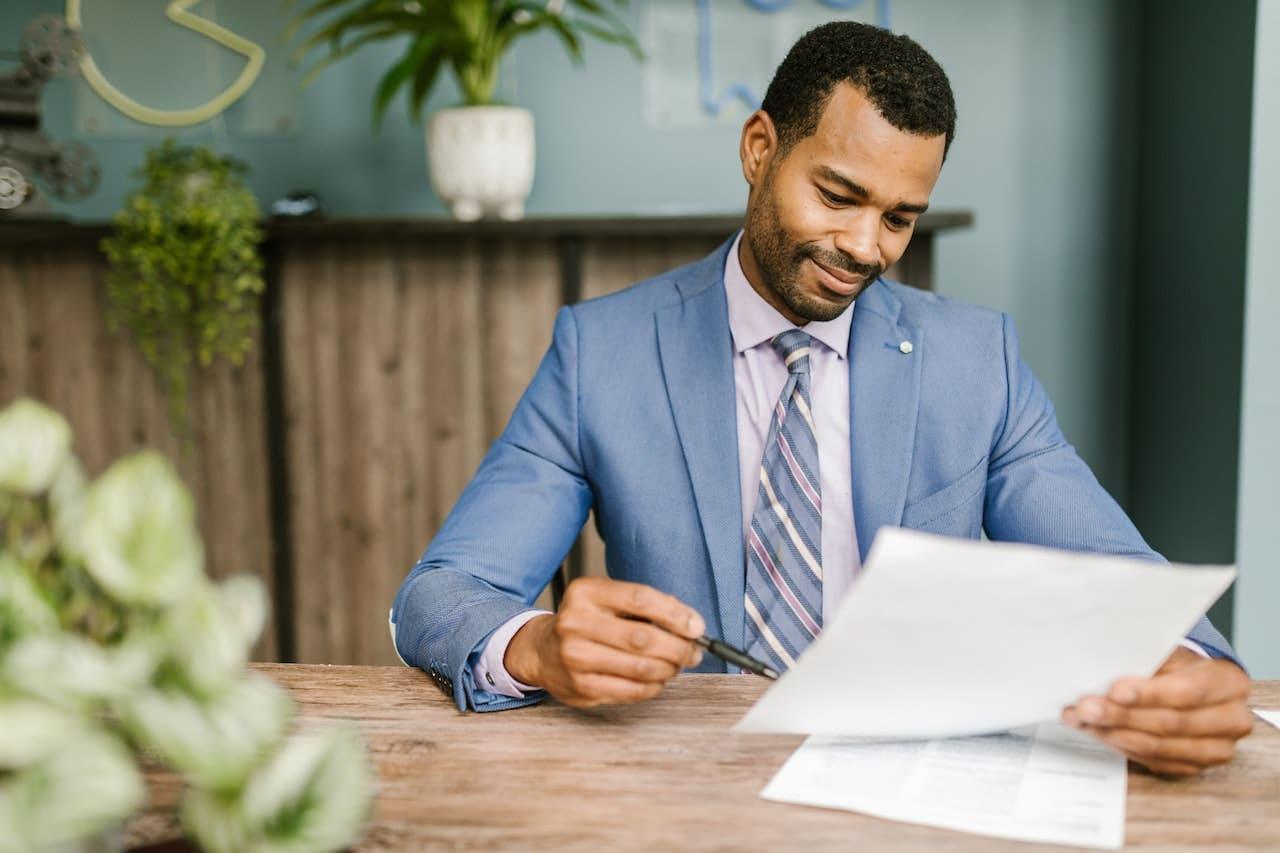 A bank manager is a person who is in charge of a bank or one of its branches. Basically, the day-to-day activity is monitored by a bank manager and that also makes them the supervisor who makes sure that the employees work like a well-oiled machine. The various functions are:
They are the ones who are responsible for taking the decision as to whether or not an individual or business should be lent money.
They usually look after a branch and its staff.
They try and think of ways that can attract new customers.
They are responsible for managing the bank's property.
They are responsible for marketing, training, lending, operation, administration, and security of the branch that they overlook.
Bank managers can also work for different institutions like consultancy, brokerage firms, or insurance companies because of the knowledge and hard and soft skills they possess. Bank managers also hire and train employees. They have to communicate with the customers and have to consult them and also have to assess the performance of their workers. They also work to increase sales and provide excellent customer service.
How to become Bank Manager?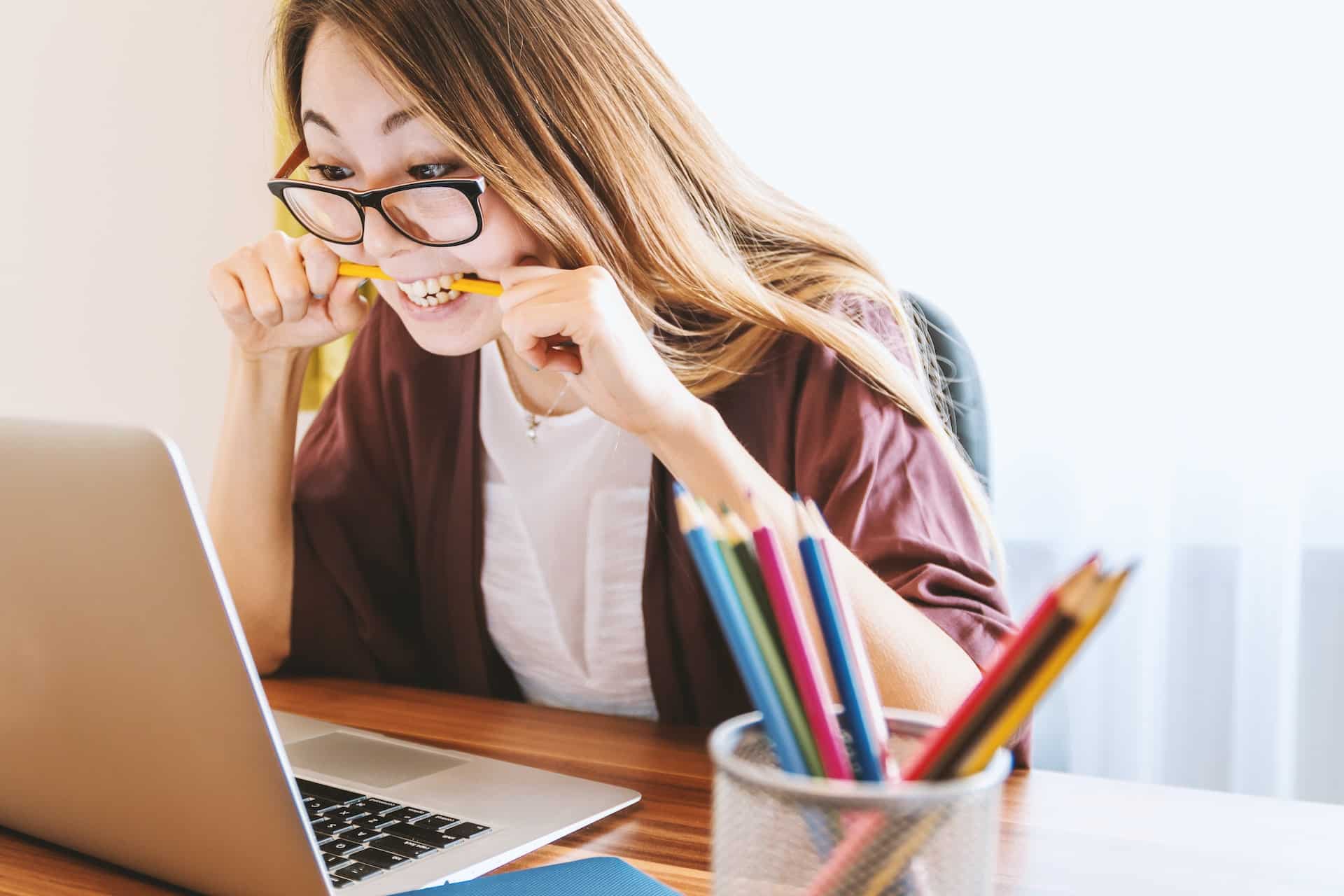 When it comes to academics there is a process and criteria/eligibility/requirements that need to be met for a person to become something. If you were wondering how to become a bank manager then here's your answer.
The first and foremost step would be to pass your 10th and 12th standards and then get a bachelor's degree in Finance or another related subject. No matter what stream you take in your 12th standard you need to score good marks there and what board you study in makes an impact as well. After you are done with the 12th standard, you need to enroll for a Com or a B.B.A. like program next.
Next, you get done with your graduation and then take up a basic-level job at any bank. Here you work your way and gain experience, eventually becoming a Bank manager. If you want to get into a public bank then you need to appear for the recruitment exam held by the Institute of Banking Personnel Selection (IBPS). After passing this exam, you get into the post of clerk, probationary officer, or specialist officer. IBPS score is taken into consideration by many private and public banks when you apply for any open position and just with three years of experience, you can become a bank manager.
There is another way of becoming a bank manager and that involves getting a master's degree in business or finance field. Banks have tie-ups with some top colleges and if you are at one such college then you might come across a campus placement drive wherein you can directly be hired for a bank management position.
How to become Bank Manager after 12th?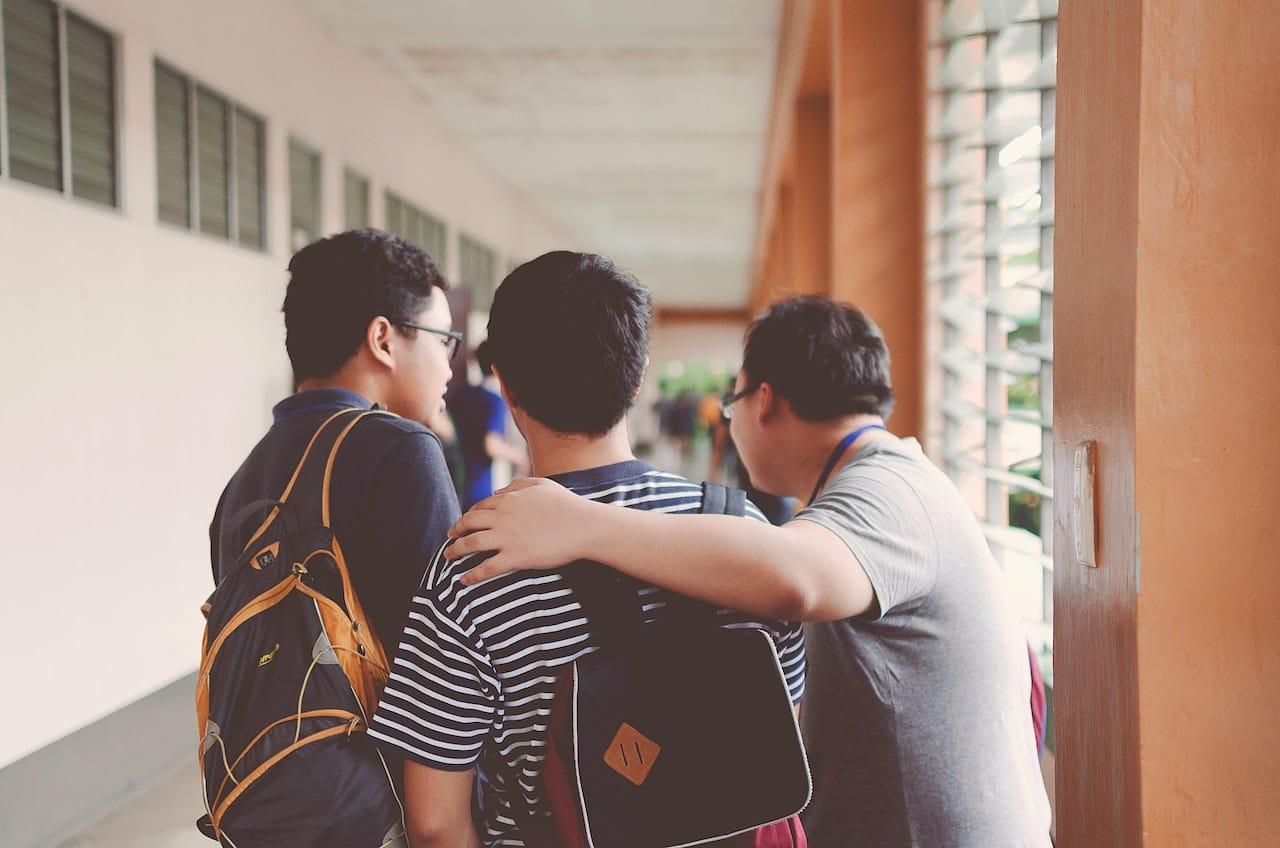 The true journey to any job begins from post-12th standard. Here's your answer to how to become a Bank manager after the 12th.
Once you have completed your 12th standard you now have to select your bachelor's program and here you choose from B. Com in Banking, BBA (Hons) Finance and Banking, Bachelor of Business and Commerce in Banking and Finance, B. Com in Taxation and Finance, or any business or finance related course.
When getting your bachelor's degree, you also need to prepare for special exams like IBPS, Bank PO, RRB, etc. that are conducted by special institutions to get you a job in a Public or Private bank.
To get an edge over your competitors you can choose to get an MBA in Banking or Finance post your Bachelor's.
You can also pursue a Master's degree in the field related to your Bachelor's or in any finance or business administration-related course and still find yourself in a Bank manager's post sooner rather than later.
Also Read: How to become SDM? Eligibility, Syllabus, Preparation Details

Bank Manager Salary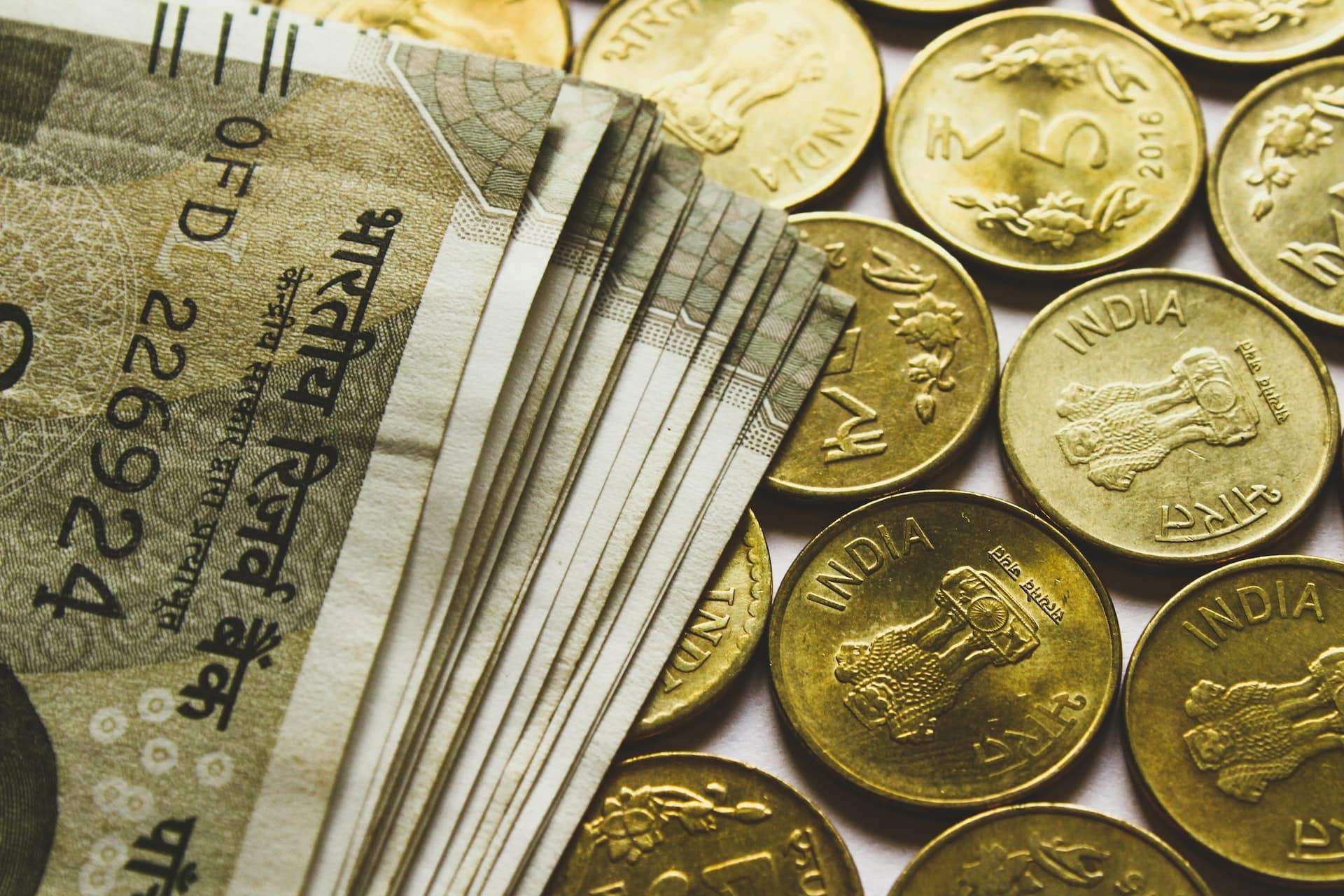 Now that you know how to become bank manager, let's come to the real deal. There is a benefit with academics – the more you study, the higher the post you get and the better you earn. And, a bank manager's post is very big in our country and thus, the salary earned by a bank manager is also significant. Not only that, the salary comes with a lot of benefits and security.
If you are someone who is just starting their journey as a bank manager then you can expect to bring home a sum between Rs. 3 and 4.5 lakhs annually. With time as you get old and gather experience, this figure climbs up to Rs. 7 to 8 lakhs per annum. If you put in a few more years and gain even more experience, then you stand to make Rs. 10 lakhs or more in a year. This is all about money, don't forget that apart from this you also stand to get a lot of perks and benefits and also have stability and job security among many other things thus making the job very appealing.
Bank Manager Salary Per Month
Experience, skill, number of years put into the job, etc. factors contribute to deciding the salary of this post. It is possible to earn more than 10 lakhs a year, but what is the bank manager salary per month? Well, let's break it down into averages and also look at other parameters affecting the pay.
The average annual salary of a bank manager in India is Rs. 7.5 lakhs a year but when we look at the monthly figure, we come to a range of Rs. 55 thousand to 57 thousand. It is possible to earn anywhere between Rs. 1 and 15 lakhs a year as a bank manager; however, it depends on the number of years of experience that each candidate boasts. Different banks pay different salaries. Also, whether a bank is public or private plays a part in deciding the range of salary that will be paid. Let us now learn about bank manager qualification.
Bank Manager Qualification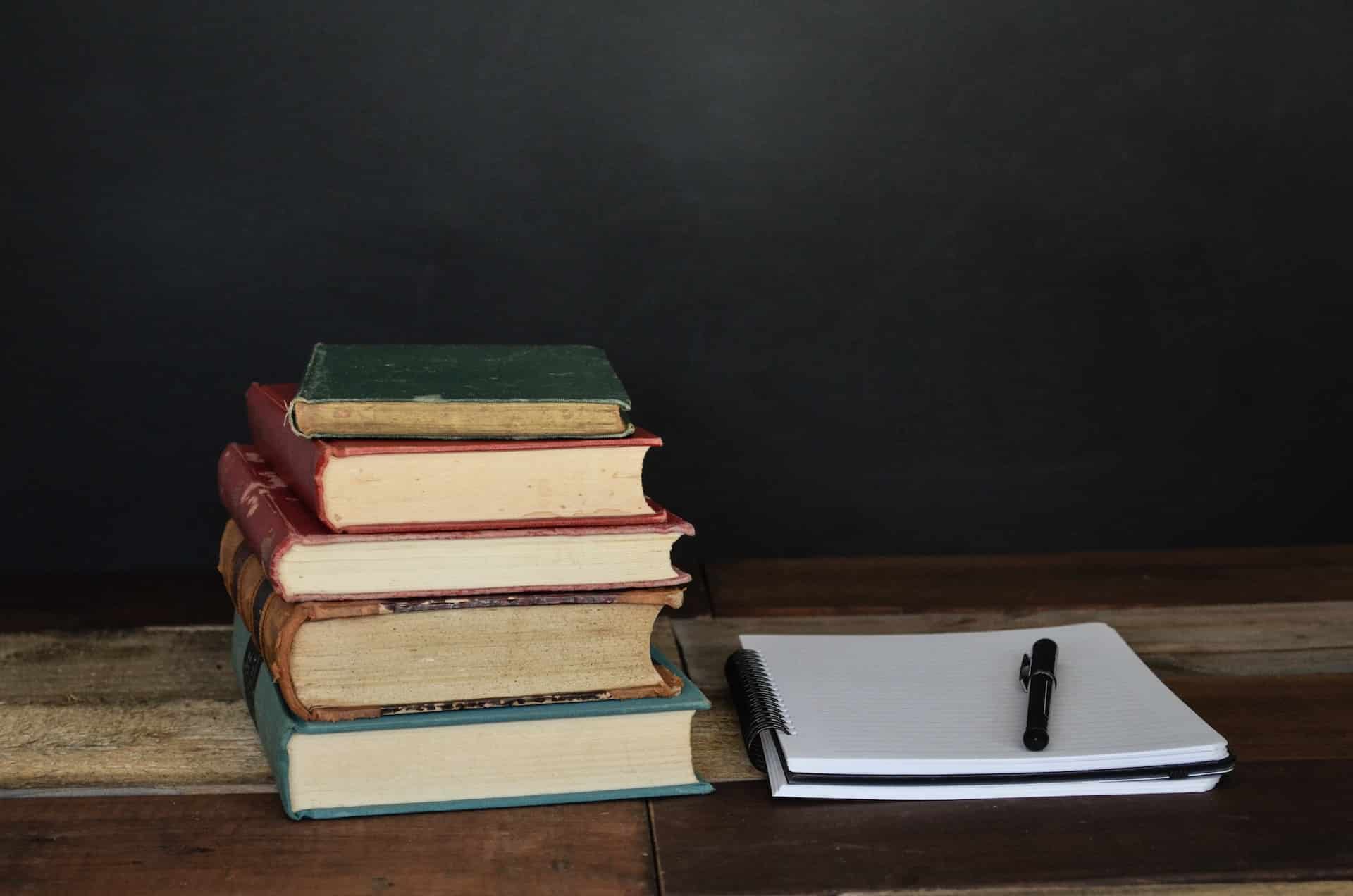 There are some fixed pathways to becoming a bank manager. Not anyone could wake up one day and become a bank manager. Bank manager qualification requirement includes meeting the following conditions:
You must have a bachelor's degree in finance, commerce, or business administration field/any related field as such.
You must have completed the undergraduate program in one of the fields mentioned above and it must be from a good university if you want to have better chances.
If you go ahead and get a Master's degree in any of the fields mentioned above then your chances of getting the post become even easier.
Another requirement for any aspirant would be to have a three-year experience to show on their CV, the more experience the better chances you have of becoming a manager.
Private banks in India and Abroad have a specific preference for people trained and certified as Certified Public Accountant or Certified Financial Planner. So, getting these certifications done can boost your chances of becoming a bank manager.
Bank Manager Exam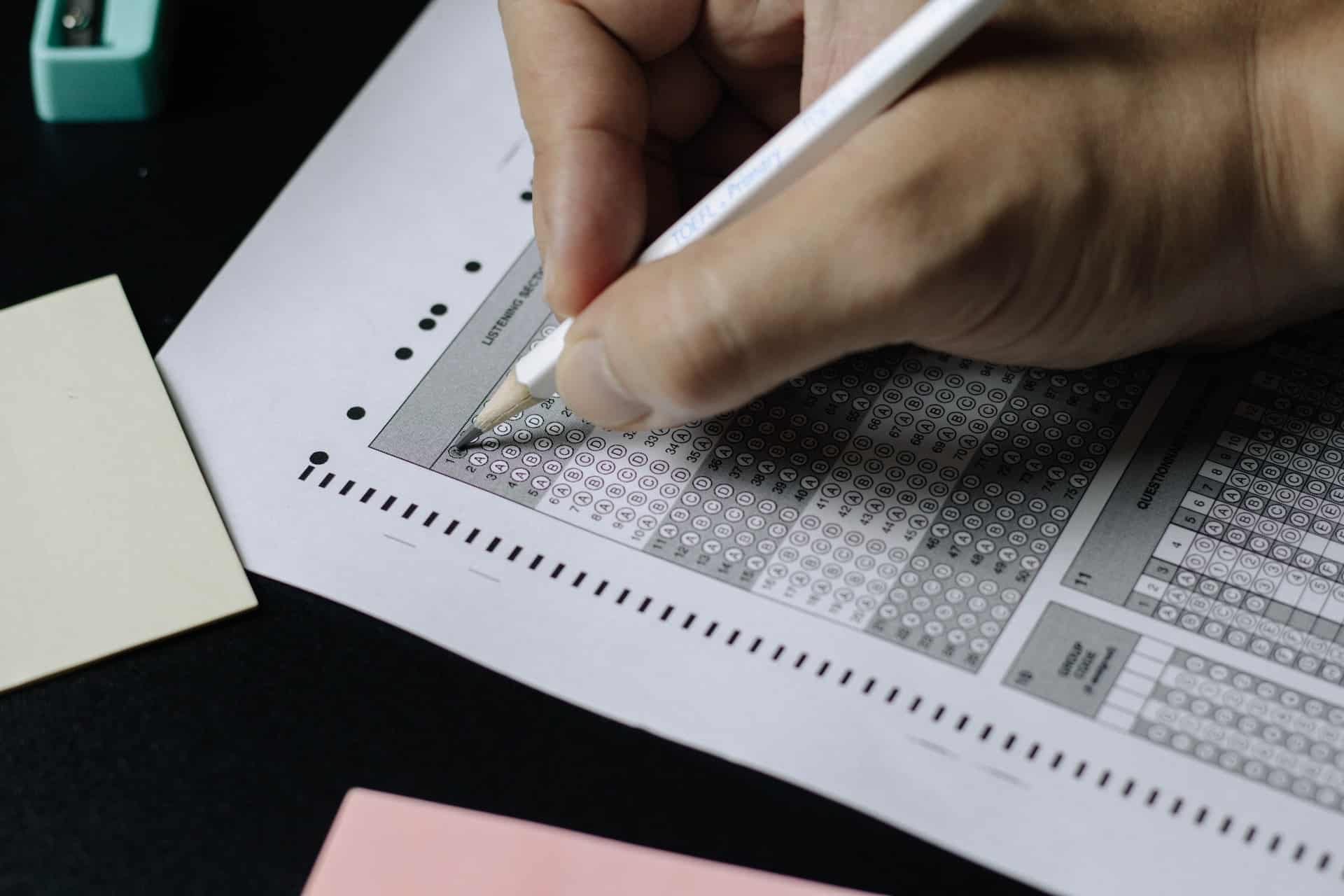 Knowing about Bank Manager Exam is one of the major points in answering how to become bank manager. The basic pathway and qualifications to be a bank manager have been explained, however, there are certain courses that a student can opt for in order to get an edge over their competitors. These exams are:
A student can give the SBI, IBPS, RBI, NABARD, or other exams that get him/her a range of jobs from probationary officer to clerical roles. Doing these courses boosts your chances of landing a job in public or private banks with a lot of banks considering IBPS scores.
Getting a postgraduate diploma or degree in the banking sector also works. An MBA in banking or PG diploma in fields like banking or finance also gets you this post.
Also Read: How to become Space Scientist in ISRO?
Ups and Downs of being a Bank Manager
Being a bank manager is a matter of prestige and a job for a very responsible person and so undoubtedly it is a great job. However, being one also comes with its own downside as well, and thus, we now look at the pros and cons of it.
Pros
Good salary.
Each day you have to do your job for a fixed number of hours.
You also get to have the weekends off.
You stay updated on new and exciting finance and banking-related developments.
Cons
There is a lot of competition in this field.
Work experience is another issue. You need 3 to 5 years of experience in the field.
If you don't have strong leadership and management skills then you automatically are unfit for this demanding position as both qualities make the basis of it.
Client issues become an area of concern for you as you are directly answerable to them and have to face them.
So now you know how to become bank manager, bank manager qualification and all the related information about the job. It is also the time when we remind you that the onus of making your choice lies on no one else but you. While the pay package is usually a big and significant factor to consider in becoming a bank manager, it is always important that you conduct thorough research and learn all the ins and outs of a job profile like this and only then arrive at a decision.