Receiving a job offer is exciting, but it is necessary to accept the offer professionally. Doing so via email may seem straightforward, but there are a few key things to remember that can convey your appreciation and enthusiasm effectively. In this article, you will learn how to accept job offer via email.
How to Accept Job Offer via Email? Tips and Responses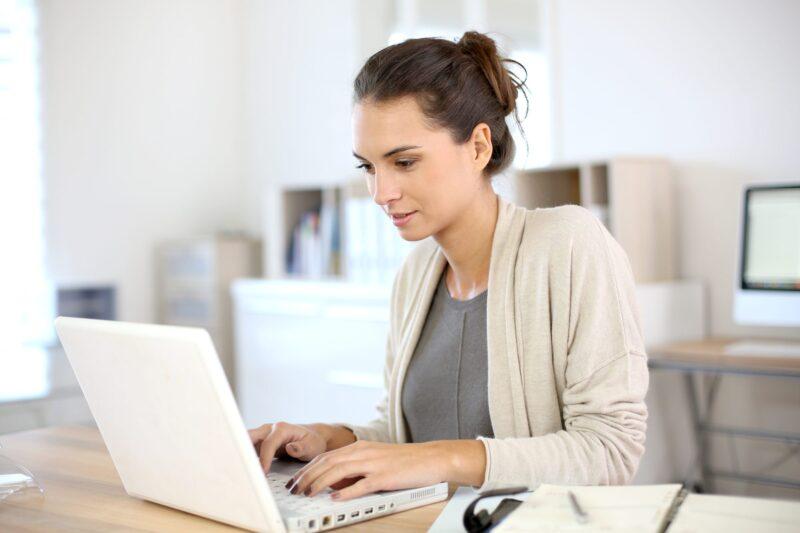 Before you can go on accepting a job there are a few things to check. Read the email thoroughly to find out the details of employment like salary, work hours, incentives, leaves, etc. that the company is offering you. Usually, there is a document with terms and conditions that the company sends for you to read and accept before you can sign and confirm your employment.
Points to Remember
Once you have gone through all the details and fine print and are convinced that everything is in place and there's nothing to worry about you can then proceed with accepting the offer about which we will now talk about how to accept job offer via email.
Respond via email because you have been asked to respond that way and not because you prefer it. If the employer has asked you to contact them via call or any other means, then abandon the plan to accept the offer via email.
Not many of you might prefer filling in the subject column of an email but you can't do that with a professional email as it is considered an important component of the mail. If you are replying to the email of the employer then there's nothing to worry about but if you write a fresh mail then make sure to fill the mail column and keep it plain, simple, and brief.
In the excitement of accepting the job, you can address the wrong person and might end up thanking or sending the email to people other than the one who offered you the job. Make sure that is not the case and that the right names have been mentioned by you in the responding mail.
At the start of the email or the end of the email make sure to thank the person for the offer. It is not compulsory but it is a small effort that can go a long way in building your impression.
In your job acceptance mail make sure to mention your agreement to all terms and conditions. If you want to negotiate something or aren't pleased with something then make that clear as well, for now, is the time when things can still be talked about before the signing has taken place.
End the mail with a closing situation while also signing the email as you find fit or as instructed by the employer.
It's never harmful to double-check stuff. Go through your email again and check for any possible mistakes or errors that might have crept in and make them right so that your job acceptance email is perfect.
Following these steps is the way to go about how to accept job offer via email.
What to Say When Accepting a Job Offer?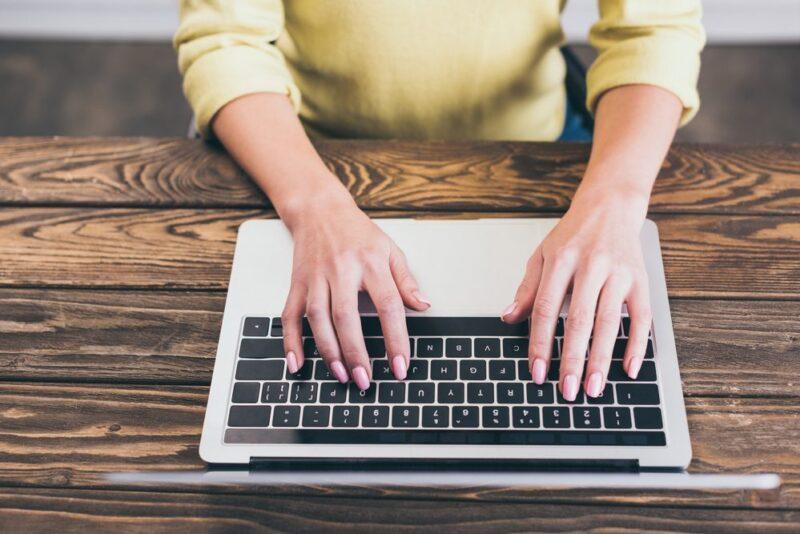 Depending on who you are talking to there might be a few things to say when accepting a job offer. If you ask us what to say when accepting a job offer we have jotted down a few things that you can say to the respective people.
1. Old Employer and Colleagues
You inform your old boss and colleagues about your new job. You agree on a termination date for your current job with your boss.
You say a formal goodbye to your ex-employer and colleagues so that you end things with them on a good note and can have professional contact with them in the future if need be.
2. Replacement
In most cases, you are assigned to train a person who will take up your job once you have left and so assist them with all possible details that they might need. Give a proper handover of pending stuff to them and explain to them what to do with it.
3. People who Applied for the Same Job as You
If you and a few friends or colleagues applied for the same job and you got the offer then make it a point to inform the others about it.
Most times people who are not selected don't end up getting a mail or response informing them about it and so it is good if you take that bit of onus on yourself.
4. New Boss
Writing an acceptance letter is important but that is not where you stop. We told you how to accept job offer via email but once that is done try to start communicating with your new boss a bit more often before you meet them or start working for them so that you can build some kind of connection with them before you officially start working for them. This might make integration into a new company easy for you.
How to Respond to a Job Offer Email with Questions?
There are two ways to answer the question, how to respond to a job offer email with questions, and which one you select is up to you.
Indirect
To keep it formal and short you can ask just one question to get all your other queries answered. Simply let the person to whom you write the mail know that you have a few questions or need more clarity about certain things.
So ask them how you could get them solved or if they could talk to you via call or other convenient means to help solve your queries. You can mention the stuff that you want to talk about in the email but don't expand on them and wait for them to suggest a way to proceed with this.
Direct
Alternatively, you could directly shoot all your questions to the person to whom you address the email. Compose a formal email with all due respect and mention in the subject as well as in the intro para that you have some questions that you would like to get answers to. Then compose the body in such a way that you mention all your questions one by one clearly and concisely.
In most cases, it is suggested that a person how's with the indirect approach, however, it is not necessary. But if you do wish to go with the direct method then make sure to follow almost everything that is mentioned in the how to accept job offer via email section and make sure to keep it as formal as possible.
How to Respond to a Job Offer Email Sample?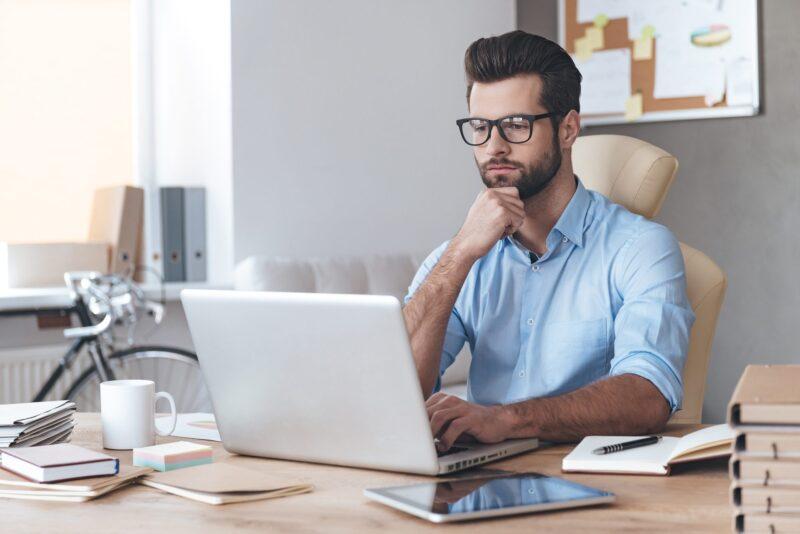 You could go on the internet and type how to respond to a job offer email sample and you would have hundreds and thousands of results show up. Now there is no one way to go about something as generic as writing a job acceptance email because the expectations from every employer or organization are different.
I have made sure to always keep my email replies as short as possible and my acceptance mail reads more or less as – Thank you for accepting my application and giving me this job, I accept the offer. I hope I can be a good candidate and we can work together nicely shortly. Thank you once again.
It is short and sweet while conveying my thankfulness and also being not only formal but informative in the sense that it tells the employer that I accept all their terms and conditions unless there is something that I am not okay with, in that case, I mention that in my acceptance mail as well. However, for most companies a message this short and sweet is not acceptable as they expect you to write a short essay in return.
When you have been offered a job by a company that expects an essay from you, you simply follow all that is mentioned in how to accept job offer via email section, and instead of writing stuff in brief you enter into details.
Your questions and concerns can be mentioned in such an email and you can also express your happiness at getting the job offer and explain to them via email why you are the perfect candidate for them and also why you wanted to work for this company.
An essay-type job acceptance email needs to cover more bases and is supposed to speak about you, the company, and your future collaboration. So that's all on how to respond to a job offer email sample.
Accepting a job offer via email requires a clear and professional approach. By expressing gratitude, confirming acceptance, and addressing any necessary details, you can effectively communicate your acceptance and set a positive tone for your future employment.