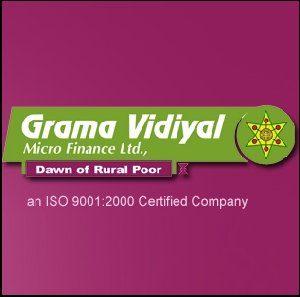 GVMFL CROSSES 1 MILLION CLIENTS
Tamil Nadu based Grama Vidiyal Micro Finance Ltd last week announced that it had crossed the 1 million clients mark in the month of September 2010.
Commenting on the occasion Mr. S. Devaraj, Founder, Chairman & MD said " What started as a small initiative today serves about a million women. This is a big milestone for us and we are looking to reach out to more women in the coming years. "
Started as a Public Charitable Trust in 1996, Grama Vidiyal received it's Non-Banking Finance Company(NBFC) license in 2007 and transformed itself into an NBFC MFI in the year 2008. Since then there has been no looking back for GVMFL and the company has scaled new heights both in terms of performance and outreach. GVMFL has so far seen a cumulative disbursement of Rs 2393 crores and currently has loans outstanding for Rs 635 crores as of August 31st, 2010.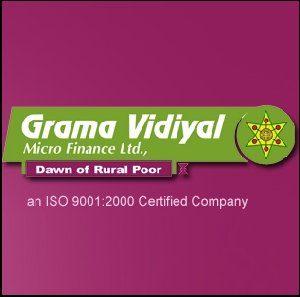 GVMFL recently expanded into 2 new states which are Madhya Pradesh and Maharashtra. The company plans to expand into more states in the near term and currently it is present in more than 37 districts across India.
In its second round of fundraising in mid-2009, Grama Vidiyal Micro Finance had raised US$ 4.25 million from MicroVest, Unitus Equity Fund, and the Amar Foundation. Venture Capitalist Vinod Khosla is also an investor in GVMFL