A mode of transportation is essential to connect people, places, and ideas. Nowadays, it is a basic necessity rather than a luxury. Everyone loves to buy a vehicle of their own accord with the money they have earned as their fruit of labour. When you approach a dealership and find the car of your dreams, it's time to know about the rate specifications like Ex-showroom price vs on-road price as it is an important factor in choosing a car. When the dealer specifies the price details and mentions words like ex-showroom price, on-road price, you might get confused with those terms. What are those terms? Don't they mean the same?
The difference between them is a few extra costs imposed by the dealer. Are these charges accurate? Is it important to pay these charges?
Well, let us begin the battle of Ex-showroom price vs On-road price.
Difference Between Ex-Showroom Price vs On-Road Price
Ex-Showroom price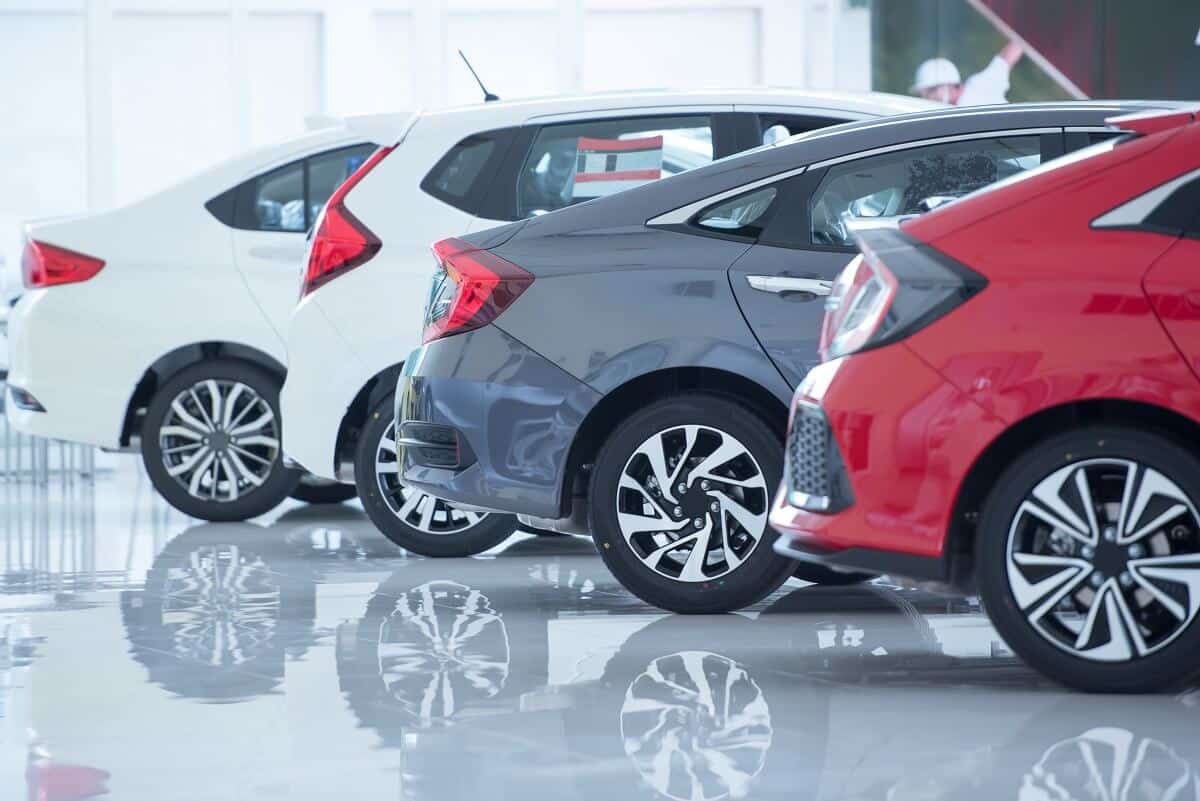 An ex-showroom price is a price by which the original manufacturers sell their products to the dealers. This is the supply price and might be the product's original price, excluding the taxes and other costs. In most cases, the dealers also add state tax. The dealer should pay this tax to the state government on the ex-showroom price. Since GST came into being, the dealers have to give a fixed percentage of the supply price to the government as GST. So, the ex-showroom price also comes up with the cost of GST.
Ex-showroom prices always change from place to place. In highly developed cities like Bangalore or Mumbai, the prices might be higher than those in remote rural areas. This price might include a small share of the dealers' profit as well. However, that differs from one dealer to the other. It doesn't include charges like insurance, registration charges, etc.
On-Road Price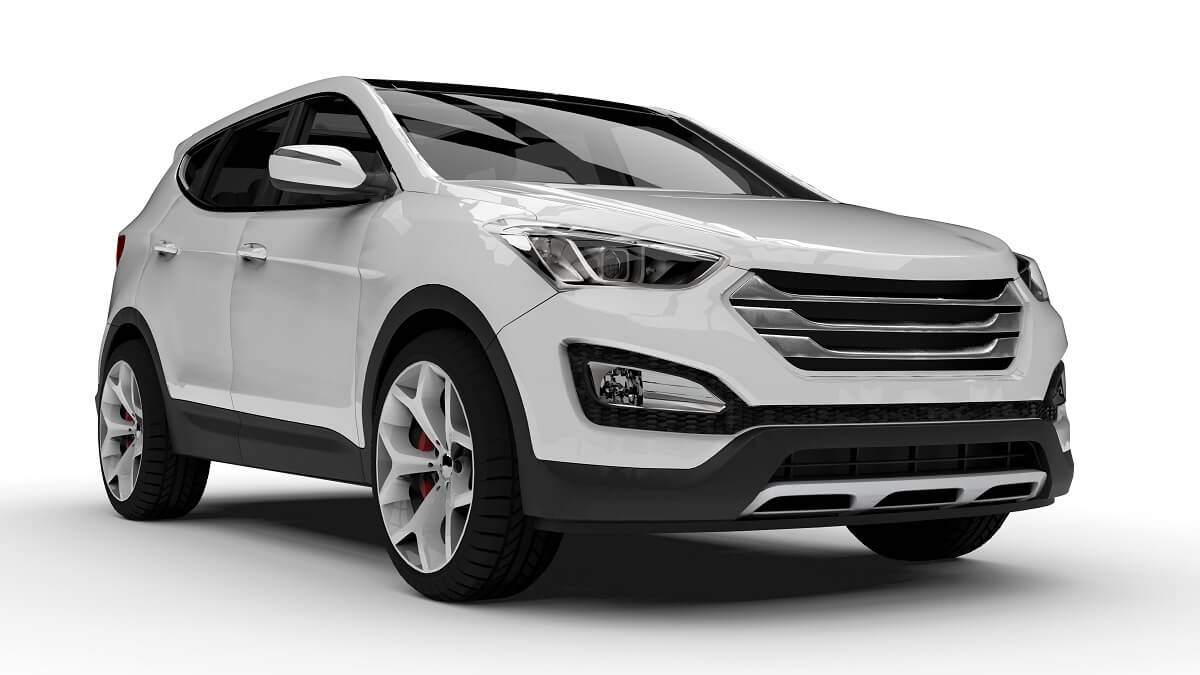 On-road price is the total price that the consumer has to pay to the dealer for purchasing the vehicle. Decisions related to the price must be taken based on this price. It includes charges like insurance charges, registration charges, lifetime road tax, and logistic charges. It would help if you renewed your insurance regularly. It is necessary to avoid future accidents, damages, etc. The dealers might also add the cost of transportation as he has to deliver the vehicle to you.
On-road price is simply the Ex-showroom price + Additional charges to get your dream vehicle's keys in your hands.
Additional Charges Details
1. Registration charges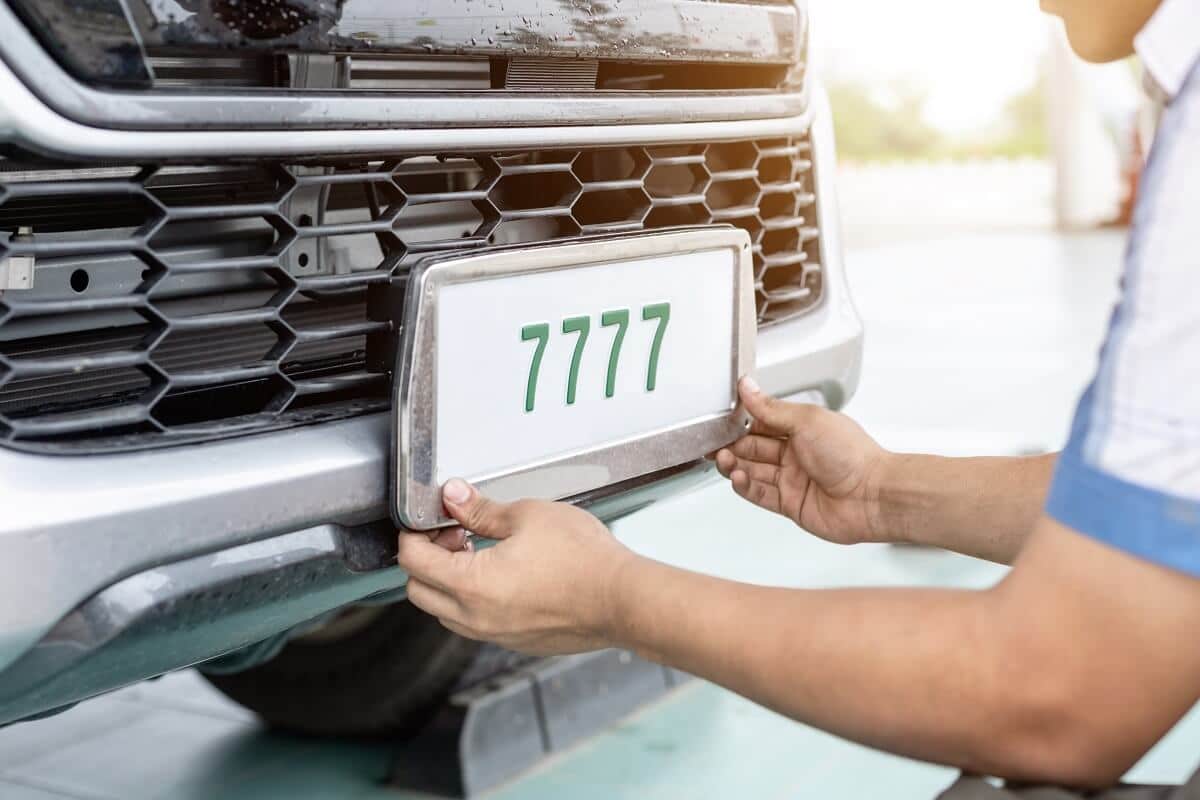 Every vehicle must have a registration number. This process grants the vehicle a unique number for identification but incurs the registration cost. Every vehicle is bestowed with a license plate (commonly known as a number plate). The district-level regional transport office issues these license plates to the people. Each state has different registration charges. And in each state, it differs according to the car's cost, type of fuel required for the car, etc.
2. Life Time Road Taxes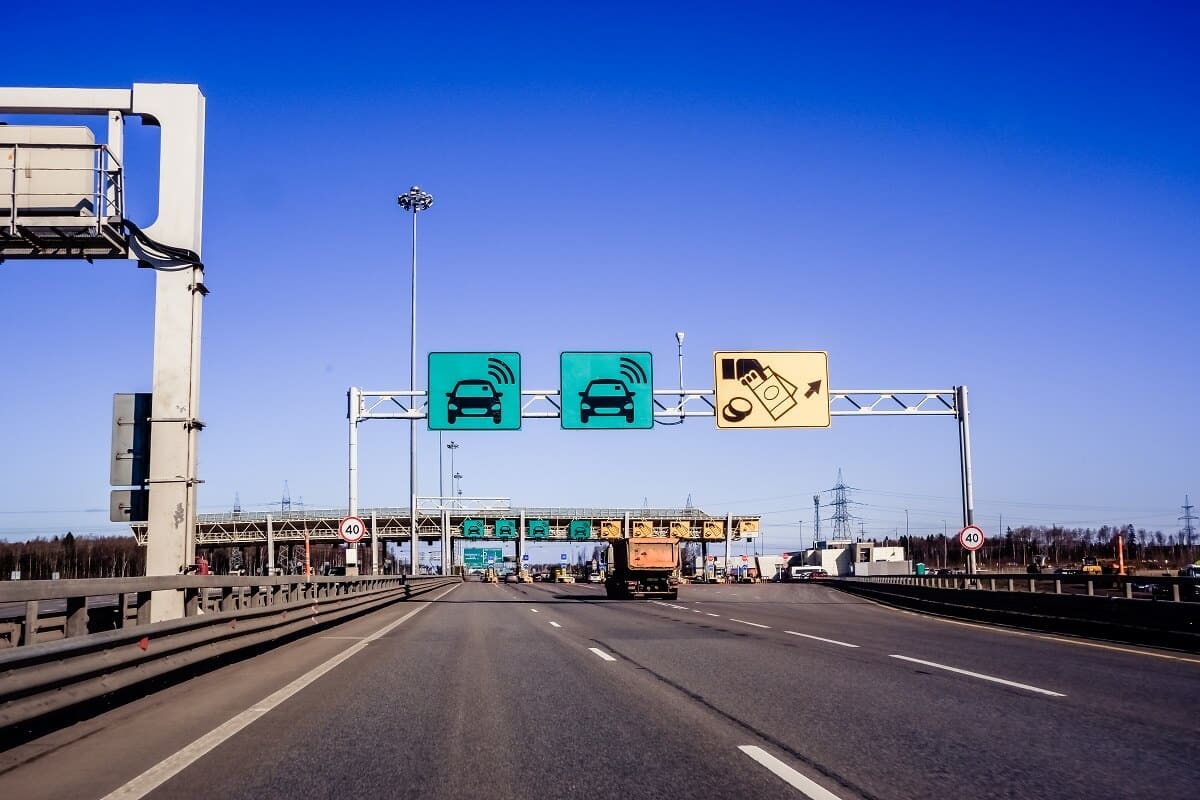 This tax is paid for a lifetime permit to use the vehicle on roads. We must pay it to the government, and the government uses it to repair and damage the roads. Road tax for each state is different from the other. The designated road tax is influenced by the respective state government's regulations, traffic rules, etc. And within a particular state, it differs according to the type of car. We only have to pay it once in the lifetime of the vehicle. Hence, the name Lifetime Road tax. But in cases like shifting to live in another state, the vehicle must change its registration number and hence, has to pay the lifetime road tax again. But in this case, depreciation of the vehicle is also considered.
3. Vehicle Insurance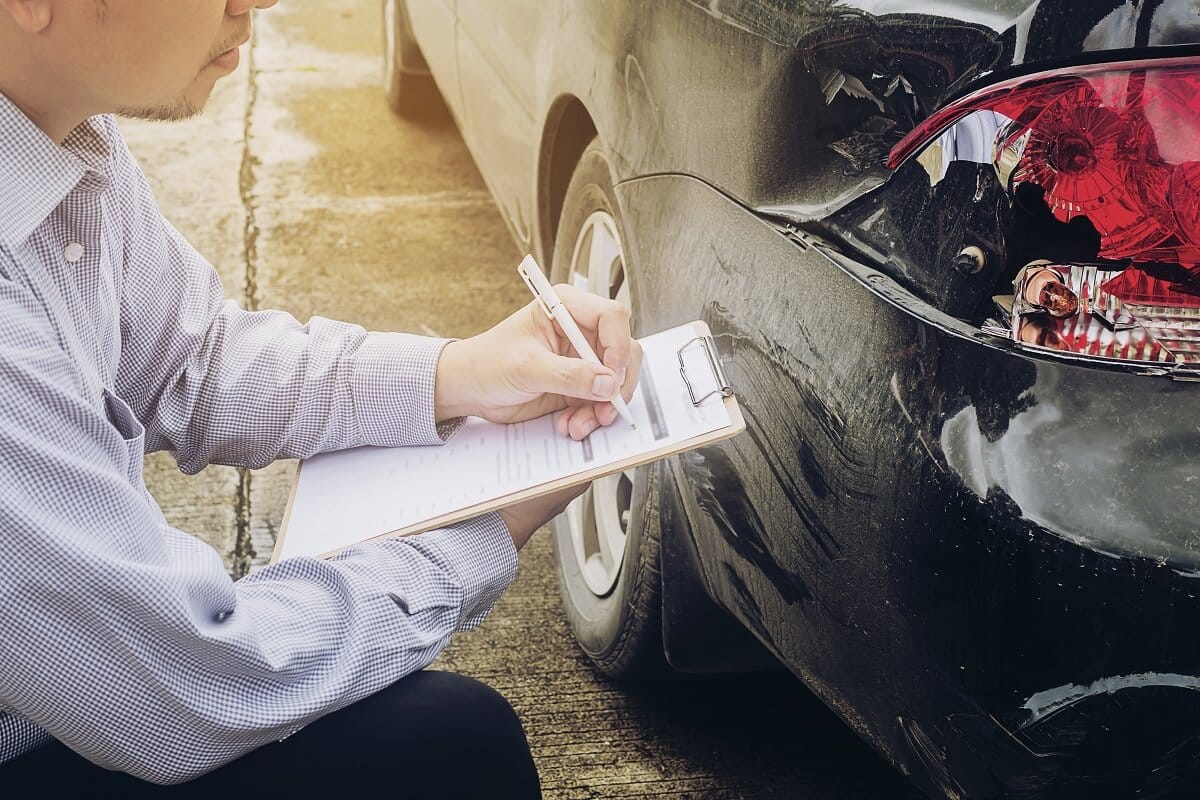 It is also referred to as auto insurance. It's bought for automobiles like cars, motorcycles, trucks, etc., and requires regular payments to be active. The main purpose is to provide financial help if the vehicle faces any physical damage when encountered with an accident. Insurance rates differ from one insurance company to another and state to state. It is mandatory by the law to get insurance for all four-wheelers.
4. Dealers' Handling Charges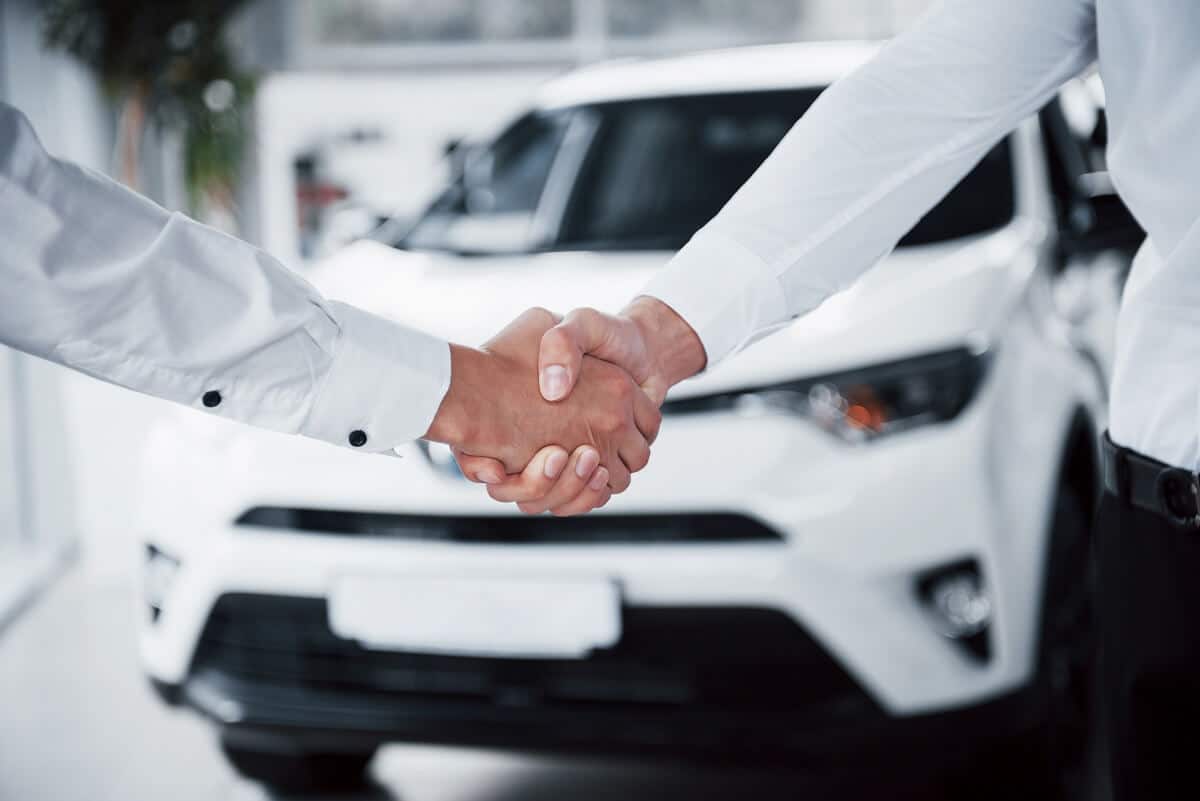 These are charges claimed by dealers for vehicle cleaning, transportation expenses, sundry expenses, the basic fuel, etc. This rate is pretty high, and it starts around rupees 6,000 and can go up to rupees 25,000 for luxury segment cars. Many dealers don't claim these charges in India. Also known as logistics charges, it's claimed as handling charges, documentary fees, etc. worldwide.
Which Rate Matters to the Bank?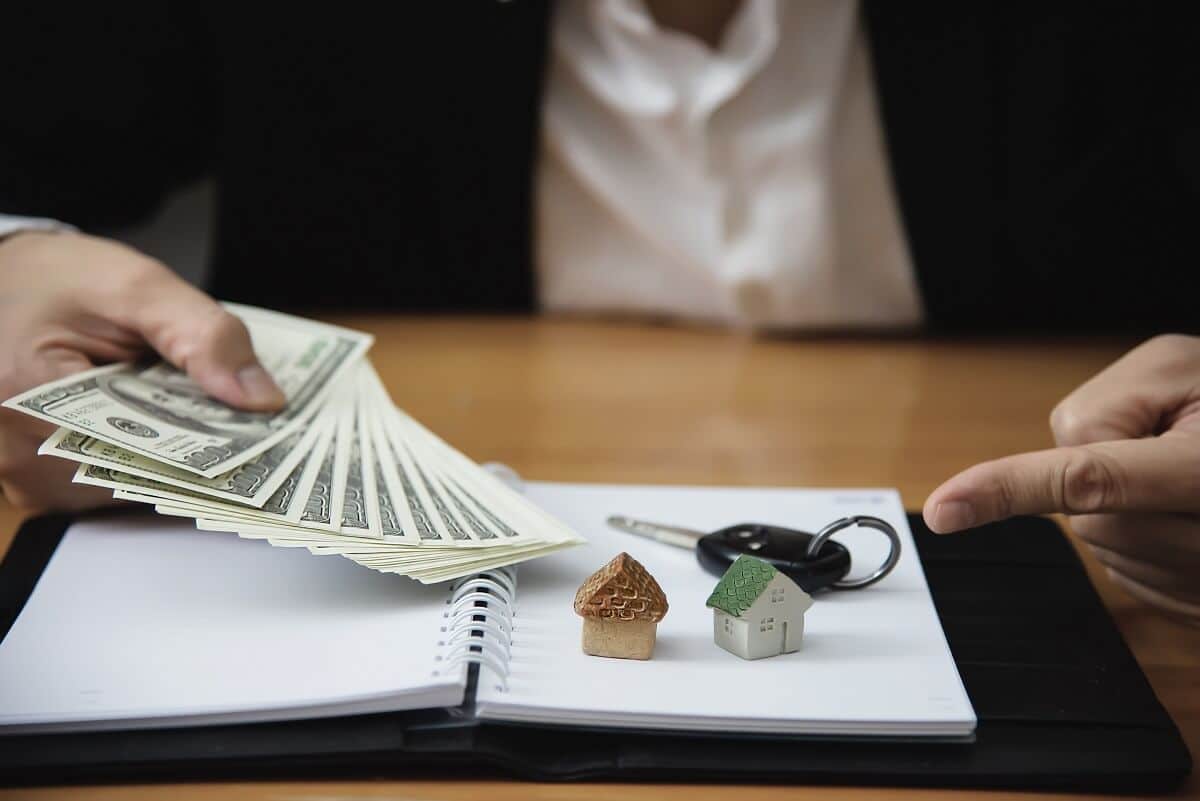 You can apply to the bank for a loan if you want to buy a car or any automobile with bank finance. You might be asked to provide the price details. Government-owned banks loan up to 85% of the on-road price, whereas private banks can provide up to 85% of ex-showroom price. It also differs from bank to bank. This rate highly depends on a person's creditworthiness based on the credit report checked by the bank. If you are checking for cars online, they mostly provide the ex-showroom price, and you must keep in mind that the ex-showroom price may be different in your state.
Recommended: Cutting the cost of your car financing
EMI or Equated monthly instalment is available for most of the automobiles. It refers to a fixed amount payable by a borrower to the lender each month at a specific date decided by the lender until a fixed period of time. Most of the people apply interest to this amount, and it differs from one person to another. The creditworthiness of a person is also valued while a person pays his EMIs. It is always good to have an impressive creditworthiness rate, as it increases the chance of getting yourself a loan or any other services from the bank.
That's all in the battle of Ex-Showroom Price Vs On-Road Price. We hope you understood the difference between Ex-Showroom Price and On-Road Price clearly and whenever you are going to buy a vehicle, you won't forget the difference between them.