Direct Express is a widely used payment method for federal benefits, providing a convenient way for recipients to receive their funds. However, there are instances when a deposit may show as "pending" on a Direct Express card, leaving recipients wondering about its implications and when they can access their funds. In this article, we will inform you what Direct Express Pending Deposit mean and why it occurs.
Direct Express Pending Deposit: What does it Mean?
A pending deposit signifies that the money has been transferred to your Direct Express account, but you are not authorized to use it. When you see the status pending deposit, it means that the bank is verifying the funds, and you will be able to use them soon. Let us learn more about it.
What is Direct Express Pending Deposit?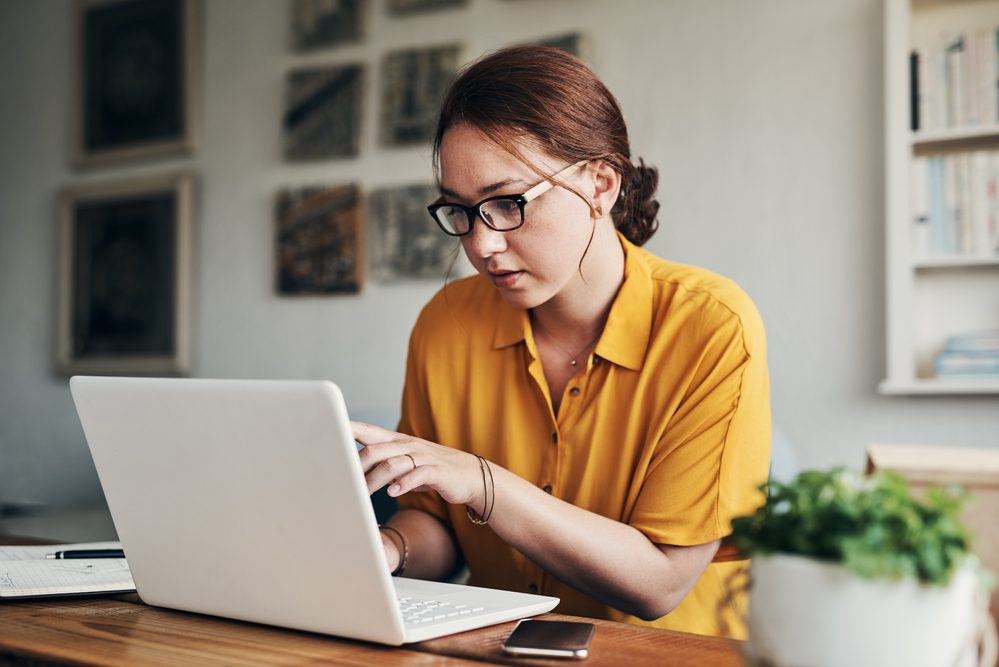 Direct Express Pending Deposit confuses many people. Let us understand what it means so that it becomes easier for you to understand the complete functionality. Direct Debit is one of the best and easiest ways to deposit money into your bank account. Direct Express is its alternative for accepting the federal benefits that the US Department of Treasury endorses.
When they deposit the benefits into your account, you will see that it shows a "Pending" status. The process gets completed after the funds are verified; once the verification process is complete, you will be able to see that the amount has been added to your account. The money gets deposited into your account on the date listed in the deposit.
You can check the Direct Express pending transactions, usually a day or two before the pending date. The best part is that the Direct Express payments are deposited directly into your bank account; it does not involve any checks or going to banks.
It is important for you to know that one can use the Direct Express card funds only when the complete amount is credited, and the deposit status no longer shows pending.
Things to know about Direct Express Payment
Here are some of the things you should know about the Direct Express card and its payment-
The information must be verified within the allotted timeframe, or the deposit will stay pending for months.
You can also withdraw your Direct Express cash only after the monthly Social Security Payment.
You must know that the Direct Express card can be used just to receive government benefit payments; this means that you cannot add any other funds to this account.
The Direct Express card is similar to your debit card, meaning you cannot use it to borrow money like a credit card.
You will be sent a new card before the expiry date whenever the card expires, and the benefits will continue the same way.
Lastly, until the complete payment is processed, you will not be able to use the money.
Direct Express Payment Deposit Date and Time
You might be curious to know about the Direct Express Payment Deposit date and time as a lot of people are in a dilemma about the same. The amounts are usually deposited at midnight on your payment date. Let us understand this with the help of an example, suppose your payment date is the 15th of every month; the amount will be credited on the 14th at midnight.
This is true as long as it is a weekday, but if it is a weekend or a holiday, the amount will be deposited at midnight the business day prior. It takes around two working days to get the money credited to your account.
Bank cannot hold on to a deposit until and unless any red flags have been raised regarding the payment. In such cases, the verification process might take longer than usual.
Social Security Payment Dates
Social Security benefits are referred to as entitlement and are paid to employers, workers and self-employed people who pay Social Security taxes. Social Security benefits are paid on the first of every month. If the first is a holiday or a weekend, the payment will be made on the last Friday of the previous month.
Social Security Electronic Deposit Policy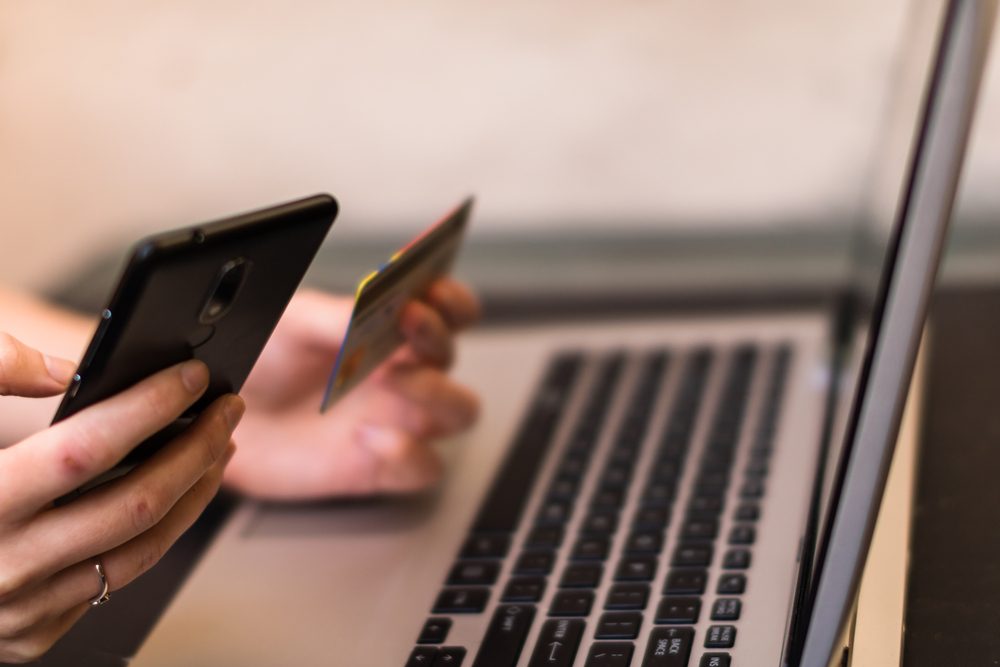 The Social Security Electronic Deposit Policy has various benefits, as it is safe from creditors because they are not subject to garnishment. As the government does not own them, thus they are safe from the creditors who make judgments against you.
The protection won't be there if the money is not electronically transferred to your account or you transfer the money to any other account. In fact, the good part is that since March 2013, Social Security does not send checks anymore; thus, you will receive the money directly in your account.
Can the money in Direct Express Pending Deposit be used?
Many people have this question in mind as everyone needs money and wants to use it as soon as they are credited to the account. One should not spend the money from the account if the status is showing pending, as there might be a chance the amount does not get credited to your account.
The government ensures that the payment is in your account the day after it is scheduled to be sent. Thus, you can withdraw or use that money only when you have received your Social Security benefits.
As it functions like a debit card which means you will not be able to take a loan from your Direct Express card. Thus, you will have to wait until your due date until the amount is not credited to your account.
Cross-reference: Direct Express Cards: Access Social Security and Other Federal Payments Without a Bank Account
Reasons Why Check Status shows Pending
There have been a lot of cases when the check payment status shows pending. The reason behind it is that it takes around two working days for a deposited check to pass, but in a few cases, it can also take about five business days to get the amount credited. Thus, before enquiring or getting worried about the payment, it is advised to wait for five business days after your due date.
If you are still thinking, why is a pending deposit not showing up on my Direct Express card? The reason for this delay can be the amount of the check, the relationship with your bank and the standing of the payer's account.
How to Check balance on a Direct Express card?
If you are also wondering how to check the balance on your Direct Express card, don't worry; it's very easy to simple. You can check the balance for free by calling the toll-free Direct Express customer service department number: 1(888) 741-1115. This number is also written on the backside of your card, and it is open year around all 365 days.
You can also check your account information by downloading the Direct Express mobile app or visiting their official site.
How can Direct Express card be used?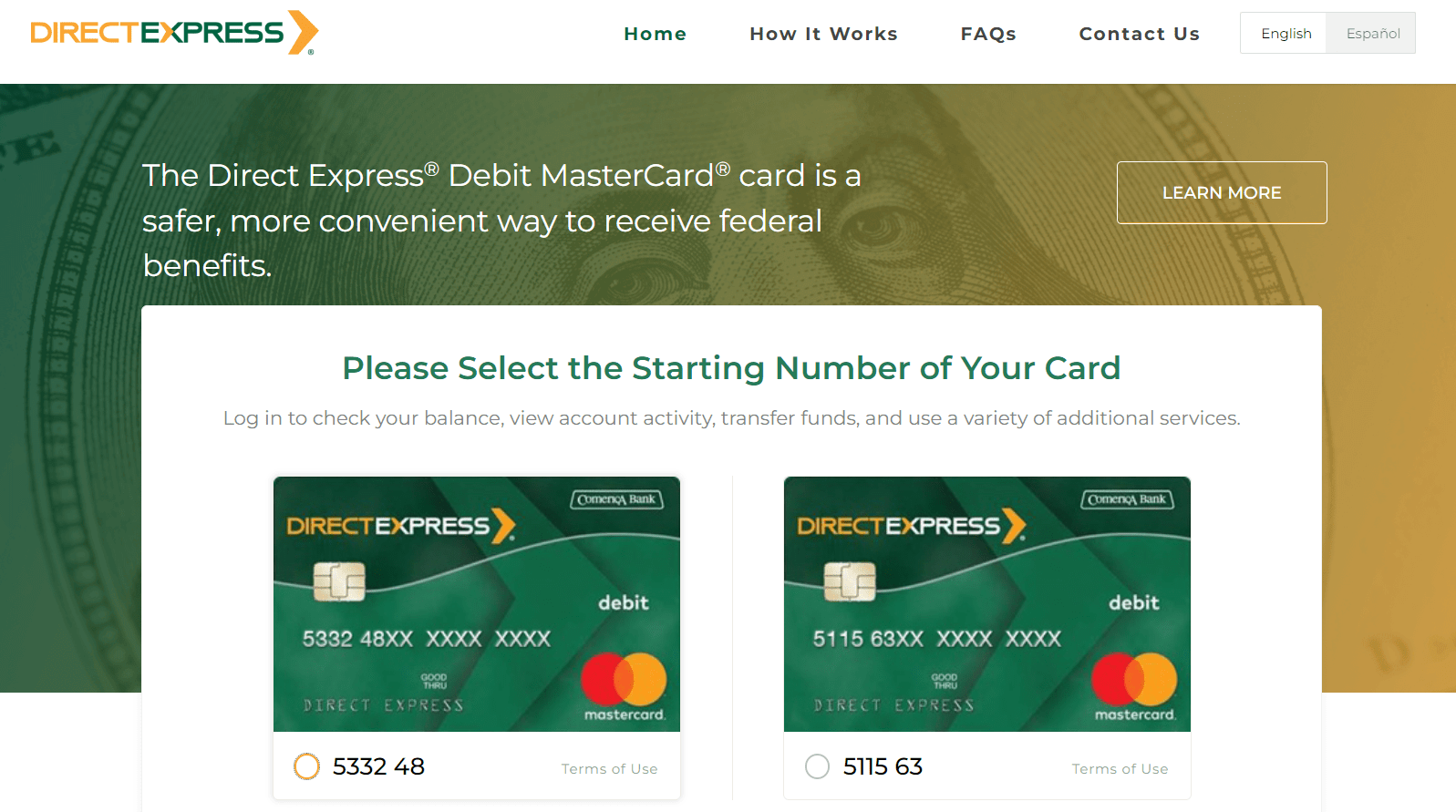 Let us understand how the Direct Express deposit works, as it will give you a complete understanding of the complete functionality and process. Direct Express deposit is the best way to receive federal government benefits swiftly and easily, as it gets credited immediately to your account.
There are two ways the Direct Express Pending Deposit works. Using this card, one can
Make Purchases: Using your Direct Express card; you can make a purchase; all you need to do is enter the PIN in the store as you make the payment. There is no transaction fee for using this card; in fact, you can also get cash backs as well. The amount of the cashback is credited to your account directly.
Make spending easy: Direct Express cards help make your spending easy as you can use them at different stores worldwide. So, wherever the MasterCard is accepted, the Direct Express card is also accepted. This card can be used at departmental stores, restaurants, gas stations, pharmacies, clinics and hospitals and grocery stores.
Is it Possible to get Cash at a Bank teller window?
Yes, one can get cash at a bank teller window using the Direct Express card. The good part is that they do not charge any fee to withdraw cash at a MasterCard member bank location. All you need to do is show your card at the window and mention the amount you want to withdraw. The cashier will ask you to show your identity card and sign the receipt.
Once you show the ID card and the cashier verifies all the details, they will give you the cash.
Benefits of owning a Direct Express card
There are various reasons why people apply for this card, here are some of them.
1. Safe and Secure
The foremost reason is that it is safe and secure as the Federal Deposit Insurance Corporation (FDIC) provides additional security measures. Plus, you can also create your own PIN, just like you do for your bank ATM card.
The best thing is that FDIC insures your money up to the maximum amount the law permits. Another good thing about using a card is that you need not worry about carrying cash or getting your check encashed.
2. No Transaction Cost or Fee
The good news is that there are no charges to sign up or any monthly fee for using the card, plus you can keep track of your deposits. You can use the card anywhere without paying any transaction fee or any additional charges. In fact, you can also withdraw cash from your card from ATM for free once a month.
3. Additional Benefits
There are various benefits that you can avail of using this card, such as account balance information, getting a message whenever the money is credited or debited, and receiving a message when the account balance falls below the limit. It offers you the convenience of purchasing wherever the MasterCard is accepted.
Cross-reference: How to Use Direct Express for Federal Payments
Why is Pending Deposit not Showing Up on my Direct Express card?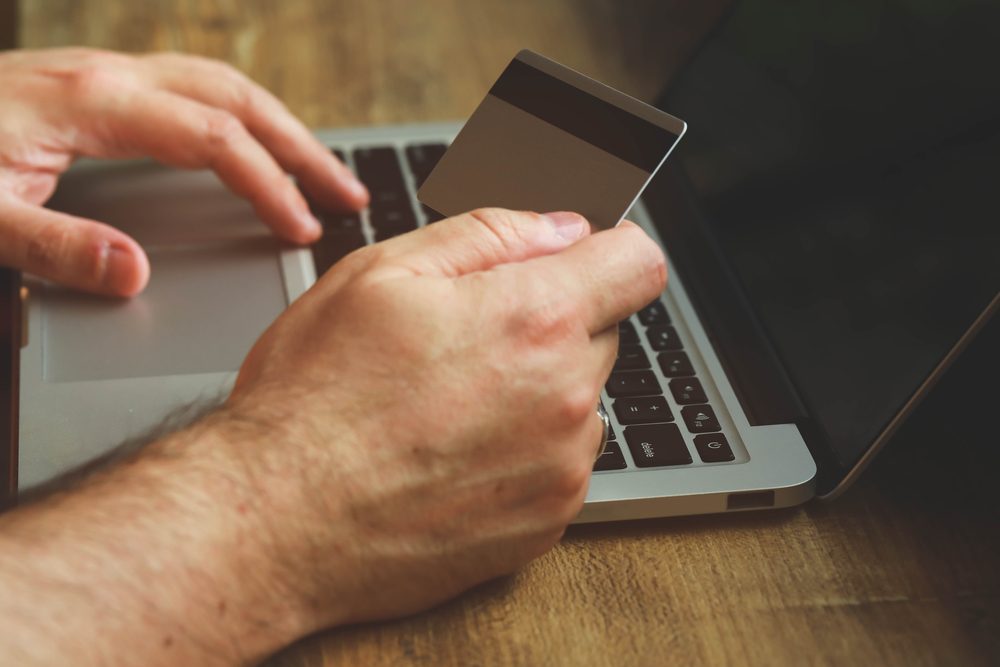 There have been cases where a pending deposit does not show up on the Direct Express card; one of the reasons can be that it is taking more than usual for the money to process.
The other reason can be that the transfer was made after the due date or the paying agency has cancelled the payment. You should always call Direct Express customer services for clarity in such cases.
Is my money safe if my Direct Express card is Lost or Stolen?
In case your card is lost or stolen, you do not have to worry, as the Direct Express card comes with complete protection, which means any unauthorized person cannot use it.
Once you report that the card is lost or stolen to Direct Express customer care, after that if anything unauthorized or fraudulent happens, then your liability for unauthorized transactions is limited.
By now, you know the answer to the question – why is a pending deposit not showing up on my Direct Express card? It is usually because the payment processing sometimes takes time, or the payment might have been released after the cut-off time.
You can wait for 2 to 3 working days; if the payment is not credited, you can call their customer service number, and they are available 24×7.
Understanding the concept of Direct Express pending deposit is crucial for individuals relying on this payment system. It signifies a deposit that is in the process of being made but has not yet been finalized.
While the specific reasons for a pending deposit can vary, it is important to be aware of the possible implications, such as delayed funds availability. By staying informed and proactive, individuals can better navigate the Direct Express system and manage their finances effectively.
FAQs
Given below are some common questions people have when discussing pending deposit Direct Express card.
Q1. Can a pending transaction decline?
A1. Yes, a pending transaction can be declined. If the payment is not processed, the pending transaction will be declined, and you will see that within 1 to 3 days, the pending charge will also be removed from your statement.
Q2. What does it mean by a Direct Express card?
A2. It is an easy and swift way of getting federal benefits even if you do not have a bank account. People prefer this card because it averts the need to carry cash or get a check cashed. There is no fee to get the card issues, plus you do not require to maintain a minimum balance.
As you order the card, it will ask you to create a PIN just like your ATM; you will require to enter the PIN in stores to make payment. In case your card gets lost or stolen, you can call Direct Express customer care and get the card replaced.
Q3. Can I receive my stimulus check on Direct Express?
A3. Almost all federal benefits are paid by using Direct Express card accounts, and you can also get the stimulus check the same way you receive other such benefits.
Q4. How can I get my Direct Express card?
A4. To get a Direct Express card, one can contact their enrollment centre from 9 am to 7 pm as per ET, call 800-333-1795 or can also apply for it online at GoDirect website.