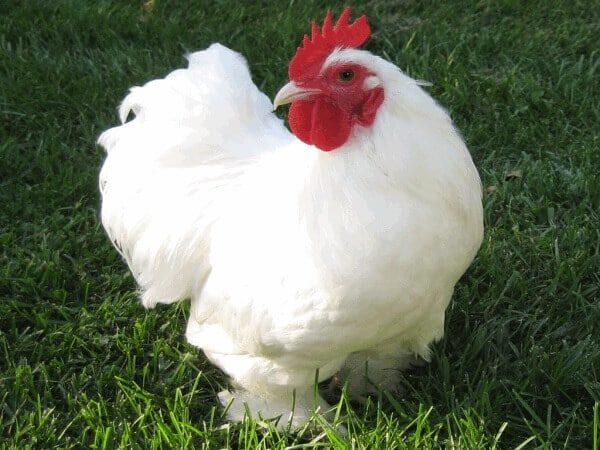 The objective of the Scheme
To preserve the breeds of Small Ruminants etc. which are on the verge of extinction by providing proper infrastructure and germ-plasm in association with State Governments and their undertaking NGOs, professional bodies and Institute, Private Limited Companies, etc.
For further details contact
Deputy Commissioner (ICDP),
Department of Animal Husbandry, Dairying & Fisheries,
Gate No. 32, Jawaharlal Nehru Stadium,
New Delhi. Tele. No. 24365637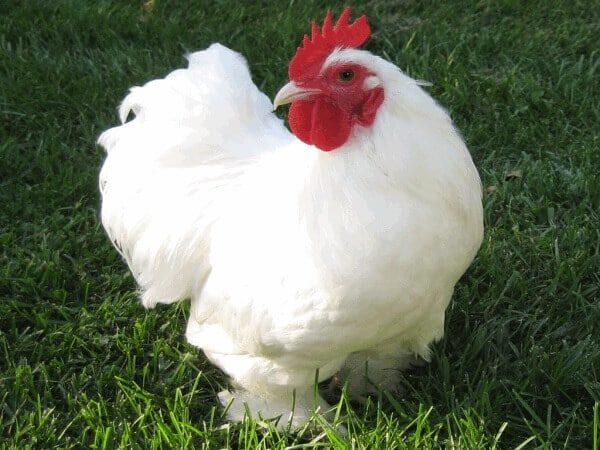 Objectives of the Scheme
1. To make available low input technology poultry stocks to states.
2. To take up development of duck, Turkey, Japanese quail and Guinea fowl under diversification programme.
3. To strengthen the feed quality monitoring wing.
4. Training
5. Adoption of villages.
6. Random poultry performance testing.
For further details contact
Joint Commissioner (Poultry),
Department of Animal Husbandry, Dairying & Fisheries,
Krishi Bhawan, New Delhi. Tele. 2338 6035