CMS Info Systems is a leading provider of cash management and payment solutions in India. Its IPO provides a great opportunity to investors as it is profitable and safe. In this article, we will focus on CMS Info Systems IPO GMP today including CMS Info Systems IPO System listing date.
CMS Info Systems IPO GMP Today, Price, Details
With a presence in over 100,000 retail locations and a strong customer base, CMS Info Systems has established itself as a reliable and innovative player in the industry. Let us learn more about the company.
About CMS Info Systems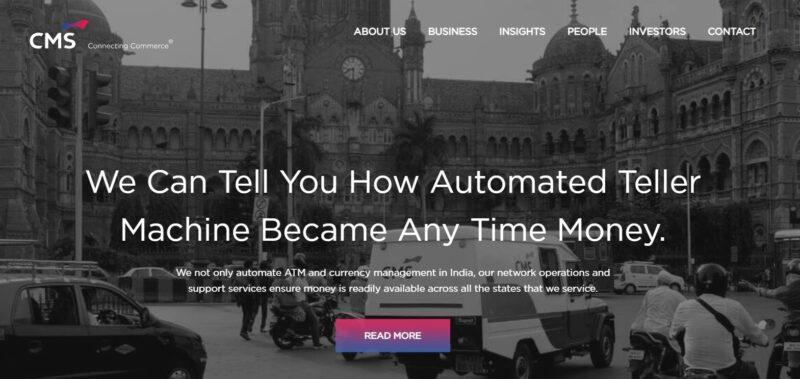 CMS Info Systems proudly declares that they are not in the money moving business but rather connecting business fields. They make transfers seamless by connecting commerce.
They connect 1,33,649 business points spread over 96.36% of India. The company started business in the year 2016 with the name Subhiksha Realty Private Limited.
Today they engage not just in ATM Cash management but also are present in the field of Retail cash management, transiting cash, bank automation, remote monitoring, brown traveling ATM, providing multi-vendor software, and card personalization.
CMS Info Systems IPO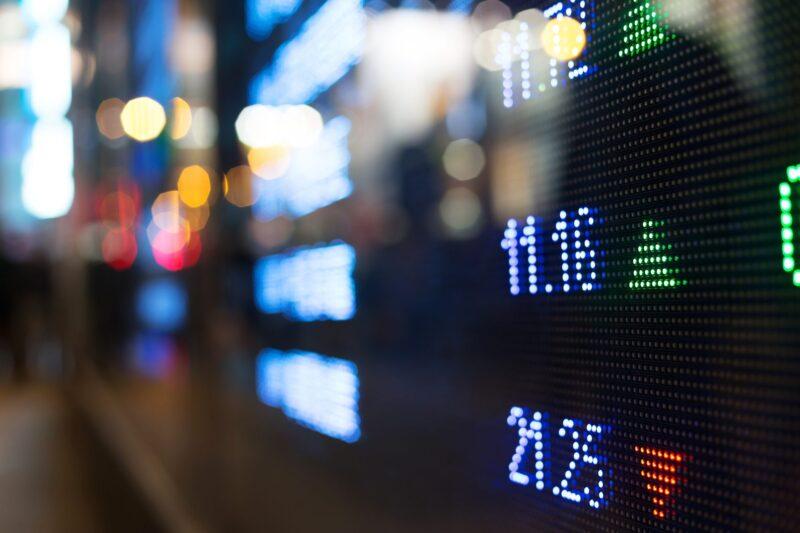 CMPS Info Systems IPO opened for subscription on 21st December 2021 and the application submission date closed on 23rd December 2021. The IPO size was 1,100 crores and each share had a face value of 10 rupees.
It was a book-building IPO and all of the 1,100 crore worth of shares were up for sale. The share was to be listed on NSE and BSE and each share had a lot size of 69 shares. The price band of the IPO ranged from 205 to 216 rupees.
Any investor could get a minimum of 1 lot or 69 shares for 14,904 rupees or a maximum of 13 lots or 897 shares for 1,93,752 rupees. Of the 3,75,60,975 up for offer 50% quota was for retail investors while 28.57% was reserved for QIBs and 21.43% for NIIs.
However, the IPO ended up being oversubscribed as QIBs, NIIs, and Retail investors all subscribed 1.98, 1.45, and 2.15 times of available quota which meant that the overall subscriptions received were 1.95 times the total available shares.
So since the demand exceeded supply it could only mean one thing, the share having a positive gray market price. And so we now look at CMS Info Systems IPO GMP today.
Most IPOs are oversubscribed and which is why most of them also give positive returns and in the case of CMS Info Systems the same happened.
The IPO had a premium of 5 rupees a day before listing which meant that growth of just over 2% on the capital invested was available before the shares even got listed on the stock exchange.
Some more Information
Here are crucial points that you must take notice of before investing in CMS Info Systems IPO.
QIBs were offered 1,07,31,706 shares, NIIs were offered 80,48,781 shares, and retailers were offered 1,87,80,488 shares bringing the total to 3,75,60,975 shares.
Pre-IPO issue the shareholding of promoters was 100% and afterward it would come down to 65.59%.
The company applied for listing on both NSE and BSE and both platforms welcomed the stock on 31st December 2021.
All shares were offered for sale and no fresh issue took place.
Link Intime India Private Ltd. was the registrar of this IPO as it so often is for almost all IPOs.
Competitive Strength
Let us now take a look at some strong points of CMS Info Systems IPO.
The company has a strong record of productivity and operational excellence.
The company has systems and processes in place to manage as well as scale operationally complex business.
The company has an integrated business platform that offers broad lists of products and services.
The company has increased business opportunities because of long standing customer relationships.
The company has a presence on a Pan-India level and they also have a deep reach in growing markets.
They are a leading player in the consolidated markets and have strong fundamentals.
Risk factors with CMS Info Systems IPO
After checking out its pros, we must tell you about the risk factors involved with CMS Info Systems IPO.
As we move towards building a Digital India the use of cash is declining and so it affects their business.
The company highly depends on the banking sector.
The company has high expenses when it comes to stuff like employee benefits, cash vans, and transportation.
A good chunk of company revenue is dependent on a limited number of customers.
The company is exposed to several operation risks for which it has in the past incurred risk costs and penalties and will continue to do so in the future as well.
The company's business can be affected by stuff like criminal activities, third-party problems, theft, fraud, robbery, and more such stuff.
Third party related expenses can increase their costs.
To meet RBI operation standards the company will have to incur capital and operating costs beyond the limit which might again spell doom for them.
Subscription Details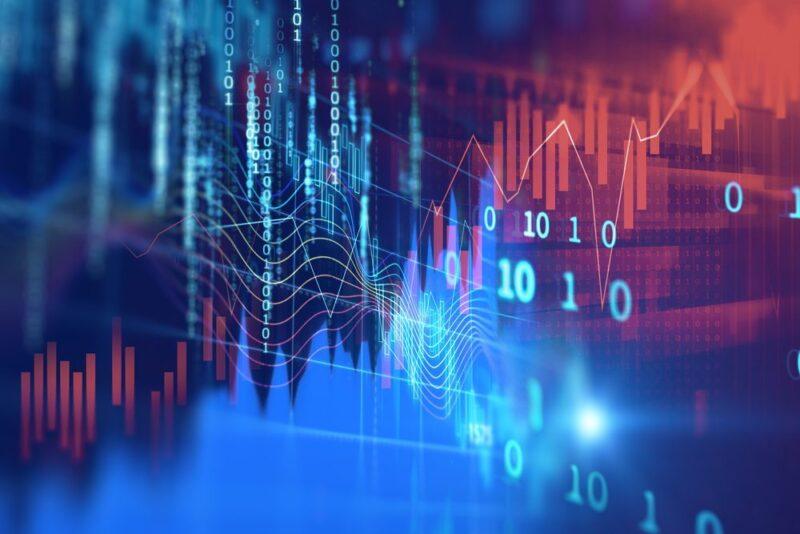 Here is everything you need to know about CMS Info Systems IPO subscription status.
| Category | Subscription (Times) |
| --- | --- |
| QIB | 1.98 |
| NII | 1.45 |
| Employee | 2.15 |
| Total | 1.95 |
Retail investors, QIBs, and NIIs. In this order, the share quota was set. Since retail investors were offered 50% of the shares naturally they oversubscribed the available shares by most times (2.15).
QIBs followed in the second spot with more than 25% of shares offered for which they oversubscribed the available share by 1.98 times. Lastly, NIIs who were offered close to 22% shares oversubscribed their quota by 1.45 times. This resulted in a total oversubscription of 1.95 times.
Events Date
Given below are all the important dates related to CMS Info Systems IPO.
| Event | Date |
| --- | --- |
| IPO Opening Date | Dec 21, 2021 |
| IPO Closing Date | Dec 23, 2021 |
| Basis of Allotment | Dec 28, 2021 |
| Initiation of Refunds | Dec 29, 2021 |
| The Credit of Shares to Demat | Dec 30, 2021 |
| IPO Listing Date | Dec 31, 2021 |
The application for this IPO opened on 21st December 2021 and closed on 23rd December 2021. The allotment of shares was made 5 days later on the 28th of December 2021.
Refunds were initiated on the 29th of December 2021 and shares were credited to Demat accounts on the 30th of December 2021, and the CMS Info Systems IPO GMP today was 5 rupees. The shares got listed on NSE and BSE on the 31st of December 2021.
CMS Info Systems IPO Listing Date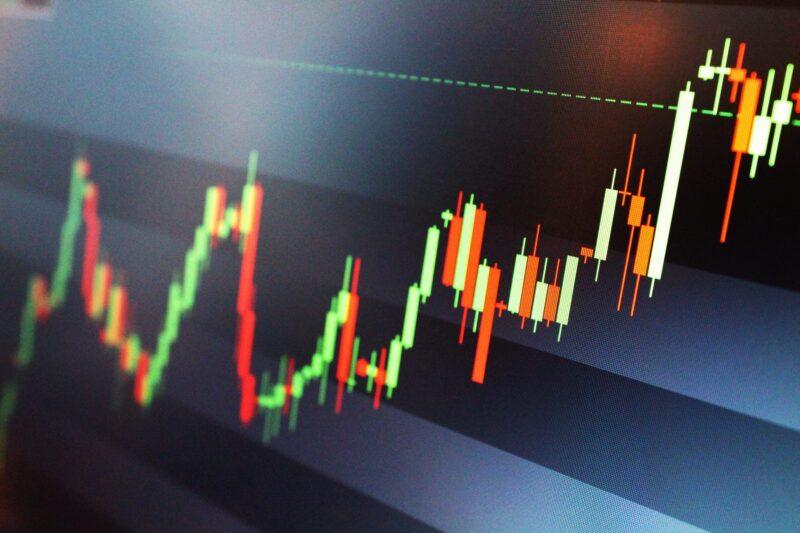 The six-step process that began with applications opening up on 21st December 2021 ended 10 days later on 31st December 2021 which happened to be the CMS Info Systems IPO listing date.
The cut-off time for the application to be considered for the IPO was set at 5 pm on 23rd December before which the UPI mandate needed to be confirmed.
The share's higher end of the price band stated that each share was worth 216 rupees. A day before listing the IPO had a 5 rupee premium, however, the shares opened at the value of 218.5 rupees per share on BSE while on NSE it came to 220.20 rupees.
The shares saw a low of 215 rupees per share and 215.10 rupees per share on the respective platforms.
On BSE the share went as high as 260 rupees per share and on NSE the price went up to 259.60 per share which meant that the investors had by this point seen their investment grow by more than 20%.
However, the day ended with the BSE value being 237.40 rupees per share and the NSE value being 238.20 per share which again was more than 10% profit from the original IPO price.
Also Read: Exxaro Tiles IPO, Share Price, Date, GMP
CMS Info Systems IPO Allotment Date
CMS Info Systems IPO allotment date fell on the 28th of December 2021. It came five days after the applications were closed off on 23rd December at 5 pm. Subscriptions were received for almost double the number of available shares.
This indicates that the company was popular before the IPO as well and that people had kept an eye out for this IPO.
The brokers were very impressed with the IPO and had high expectations for it which is why they suggested that people go for it and subscribe to this IPO. In the end, their predictions worked out well for those that were able to bag the shares.
And with that, we are done looking at CMS Info Systems IPO GMP today. We now know when the CMS Info Systems IPO listing date was and when the CMS Info Systems IPO allotment date was.
It might be a little too late to go for this IPO now but you can always keep an eye out for a stock that went on to be a hit with the investors and invest in it when the market is down so that you can make profits from it in the future.