Citibank would now provide Interbank Mobile Payment Service (IMPS) to its customers which will enable them to instantly transfer funds to the customers of 21 other banks who are already providing this service.
Citibank joined IMPS with the soft launch in the second week of June 2011 and it is the 22nd bank to join the service. Almost all major banks in the country are now IMPS enabled and more than 10 million customers have already registered for this service.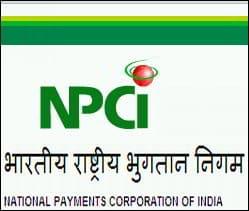 Citibank joining IMPS would be a step forward considering that Citibank has the experience of such mobile payment products in different geographies and they will bring with them their best practises in terms of customer and merchant on boarding and simplicity of handling the transactions. For IMPS transactions, NPCI provides the central switching, clearing and settlement service.