Talking about IPOs can be emotional if you have applied for one and haven't gotten it then you know how painful it can be especially after one gets listed and gains more than 50 or even 100% in profits on day one itself. IPOs are like silk; you will not even realize when one slips from your hand. Today, we are talking about an IPO that entered the market and made investors rich and about which many were unaware. We are talking about Chemplast Sanmar IPO. We will cover this IPO in detail and go over things like Chemplast Sanmar IPO listing date, price and more.
Chemplast Sanmar IPO Date, Share Price, GMP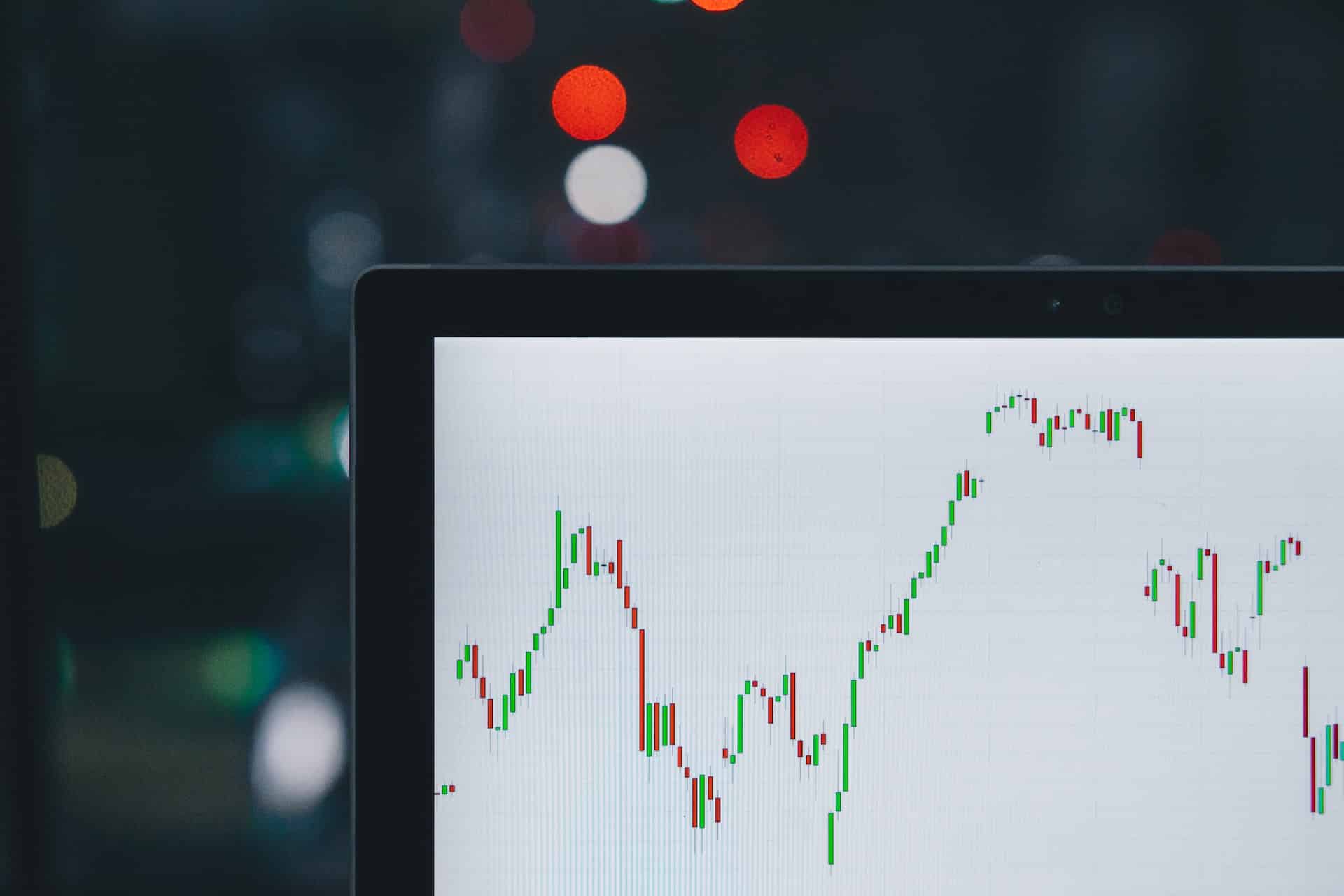 This chemical company founded in 1967 decided to come up with its IPO in 2021 August. Like any other IPO, Chemplast Sanmar also was oversubscribed. The investors' time to be active for this IPO was from 10 August 2021 to 24 August 2021 between which all the necessary processes like applying for shares and listing of shares happened.
This IPO was a book-building IPO that was valued at 3,850 crores. Of this, the fresh issue amounted to 1,300 crores, and shares worth 2,550 crores were offered for sale. The face value of each share was 5 rupees. The share applied for listing on both NSE and BSE. The price band of shares was set between 530 and 541 rupees with each lot having 27 shares. The application dates for Chemplast Sanmar IPO were between 10 and 12 August 2021. A retail investor could get no more than 13 lots or 351 shares which totaled 1,89,891 rupees. The IPO was oversubscribed and got a total of 2.17 times more applications than available.
The company's total assets, total revenue, and profit after tax, all three showed positive growth from 2019 to 2021 and this made the IPO even more attractive for investors.
About Chemplast Sanmar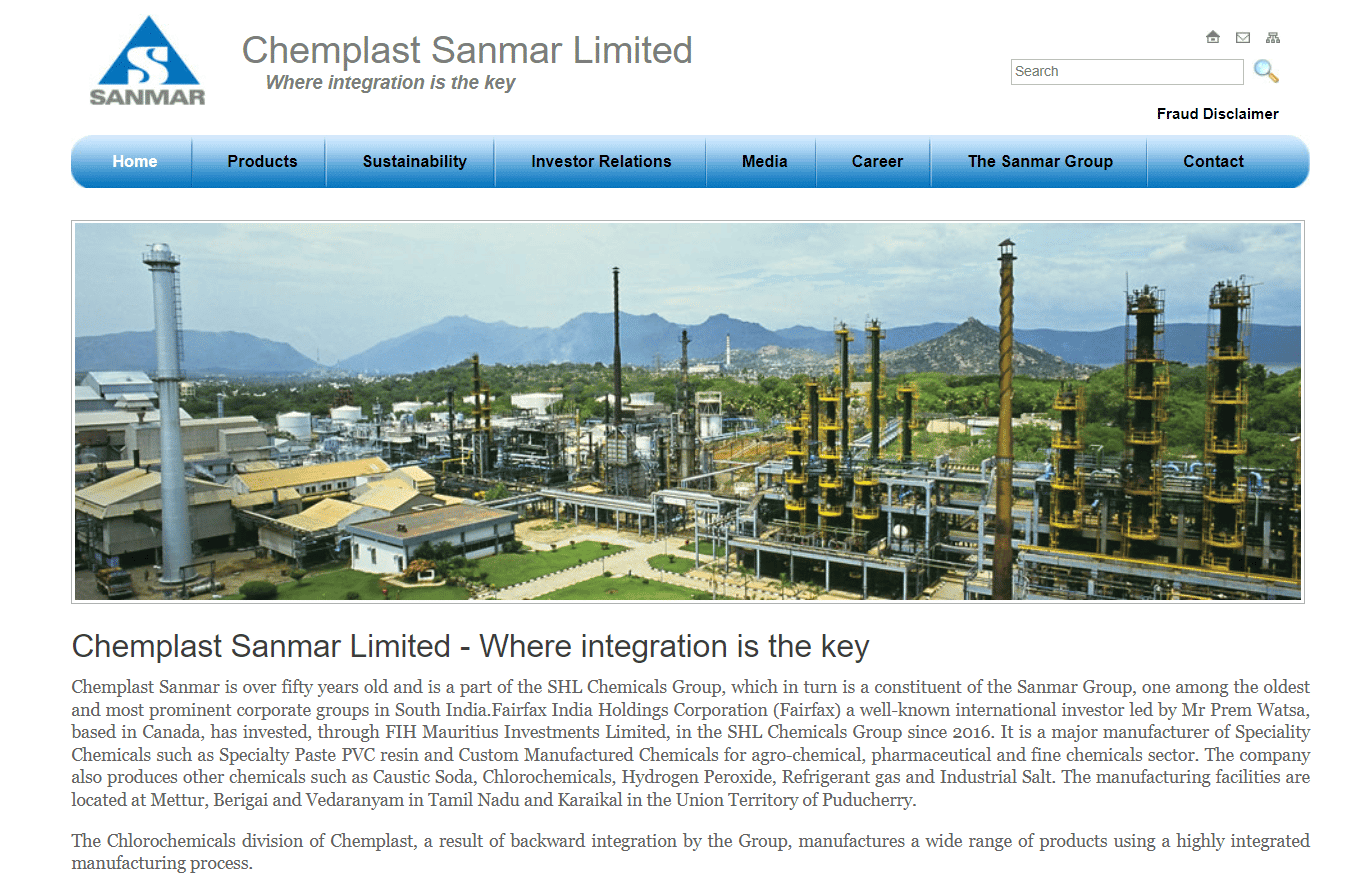 As established earlier, Chemplast Sanmar is a chemical company, and it was founded in 1967. The company is in the business of manufacturing specialty chemicals, and it also manufactures PVC resins, chlorochemicals, and piping systems. The company headquarters are in Chennai, Tamil Nadu, India. Chemplast Sanmar belongs to the Sanmar group which has companies working in different sectors like Shipping, Metals, Engineering, and Chemicals. The company has manufacturing plants across India and its revenue is more than 60 billion rupees from more than 20 businesses.
For its work in the field, the company has received awards for the same. The company has a zero liquid discharge policy which is a positive measure for the environment. The company also has two cricket teams that it supports and backs in Tamil Nadu. Mettur, Panruti, Shinoli, and Karaikal are some of the places where the company's plants are located. This public company is not all about business and has made sure to perform Corporate Social responsibility as well where it has taken green initiatives and other measures. Most recently the company has gotten an award from the British Safety Council and that goes to show that the company is not only making it big at the national level but also on the international stage.
Information about the IPO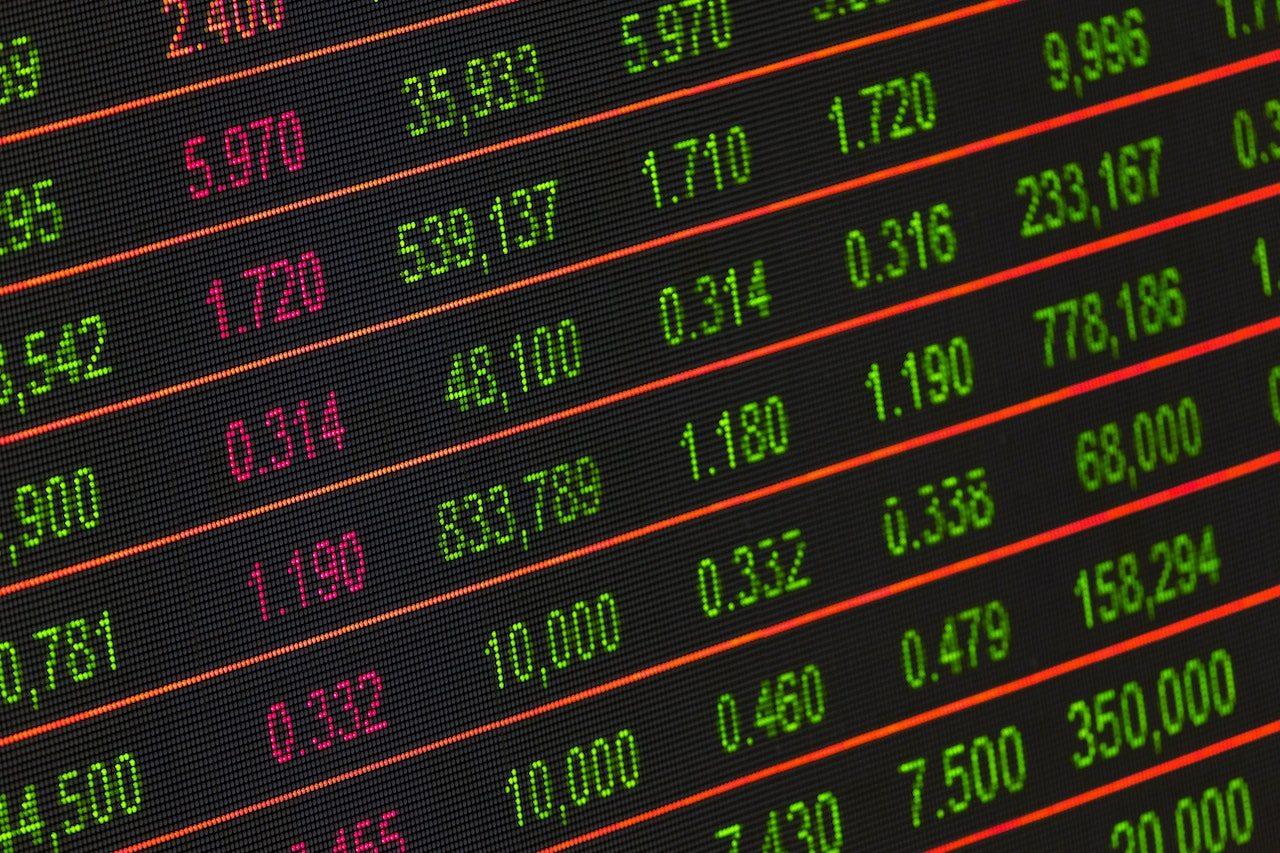 Here are some more details about Chemplast Sanmar IPO.
The company's issue size stood at 3,850 crores. Out of these, shares worth 1,300 crores were fresh issues, and the remaining shares worth 2,550 crores were offered for sale.
The date to apply for the shares was between 10 August 2021 and 12 August 2021. The allotment took place on 18 August 2021 and the listing happened on 24 August 2021. Refund initiation and credit of shares to Demat account both took place on 23 and 24 August 2021 respectively.
Price of one share was placed between 530 and 541 rupees with each lot having 27 shares.
In total, the share was subscribed 2.17 times. QIBs subscribed the share 2.70 times, NII subscribed the share 1.03 times, and retail investors subscribed the share 2.29 times. KFin Technologies Limited did the registry of this IPO.
The face value of each share was 5 rupees.
Competitive strength
Here are some reasons why Chemplast Sanmar IPO has performed so well in the market.
When it comes to PVC resin, the specialty paste, the company is the largest manufacturer in India in terms of production capacity at disposition.
In the case of Caustic soda Hydrogen Peroxide, the company ranks number three and one respectively in the South of India.
In South India, Sanmar Group is a very important corporate group and being a part of it surely works well for Chemplast Sanmar.
The company is focused on the quality of manufacturing and is a vertical business.
The management team of this company is highly experienced.
Risk factors 
Even though this IPO has done well, there are always some risks which are involved when investing in any IPO. When it comes to Chemplast Sanmar, some of those risks are mentioned below.
After COVID-19 the effects on the company could not be ignored and chances of any future growth looked subjective.
The company had no registered office and in fact, its manufacturing facilities are also on lease.
Due to debt on the company, the lenders have restricted the business in many ways which may directly or indirectly affect its operations and goals.
The intellectual property rights of the company don't do much to protect it against any third-party infringement.
Subscription Details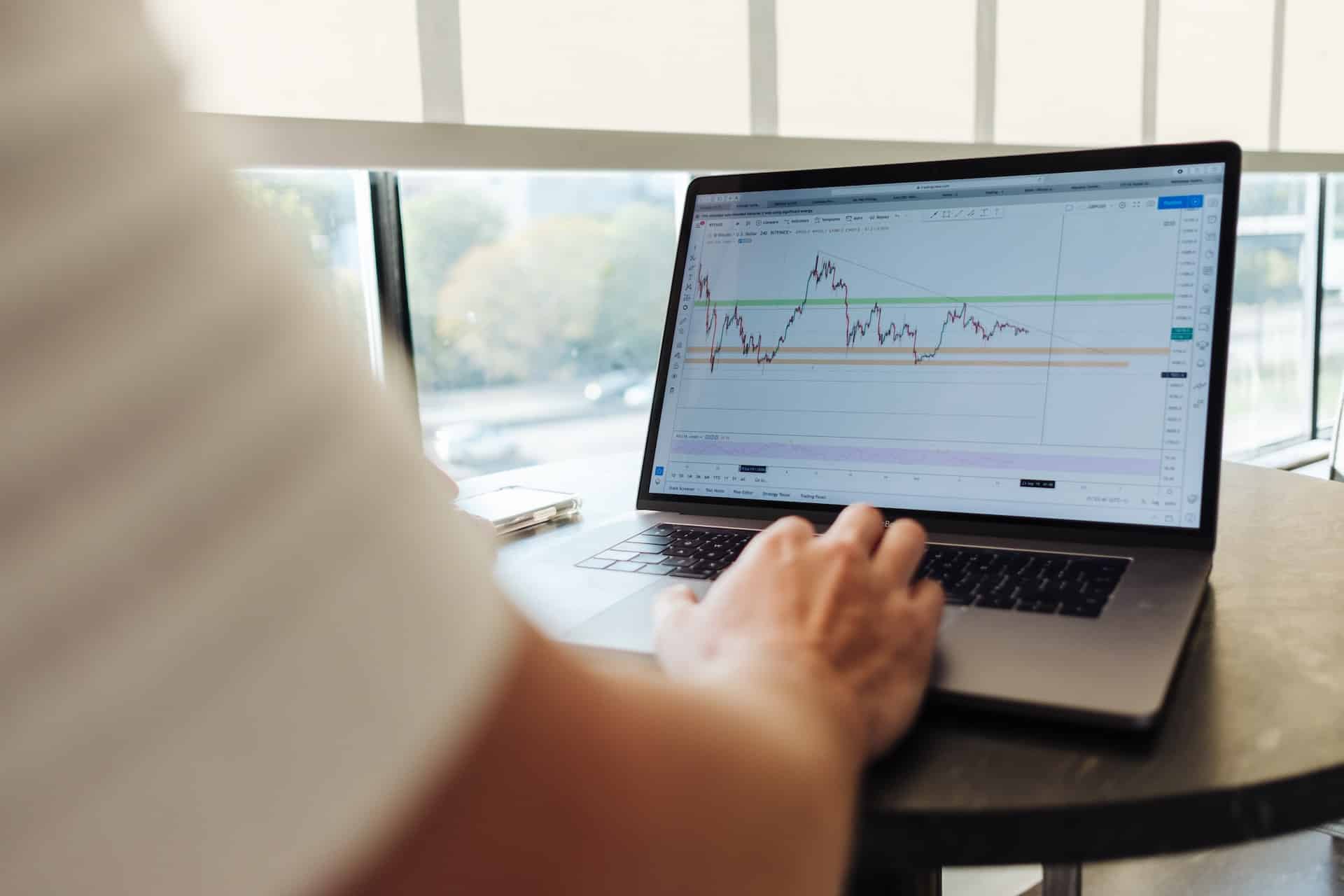 You can find all the subscription details regarding Chemplast Sanmar IPO in the table given below.
| | |
| --- | --- |
| Category | Subscription (Times) |
| QIB | 2.70 |
| NII | 1.03 |
| Retail | 2.29 |
| Employee | 0 |
| Total | 2.17 |
Events Date
If you are wondering about Chemplast Sanmar IPO listing date, opening date etc. then you can check out the table below which contains all the important dates related to this IPO.
| | |
| --- | --- |
| Event | Date |
| IPO Opening Date | August 10, 2021 |
| IPO Closing Date | August 12, 2021 |
| Basis of Allotment | August 18, 2021 |
| Initiation of Refunds | August 20, 2021 |
| Credit of Shares to Demat | August 23, 2021 |
| IPO Listing Date | August 24, 2021 |
Chemplast Sanmar Share Price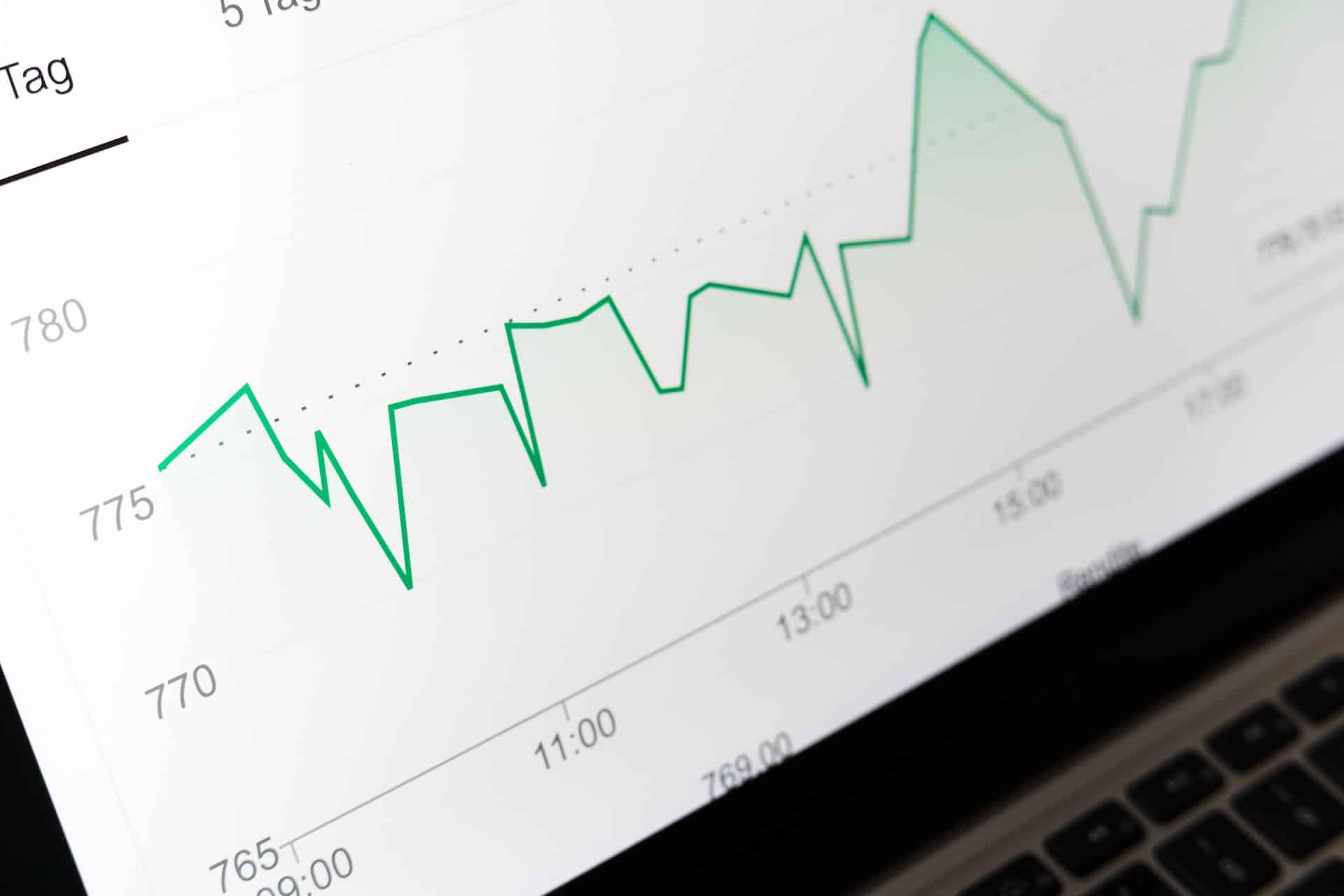 If it is a banking company or an FMCG company or something simple like that to understand then you can make an educated guess about the price or performance of the company but Chemplast Sanmar is a chemical company and not many people can know about such a company on the tip of their mouth, and thus we are here to help you with all the necessary numbers that you might need in this context.
The Chemplast Sanmar share price for IPO was set between 530 and 541 rupees, whereas the face value of each share was set at 5 rupees. The company opened on NSE and BSE on 24 August 2021 at the prices of 550 and 525 respectively. The BSE share price had a low of 510.30 rupees and NSE saw a low of 510 rupees a share. Shares on NSE and BSE both saw a high price of 550 rupees. But in the end, the shares closed at a loss on day one with prices of 534.90 and 535.60 rupees on BSE and NSE respectively.
Little more than a year after its IPO, the share price is down to 414.10 rupees per share, and in its last trading session, it fell by 0.37%.
Chemplast Sanmar IPO Listing Date
In an IPO, the listing date is probably the most important date for any company. By listing date we mean, the day when the company finally gets to be on the NSE or BSE, or both and the stock officially becomes tradable. It is the last process in case of any IPO which comes after investor applications, other party applications, allotment of shares, refunds, and crediting of shares to Demat accounts. Chemplast Sanmar like any other company going through an IPO went through all the processes mentioned earlier before it got listed on NSE as well as BSE.
Chemplast Sanmar IPO listing date came to be on 24 August 2021. The process of applying for its shares went on from 10 August to 12 August 2021. Then on 18 August 2021, the allotment of shares was done. On 20 August 2021, the people who didn't get shares were given refunds for the same. On 23 August 2021, the new shareholders got their shares in their Demat accounts, and finally on 24 August 2021 the shares became tradable on both the markets in India. Now that we know about Chemplast Sanmar IPO listing date, let's look at its allotment date in detail.
Chemplast Sanmar IPO Allotment Date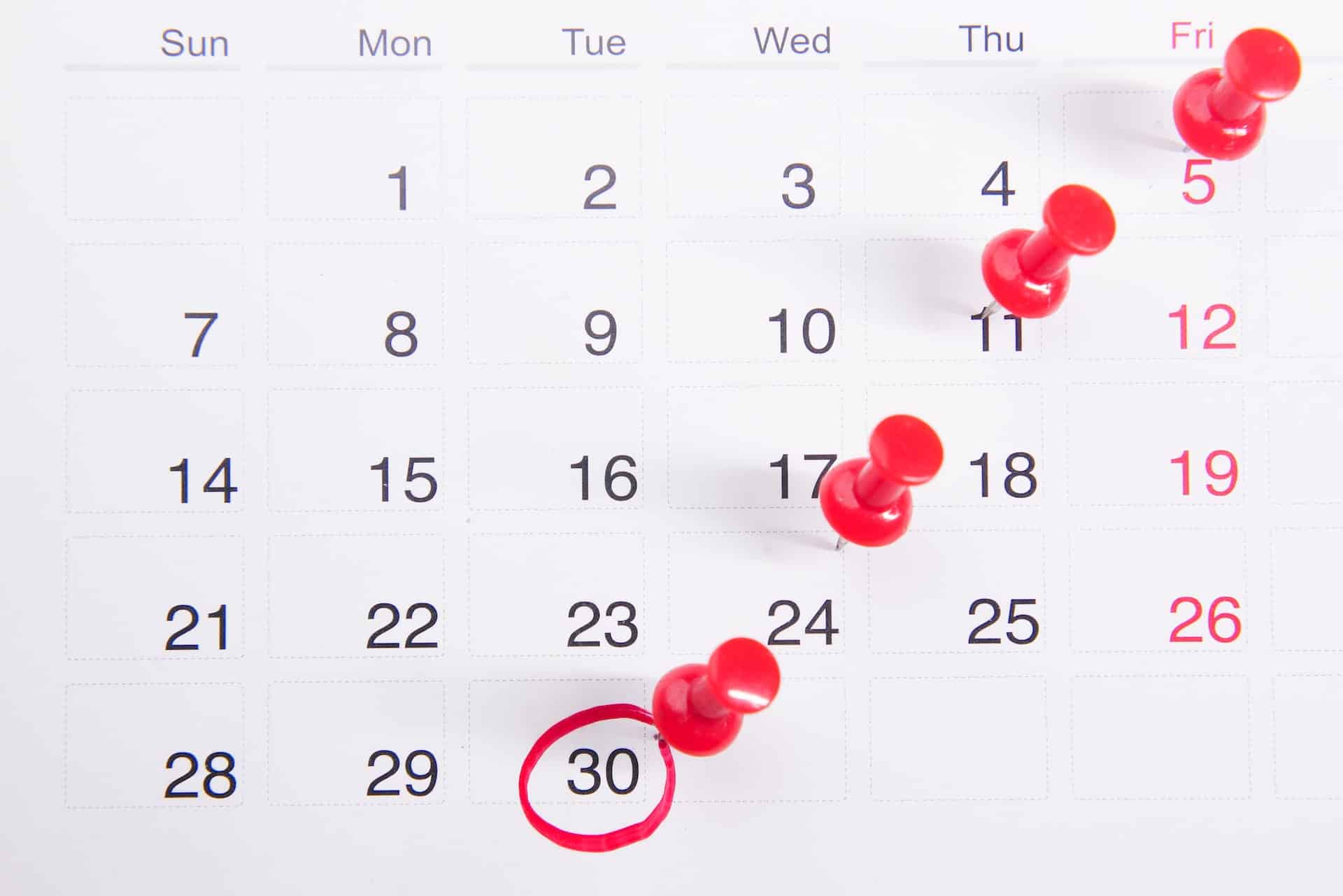 To allot shares is to declare to the shareholders that they have got the share that they applied for. IPOs, as we all know, bring out the beat in a lot of investors and unless a company is doing very poorly you won't think that it would fail to attract investors thus there is an oversubscription more often than not. It is the third event when we talk about IPO and is done before refunds are initiated and after the application process is closed.
Chemplast Sanmar IPO allotment date fell on 18 August 2021 after the applications for the IPO were closed on 12 August. In the case of this IPO, there was barely an oversubscription by a little over double the allowed number and so there was a better chance of obtaining shares.
Also Read: Zomato IPO Price, Date, GMP and Analysis

Is Chemplast Sanmar IPO worth it? 
A 50% chance of getting an IPO? You take that with your eyes closed. It's not this often that you get these odds when you come to think of an IPO. The numbers that the company posted when it came to revenue, assets, and profits looked good enough for any investor to consider this IPO. However, the risk factors could also not be ignored and might have scared a lot of investors into not investing in this IPO.
At more than 500 rupees a share, maybe the company did more harm to itself than any other factor. Maybe the price or the lot size made the IPO a bit unattractive to the investors and so the IPO largely remained untouched.
We hope you enjoyed learning about Chemplast Sanmar IPO and Chemplast Sanmar IPO listing date. As an investor, you should always keep an eye out for IPOs which are not that popular but might give you great returns. It is a skill that is perfected with time until then keep learning about IPOs so you can identify the ones that are bound for success before anyone else.