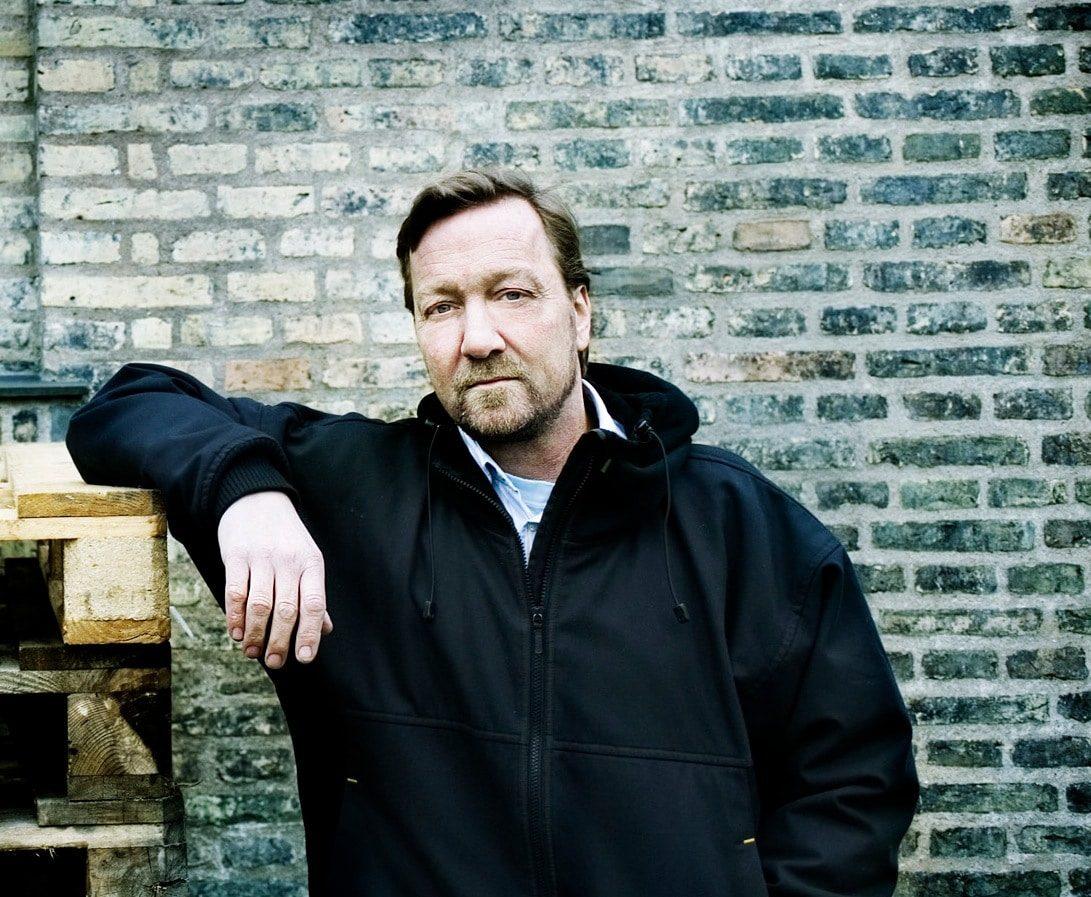 On Tuesday the 30th November 2011 at 9:30 pm, the world premiere of a documentary film on Microfinance titled Caught in Micro debt will be held on Norwegian State TV. Caught in Micro debt is a film by award-winning Danish documentary filmmaker, Tom Heinemann. Information on his previous work can be seen at tomheinemann.dk
The documentary can soon be watched online live at www.nrk.no/brennpunkt. The website will also soon release numerous articles and never before published secret documents to and from Grameen Bank and the Norwegian authorities.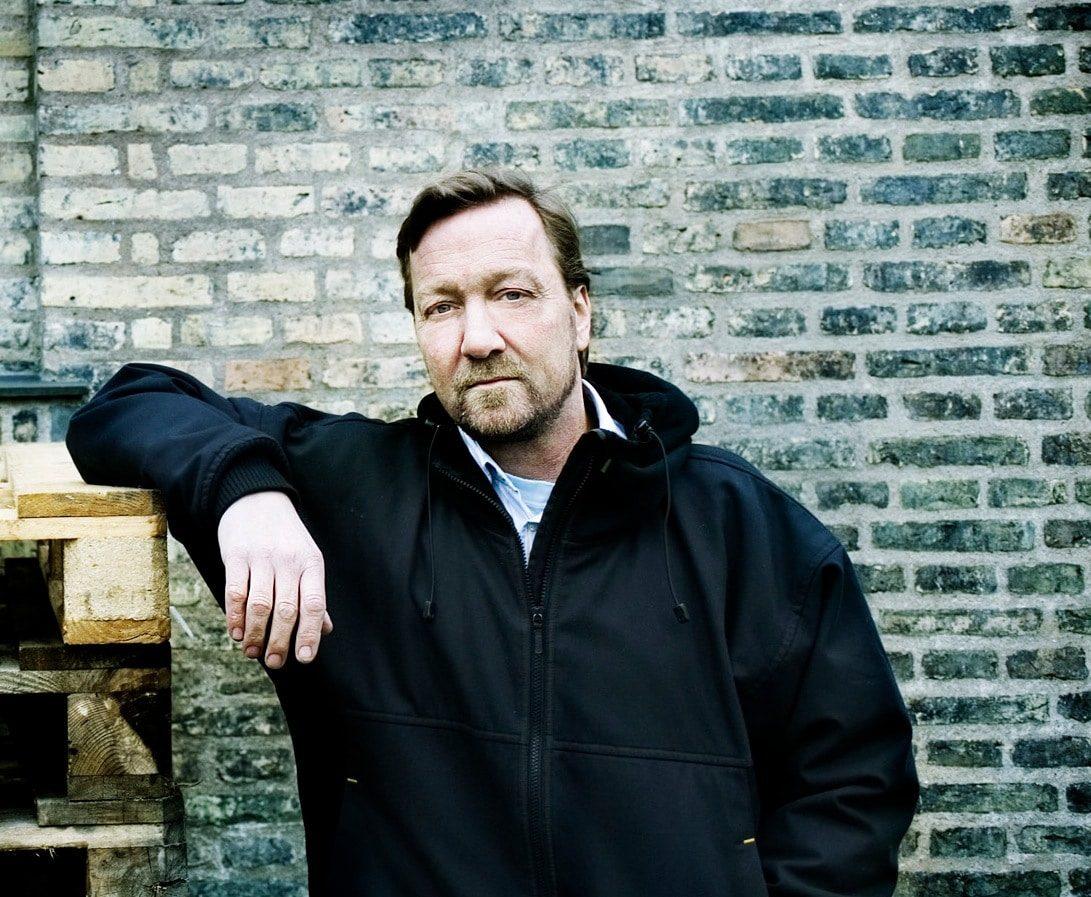 The documentary mounts a serious challenge to the myths built up by and on behalf of the Grameen Bank and its iconic founder, Dr. Muhammad Yunus. It features comments by, amongst others, Jonathan Morduch, Alex Counts, David Roodman, QK Ahmed, Ha-Joon Chang, Thomas Dichter, Milford Bateman, and Jude Fernando.
This premier is a very Norwegian story and with Norwegian narration and subtitles. The international English language version, which will be ready at the beginning of January, contains extended footage and interviews from India (SKS Microfinance ) and Mexico (Compartamos). For details of how to obtain the English language version DVD,  visit here.