Money management apps, like Cash App, are all the rage these days. It is a mobile service app for managing finance, popular in US and UK. Though most of its useful features are free, some of them require a certain fee. In this article, you will learn more about these features, such as Cash app instant transfer fee for businesses that can help you when you use the app.
What is Cash App?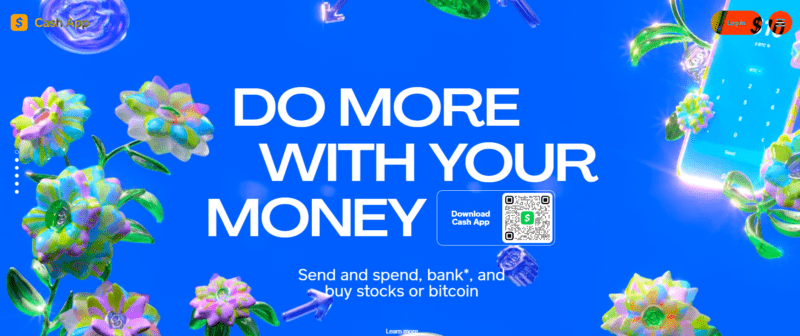 Having initially released on October 15th, 2013, Cash app is as mentioned above a finance or mobile payment service app that is built to cater to people based in the US and the UK. Formerly known as Square Cash the app is today available in two languages, that is, English and French. Block, Inc. is the developer of this app that is available on both Android and iOS devices.
Square Cash for business was launched in 2015 and then from 2018 to 2021, the company started taking big steps like supporting Bitcoin trading, supporting stock trading for US users, acquiring Credit Karma tax, and allowing teenagers between the age of 13 and 17 to use its platform. Let us shift focus to Cash app instant deposit fee.
Cash App Instant Deposit Fee: How Much is It?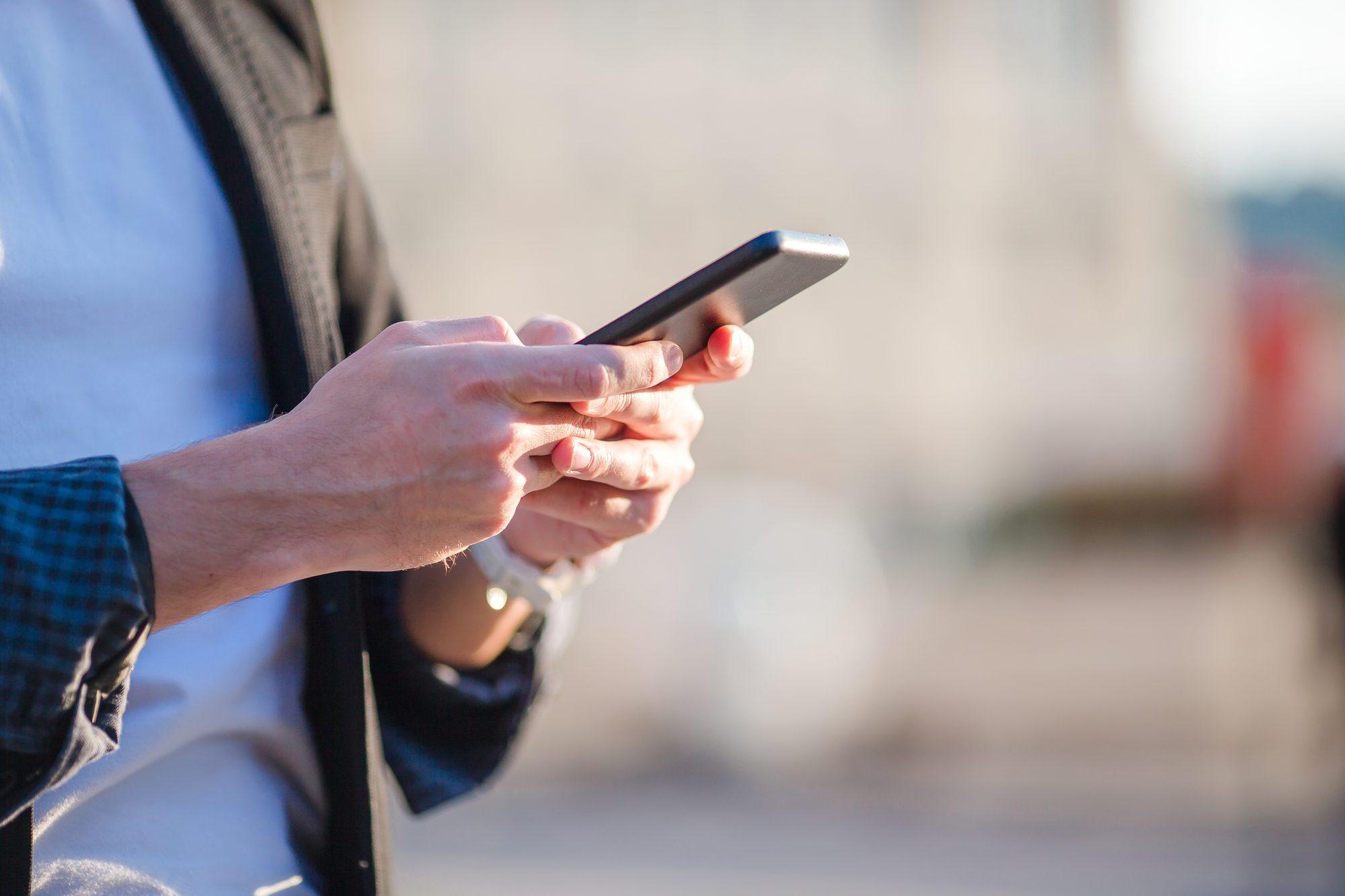 While the Cash app in itself is a payment option like Google Pay, Apple Pay, Venmo, Zelle, or any other, it also comes with a debit card. The company offers the Cash App card to its users who are 13 years of age or older. And this card can not just be linked to the Cash app but to Google Pay or Apple Pay as well. However, be it the app or the card both of them carry certain charges to use. Be it withdrawals, deposits, or other related stuff they each have their charges.
With the Cash app, you get the option of using a special deposit feature. The Cash app allows you to go ahead with a regular deposit which takes anywhere between 1 to 3 days to process or you can sign up for an instant deposit which again comes with certain charges.
You also get the option of sending money via credit card when using this app. The other chargeable aspects of the app include being charged for investing, buying, or selling crypto and ATM withdrawals each of which carries a different fee.
When using the cash app you can send money through the linked bank account or debit card, however, if you wish to proceed with paying by credit card then you are charged 3% for the same. As for deposits we mentioned you have two options.
If you wish to go ahead with a standard deposit to your linked bank account then you have to pay nothing for the same. However, the Cash app instant deposit fee to get money instantly on your linked debit card is anywhere between 0.5 and 1.75% with the minimum amount charged to you being 25 cents.
Making an investment account through the Cash app doesn't require you to pay any charges or feel neither are you asked to maintain a minimum balance; however, certain government agencies may charge fees to you. Before you buy or sell Bitcoin via the Cash app make sure to check the fee you are being charged which usually comes to between 2 and 3%.
The Cash app will charge you 2 to 2.5 dollars per ATM withdrawal excluding the charges put on you by ATM due to withdrawal coming from a card from a different bank. To avoid these charges you can set up direct deposits and pass the threshold of 300 dollars or more of qualifying direct deposits for every month and each month that you meet this threshold you qualify for reimbursement of up to 7 dollars for each withdrawal and three such reimbursements can be achieved for every 31 days.
How Long does Cash App Take to Deposit?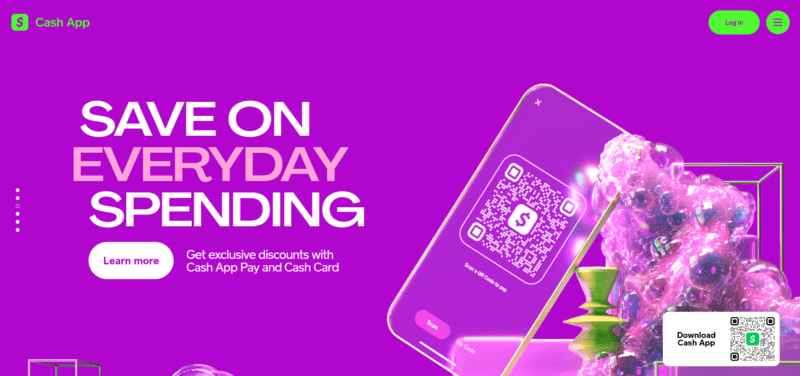 As we saw above, the Cash app supports two kinds of deposits, one is normal and the other is instant. Now a normal deposit is usually processed within 1 to 3 days but may also take up to 5 days, after this point if you still haven't received your money then you should go ahead and put up a complaint.
Instant deposit on the other hand is instant as the name suggests and can be used immediately. This is the reason why the Cash app instant deposit fee exists, you are given quicker service and you are charged for the same.
Now since it takes a couple of days or so for the deposit to process and hit your account one can receive their pay from work on the due date if it is released two days earlier. The direct deposit usually hits your account at 5 pm PT while regular direct deposits arrive on the scheduled day between 2 and 4 am.
However, to be able to take benefit of the Cash app direct deposit feature you will need to have the Cash app card. From the card, you get your routing number. Now what you need to do is log in to your account and head to the Banking tab where you click on Direct Deposit. Now click on the Get Direct Deposit Form. Now fill in the employer's details here and the amount you want to be deposited directly. Now add a signature, select the Email form and enter the contact details of your employer.
Direct deposits don't just benefit you in one way. It is not just about how long does Cash app take to deposit but also about safety. Regular methods of payment including getting cash or a check from your workplace are risky as they can be stolen or get lost, however, with the direct deposit method even these possibilities are ruled out and so it is a double benefit for the user. Now you know – how long does Cash app take to deposit.
Does Cash App have Fees to Receive Money?
The Cash app allows you to send and receive money just like most mobile payments apps out there, however, what is unique to this app is that it allows you to create a unique username for yourself that is called $Cashtag. Using this username, you can search for your contacts or businesses who can also be found by typing their name, number or email addresses and then you can send money to them or request money from them.
Other than that the app is allowing you to invest as less as 1 dollar in the US stock market. You can simply sign up for the fraction of a share or you can also buy, sell or transfer Bitcoin from the app if you want but the real question here is does Cash app have fees to receive money? We saw above how they charged the users for almost all the services and so it is only natural to have a question like this in mind.
If you look at deposits or withdrawals as money received by you then you already know that yes indeed the app charges money for receiving money. Using the debit card of the company you make a withdrawal, who is that money for? You, that's right. And you are being charged for the withdrawal so do they have a fee for receiving money? Forget about the regular deposit that takes up a few days to process and is free.
However, the instant deposit feature is again an option for receiving money for you and you have the Cash app instant deposit fee yet again that is charged to you for receiving money.
The only way you are receiving money with the Cash app that you aren't being charged for is by using their Tax filing feature. Cash app taxes that was formerly known as Credit Karma tax is a tool that can be used for free and we all know that taxes can come with deductions. So here you indirectly receive some kind of money while not paying any fee for it. Let us now learn how you can enable instant deposit on cash app.
Enable Instant Deposit on Cash App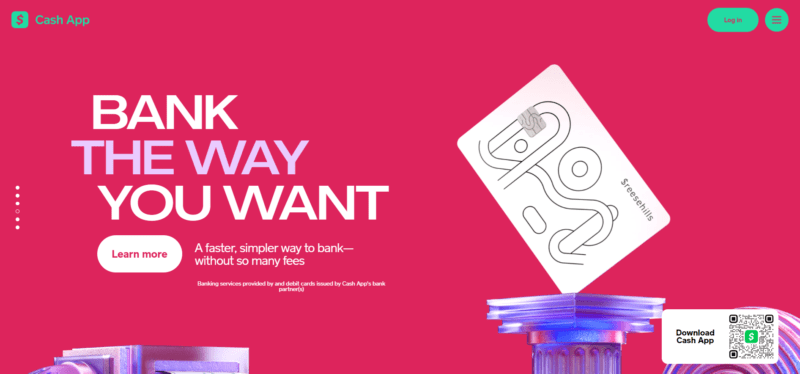 Being new to an app can come with its own set of challenges. We know that the Cash app offers two deposit options to anyone using the app, however, a lot of users report that they can't see the instant deposit option when they open the app. Now we know that there is a Cash app instant deposit fee that is in place and so there is no way that the option shouldn't be there. Turns out it is the case of a new user not being up to speed with the app.
There are only two cases in which the instant deposit option won't be available to you and one of them is not enabling the option. When you sign up for the Cash account the option is off by default and requires you to manually turn it on so that you get access to it.
Link a debit card to your account and after that follow the steps mentioned above where we have mentioned how to enable Instant deposit on Cash app. By following these steps you should now be able to see the Instant deposit option now available to you.
We mentioned there are two reasons for the option not showing up and the second reason for this issue is using unsupported debit cards. VISA, Mastercard, American Express, and Discover cards are supported by the Cash app. However, there might be some cards that may not be supported by the app and so the instant deposit may not go through.
In some situations, it may happen that a transaction may not go through instantly but also doesn't fail. This is when an instant deposit converts to a regular deposit and takes 1 to 3 days to process while any fee charged from you is returned.
Lastly, there might also be the issue of crossing the daily or monthly limit placed by the Cash app. If you try to exceed the limit set, then all then the deposit won't go through. If you encounter any problem other than the ones mentioned above then you can contact the support team of the Cash app from their website or through Twitter. Let us now find out cash app fees for business.
Cash App Fees for Business
Just like the Cash app exists for personal use there is also Cash for business. Like you have Cash app instant deposit fees other charges and stuff in place for personal use similarly business accounts come with their terms and conditions as well. While transferring money and paying businesses using credit and debit cards are similar features, there are certain requirements that a business needs to meet to be eligible for a Cash App for business account.
Cash app for business is free just like it is for individuals, however, the twist is that the payments and other transactions will command a fee. If you go ahead and transact using a credit card, then you are charged a 2.75% fee for every such transaction.
Using a debit card or using the Cash app transfer invites a charge of 2.5%. These are however not the only Cash app fees for business accounts as they too have to pay a charge between 0.5% and 1.75% for instant deposits.
A personal account holder can use debit or credit cards only with their Cash app account, however, a business account also accepts some prepaid cards and find transfers in addition to credit and debit cards. And the account is free to use for any duration without any charge as you are anyways asked for a small fee for most transactions or withdrawals.
Businesses can too create a unique $Cashtag that can be used to request money from them or to pay money to them. Now you know Cash app fees for business.
How is the Cash App for Business Different from the Personal One?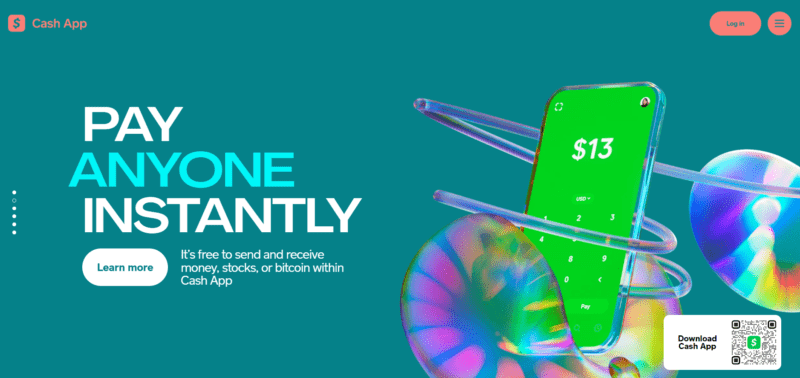 So by now, it is clear that the business Cash app and personal accounts are not the same and the features offered by them vary to some extent as well and so let's look at the differences between the two.
Cash app for business comes with no limit on the transaction, that is, they can accept payments with no upper bracket stopping them as opposed to a 1,000 dollar limit for individuals in 30 days.
Another benefit or difference in both these accounts is that business account holders can ask for instant deposits of the funds and funds for this can be directly received by them on their business-linked debit card.
They pay a fee similar to the one paid by individual account holders. Also, a business account holder receives appropriate tax documentation if they record more than 600 dollars in sales. They can use Square's point of sale system which will aggregate their total payment and report it on each 1099-K form.
While there are evident differences that are better for business account holders there are also some bad points to consider. The Cash app instant deposit fee might be the same for both parties but the debit and credit transaction charges that the business account holders pay are more than what the users of Cash's competitors pay.
This might force you to look for a better alternative that is also cheaper at the same time. With a business account, you also are forced to provide a receipt to the customer if their purchase goes over 15 dollars and if a transaction worth 25 dollars or more is concerned then you need to give the customer the offer to sign or decline it.
The Cash app also won't associate with or allow high-risk businesses to get a business account. If your business belongs to adult entertainment, telemarketing, pharmacy, betting or gambling industry, or other such high-risk industries then you can say goodbye to your hopes of getting Cash for business account.
The Cash App Instant Deposit fee is an important consideration for users seeking immediate access to their funds. Understanding the fee structure and its implications can help users make informed decisions regarding their financial transactions. However, the intention behind the article was to inform you about this app and to provide all the necessary details so that you can consider using this app.