IPO is an Initial Public Offer by which a company raises Funds from the general public. In recent years there are a lot of grand IPOs launched such as Paytm, Zomato etc. which made youngsters interested in investing. Apart from the unexpected hike in stock market trading due to Covid-19, the market has seen a real hike in IPOs as well. Today, we will discuss one such IPO which is of Car Trade company. We will cover all the details about Car Trade IPO including Car Trade IPO share price, date and more.
Car Trade IPO Share Price, Date, Details
Trading is quite in trend in India these days. It has its own risk but it is what attracts young investors. To have success in investing in the stock market one needs to be sure of the insights of the organization they are thinking of trading and have certain expectations based on predictions. Before investing in any IPO it is important to learn about the company, so let us first understand Car Trade and what they do. After that, we will cover Car Trade IPO share price and other things.
About Car Trade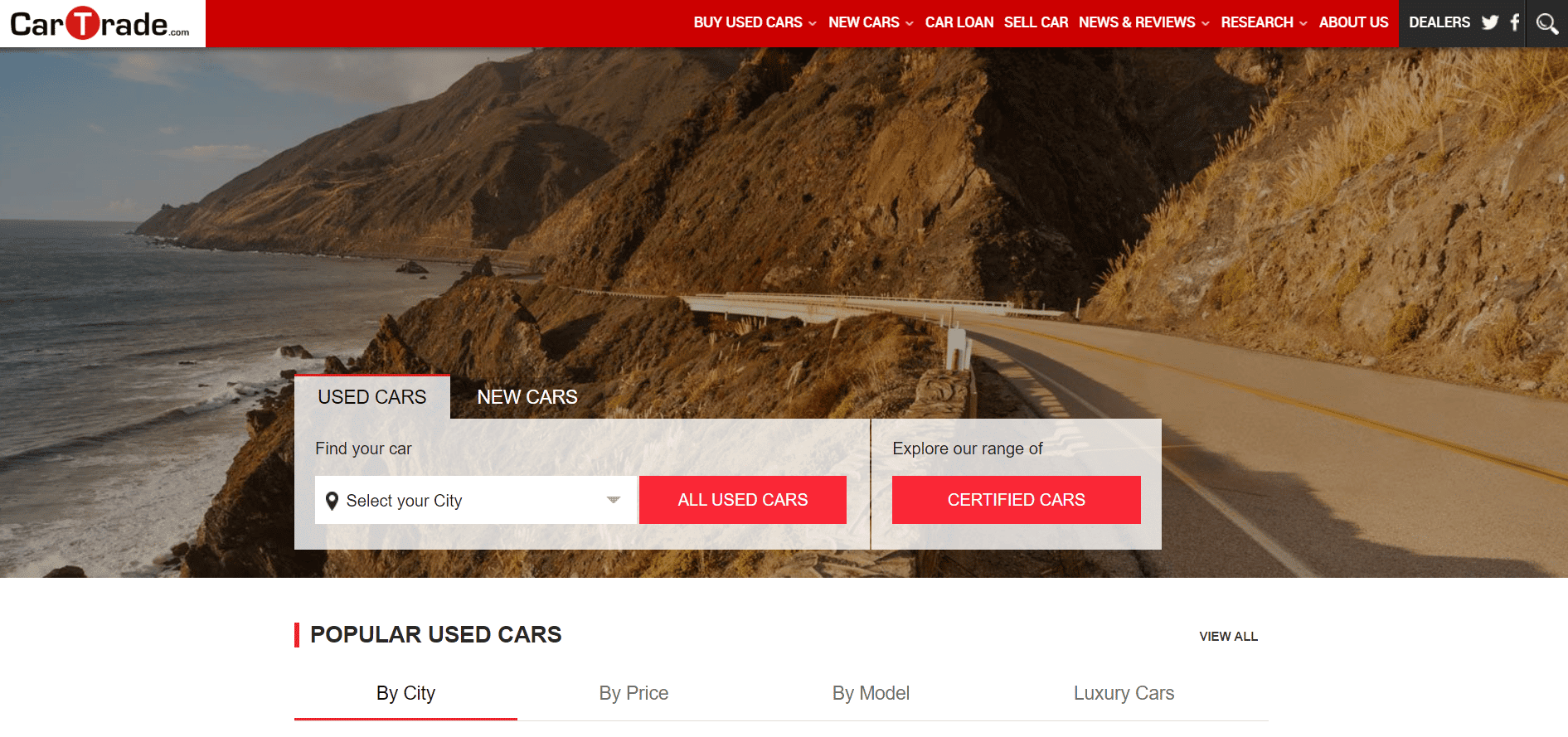 Car Trade is a multi channel platform with great coverage across various types of vehicles. It was incorporated in 2000 by Vinay Sanghi. From 1992 to 1999, he worked at his family dealership firm Sah and Sanghi. During his tenure, he saw a pain point rising amount the customer's to sell their old cars. To address this he started an idea to collaborate his firm with Mahindra & Mahindra and HDFC came up too with a joint Venture which was named as Mahindra First Choice. He was the CEO of that joint Venture and for years he sold used cars and made it a platform in India.
Later in 2009, with e-commerce wave hitting the market CarTrade was reborn in digitalized way. An online platform for used cars was live with bunch of thousands of middle class families registering to sell or buy old and used cars. Vinay Sanghi with Car Trade brought a revolution in automobile industry where people who used to hold a car for at least 7 to 9 years have started selling it in 4 to 5 years.
They have several platforms which work under them such as CarWale, Shriram Automall, BikeWale, CarTradeExchange, Adroit Auto, and AutoBiz. They generate most of their revenue in the following ways.
By way of commission and fees from reselling vehicles and remarking commission.
By way of commission from the companies for fresh sales by their platforms.
Provide services like online advertising solutions on Carwale, Cartrade and Bikewale.
By generating leads for dealers, original equipment manufacturers, banks, NBFCs and other financial institutions. Also, they have ties with insurance companies.
Car trade also provides inspection and Valuation services for loans and insurance companies.
Information about Car Trade IPO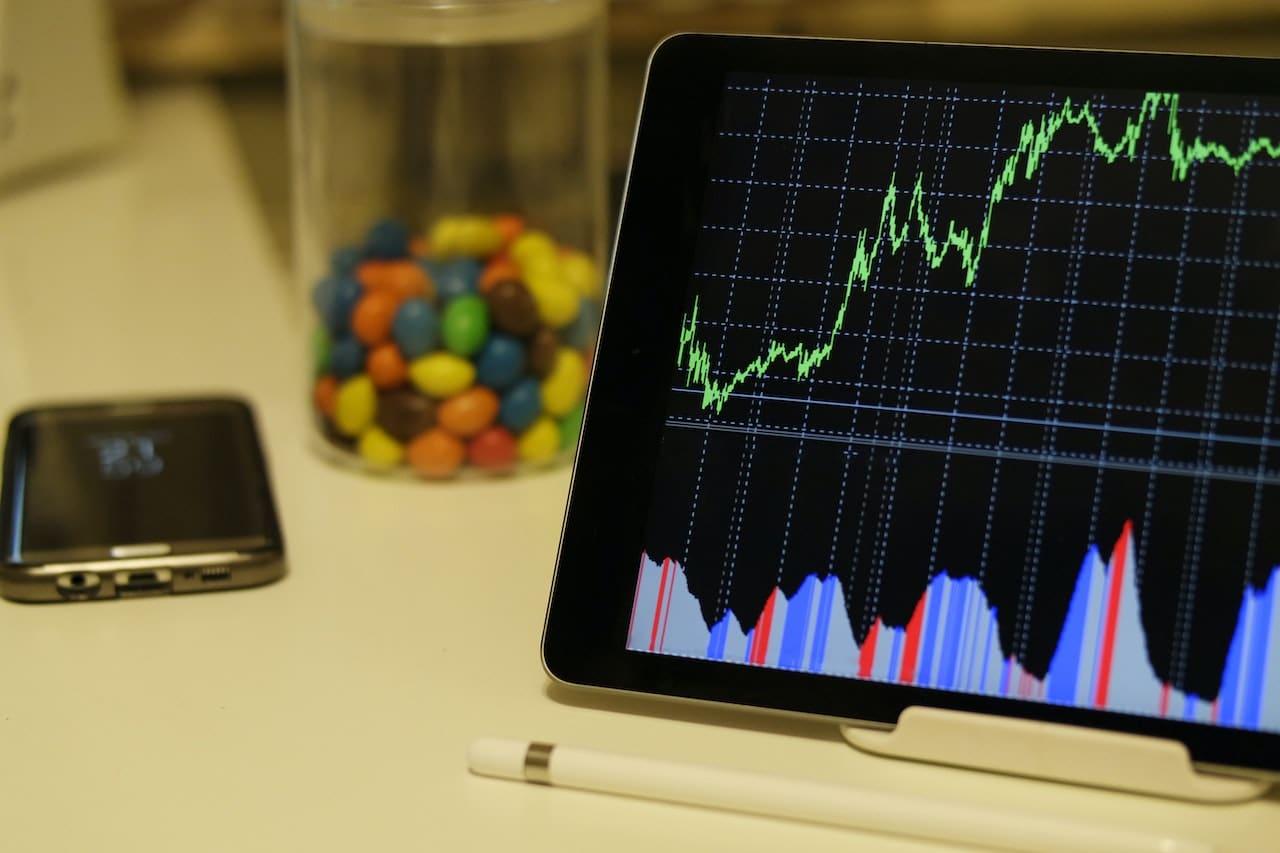 Car Trade is a Car selling company which came out for an IPO on August 9, 2021, to raise funding from the general public and this IPO continued till August 11, 2022. Car Trade IPO size was Rs. 2998.51 crores. It has a price range of Rs. 1585 to Rs. 1618 per share which was way more than LIC, Paytm and Zomato. Car trade IPO minimum lot size was 9 shares.
The objective of this IPO was to carry out an offer for sale and extract benefits by getting listed equity shares on the stock exchanges. In the table given below, you can find all the details about this IPO including Car Trade IPO share price.
| | |
| --- | --- |
| Key IPO Details | Particulars |
| Nature of issue | Book Building |
| Face value of share | Rs. 10 per share |
| IPO Price band | Rs. 1585 – 1618 |
| Lot Size | 9 shares |
| RII Maximum limit | 13 Lots |
| RII Maximum Limit value | Rs. 189306 |
| Fresh Issued shares | 0 |
| Offer for sale size | Rs. 2998.51 crores |
| Total IPO size | Rs.2998.51 crores |
| Listing on | BSE & NSE |
| QIB Quota | 28.57 % |
| HNI Quota | 21.43 % |
| Retail Quota | 50.00 % |
Competitive Strengths
After learning Car Trade IPO share price, IPO size etc. let us understand its strong points. Here are some points that highlight the advantages of investing in Car Trade IPO and what makes this company stand out.
It is one-of-a-kind organization in the industry for automotive sales and synergy creation. The original is original only and that's what makes the Car trade special in its industry other than its top-class operations.
They have started with world class brands of automobiles and have created trust among their consumers by offering the right product, right quality and superior service.
It has got a strong team to manage the organization well who have specific industry experience and expertise in the area.
Car trade has got an amazingly profitable and predictably scalable business which is a win win.
They have huge investment in data analytics to provide early and qualitative solutions to customers.
It is an end to end technology platform that cannot be beaten in today's world of digitalization.
Risk Factors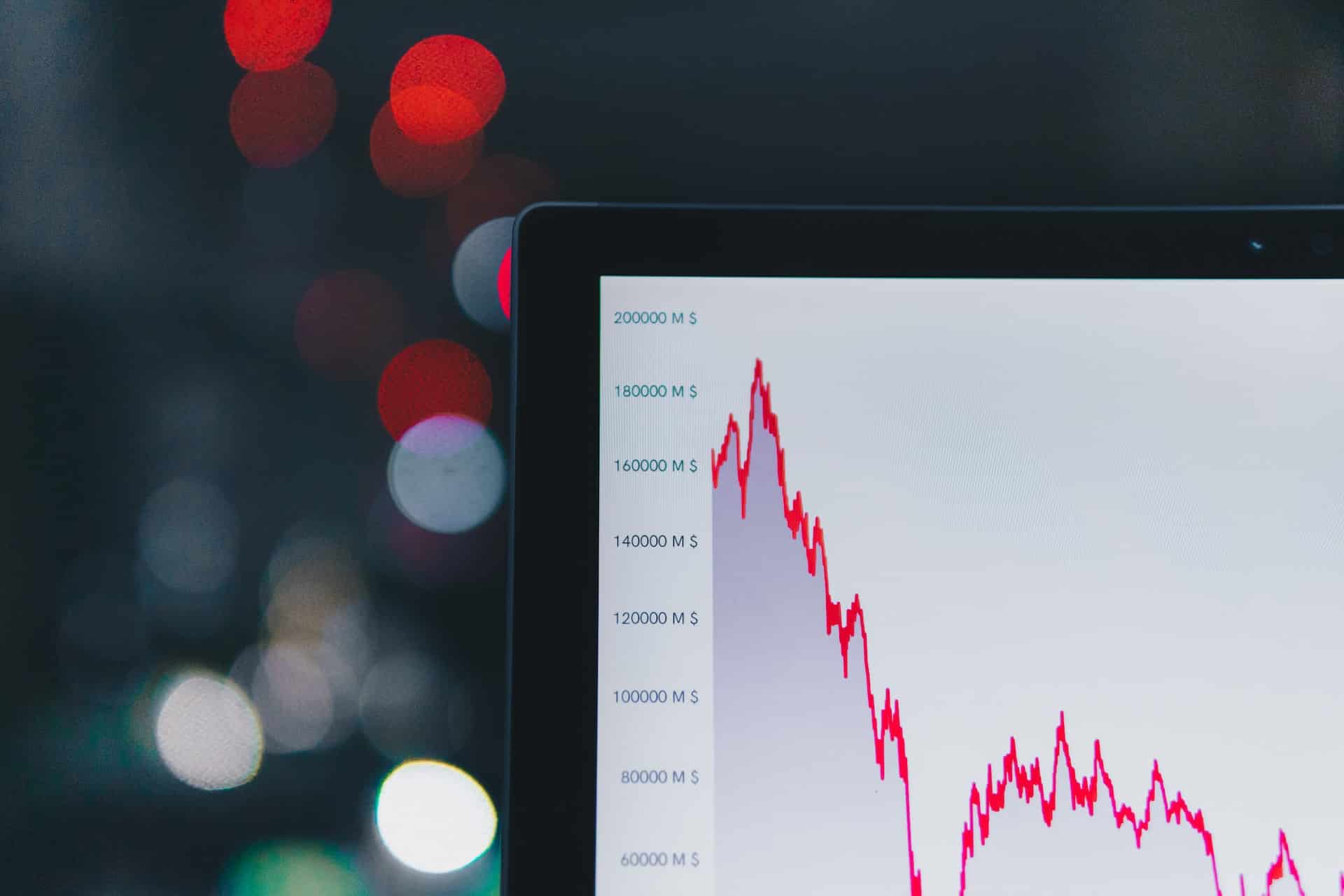 If you are planning to invest in Car Trade IPO, there are certain factors and risks that you should be aware of. Some of them are mentioned below.
Car trade is still under the impact of Covid 19.
Car trade's biggest threat today is the impact of recession in the market due to which normal demand of individuals to buy a car may go down.
It is totally tech based and any disruption, failure or breach in its technology platform can be a huge risk for Car trade and its customer having data saved on the platform.
Non adaptability of modern technology in the era of rapidly changing technology can be another issue.
Car trade will require timely introduction of new and innovative services as this is an easily copiable idea and many organizations have become the same kind of model now.
Fault in quality checks can be an issue too. For used cars, if the seller or customer does fraud and the car trade isn't able to identify it appropriately that can downgrade the company's image.
Car trade is heavily dependent on Google organic ranking which can be a threat in the long run.
They need highly qualitative content every day to cope with measures and maintain their reputation and rankings.
Legal uncertainties can be another issue faced by them like changing laws in relation to used cars or fresh ones can be an issue.
Theft or damaged used cars resold by their platforms can be a real threat which can lead to legal issues.
It is highly dependent on third parties for many business functions to be done.
Car Trade Financial Performance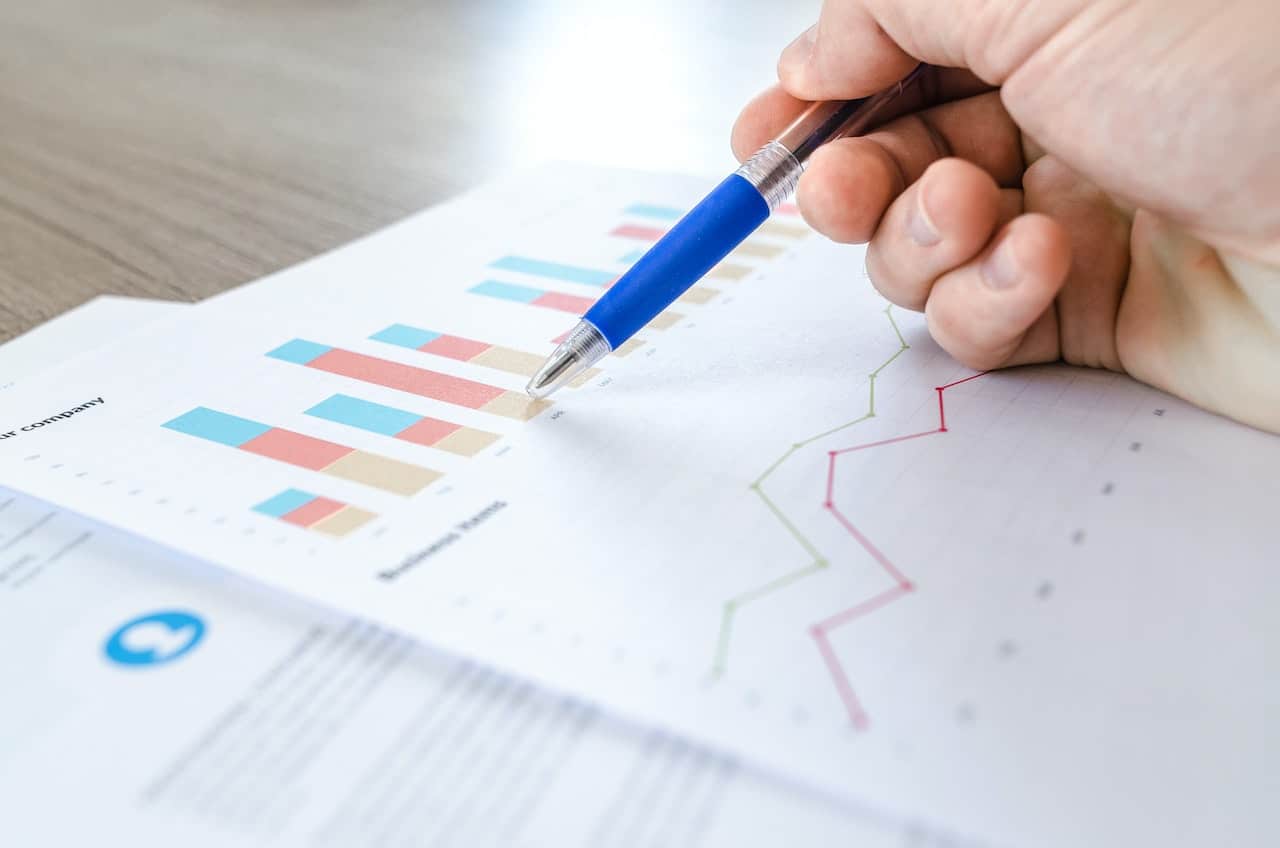 Learning about a company's financial history is crucial as it helps in detecting patterns which makes predictions easier. Here is how Car Trade has performed over the last few years.
| | | | |
| --- | --- | --- | --- |
| Particulars | FY 2019-2020 | FY 2020-2021 | FY 2021-2022 |
| Revenue | Rs. 137.11 crores | Rs. 113.25 crores | Rs. 156.97 crores |
| Total assets | Rs. 1243.90 crores | Rs. 1650.19 crores | Rs. 1935.35 crores |
| Profit/(Loss) | Rs. 10.19 crores | Rs. 79.41 crores | Rs. (146.07) crores |
| Net profit ratio | 7.43% | 70.12% | (93.06%) |
Subscription Details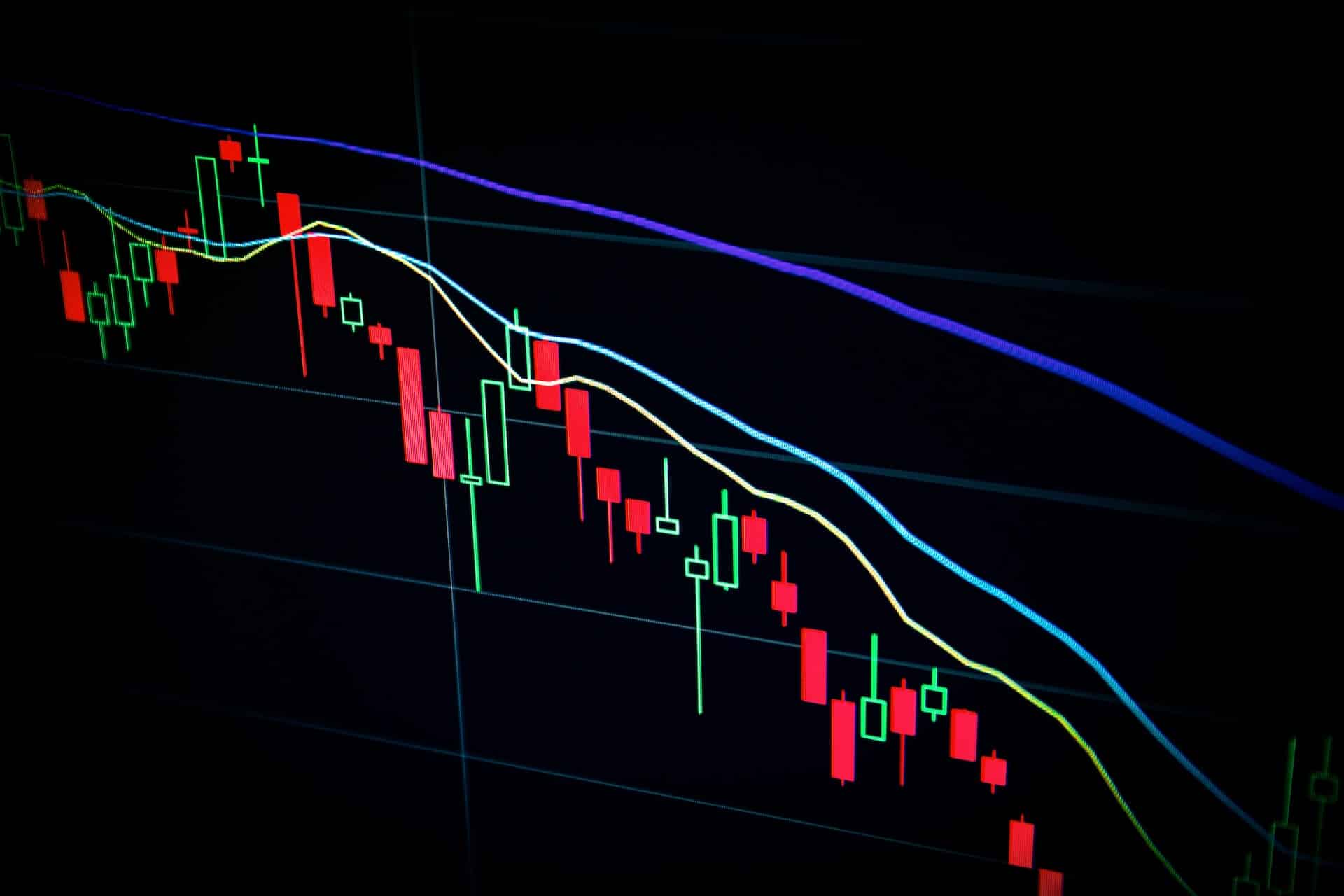 In the table given below, we have compiled all the subscription details that you need to know regarding Car Trade IPO.
Date & Time

 

QIB
NII
RII
Total
Aug 09, 2021
0.01 times
0.03 times
0.80 times
0.41 times
Aug 10, 2021
0.59 times
0.27 times
1.53 times
.99 times
Aug 11, 2021
35.45 times
41 times
2.75 times
20.29 times
Car Trade IPO Listing Dates
All the important dates related to this IPO like Car Trade IPO allotment date, credit date etc. can be found in the table below.
| | |
| --- | --- |
| Key IPO dates | Particulars |
| Issue Opening date | Aug 09, 2021 |
| Issue closing date | Aug 11, 2021 |
| Allotment date | Aug 17, 2021 |
| Refund Initiation date | Aug 18, 2021 |
| Credit date | Aug 20,2021 |
| Listing date | Aug 20, 2021 |
Car Trade IPO Listing Day Trading Information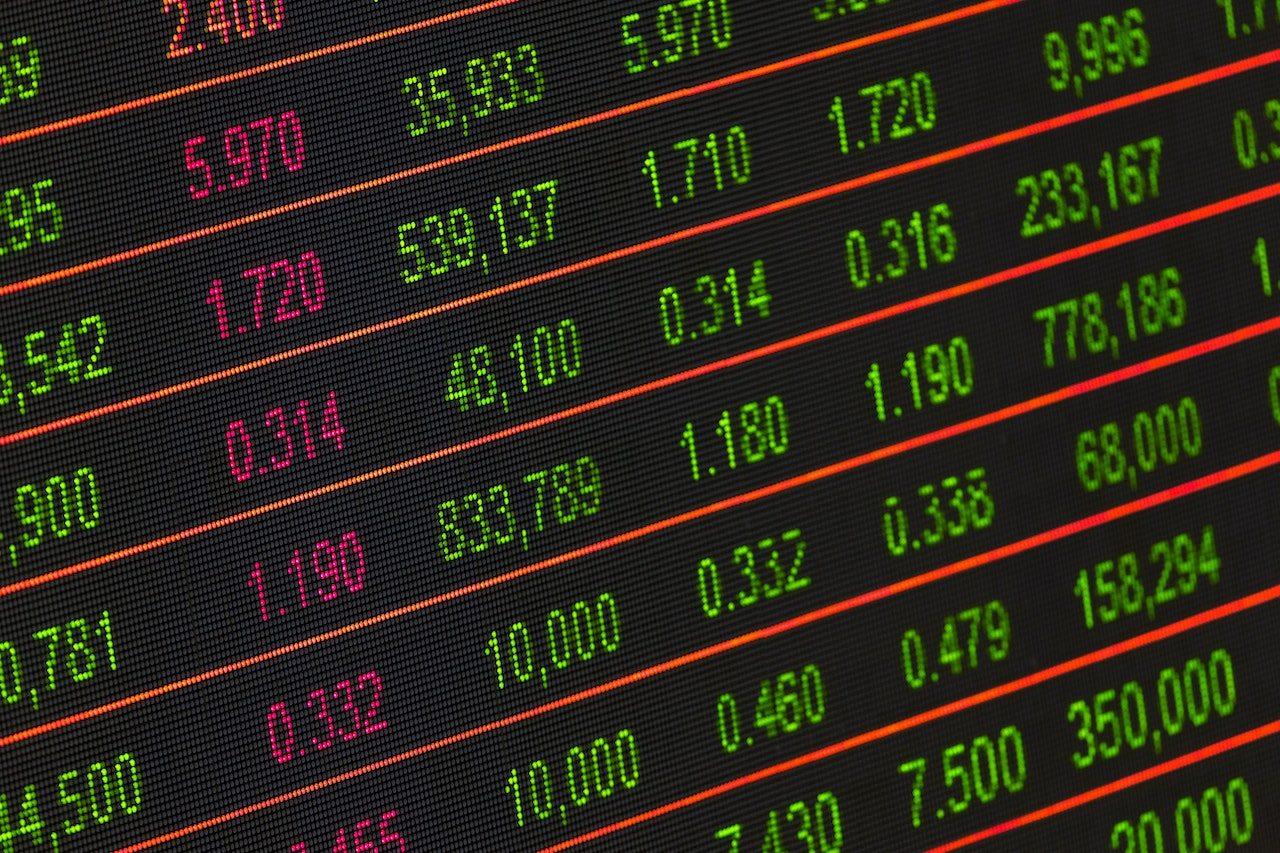 The performance of Car Trade IPO on the listing day is given in the table below.
| | | |
| --- | --- | --- |
| Particulars | BSE | NSE |
| IPO Price | Rs. 1618.00 | Rs. 1618.00 |
| Open | Rs. 1600.00 | Rs. 1599.80 |
| Low | Rs. 1476.00 | Rs. 1475.00 |
| High | Rs. 1610.00 | Rs. 1618.00 |
Services Offered by Car Trade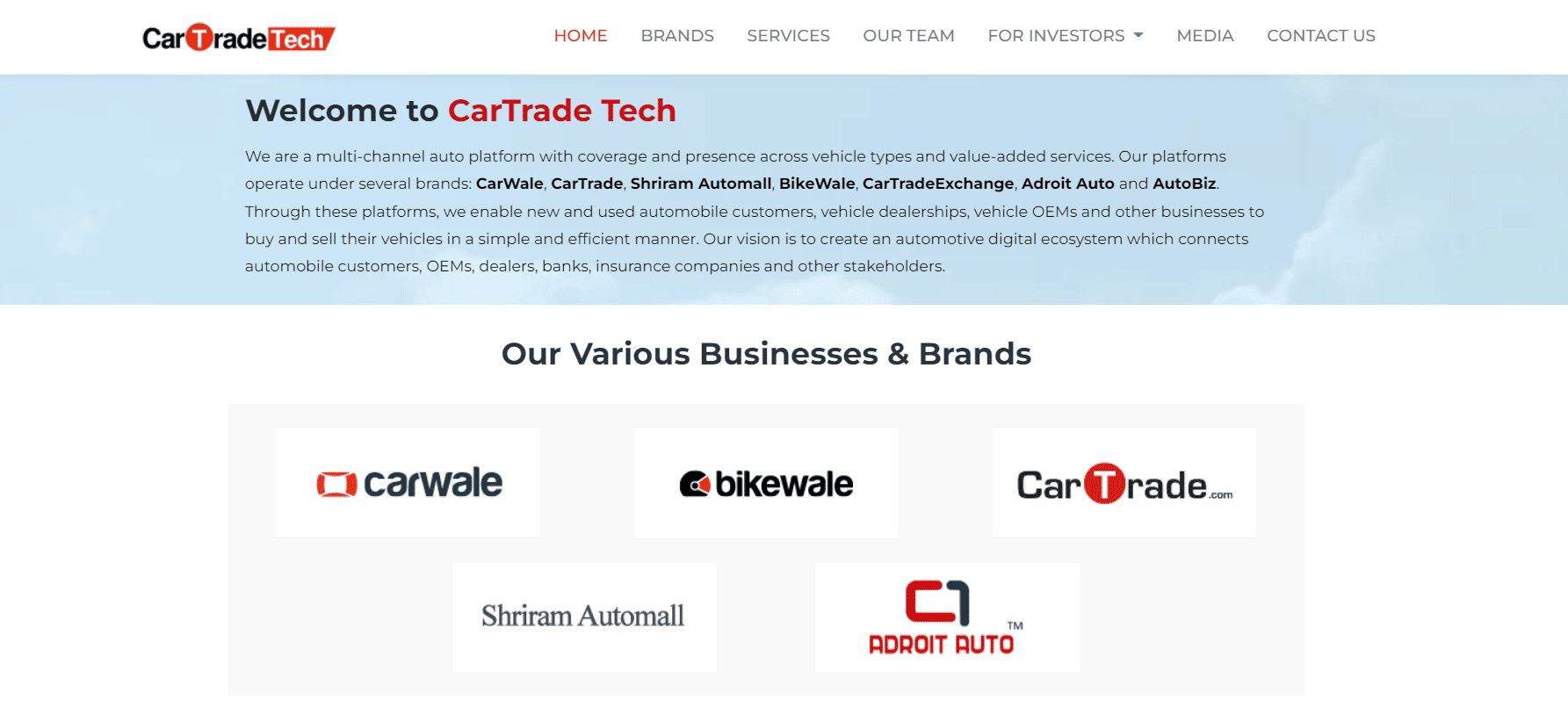 As we have told you earlier, Car Trade offers various types of services and some of them are as follows:
One can sell or buy their used and old cars, get the cars valued and locate dealers too.
CarWale abSure segment also provides you with a seven day replacement guarantee. There all the cars listed undergo severe inspection by the in-house team. Know the inspection process from the website.
Get car loans instantly. Affordable and flexible EMIs and no impact credit reports. Also, get the interest rate comparison on the website itself.
There is one more feature they provide that is to compare cars you like. Authentic and reliable comparison would lead you to easier choices.
Things to Remember Before Applying for an IPO
Here are some things that you should keep in before applying for an IPO like Car Trade IPO:
Learn as much as you can about the company before you decide.
Try to go for the IPO that possesses a strong Undertaking.
Always read the prospectus thoroughly.
Wait till the lock up period is over and if investors still keep on holding then go for it.