Cash App is a popular mobile payment service that allows users to send and receive money quickly and easily. However, there are limits to how much money you can send or receive on the app. When it comes to transferring high amounts many people wonder that can you send $5000 through cash App. In this article, we will inform you about Cash App transfer limits including its deposit limit.
What is Cash App?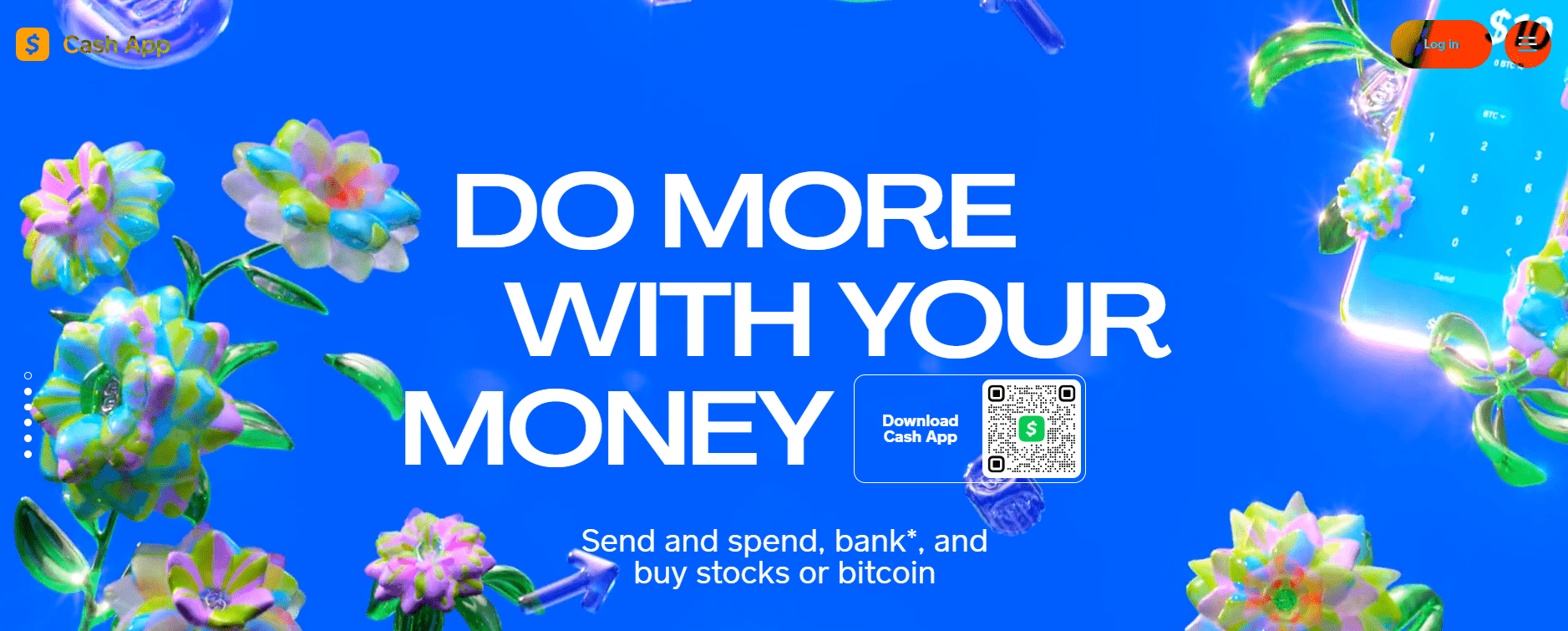 Cash App is a versatile platform that allows for easy money transfers, bitcoin transactions, purchases, stock investments, and other financial operations. Cash App partners with banks and financial institutions to provide customers with brokerage and debit card options. By filing your taxes through Cash App, you can have your refund sent directly to your Cash App account.
Can you Send $5000 through Cash App? Everything to Know
Yes, Cash App does not specify a cap on withdrawals from linked debit cards or bank accounts. As a result, you should have the means to withdraw $5,000. If you opt for an Instant Deposit, you may be required to pay a fee ranging from 0.5% to 1.75%.
Using Cash App is a breeze when you confirm your account and increase your sending limit, allowing you to easily send money. Simply confirm your full name, age, date of birth, and the last four digits of your SSN to move forward. Take immediate action and send up to $7500 within the next 30 days.
How much can you Send on Cash App a day?
You can send up to $250 from the application of Cash App. This is the maximum amount allowed for unverified accounts. To raise this limit, you need to verify specific details within the application. For account verification, we must require the following things: your Full name, DOB, and the last four digits of the SSN.
How much can you send on Cash App every week?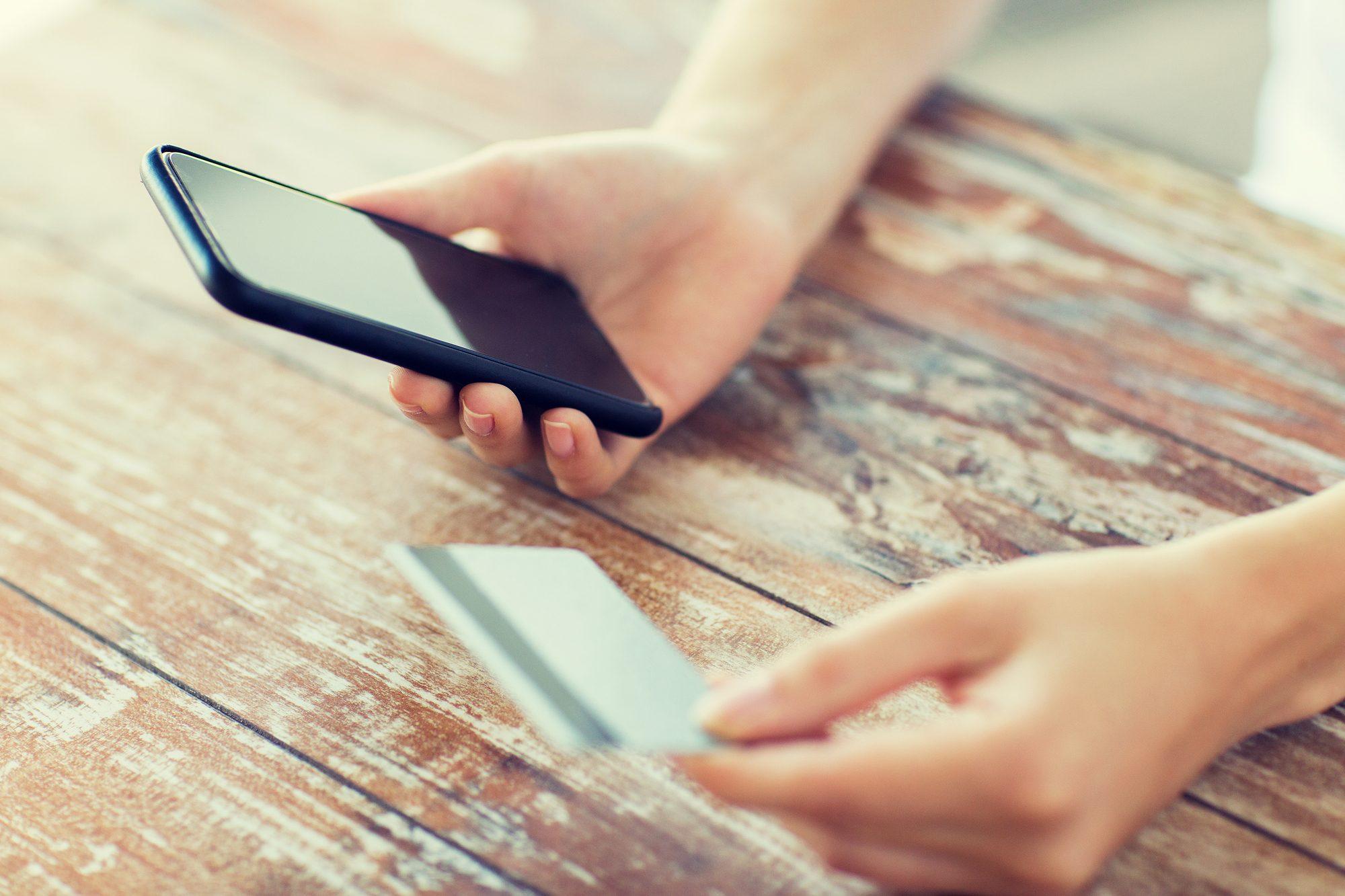 The default limit on Cash App for sending money is $250 within a span of seven days. Once you pass Cash App verification process, you can send up to $7,500 per week and $17,500 per month.
The weekly limit reset for Cash App is not scheduled for specific days or hours but usually takes place seven days after reaching the sending limit.
Cash App Sending Limit After Verification
Once you verify your account, your Cash App limit will increase. Even though there is no cap on the daily amount of transactions you can make on Cash App, an unverified account can only receive up to $1,000 per 30 days. Besides, Cash App has a sending threshold of $250 weekly.
Let us distinguish Cash App from Verified and Unverified Accounts:
Firstly, for any Single transaction for a verified account on the Cash app, the spending limit is $7500, and the Unverified account has $250. However, the sending limits on the Cash App can reach up to $1,000,000 for business accounts. Secondly, for the weekly transaction on the Cash App for an unverified account the sending limit is $250 on the other hand for the verified account is $7500 weekly. For sending money weekly there is no limit thereof.
Why does my Cash App have a $2500 Limit?
If you have a $2500 then it could be because of the following reasons:
1. When you sign up for Cash App, you're automatically given a weekly spending limit of $2,500. This limit has been set up because of the verification procedure that your Cash App account has to undergo. This could further increase Cash App sending limit after verification.
2. If you want to raise your Cash App limit, you'll need to provide your full name, date of birth, and the last four digits of your Social Security number. Upon confirmation of your identification, your weekly sending limit has the potential to be raised to $7,500.
3. Your Cash App account activity may have been so long ago that it resulted in a limit of only $2500.
4. Account type has always been the main reason for the limit. People use different types of accounts in the Cash App such as business and personal which ultimately affects their spending limits.
Cross-reference: What Is Cash App And How Does It Work?
How to Increase the Cash App account to increase the Sending limit?
You can increase Cash App sending limit after verification by following some simple steps. It starts with opening Cash App. To view your Cash App profile, just click the icon in the top-left corner of the app while it's open on your device and call +(415)895-7115. After tapping the Cash button, simply tap the Verify Identity button.
To proceed, please provide your full name, birthdate, and the last four digits of your Social Security number. After inputting the necessary details, tap on the Next button. To verify your identity on Cash App, you'll receive a code via email or text message. Just enter the code in the app to confirm your identification.
It would take at least 24 hours to finish. After learning the answer to can you send $5000 through Cash App and how to increase its spending limit, let us cover its receive limit.
Cash App Receive Limit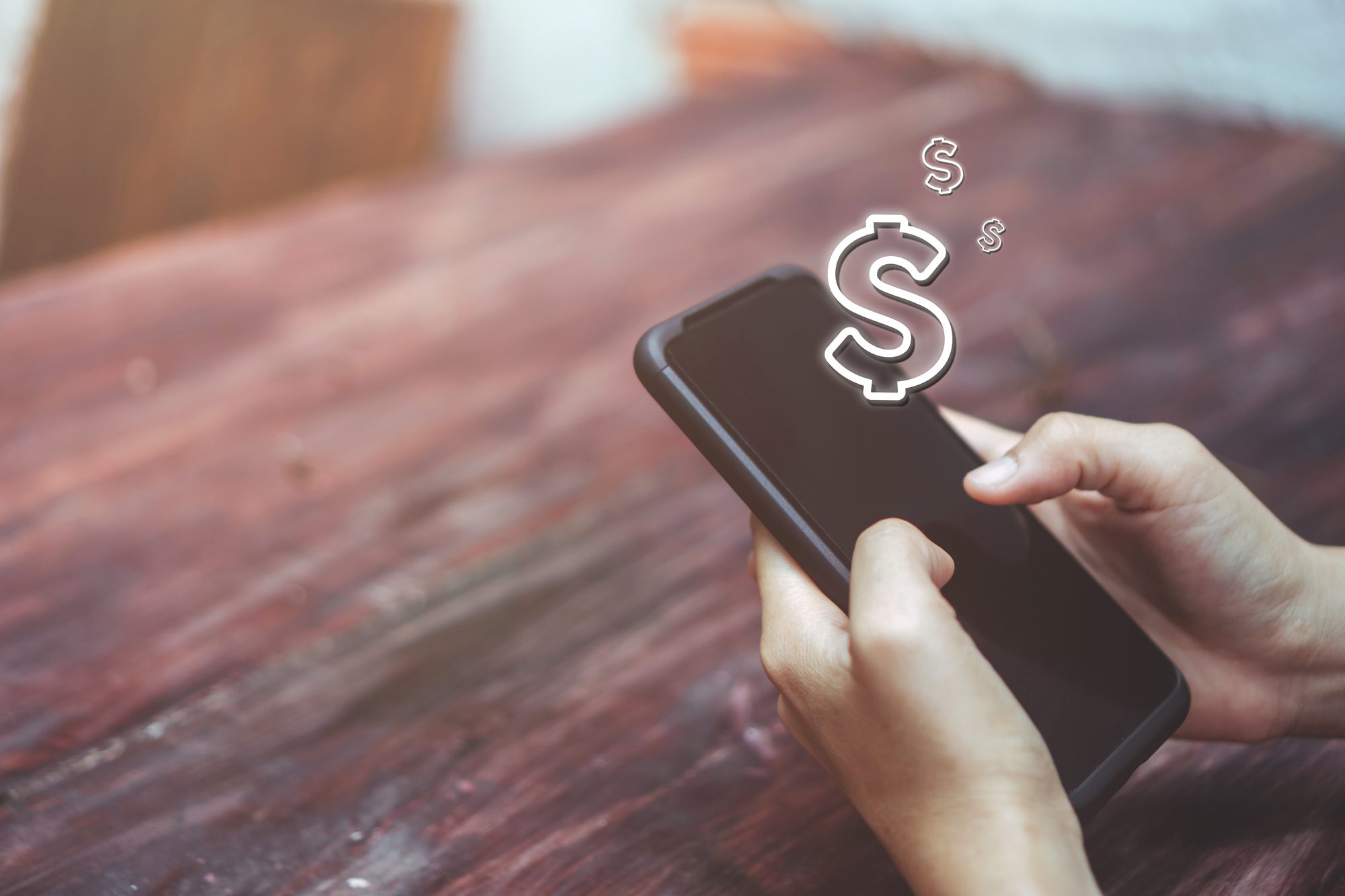 When it comes to digital payment tools, Cash App Limit reigns supreme as the most effective option for many people, consistently satisfying its users time after time. Online transfer limits have been raised on Cash App.
The new limit allows for a maximum transfer of $250 per week, if your account is unverified. It's possible to receive up to $1000 within one month. If it suits your needs, feel free to send amounts exceeding $5000. Cash App Limit is an impressive digital payment platform that keeps users satisfied. In the Online transfer, the Cash App sending limit after verification has been raised.
Cash App Deposit Limit
You may deposit up to $1,000 in cash during any 7-day period, or up to $4,000 during a 30-day stretch, using paper money. We have already learned that can you send $5000 through Cash App without any limitation. You can only deposit up to $500 per transaction, and each transaction must be for $5 or less.
The restrictions for 7 days and 30 days are calculated based on a rolling time period. Exceeding the deposit limit will result in a notification and further details being provided to you.
How does Cash App Works?
The Cash App is a simple software that enables you to send and receive money. With a free account, users are able to transfer or receive money from others within their nation instantly.
Upon downloading the Cash App, you have the opportunity to select a one-of-a-kind username, or cash tag, for your account. Users also have the choice to utilize their linked phone number or email for personal use. You can use debit cards to send money and ATMs to receive it.
Cash App users can receive direct deposits into their accounts, similar to a paycheck, by using their app balance for purchases.
Is Cash App costly?
No, as receiving, sending and transferring money are all free. Despite not collecting ATM fees, Cash App users should be aware that any penalties or expenses levied by ATM networks will fall on them.
Customers who opt for instant transfers from the app to a bank account will be charged a commission of 1.5%, which is a regular fee mentioned earlier for Cash App users. Avoiding this tax is as easy as selecting a regular transfer, which usually takes two to three days.
Does Cash Card have a Withdrawal Limit?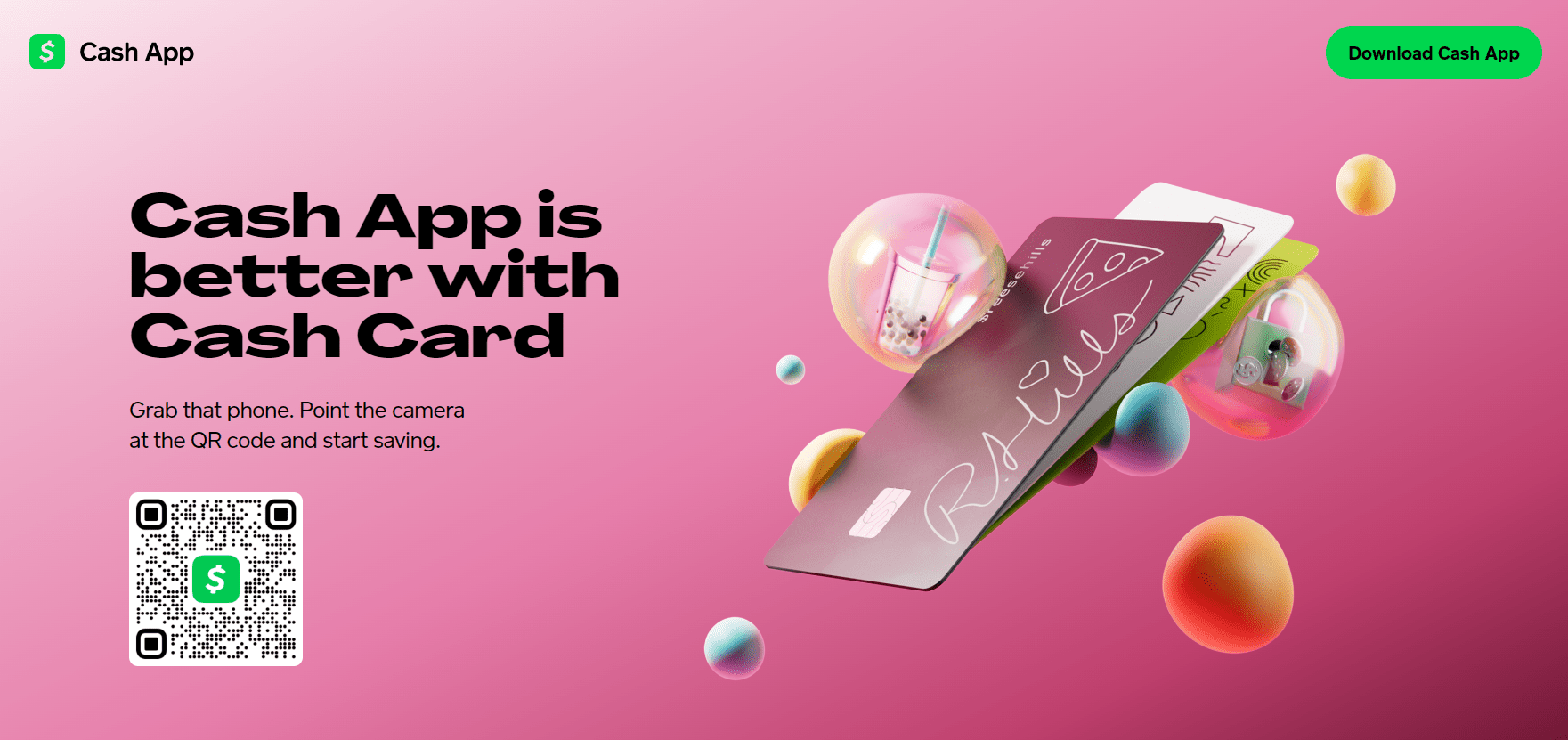 Yes, Cash Card issued by Cash App, is a debit card that is free of cost and links to your Cash App balance, operating on the Visa network. This feature applies to both withdrawals done at physical locations and those made using cash machines. It's important to know that withdrawing from an ATM with your Cash App card is not the same as cashing out your Cash App balance.
Understanding the withdrawals are easy as we have also covered the question earlier which is can you send $5000 through Cash App. However, there must be some things to be kept in mind such as:
The cash card withdrawal from the ATM
The ATM allows a maximum withdrawal of $310 per transaction and $1,000 per day. Also, you can only retrieve up to $1,000 every seven days. Keep in mind that using Cash App comes with a cost of $2.50 for each withdrawal. Also, particular ATM suppliers could impose their own ATM fees.
The Spending Limits
With the Cash Card, you can spend up to $7,000 per day, $10,000 per week, and $25,000 per month.
Cross-reference: 12 Best Ways to Send Money
Can Cash App be used for Large Amounts?
Yes absolutely, but the degree of safety of Cash App relies on your actions. All money transfers are encrypted in both directions.
The security of Cash App is fortified with encryption at par with that of banks. PCI Data Security Standards are implemented by Cash App. Cash App Limit has emerged as the payment app of choice for a vast number of consumers, thanks to its user-friendly interface and unparalleled reliability.
In conclusion, sending $5000 through Cash App is possible but there are certain limitations and requirements that users need to consider.
Cash App has set a limit of $2500 per week for sending money, which can be increased up to $7500 per week by verifying your identity and linking a debit card. Additionally, users need to have sufficient balance in their account or a linked debit card to complete the transaction.