Opes Impact Fund (Fondazione Opes) joined by two other members of the Ennovent Circle – Rianta Capital and Sumantra Roy – have closed a Series A equity investment round in North India-based clean energy access company, Boond Engineering & Development.
This investment in Boond led by Opes is the seventh deal facilitated by the Ennovent Circle – an exclusive group of investors, mentors, and entrepreneurs that collaborates to accelerate innovations for low-income markets – since its launch in 2012.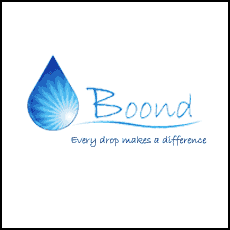 Around 500 million people in India receive less than 8 hours of power a day. In states like Rajasthan and Uttar Pradesh, this figure is over 100 million with 30% of the population living in un-electrified or badly electrified areas. There is a severe shortage of renewable energy product service centers in these areas where the dismal distribution, storage, and transmission of conventional power compounds the energy crisis.
Boond is an enterprise working towards providing affordable, clean energy access to the remote, rural parts of India. Along with servicing solar power centers, Boond also designs high-quality products for rural markets such as solar light systems, solar light bulbs, biomass gas stoves, solar AC inverter systems, and solar water pumps.
Boond Engineering & Development Pvt. Ltd
Currently, Boond has six energy hubs across districts in Rajasthan and UP, enabling 10 million people to access to customized solar solutions. The company also aims to create awareness in the sustainable enterprise sector and facilitate public and private partnerships with inclusive business models.
With this Series A investment, Boond plans to build a more stronger and reliable service infrastructure in the form of energy hubs, demonstration units, inventory, and trained technicians.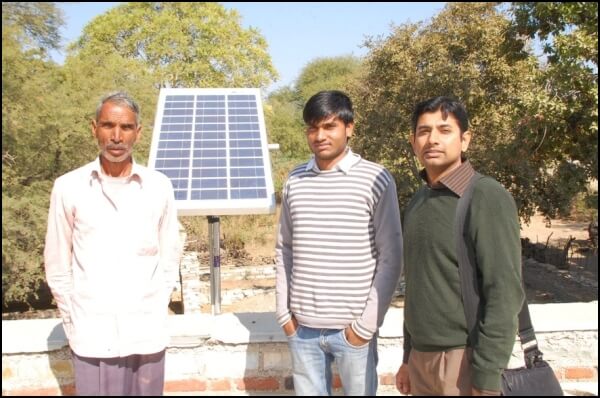 Speaking about the investment, Rustam Sengupta, Founder – Boond, says, "We are very excited to have Opes and Ennovent Circle Members on board as our investors. This investment will help fast-track our plans for the future and using this capital Boond will expand to over 20 hubs in the two states that we work in reaching over 1 million people. The funding will also help sustain our organization while penetrating virgin areas with low energy access."