Since the advent of social media platforms, you must have seen many new trends and cultures in the past couple of years. One such element is a meme. It not only makes you laugh, but also compels you to think in a different direction altogether. Memes can be created in any genre, including those related to weekdays, such as Monday blues or happy Tuesday memes. In this article, we have compiled some of the best Tuesday memes that would cheer you up on a busy Tuesday.
136 Best Tuesday Memes to Make Your Tuesday Lighter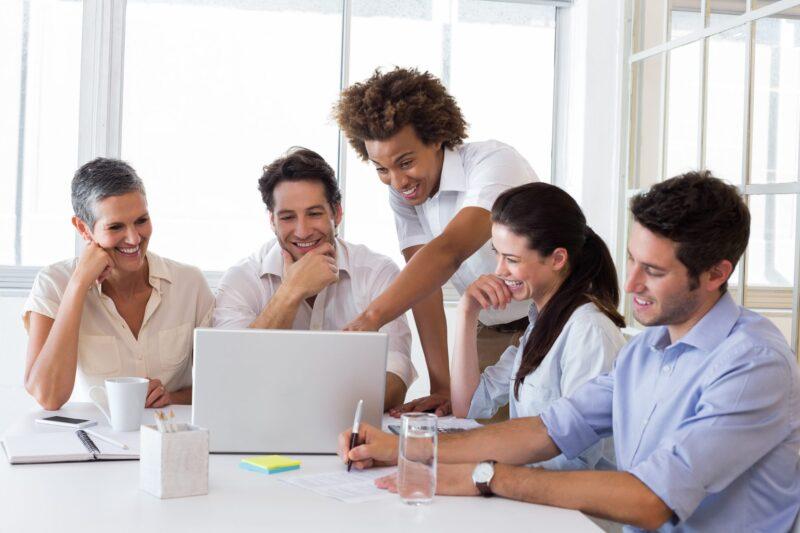 Tuesdays can be stressful so save this list of memes as it will make your Tuesday a little lighter. You can also share this list with your friends on Facebook and Instagram. Let's get started.
1. Not sure if it's Tuesday or just a second Monday.
2. Welcome to Tuesday, where Monday's history and Friday's a mystery.
3. Smile; it's a beautiful Tuesday.
4. Dear Tuesday, nobody like you.
5. Oh my God, it's only Tuesday.
6. I am having Monday feelings towards Tuesday.
7. Happy Tuesday, you're awesome.
8. Tuesday is just Monday's ugly sister.
9. How the f**k is it only Tuesday?
10. A Tuesday after a holiday is like a double whammy Monday.
11. Tuesday, after a long weekend, still feels like Monday.
12. Good Morning. Here's to a great Tuesday and a very fun day.
13. Aaaaah, now it's Tuesday.
14. "It's been a long week." Me in the middle of a Tuesday. You can do it!
15. You will totally be able to relate to this one of the funny Tuesday memes. Stay awake at work; on Tuesday, you must.
16. When it's only Tuesday, and you've already run out of patience for the week.
17. Live every day like it's Taco Tuesday but watch out for wet fart Wednesday.
18. Tuesday means we're a day closer to a weekend spent dreading Monday.
19. Nothing ruins your Friday more than realizing it's only Tuesday.
20. Of course, it's Tuesday; this ain't my Friday face.
21. Tuesday is for making money.
22. Tuesday… at least it's not Monday.
23. Like Tacos? It's about to be Taco Tuesday.
24. Happy Tuesday. Thanks for being awesome to work with.
25. Let's have a garden party. Lettuce Turnip the beet.
26. Smile! It's already Tuesday.
27. EASY, like Tuesday morning.
28. Bye Monday and help Tuesday.
29. When I was your age, every day was tie Tuesday.
30. Tuesday is the new Monday.
31. TUESDAY! I can't even see the weekend from here.
32. Happy Tuesday. Let's do this; I'm ready!
33. It's Tuesday morning; put on a happy face.
34. I can't deal. It's only Tuesday.
35. Positive mind. Positive vibes. Positive life. Happy Tuesday! Let's make it positive.
36. Here comes another one of the best Tuesday memes: Tuesday is my second favorite day of the week to put off everything until later in the week.
37. When you wake up with that Monday morning feeling… then realize it's already Tuesday.
38. I'z lookin pritty sharp today! Happy Tuesday!!!
39. Today is the kind of day where I wish vodka came out of my shower. Well, no denying that you need an extra cup of coffee to wake up on Tuesday mornings.
40. Damn it…. It's only Tuesday.
41. Remember, even lions were kittens once; keep up the hard work!!! Happy Tuesday!
42. No matter how good you might be in a movie, you'll never be any better. But in a play, I can be better next Tuesday. That's the thrill of it.
43. Taco Tuesday? Psh, that's errday. Let's continue our list of best Tuesday memes and go to the next meme.
44. That moment when you realize Taco Tuesday is becoming a problem.
45. Tuesday afternoon has me feeling like I need a nap, 3 Tacos and a margarita.
46. Do you know what's good about Tuesday? Nothing, it's shit….
47. Happy Tuesday! Relax, relate, and release!
48. Hi. I am here to make your Tuesday better.
49. It's only Tuesday?
50. Smells like Taco Tuesday.
51. Turn up on Tuesday night. You must be really productive at work.
52. A fact of life: After Monday and Tuesday, even the calendar says W T F….
53. The moment you realize it's only Tuesday.
54. Happy Tuesday. Stay 'positive' saying "YES" to HAPPINESS leaves no room for stress.
55. Wow- It's only Tuesday…. Holy Crap!!!
56. My spirit animal on Tuesdays…. TACOSAURUS.
57. Happy Friday!!! Oh wait, it's Tuesday.
58. Fat Tuesday is followed by Lent?
59. Happy Tuesday! Now get back to work!
60. It's Tuesday, we "WORK."
61. It's TUUUUUUUUESDAY! You can do it!!!
62. H.S.I.O.T- Holy Shit, it's only Tuesday.
63. Happy Tuesday…You're grrreat.
64. Have a toadally terrific Tuesday.
65. It's only Tuesday? On Lort!
66. This is one of the happy Tuesday memes that will give you a sigh of relief, It's only Tuesday. Well, at least it's closer to Friday.
67. It's only Tuesday? Monday took so long I thought it was Wednesday!
68. I'm allergic to Tuesday mornings. Needs me a purramedic.
69. It's Tuesday! Shake ya thing, show me what you workin' with!
70. Try it Tuesday!!
71. Wait. It's only Tuesday?
72. It's only Tuesday, and I'm already 95% done with this week. Sorry friends, technically, you are just done with 20% of the week, LOL!
73. This is what every one of us feels – Is it Friday yet?
74. Don't judge me; it's Tuesday.
75. Tuesday is a huge day.
76. Tuesday is the day I actually start the week; Monday, I just deal with the depression of the weekend ending.
77. When it's the Mondayest Tuesday ever.
78. Tuesday isn't that bad. It's a sign you survived Monday.
79. It's Fat Tuesday! It's a good thing you're fat.
80. Tuesday is the affirmation that my goals are being moved another step forward.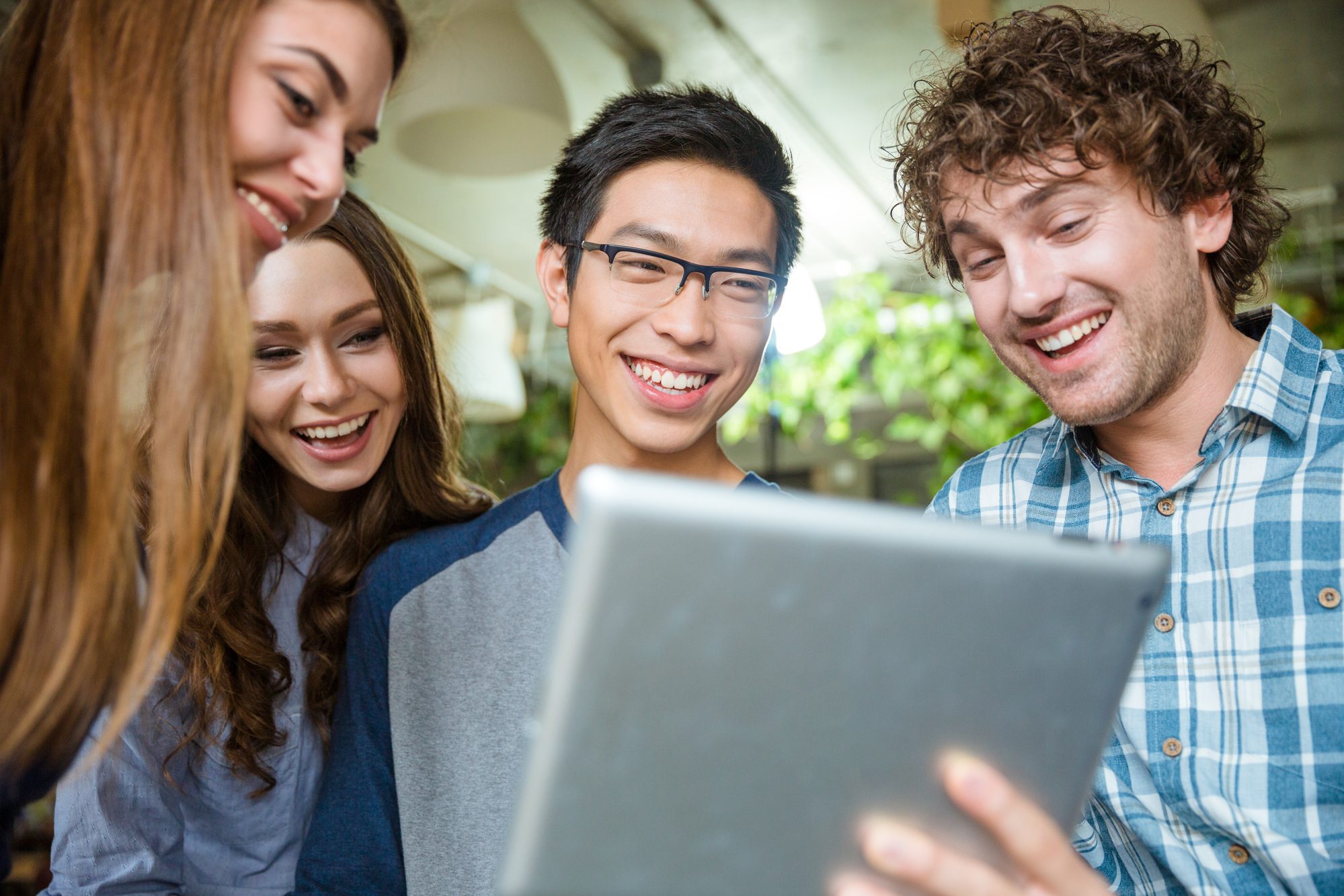 81. It's only Tuesday?! Fridayyy where are youuuu??
82. It's Tuesday. I'm here for you.
83. It's Tuesday, Mimosa still ridin' dirty.
84. Hello Tuesday. Monday was good; Tuesday will be even better!
85. There isn't a Monday that would not cede its place to Tuesday.
86. My first thought every morning right now: What day is it?
87. On Tuesdays, we tequila.
88. My office started celebrating tipsy Tuesday. Except it takes place under my desk, and I'm the only one who knows about it. Isn't it one of the best Tuesday memes on the list? I am sure many of you will be able to relate to it.
89. Today is Thursday. I'm sorry! I'm sorry! Tuesday. Today is Tuesday! This one of the funniest memes on this list of best Tuesday memes.
90. If this depression stays with us, the loser Tuesday is going to be the winner.
91. Good morning y'all…. Have a terrific Tuesday!!!
92. Tuesday's call for tequila. When it comes to best Tuesday memes, this one had to make the list.
93. Happy Tuesday! One small, positive thought in the morning can change your whole day.
94. Tuesday, we meet again.
95. Tuesday, worry less, live more.
96. Good morning, always be-
T – Truthful
U – Understanding
E – Energetic
S – Stunning
D – Delightful
A – Admirable
Y – Youthful
97. Have a terrific Tuesday!
98. Happy Tuesday! Why would you say that?
99. I showed up for Tuesday…Didn't say I'd participate.
100. When someone reminds me that it's only Tuesday. Me: Why are you the way that you are?
Also Read: 22 Most Expensive Things in the World (2023)
101. Here comes one of the most funny Tuesday memes. Three horrible facts:
Today is not Friday
Tomorrow is not Friday
Even the day after tomorrow is not Friday.
102. Hang in there & have a terrific Tuesday.
103. Happy Tuesday. Coffee it up!
104. Tuesday. I still hate it.
105. WooWhoo! See you Tuesday!
106. Tuesday is my favourite day of the week. That's cleaning day.
107. Have a terrific Tuesday, Becky!
108. Too much Tuesday, not enough coffee!
109. Taco Tuesday gets a burrito.
110. Why does the woman at the wine shop keep asking me if I'm stocking up for a party? Nope….it's just Tuesday.
111. Happy Tuesday! We are responsible for peace and order in our lives! When your world is CONSTANTLY filled with chaos, then it's time to take a look at SELF!
112. A Tuesday morning without coffee is EVIL!
113. Happy Fat Tuesday to someone who was already fat on Monday.
114. UGGHH.. It's only Tuesday.
115. This is one of the best and happy Tuesday memes. Your smile will give you a positive countenance that will make people feel comfortable around you.
116. May your Tuesday be purrfect.
117. It's been one of those days….all week. And it's only TUESDAY.
118. Today's to-do list:
Smile
Don't sweat the small stuff
Think Positive
Inspire
Love
Be grateful
Be happy.
119. Tuesdays are really just Mondays dressed in their Sunday best.
120. Did someone say Taco Tuesday?
121. TUESDAYS: The day after Monday that reminds you that you still have four more days of not trying to slap a fellow co-worker. Can you relate to it? Isn't it one of the best and most funny Tuesday memes?
122. Woke up this morning thinking it was Monday. Realized it was actually Tuesday. Thank God.
123. Dear Tuesday. Nobody likes you. You're just Monday's ugly cousin.
124. Tuesday Reminder: Don't be so hard on yourself; you're doing okay. Go win the day!
125. Happy Tuesday!!! You may now return to your regularly scheduled coffee.
126. Doing any sort of work on Taco Tuesday. This would be so much more fun with margaritas.
127. In college, you had to worry about that math class or this exam that's coming up on Tuesday, but not in the professionals. You eat, sleep, and do everything related to your craft – and your craft is football. You can be at it from sunup to sundown.
128. TUESDAY, it can only go up from here.
129. It's only Tuesday. Naw…that's not gonna work…and neither am I…
130. Oh, it's Tuesday, ready to get weird!
131. I challenge you to let every day be a Friday. Give yourself permission to be happy every day.
132. OMG! Caffeine…still..in…system…from Monday…must look normal. Let's get this Tuesday rollin'.
133. Tuesday? Wake me up when it's Thursday…
134. "The question to consider on Tuesday is what are you planting in your mind—the results or the weeds?"
135. Happy Tuesday! Having even one small positive thought can change the rest of your day for the better.
136. I know it's only Tuesday but stay awesome.
Also Read: 51 Ways to Make Money Online For Beginners
These were some of the best Tuesday memes; reading them can make your day. These amusing creations serve as a lighthearted source of entertainment, bringing a touch of humor to the day. They provide a momentary respite from the week, fostering a sense of levity and connection among individuals across various platforms. You can even share them with your close ones or colleagues to help them ease their Tuesdays and feel better. Enjoy!