The trend of trading has captured the Indian stock market in the digital age. Every day a new IPO is coming out and becoming a success. Today, many companies want to go public and raise funding which is attracting new investors. In this article, we will cover one such company's IPO. We will talk about Anand Rathi Wealth Limited IPO (ARWL IPO) and provide all the details about it.
ARWL IPO Review: Anand Rathi Wealth Limited IPO Date, Price, GMP
Years ago, when companies like Reliance came out with IPOs they were a hit. That was the time to share certificates and physical copies. Things have drastically changed today. You can invest in IPOs with a few clicks on your smartphone. Before we learn about ARWL IPO, let us learn about Anand Rathi Wealth Limited.
About Anand Rathi Wealth Limited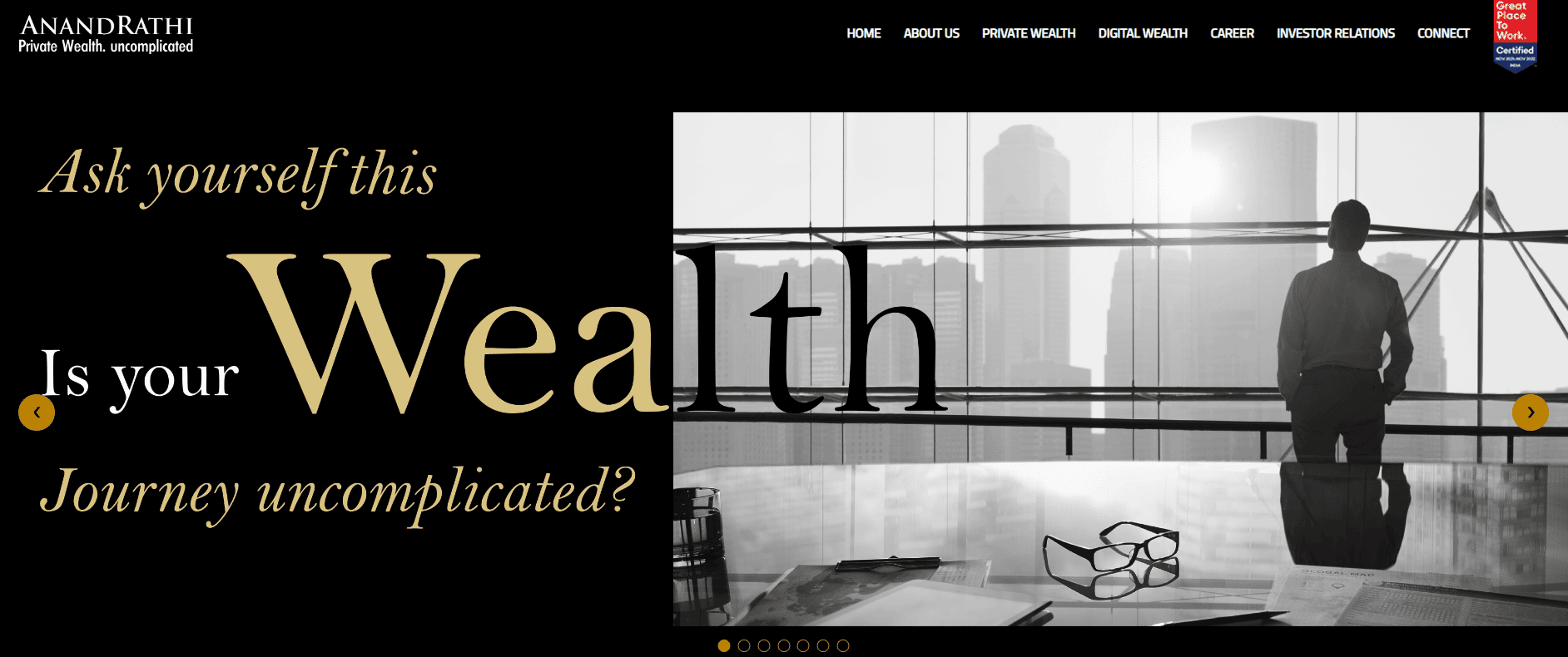 Anand Rathi Wealth Limited is an old era financial service providing firm. It was India's leading financial service provider since 1994. Anand Rathi Wealth Limited is a member of Bombay Stock Exchange (BSE), National Stock Exchange (NSE), Multi-Commodity Exchange (MCX), National Commodity Exchange (NCDEX), Central Depository Services Ltd. (CDSL), National Securities Depository Limited (NSDL) and ARN holder.
It has 1200 + locations where there are branches of ARWL including sub brokers and representative offices. They are a group of more than 2500 professionals working together to provide premium services related to finance in India.
ARWL Services

Anand Rathi Wealth Limited offers wealth management, investment banking, corporate finance & advisory, brokerage & distribution services in the areas of equities, commodities, mutual funds, structured products, insurance, corporate deposits, bonds & loans to institutions, corporations, high-net worth individuals and families.
It is one of the most trusted firms by people of the era who haven't had smartphones and zero brokerage apps to trade in the stock market and other financial sectors of India such as insurance and bonds etc.
They are the leading non bank wealth service provider that are primarily engaged in providing wealthy solutions. Also, this company has achieved a dominating position in the industry due to its services, structure and customer centric approach.
Information about ARWL IPO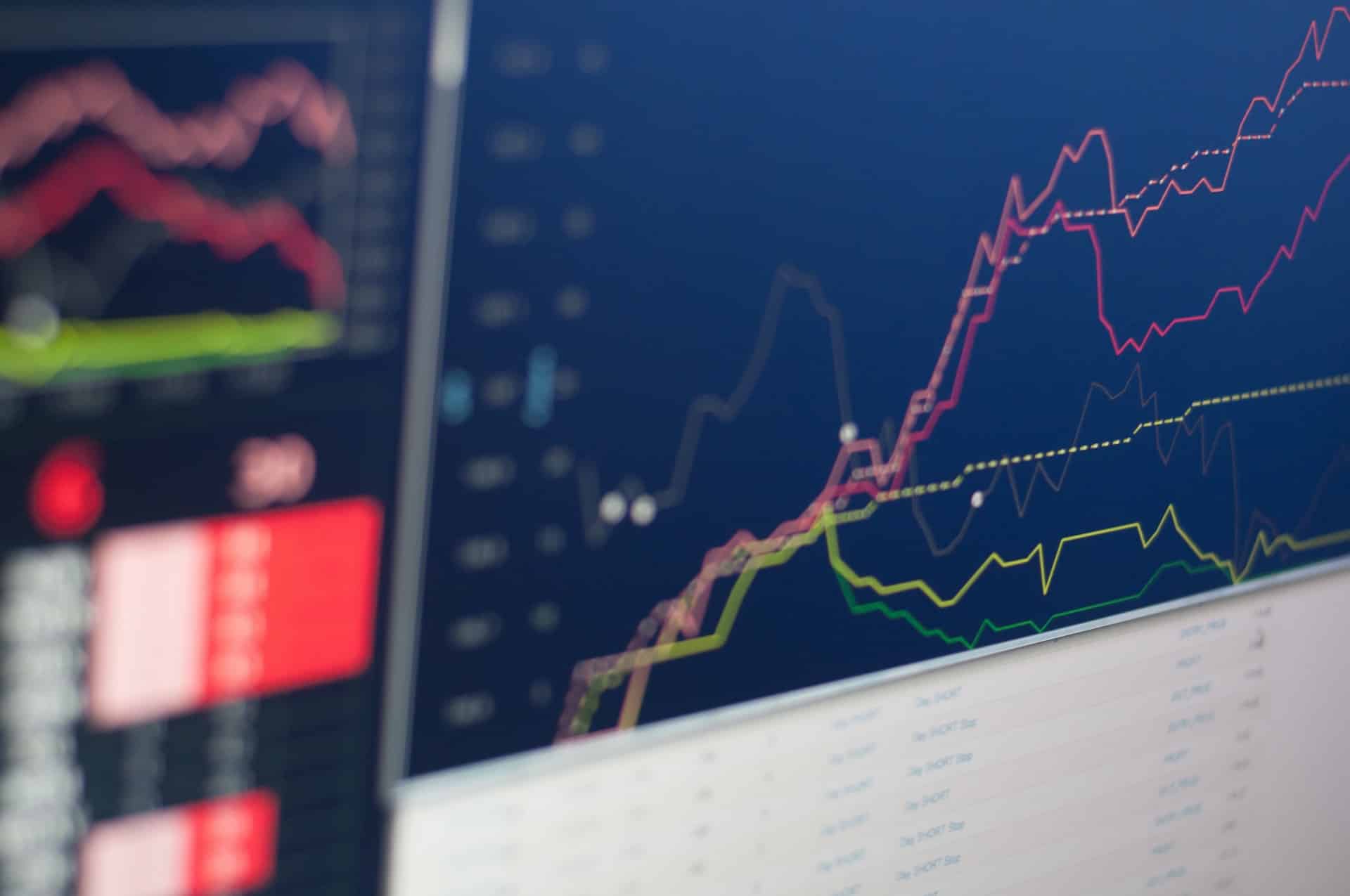 Anand Rathi Wealth Limited IPO (ARWL IPO) came out on Dec 06, 2021 and was another most awaited IPO in the history of IPOs. It was the IPO which was fully subscribed on the first day of opening. ARWL IPO was closed on Dec 06, 2021.
It had a total IPO Size of Rs. 660 crores out of which there was no fresh capital at all. It was an offer with a price band of Rs. 530 to Rs. 550 per share. One lot had 27 shares in it and a maximum of 13 lots were allowed to the retail individual investors. Here are some more details about ARWL IPO.
| | |
| --- | --- |
| Key IPO Details | Particulars |
| Nature of issue | Book Building |
| Face value of share | Rs. 5 per share |
| IPO Price band | Rs. 530 – 550 |
| Lot Size | 27 shares |
| RII Maximum limit | 13 Lots |
| RII Maximum Limit value | Rs. 193050 |
| Fresh Issued shares | 0 |
| Offer for sale size | Rs. 660.00 crores |
| Total IPO size | Rs. 660.00 crores |
| Listing on | BSE & NSE |
| QIB Quota | 27.73 % |
| HNI Quota | 20.80 % |
| Retail Quota | 48.53 % |
| Employee Quota | 2.95% |
| Pre Issue promoters share | 74.73 % |
| Pre Issue private placement share | 25.27% |
| Post issue promoters share | 48.82 % |
| Valuation | Rs. 2730.02 crores |
Competitive Strengths
Here are some of the strong points of Anand Rathi Wealth Limited IPO.
As per the reports, Anand Rathi Wealth Limited is right about claiming that they are the leading company in its industry. It is confirmed that they do rank amongst the top three non bank mutual fund distributors in India in terms of gross commission received in FY 2021.
They have a niche client segment full of HNIs, emerging HNIs and mass affluent.
Its total AUM is Rs. 294.72 billion and great customer loyalty. Most of the clients which are involved with them for more than 3 years are almost 53% and they are those only who contribute to more than 70% of the private wealth AUM.
As their vision states, Anand Rathi Wealth Limited is specialized in attracting and retaining talents through their exclusive entrepreneurial work environment. They care for their employees' development along with the firm's.
ARWL is engaged in unique marketing initiatives which is a plus point in digitalized world.
Risks involved in ARWL IPO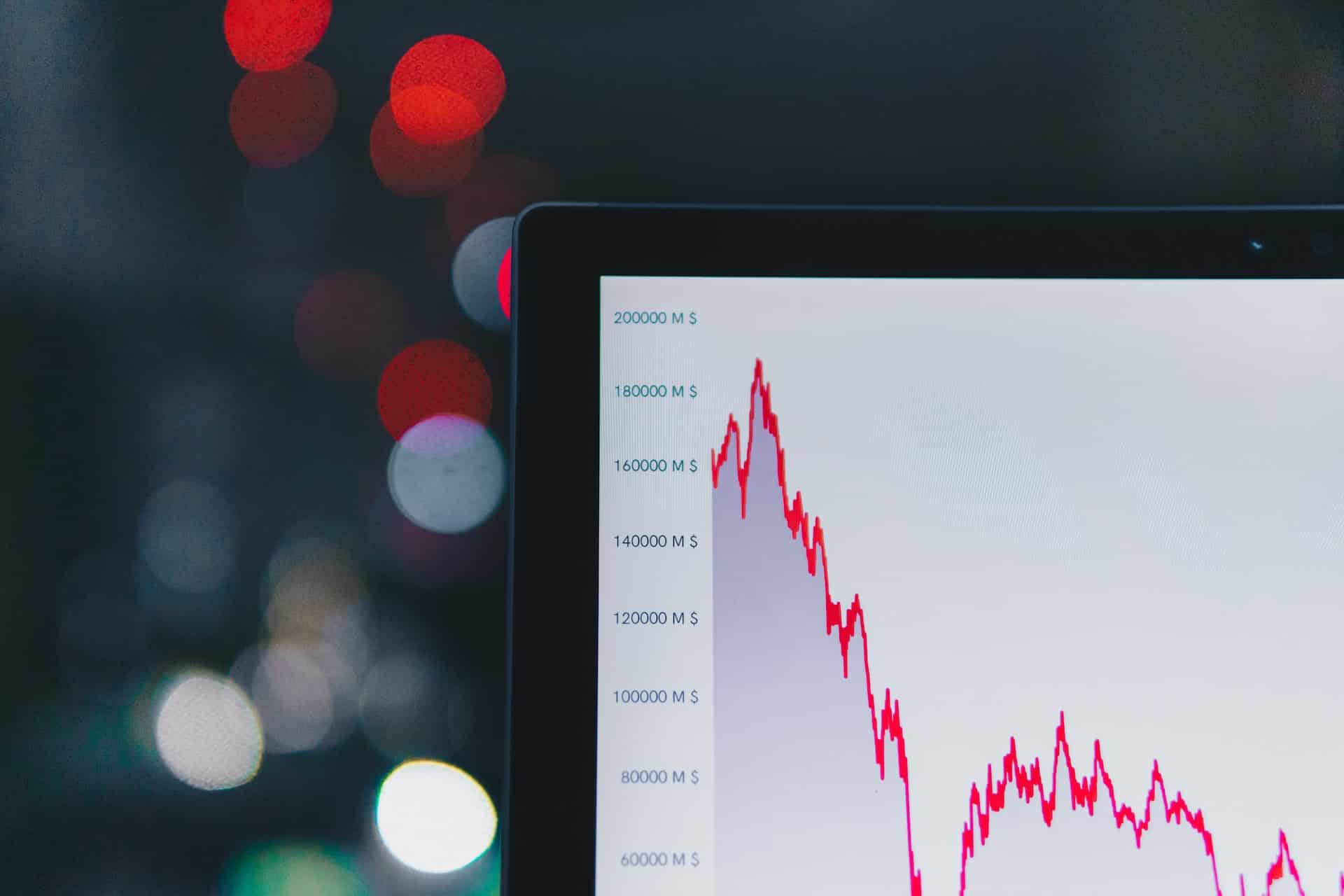 Investing in any kind of stock comes with certain risks. Given below are some things that you should keep in mind when investing in ARWL IPO.
Any unexpected change in recent times in total expense ratio due to change in SEBI's guidelines can be an issue for Anand Rathi Wealth Limited as that will decrease the distribution commission income which may have an adverse effect on the financials of the company.
ARWL is highly dependent on the team to manage operations and their relationship managers which can also be a threat if not innovated with time.
Anand Rathi Wealth Limited has 34% of the turnover dependent on the commission from an asset management company. Any chance in commission can make Profits highly volatile.
Data theft and leakage issues will always remain as the company stores sensitive client information which could in future harm the business.
One of the promoter group entities of Anand Rathi Wealth Limited and its directors are involved in a proceeding with SEBI.
ARWL Financial Performance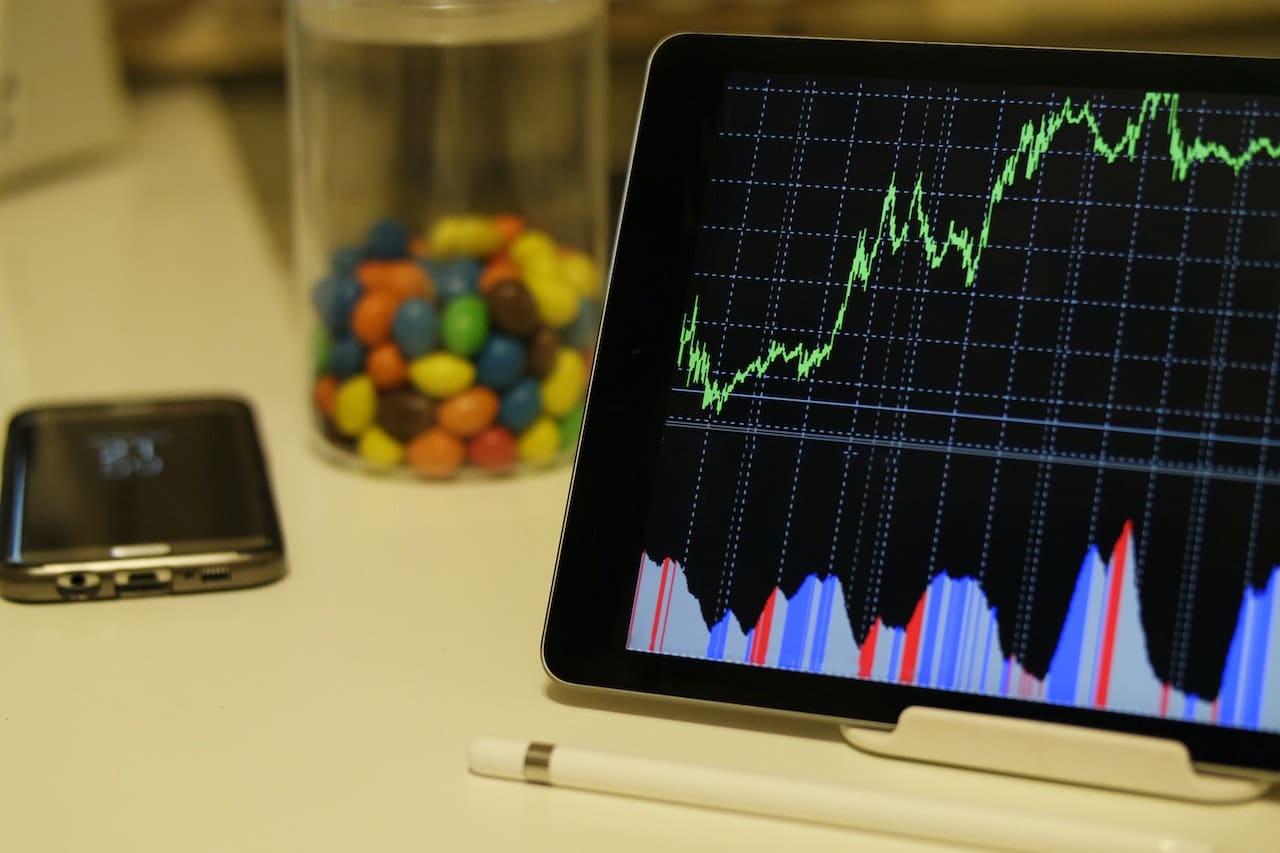 Here is how ARWL has performed financially in the last 3 years.
| | | | |
| --- | --- | --- | --- |
| Particulars | FY 2019-2020 | FY 2020-2021 | FY 2021-2022 |
| Revenue | Rs. 328.06 crores | Rs. 262.25 crores | Rs. 408.95 crores |
| Total assets | Rs. 429.07 crores | Rs. 362.15 crores | Rs. 501.22 crores |
| Profit/(Loss) | Rs. 71.28 crores | Rs. 44.22 crores | Rs. 125.45 crores |
| Net profit ratio | 21.79% | 16.86% | 30.68% |
ARWL IPO Subscription Details
In the table given below are all the subscription details of ARWL IPO.
Date & Time

 

QIB

NII

RII

Employee

Total

Dec 01, 2021
0.01 times
1.93 times
2.45 times
0.42 times
1.60 times
Dec 02, 2021
0.17 times
3.06 times
4.77 times
0.66 times
3.02 times
Dec 03, 2021
0.17 times
3.06 times
4.78 times
0.66 times
3.02 times
Dec 04, 2021
2.50 times
25.42 times
7.76 times
1.32 times
9.78 times
Anand Rathi Wealth Limited IPO listing dates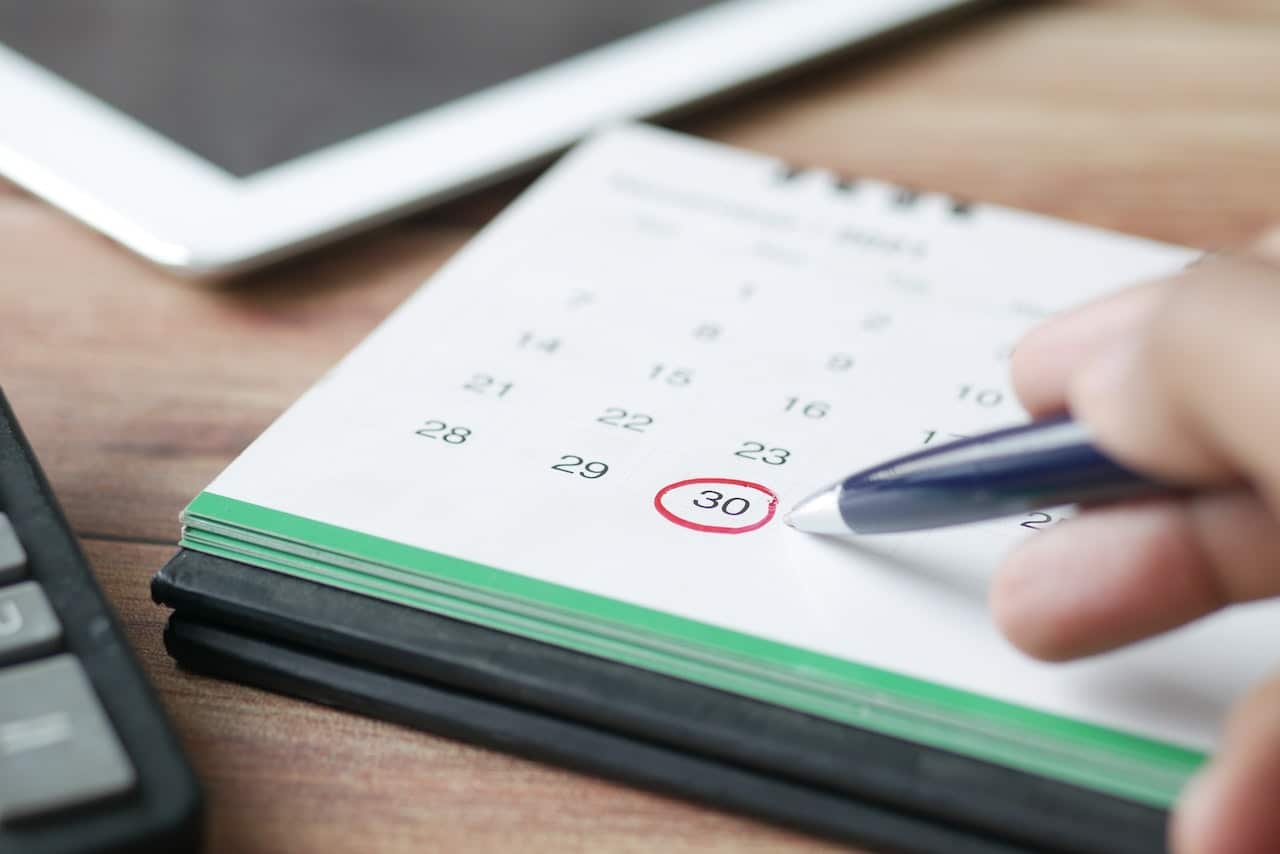 All the important dates regarding Anand Rathi Wealth Limited IPO are given below.
| | |
| --- | --- |
| Key IPO dates | Particulars |
| Issue Opening date | Dec 02, 2021 |
| Issue closing date | Dec 06, 2021 |
| Allotment date | Dec 09, 2021 |
| Refund Initiation date | Dec 10, 2021 |
| Credit date | Dec 13,2021 |
| Listing date | Dec 14, 2021 |
ARWL IPO Listing Day Trading Information
You must be wondering how did ARWL IPO performed on the listing day? In the table given below, you will get your answer.
| | | |
| --- | --- | --- |
| Particulars | BSE | NSE |
| IPO Price | Rs. 550.00 | Rs. 550.00 |
| Open | Rs. 602.05 | Rs. 600.00 |
| Low | Rs. 566.10 | Rs. 565.55 |
| High | Rs. 614.95 | Rs. 615.00 |
Important tips about stock market trading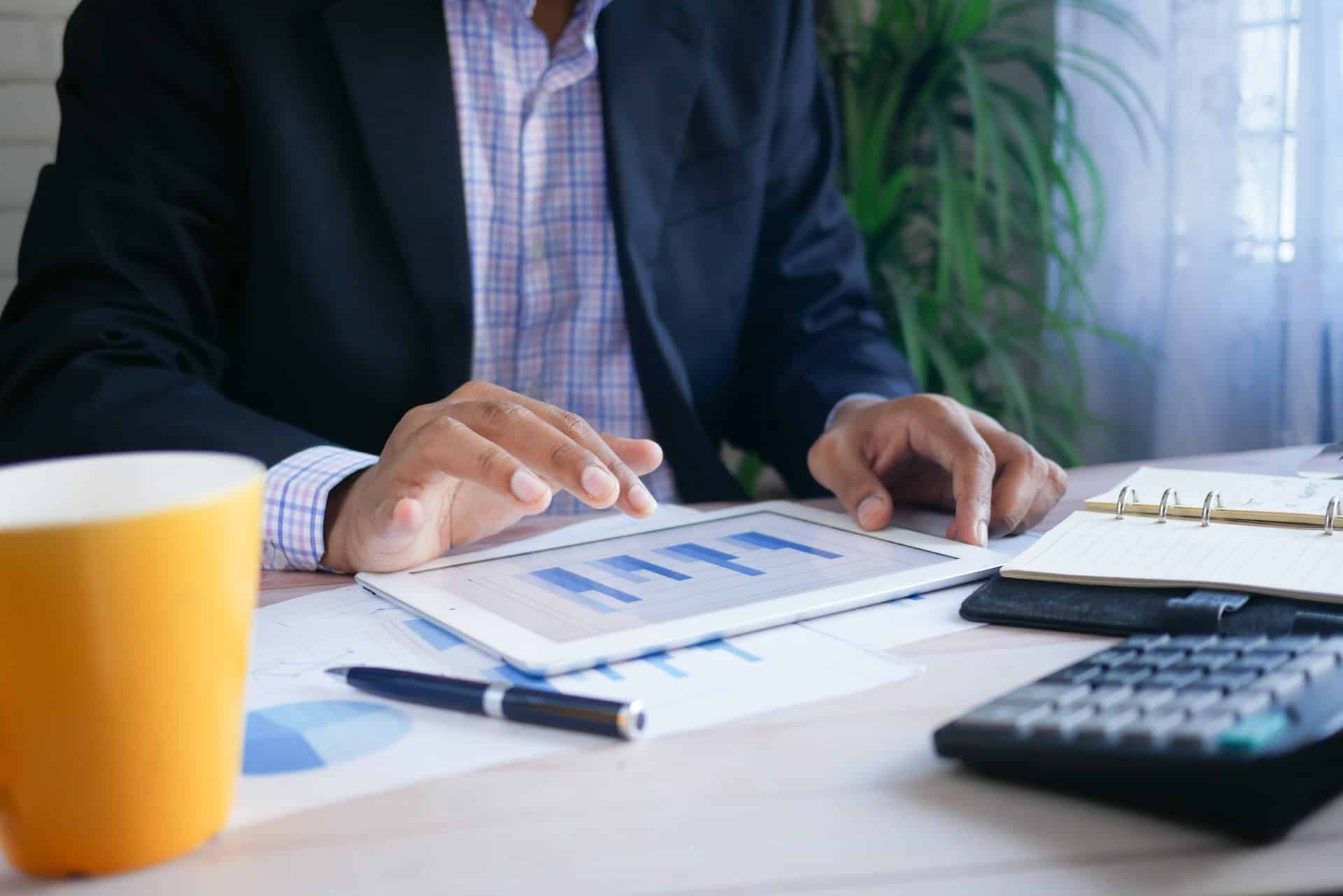 No matter how fascinating the stock market and trading get, it always comes with risks along. Here are some mantras which are followed by famous investors that you should remember before getting into the trading world.
Buy a wonderful company at a fair price
Many investors tend to buy emotionally and fail. Here the catch is when you start investing in the stock market you come across a few wonderful performing companies. Your goal must not be to buy them, rather one should be practically focusing on buying quality for price that is justified.
When it rains gold, put out your bucket
One should not be afraid of falling prices. Rather being happy and buying more at discounted prices will make you good at investing in the stock market. One should see it as an opportunity. Don't sell at a downtrend. It will hike eventually.
Think and learn more
Learn more about basics and value investing. Think on your own about the strategies – formulate them and make them work for you. No advice, take care of your risk appetite and do your homework on your own.