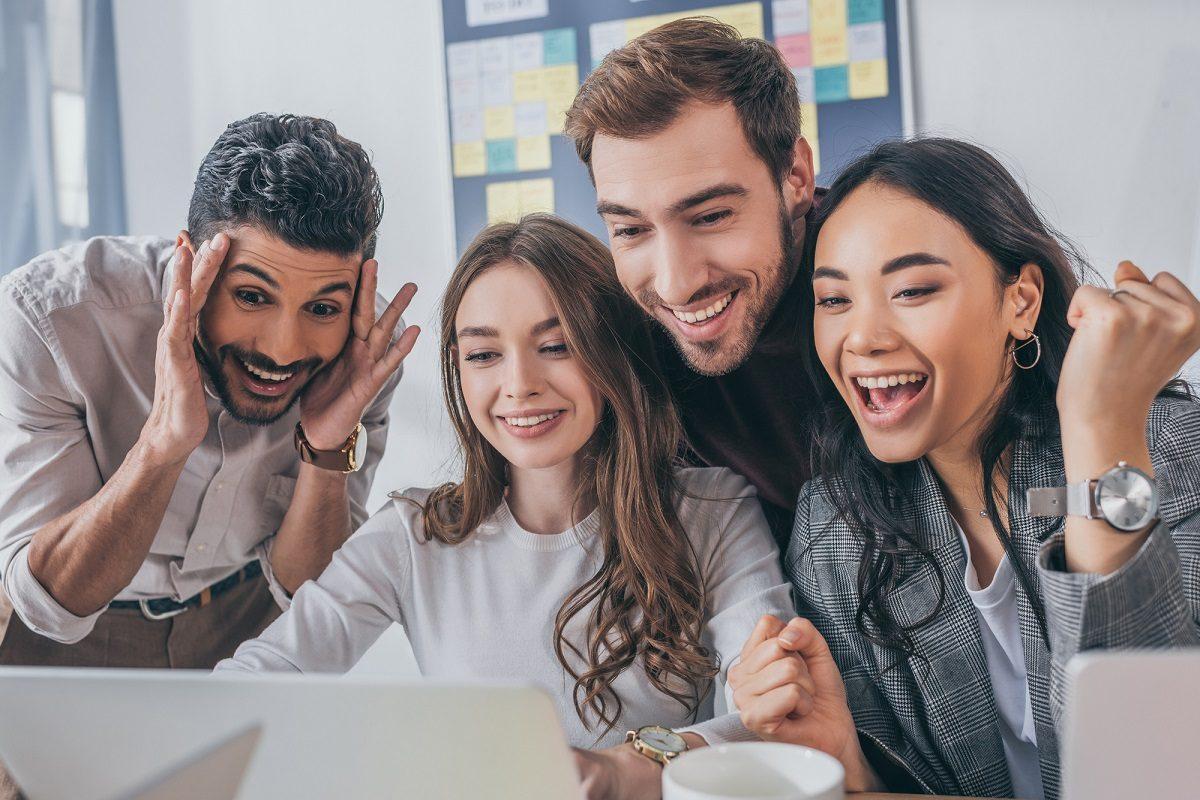 Apple has launched a high-yield savings account that offers a savings rate of 4.15%, which is 10 times more than the national average. With around 71% of Apple Card owners indicating their willingness to sign up for the account, Apple savings account nails its target group of Millennials and Gen Z perfectly. 
Savings accounts don't offer much in terms of returns but they are safe and allow you to store funds for a rainy day which makes them popular among customers. They also opted to have no fees or minimum account balance requirements.
For Apple, this is a win-win situation. Their loyal customers would anyway not go anywhere else so that is taken care of. However, with such a wonderful offering people outside the Apple ecosystem can also be attracted to sign up for this savings account.
As soon as the announcement was made 3/4ths of existing Apple users reported being alert to the new announcement as opposed to the remaining 1/4th of non-Apple users.
What's even better is that 3/5ths of Apple Card owners readily accepted to get an Apple savings account within the next six months. Now that is what you call brand awareness and loyalty and Apple has built that in their customers since day one.
This new savings account by Apple doesn't just threaten traditional banks but other smartphone companies as well. Apple savings account nails its target group of Millennials and Gen Z perfectly.
By default, people will start signing up for Apple savings accounts which is where banks start getting affected. Once a consumer starts using an Apple device the interconnectivity of Apple products is such that they will end up getting one, two, or even more of their products.
Consumers were expecting Apple to offer a savings rate of 3.9%, however, they bettered their offering. Next, the company timed its release and announced the move during the banking crisis.
Now is the time when people are considering their options and looking for a place to move their funds to and in swoops Apple to save the day. With these many things being in their favor, who dares rule out Apple savings accounts from hitting it big?
Apple is tied up with Goldman Sachs for providing the savings account. So you have got another big-name company to back the reputation of Apple. And knowing Apple's security the consumers can sleep easy knowing their money is as safe as it will ever be.
For now, it seems like Apple is set to become an even bigger company and will be adding a larger number of people to its customer base significantly shortly.
Source: Apple