In a glittering function last week in Mumbai, Aavishkaar released its an annual report titled " Aavishkaar Impact Report", the 2015 version of the report highlights the social impact funds achievements over the years. Aavishkaar which was founded in 2001 by Vineet Rai has helped social entrepreneurs across the world raise capital and scale up their business operations. Since it's inception the company has invested in more than 51 social enterprises having a focus on rural and semi-urban areas.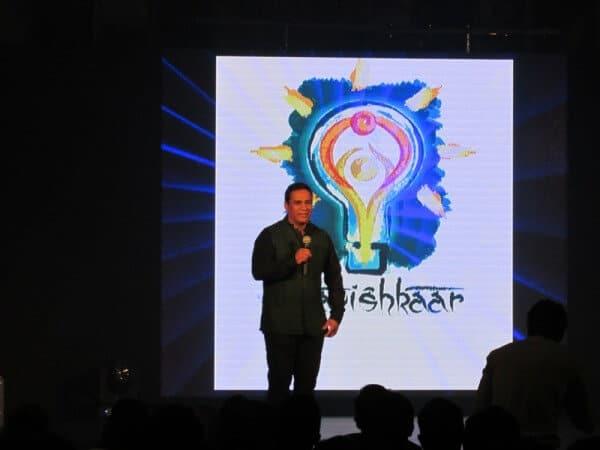 Highlights from the Report:
Aavishkaar was able to attract US$ 200 Million for its five funds in this year and recently closed it's Aavishkaar Frontier Fund at US$ 45 million.
Aavishkaar relies on Development finance institutions for most of its funding sourcing almost three-quarters of its funding comes from them. View the Graph below for a detailed breakup.
The firm has made 51 investments that have a presence in eight different sectors of the economy ranging from microfinance to low-cost healthcare.
The bulk of its investments were directed towards microfinance and financial inclusion where it invested US$ 31.6 million followed by US$ 23.15 million towards Technology for Development.
Aavishkaar has invested in 10 microfinance companies to date. These companies are Belstar, BSFL, Utkarsh, Swarna Pragati, Equitas, Suryoday, Share Microfin and Arohan.
Aavishkaar has made 13 full exits and 6 partial exits from its investments to date.
More than 28 million people have been directly impacted by companies funded by Aavishkaar.
From starting as an India focused social venture fund, Aavishkaar has now diversified across the globe and now has a presence in four additional countries other than India.