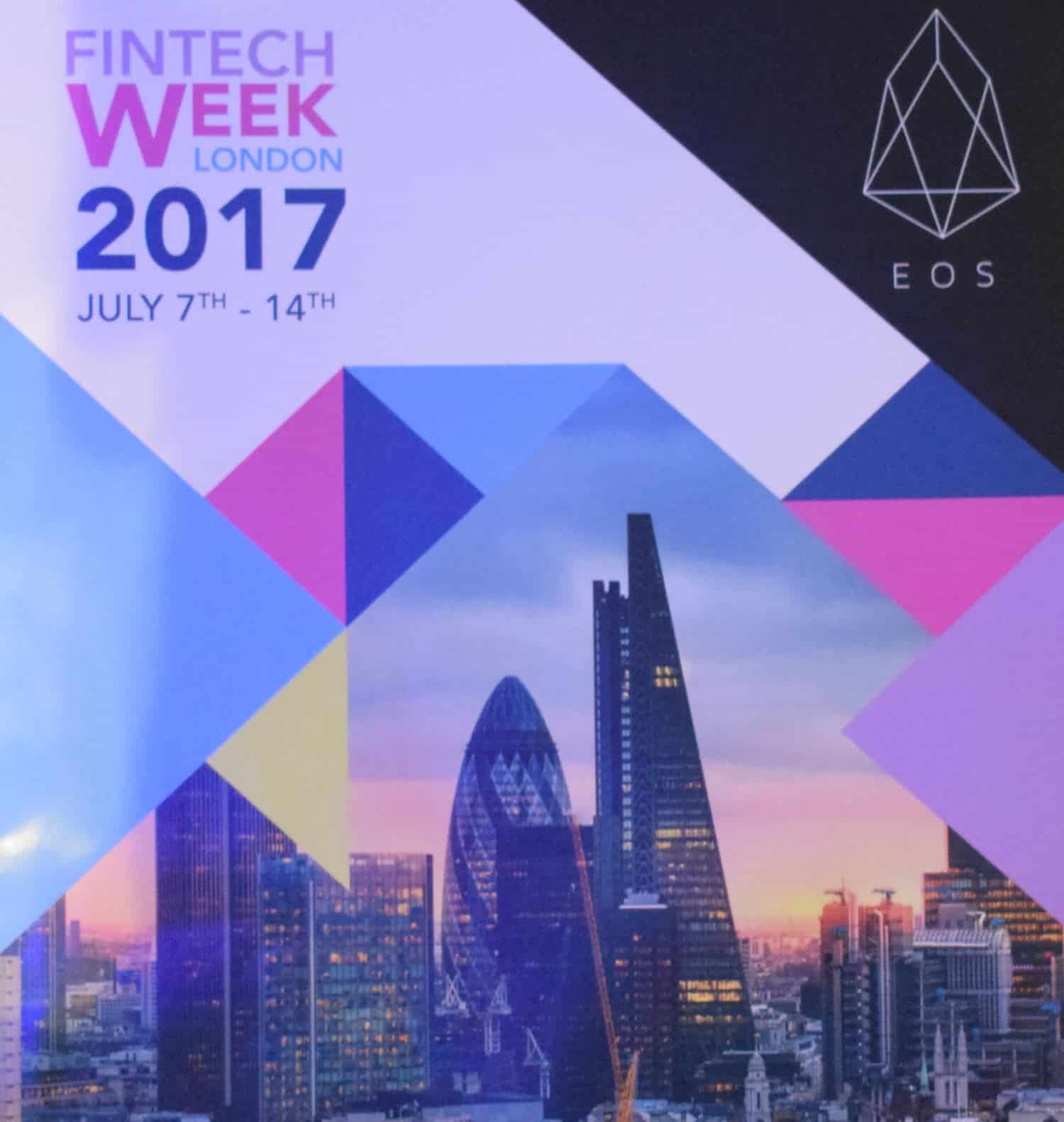 London has over the last few years emerged as the Fin-tech capital of the world trumping Silicon Valley by miles. The city already accounts for a major share of the currency, derivative, and commodities trading volume taking place globally. It is estimated that on any given day financial contracts running into more than 1 trillion dollars are traded in London.
It is then only natural for it to assume pole position in the Fin-tech space given it's existing financial infrastructure and the talent it houses. London is also the headquarters of many financial institutions and it connects easily with Europe's financial hubs making it the "Place To Be" for finance-related startups.
Recent Developments In UK's Fintech Space
In 2015, for the first time, the UK government appointed a Fin-tech envoy to help co-ordinate the various government programs launched for the Fintech sector. The UK Government has also announced plans on funding six new innovation centers which will focus on accelerating growth and investment in the UK's digital economy. All these positive developments make London, an exciting experiment to watch out for in the coming years.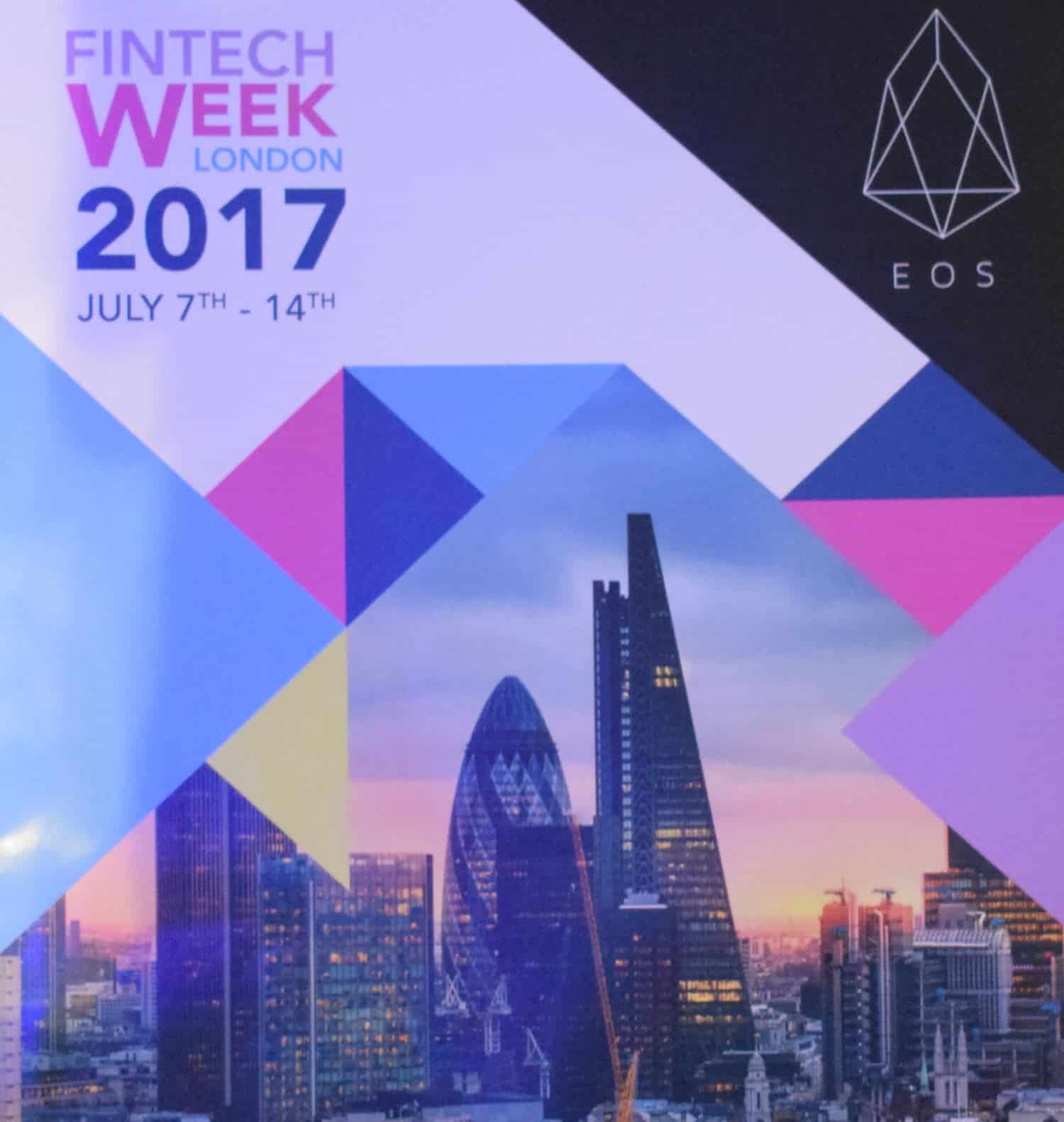 To celebrate London's preeminence as the world's fin-tech capital and showcase it's leading startups, a trade show titled " The London Fin-tech Week" is being held between July 7th to 14th. The event is supported by the Government of the UK and is being held at the Grange Hotel in the central part of the city close to Tower Bridge. It includes a conference, workshops, a hackathon, and an exhibition area for Fintech startups.
We surveyed the stalls in the exhibition area and picked four of the best ones with unique financial products that you must visit!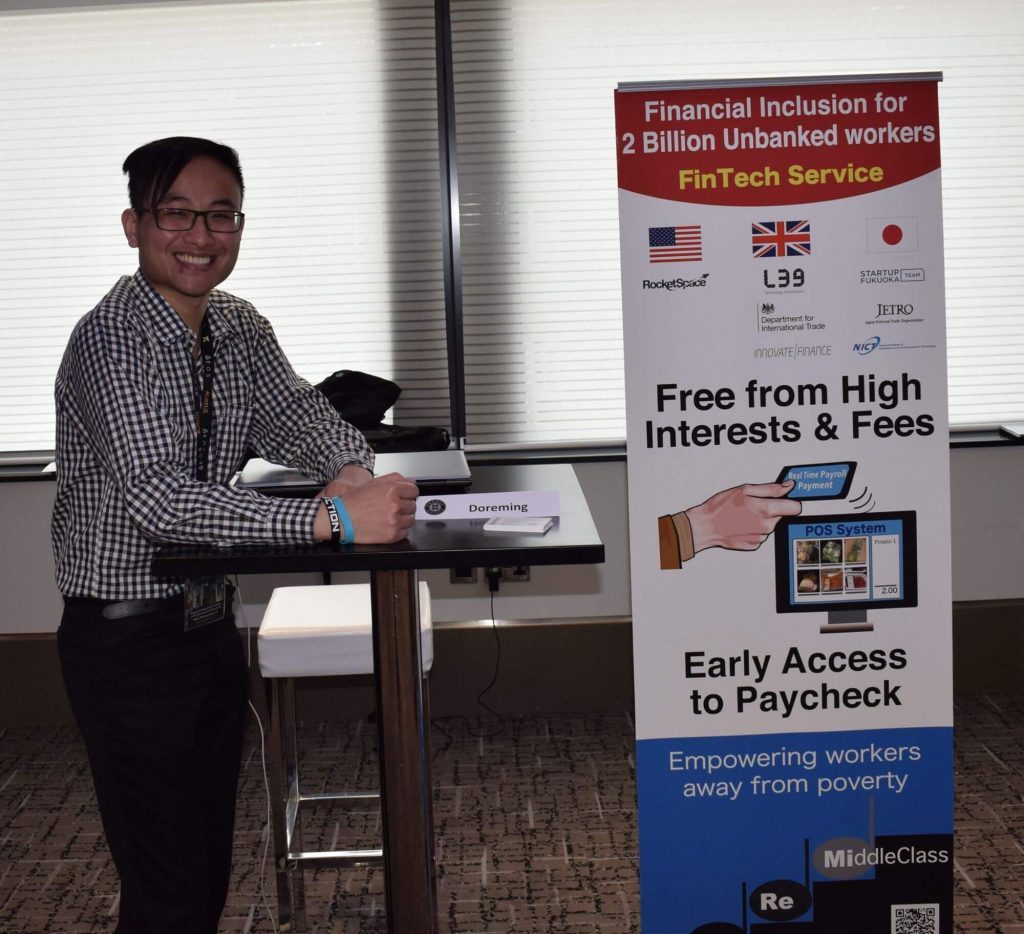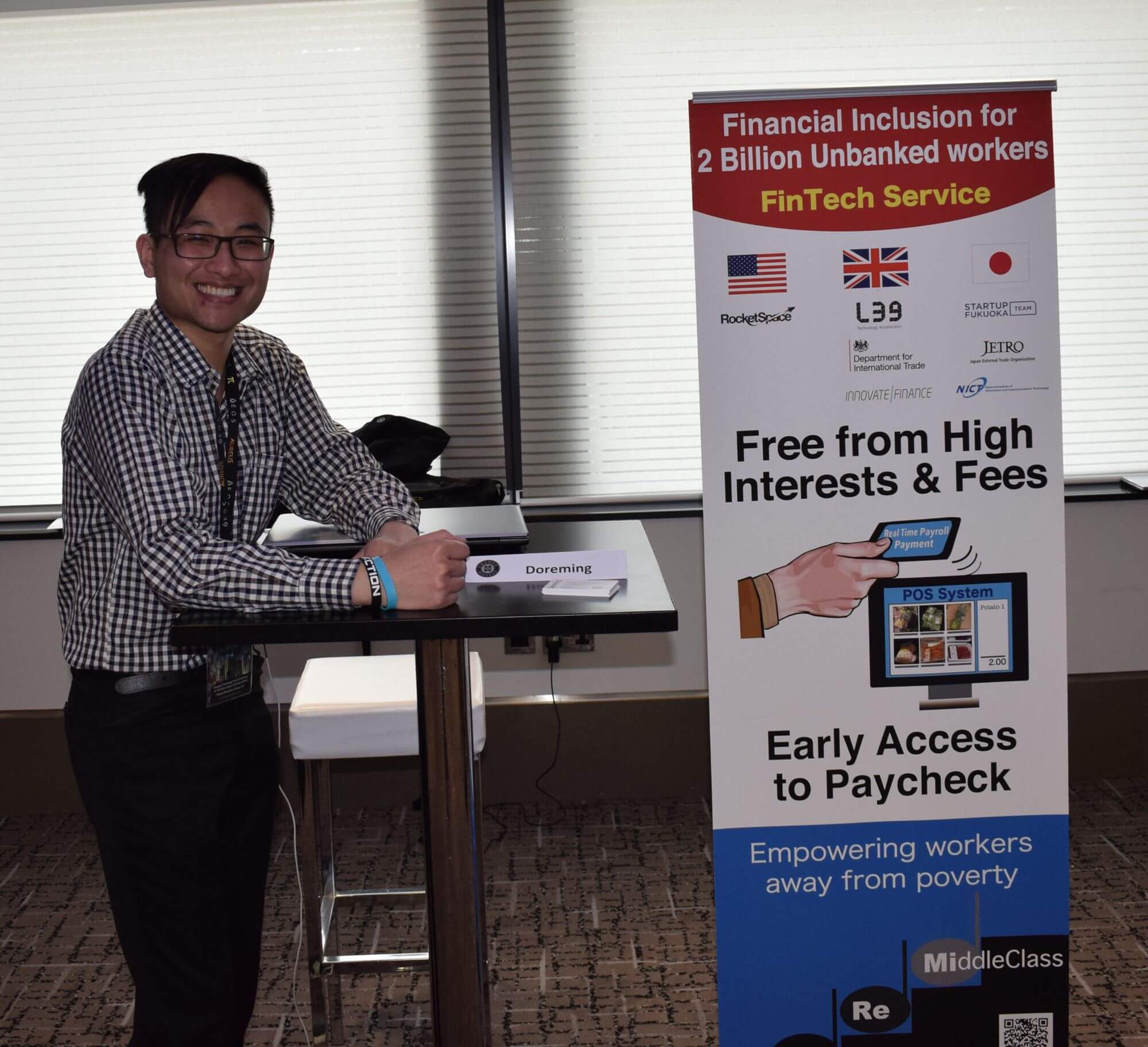 More than 2 billion adults around the world lack access to formal financial services. Doreming seeks to provide workers who are employed by the hour; digital financial services through their payroll platforms. The services currently being rolled out include online payments, low-interest loans, and insurance products. The Japanese startup seeks to initially focus on unbanked workers in the ASEAN and India region.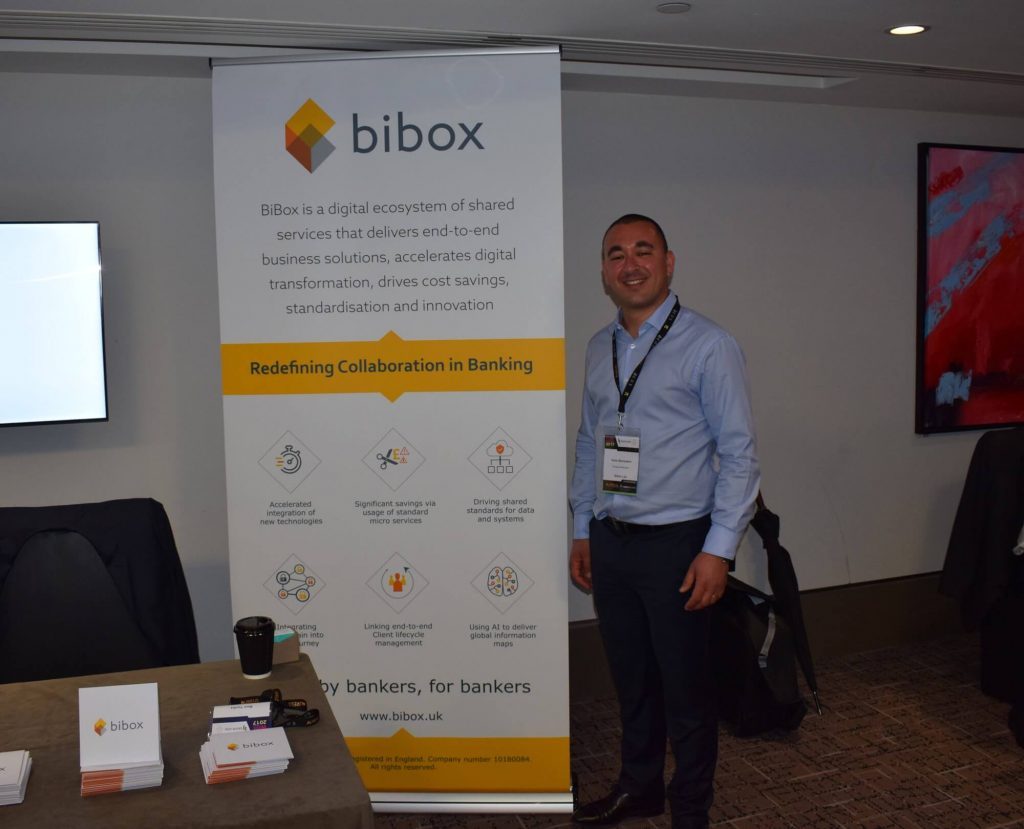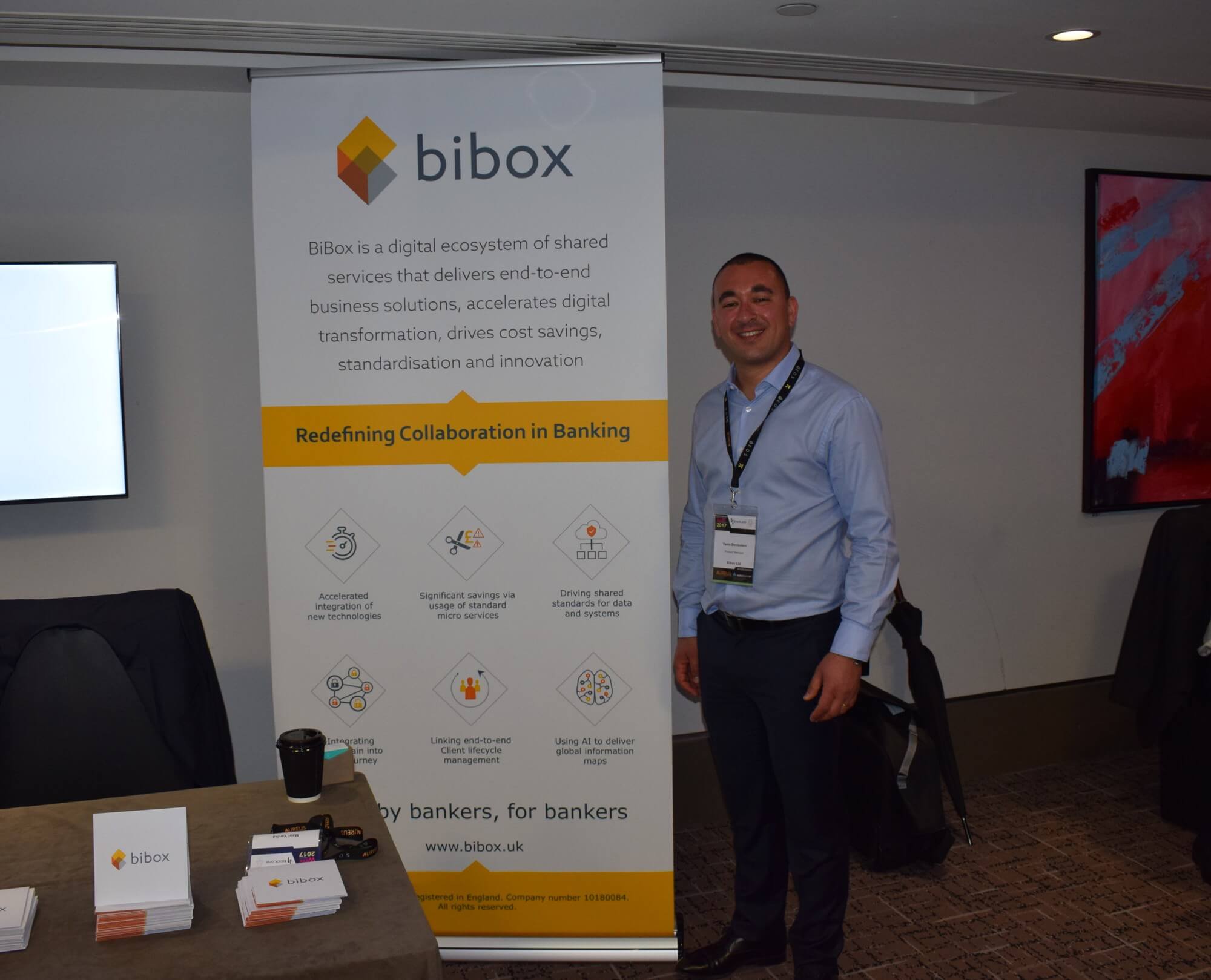 Bibox
Bibox helps solve a major pain point faced by FinTech Companies looking to collaborate with Banks. It bypasses the red tape involved in partnering with large banks by providing a standardized platform that any fintech company can plug into easily, without having to go through the hassle of dealing with banks individually. Bibox is a platform developed by veterans from the banking industry for bankers.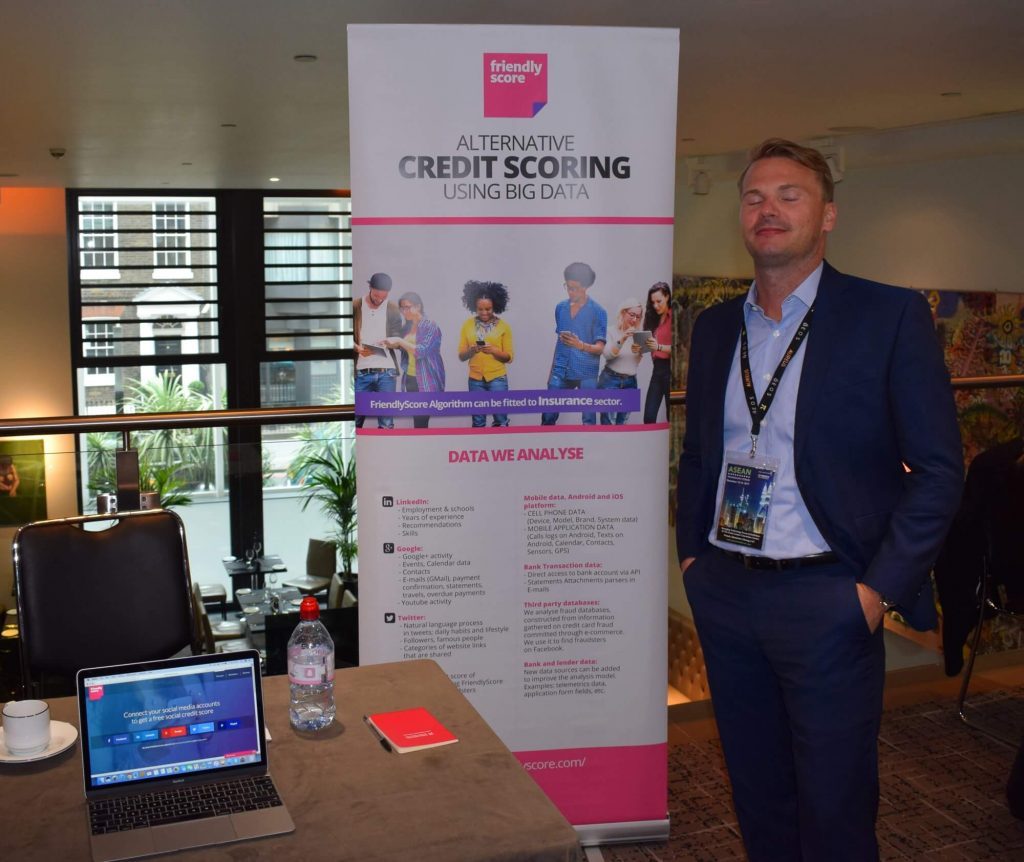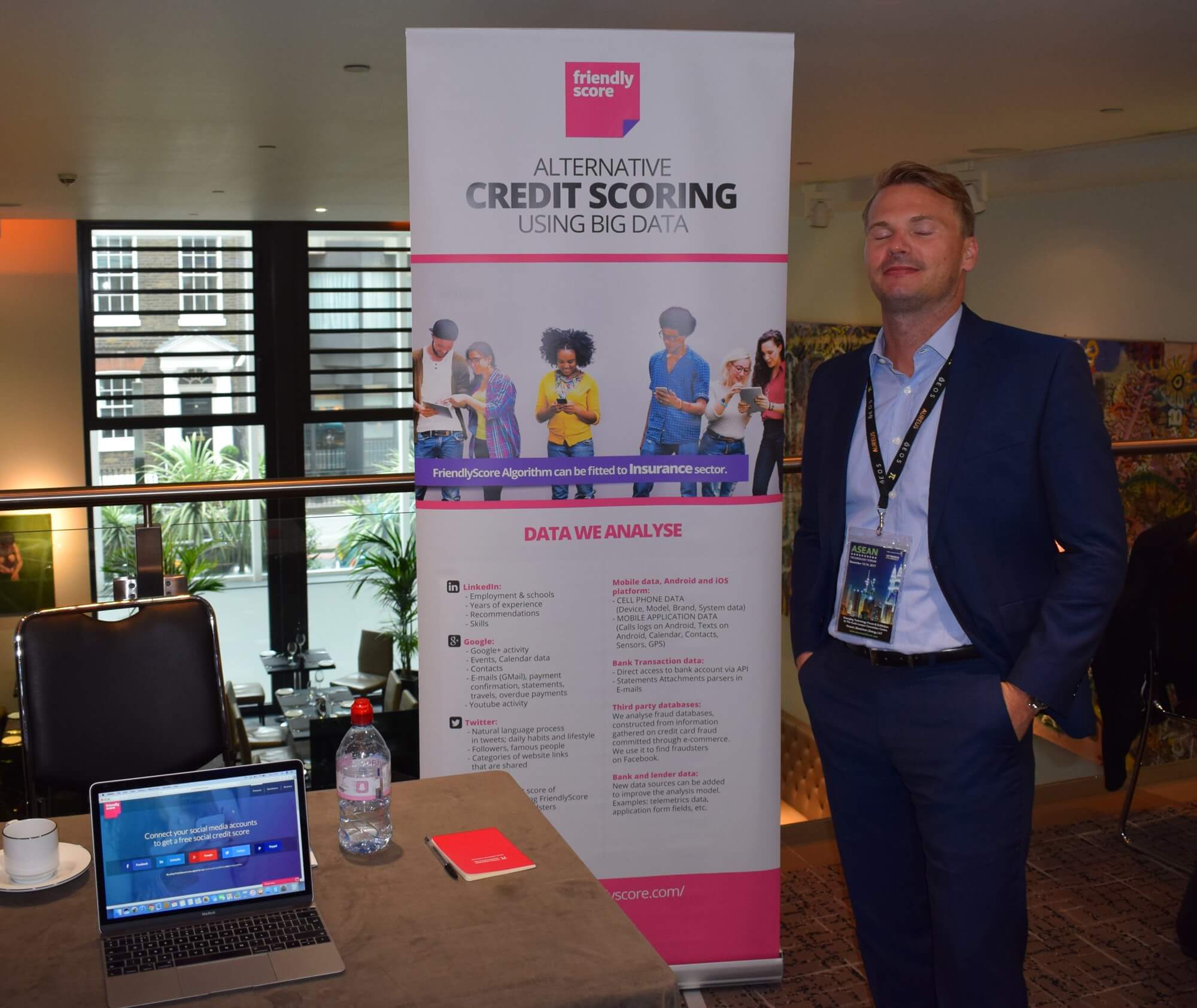 It helps individuals who have a low credit score in improving their eligibility for loans. Most credit bureaus use less than a dozen variables to determine individual creditworthiness. Friendly Score considers more than 820 variables by analyzing social profiles and other existing databases normally overlooked by credit bureaus. The company also analyses your online spending habits to provide a comprehensive credit rating. To get your free social credit score log into their website at the link above.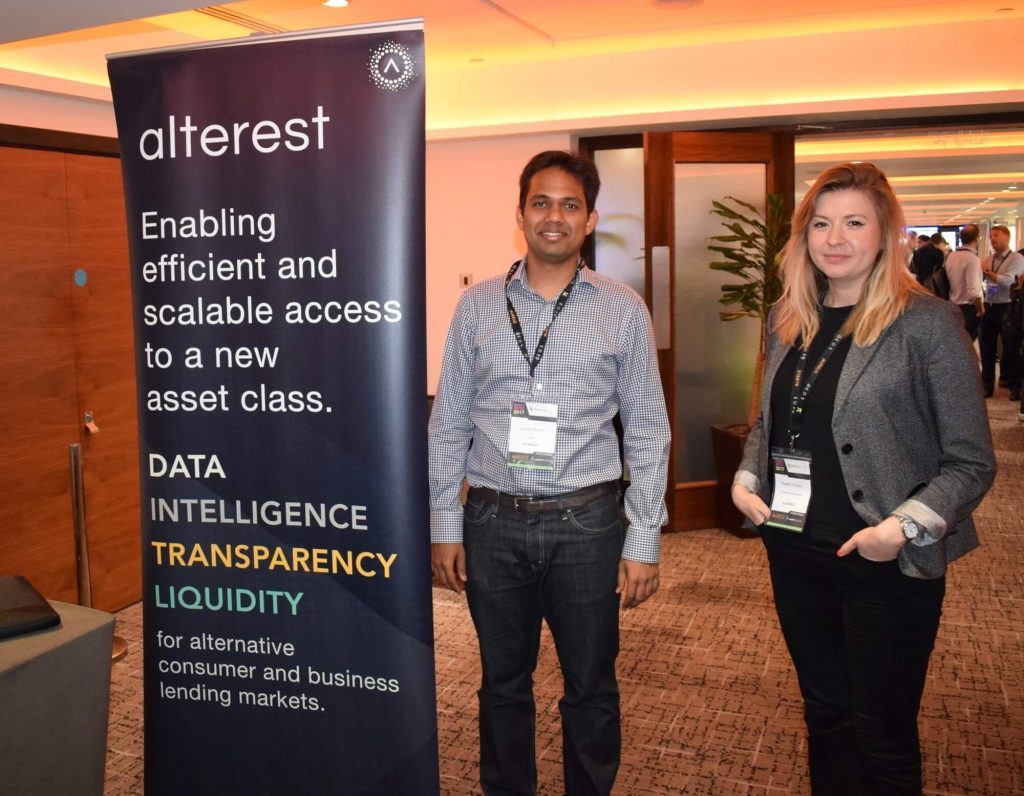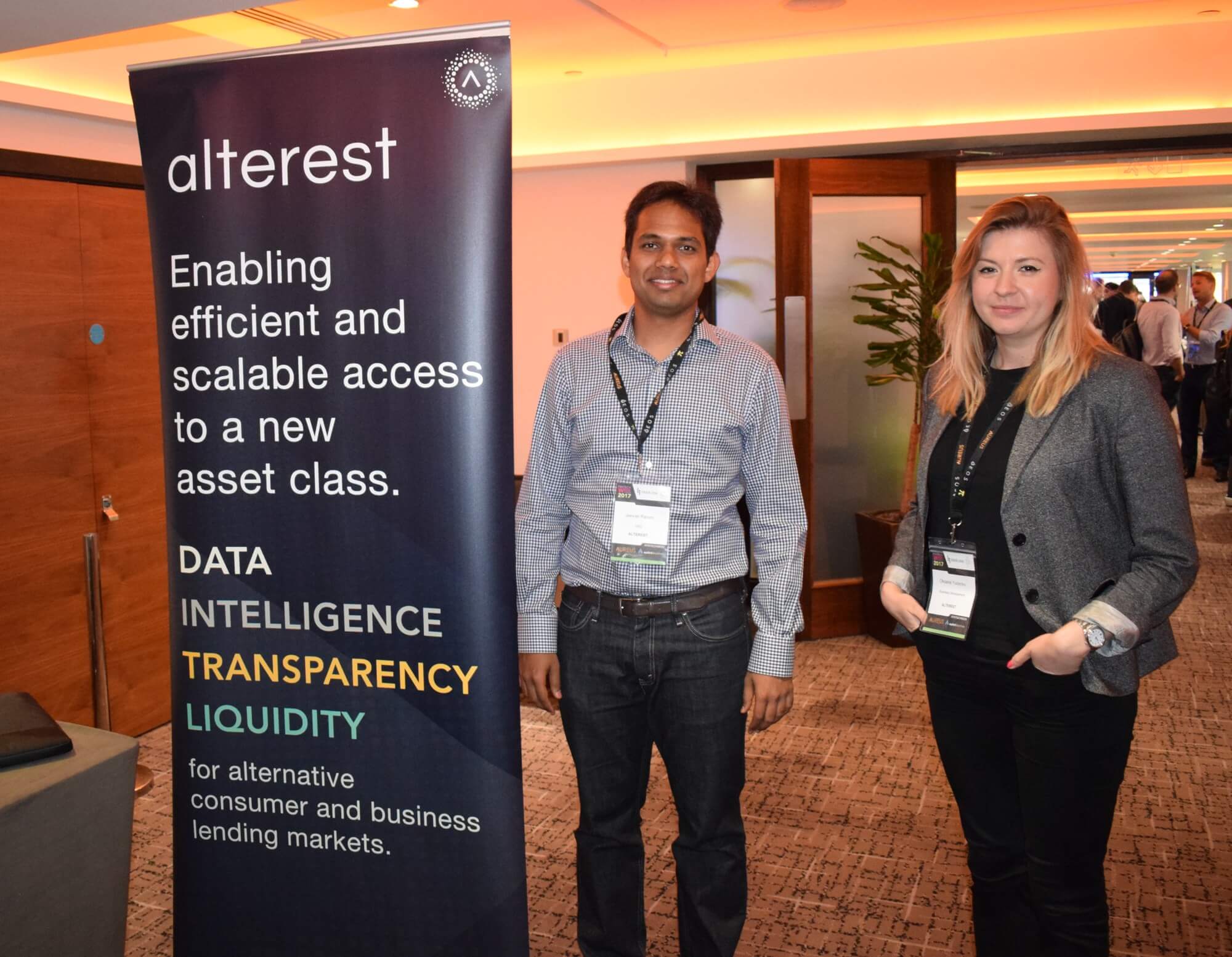 The Loan Analytics company seeks to provide data that will help investors, lenders, researchers make the right decision about their borrowing options. The company's product seeks to enhance liquidity and risk compliance for loan originators.  The startup currently has collaborations with lending marketplaces and SME lenders. Alterest is supported by Seedcamp, Simmons&Simmons, and WintonLabs.