The Asset Management Industry manages close US$ 74 Trillion around the world. However, only 10% of the funds control 90% of the assets under management (AUM). There are many barriers for managers looking to launch new funds this is because of increased regulations and compliance requirements. This has created imbalances which startups are looking to exploit.
Post the global financial crisis in 2008, while smaller fund managers are increasingly being edged out by larger funds. This has not prevented a new set of startups from challenging established giants. Check them some of these startups below: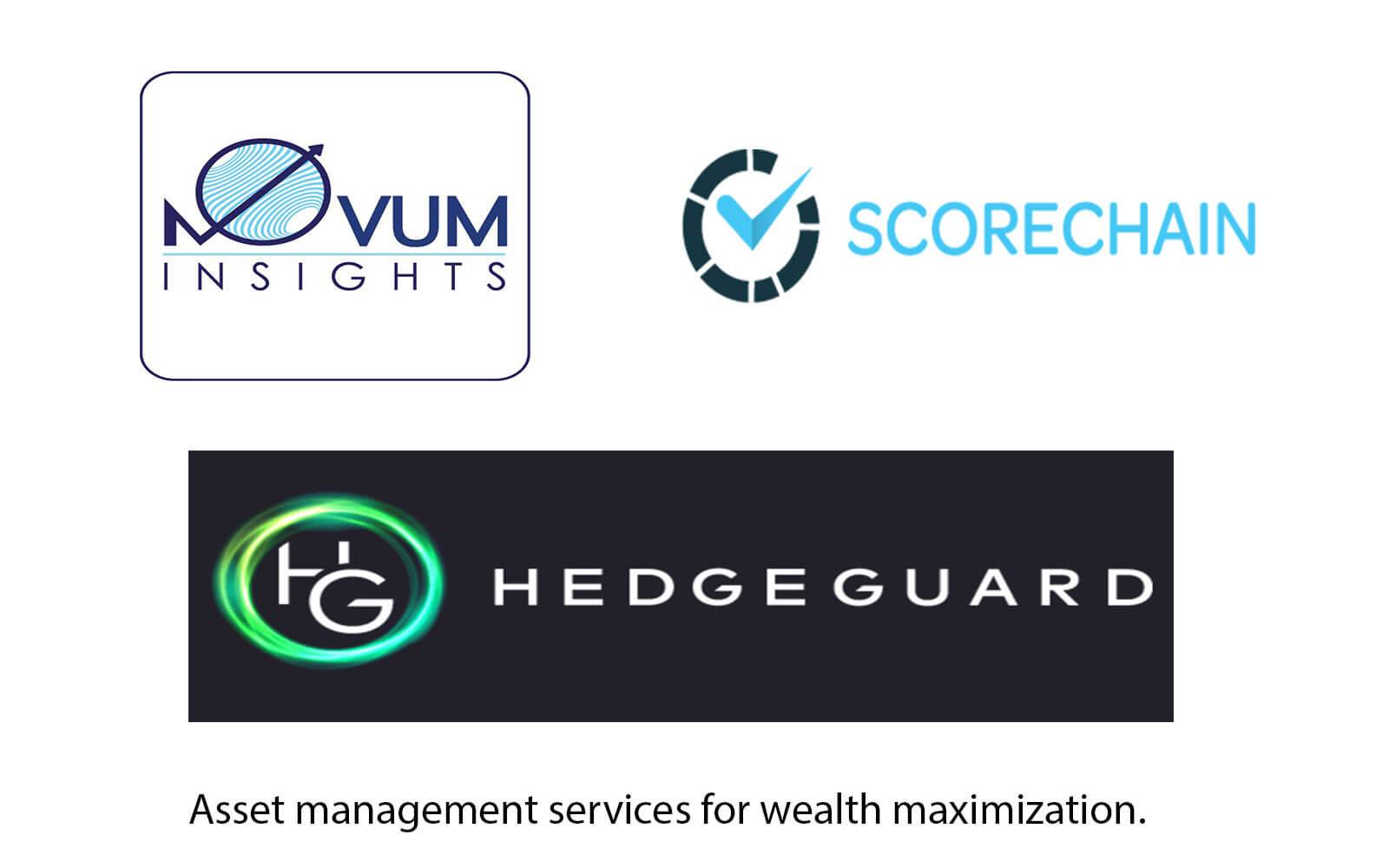 The company offers portfolio management systems and middle office solutions. The Paris based company provides technology-based solutions to the asset management community which includes hedge funds, asset managers and family offices. The company believes there exists an opportunity to leverage technology to bring in efficiencies in fund management models.
Score Chain – scorechain.com – Asset management with block-chain.
This startup allows companies to manage their assets using block-chain. The company offers bitcoin analytics which ensures they are compliant with regulations. The company also offers distributed ledger services that help employees work on specific cryptocurrencies like Ethereum and Bitcoin.
Novum Insights – novuminsights.com – Insights that can move markets.
This company tracks global markets to help investors make the right decision. It provides a comprehensive overview of complex new technologies like artificial intelligence, virtual reality, block-chain and cybersecurity. The companies offerings are based on data science and machine learning. For instance, the firm claims to track the activities of 547,000 companies and more than 2000 block-chain startups.