Regulatory Technology is an emerging field that is all set to revolutionize the world of financial services. Reg Tech refers to a class of technologies built on cloud computing, artificial intelligence, blockchain and big data that helps companies to comply with regulations affecting their business operations. Reg-tech is often seen as a subset of Fin-tech with a focus on regulatory compliance that helps in mitigating risk.
This technology can help companies monitor their business processes and generate reports with speed and accuracy which can serve as an aid in decision making. Some Reg-tech startups also incorporate bio-metrics and machine learning which ensures risk-free compliance for companies. Check out some of the new reg-tech startups we came across in Europe over the last few months. These startups all have one thing in common – a well-built product that helps solve a problem faced by companies. There is no doubt that some of them will eventually mature into billion-dollar unicorns, so keep an eye out for them.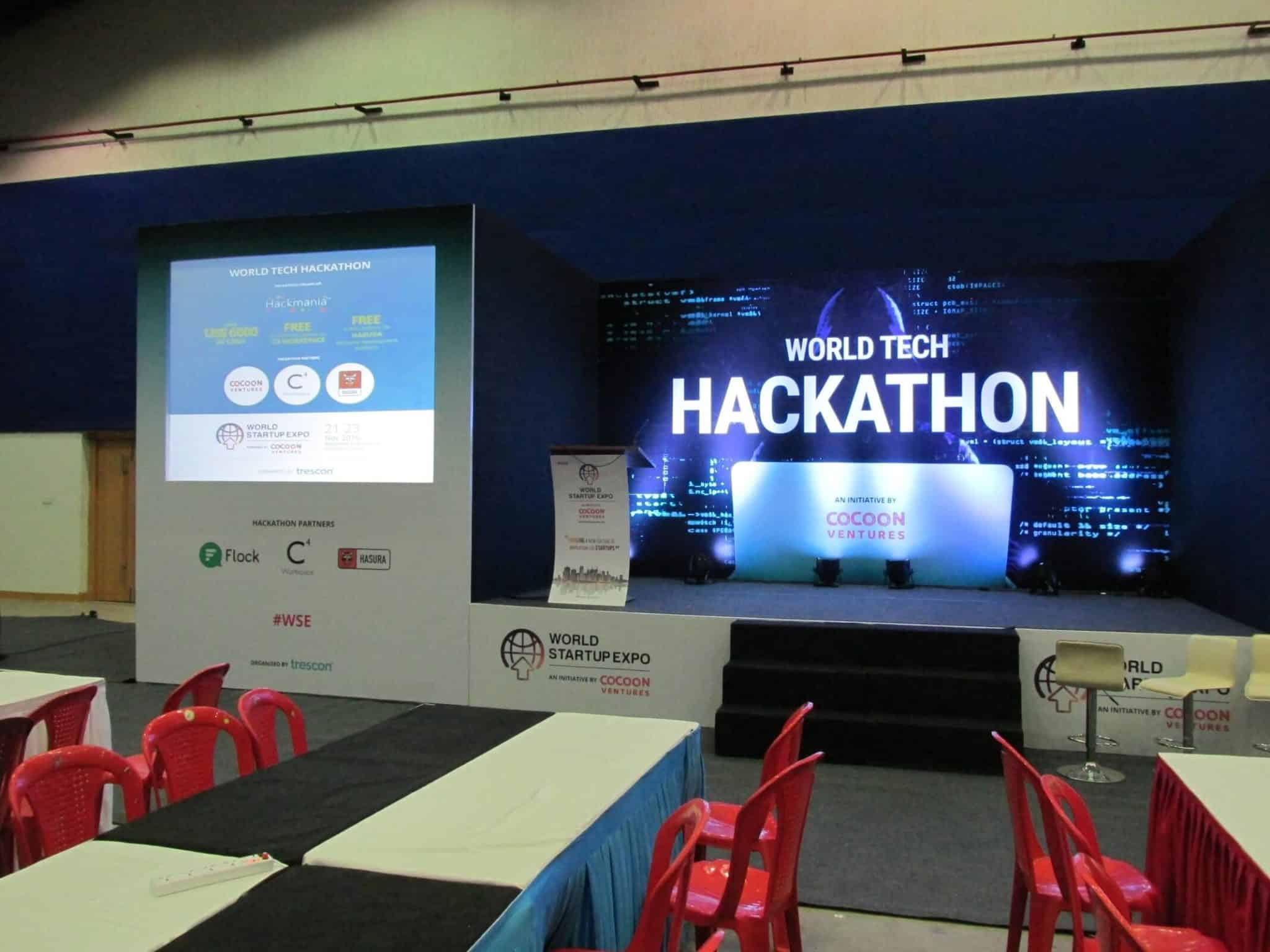 A news intelligence company, Amareos generates crowd-sourced sentiment data about more than 6000 financial and macroeconomic indicators. The website monitors more than 50,000 quality news sources, blogs, forums and social media networks. It is estimated that more than 2 million articles are analyzed daily. So if you are looking to gain insight into what the masses are thinking and how you can exploit it, sign up to try their services. The company offers a free trial after which it costs USD 250 per month.
This startup helps companies connect to clients through popular messaging mobile apps. Regulations in the EU require companies to store and monitor communication with apps like WhatsApp, WeChat, Skype and Telegram. By providing an audit trail, Kyo Lab can help you carry out dispute resolution through Apps.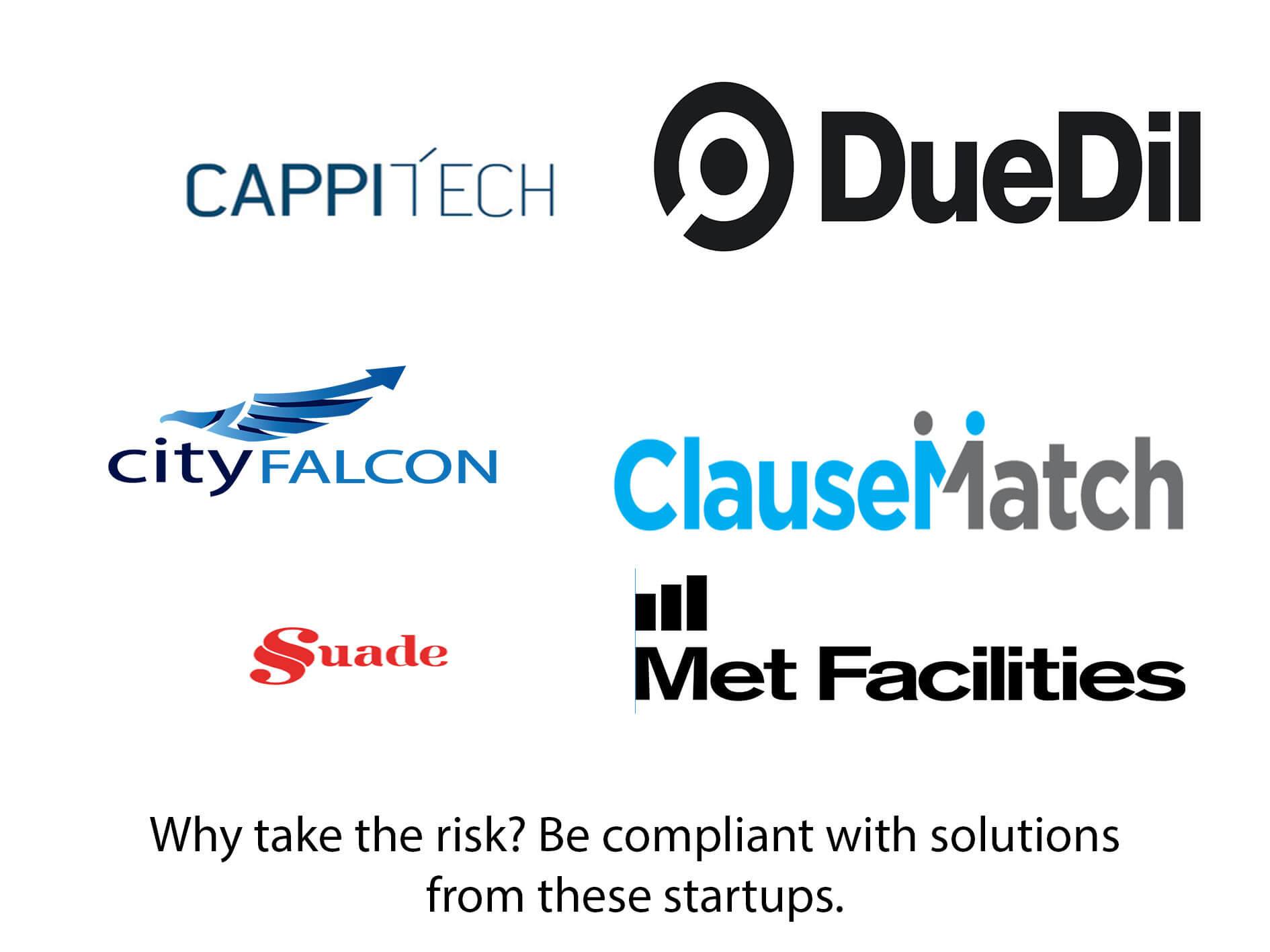 Cappitech offers customized reporting solutions for firms looking to be compliant with the following regulation.
EMIR (European Market Infrastructure Regulation)
MiFID (Markets in Financial Instruments Directive)
ASIC (Australian Securities and Investments Commission)
Dodd-Frank (Financial Regulatory Reform Bill in the US)
The company has fifteen years of experience in enabling customers to achieve compliance and is today being used by some of the top trading startups like eToro, Seqvoia and One Zero Financial.
This company provides in-depth data about private and public companies. More than 175,000 businesses around the globe use DueDil. Some of them include Unilever, Dell, TransferWise, LinkedIn, PayPal, Lenovo and the London Stock Exchange.
DueDil is able to provide financial information dating back to two decades on different companies. The information can be about mortgages, quarterly results, investments, litigation and shareholding. It currently covers 40 million companies spread across nine European countries. DueDil specializes in providing private company information, which is unmatched by any other competitor.
This startup provides personalized financial news feeds that are powered by machine learning and crowd curation. You can access information from more than a hundred financial publications to enhance your stock trading and generate higher profits. The feed filters irrelevant stories to ensure only the highest impact and popular articles are available for your perusal.
This startup provides solutions for large banks and companies so that their policies and standards are more efficiently managed and easily accessible. This increases the overall productivity of the organization for Compliance and Risk management. Clause Match was a finalist at the Accenture FinTech Innovation Lab and has been a part of the Barclays Techstars Accelerator.
Suade helps banks keep with new ever-changing regulations.  Their software can be used to analyze existing regulatory framework compliance while responding to new opportunities with well thought out solutions. The company's main clients are based in Europe.
This company offers hosting for Fintech companies that is compliant with regulations. Regulations in Europe require that the data of financial services based companies is stored in a secure and legally compliant manager. Based in London, Met Facilities is part of the MET group which works in Fund management and proprietary trading. The company was recently awarded the Compliance Consulting 2017 award by Finance Monthly magazine.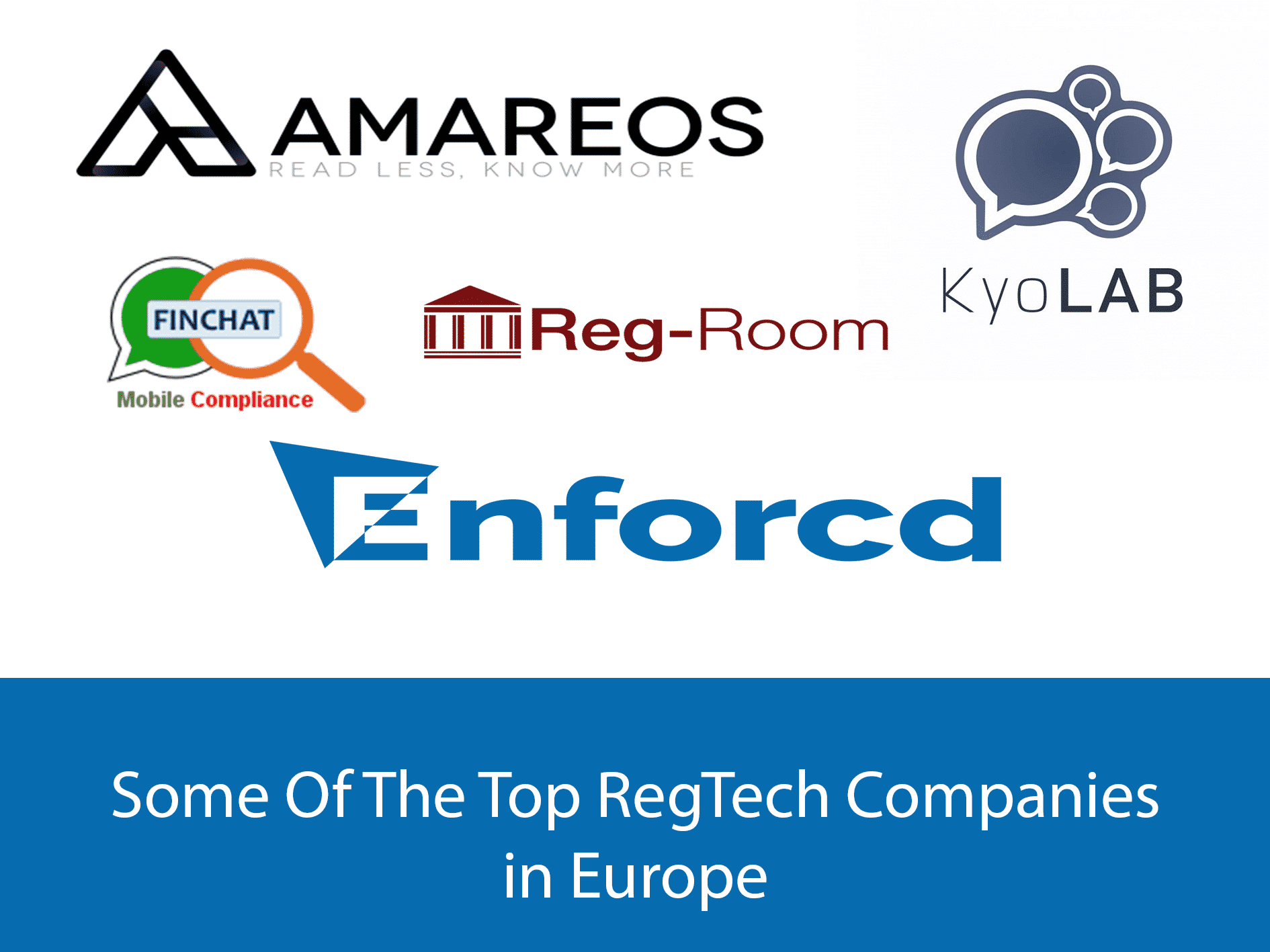 Founded by former Citibank employees, Reg-Room provides regulatory information services monitoring to financial service companies around the globe. Non-compliance with regulation can result in heavy fines being levied, to prevent these companies hire the services of such companies.
The pioneers in compliance monitoring. Finchat allows financial companies to communicate with clients on social networks in a regulatory compliant manner. MiFID-II will become applicable from January 2018, this legislation brings in several new frameworks. The FinChat solution is inter-operable with different platforms across banks and funds. The company is a 2017 winner of the Seedstars World Award.
An innovative company, it provides an enforcement database which can be used to be compliant with global regulations. With their product, you can perform the following functions.
Analyze trends.
Review regulatory actions against companies.
Learn from the mistakes made by numerous firms.
Avoid common mistakes in compliance.